We Read All Mint.com Reviews, Here's What You Must Know!
Keeping track of your finances is not one of the easiest things to do, but you need to take full control of your financial life. Budgeting apps make it very easy to track your cash flow, enabling you to view all your accounts in one place.
Mint is one of the most popular budgeting apps that helps you organize your finances in a central location. The app is a great choice, especially for beginners. However, most people are concerned about the platform's safety and are often skeptical about providing their financial information.
Canceling a Mint subscription by yourself can be hectic and time-consuming. However, there is a quicker, more convenient, and less frustrating way to manage your subscription.  DoNotPay can help you manage your subscriptions easily and in the comfort of your home. Continue reading to get more enlightened.
What Is Mint.com?
Mint is a personal finance app that lets you save and manage your money free of charge. This mobile application was developed by Intuit, Inc., and helps users track their spending, budget their money, and set financial goals. In addition, the app connects users with all their financial accounts to help them get a clear picture of their financial health.
If you want to use this product, you will need to download the application to your phone and create a free account. Once you are all set up, you can create your monthly budget, categorize your expenses, and progressively monitor your credit score.
Advantages and Disadvantages of Mint.com
The following are the main pros and cons of using Mint to track and manage your expenses:
Pros

Cons

You do not have to make any payments to use the platform
It is safe to use
It has alerts and reminder features
It can sync multiple accounts
You get free credit monitoring services

Setting up is often time-consuming
You cannot use the platform to pay your bills
The platform lacks advanced investment tools and features
You will face frequent account connection issues
At times, the platform may assign categories incorrectly
How to Cancel Your Mint Subscription
Here is how to cancel Mint: Track Expenses and Save Subscription on multiple platforms.
Cancel Mint App on Your iOS Device
Follow these steps to cancel your Mint subscription on your iPhone and iPad:
Select "Settings" on your mobile.
Tap the icon with your name to open your profile.
Select "Subscriptions" from your profile page.
Go through the dropdown list of subscriptions and select Mint.
Select "Cancel Subscription" at the bottom of the page.
Confirm that you wish to cancel your subscription.
Cancel Your Mint Subscription on Your Android 
Follow these steps if you wish to cancel your Mint subscription on your Android device:
Open Google Play Store.
Click on the profile icon.
Under "Payments and Subscriptions," click on "Subscriptions".
Follow the outlined steps to cancel your subscription.
Your subscription will remain active until the next billing month, but nothing will be charged to your account after that date.
Alternatives to Mint.com
Mint is one of the most used financial planning apps because, in addition to being free, it is easy to use. However, the app does not have advanced investing features. Furthermore, because it does a little bit of everything, it is not the ideal platform if you want to solve a specific problem. 
The following are the best Mint alternatives:
YNAB is an excellent Mint alternative if you are solely interested in getting budgeting help and want to get as much customization as possible. However, unlike Mint, you will have to pay a monthly subscription of $14.99.
Personal Capital is another great alternative. It has more advanced retirement tools, and you can take advantage of its free investing fee analyzer.
Have DoNotPay Cancel Your Mint Subscription 
Canceling your Mint subscription by yourself is not as easy as signing up. For example, you may face constant connection issues or may be forced to wait on call for hours to speak to a customer care representative. However, you do not have to worry about such problems if you let DoNotPay help you cancel and manage your subscriptions.
DoNotPay can get this done easily in the following 3 simple steps:
1. Log in to DoNotPay and search for the Manage Subscriptions product.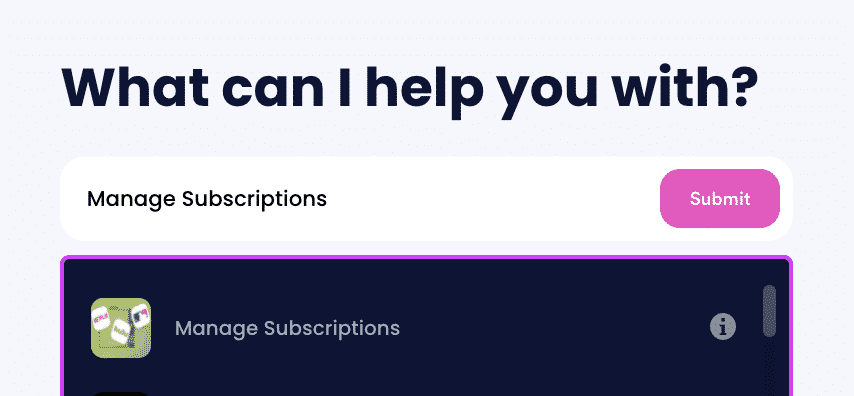 2. Provide the name of the subscription service you want to cancel.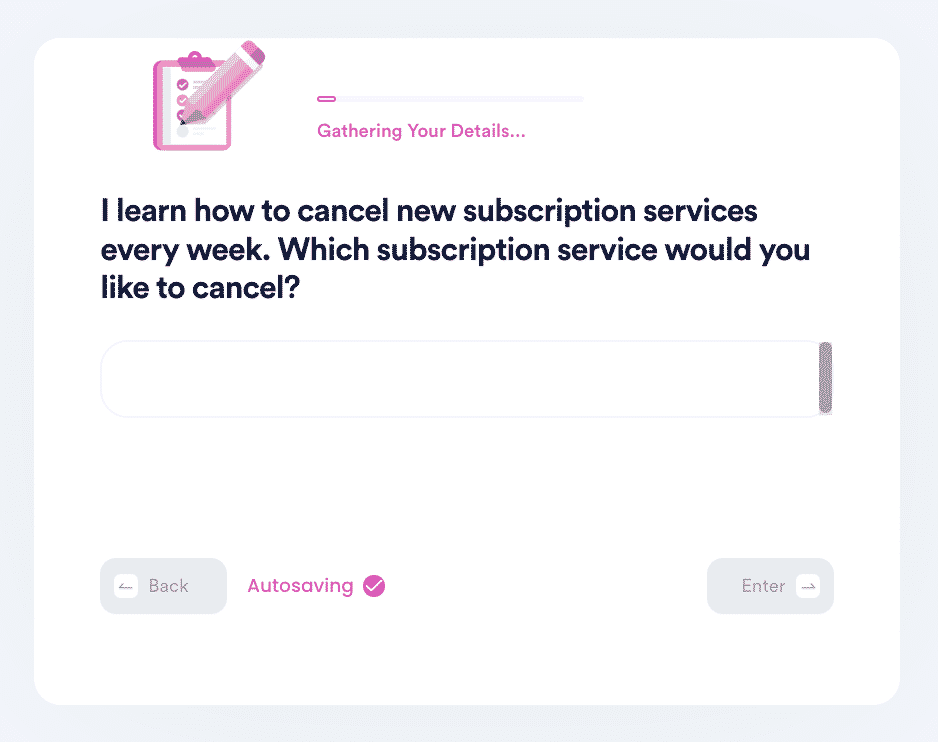 3. Provide your account details such as email address and username.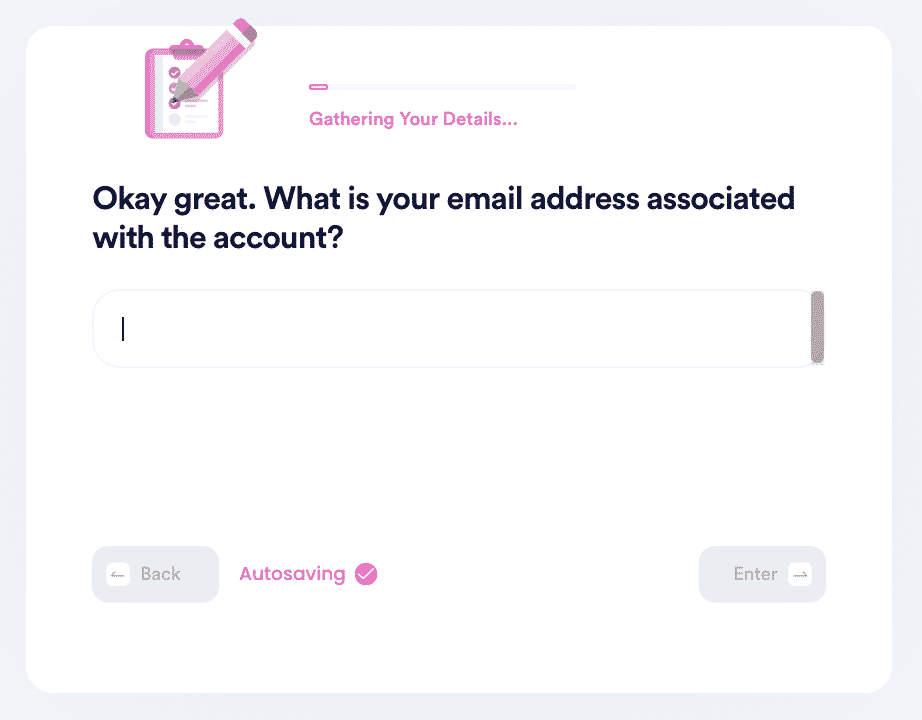 Once you submit the details, we'll work on canceling your subscription! We'll even try to get a refund on your behalf.
DoNotPay Works Across All Companies
You can also use DoNotPay to handle your subscriptions across other platforms. For example, DoNotPay can help you:
What Else Can DoNotPay Do?
Here are some helpful reviews DoNotPay has compiled for you:
Helping you manage your subscriptions is just one of the many things that DoNotPay can help you with. You can get so much more with DoNotPay. For example, DoNotPay can help you:
The list is endless! Don't hesitate. Sign up with DoNotPay today to manage your subscriptions and take advantage of other great products.