How to File a Complaint Against Midland Heart In 4 Easy Steps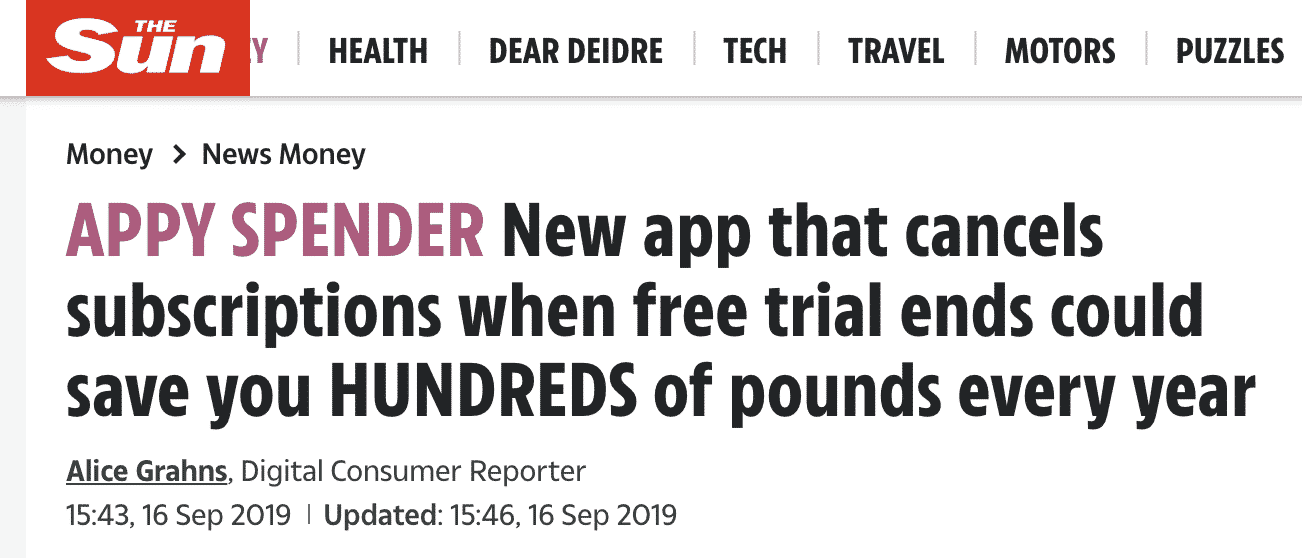 Midland Heart is a housing association that serves over 70,000 customers across the United Kingdom. The company sells affordable homes and also offers house inspection services and repairs to ensure that customers live comfortably. Unfortunately, things don't always go smoothly. Midland Heart complaints can leave you frustrated especially when it takes too long to receive a resolution.
Complaining directly to the company can be a complex and frustrating process at times. It may take you longer to get a solution, and this could cost you precious time and money. Luckily, DoNotPay can help you resolve Midland Heart complaints with just a few clicks. Through our automated platform, you can present your case and we will help you manoeuvre any complex procedure.
DoNotPay not only helps you resolve Midland Heart complaints but can also help you resolve complaints with other companies including Hermes, British Gas, Tesco, and Virgin Media.  If you are wondering how to present your complaints to Midland Heart or want your issue resolved through other avenues, read on to find out what you can do.
How to Contact Midland Heart to Make a Complaint
If you have any complaints against Midland Heart, you can contact the company's customer support via phone, mail, or social media platforms. You can also fill out a customer complaints form on the company's webpage.
Here's how you can contact the company:
Phone
If you have an emergency or want your issue resolved immediately, you can call Midland Heart and speak to a live customer support agent. You can report your issue, whether repair or management-related and request the company to address the issue as soon as possible
Customer Complaints Form
You can also fill out the customer complaint form and give a detailed description of your issue. Upon submitting your complaints, the company will look into your issue and respond to your issue promptly.
Mail
If you have injury-related complaints, you can write to the company. Once the company receives your letter, your details will be forwarded to the company's liability insurer, who will look into your case and provide an appropriate course of action.
You will be required to provide the following details to support your claim:
Name and address of the person involved
When the incident happened
A valid reason why you hold Midland Heart responsible
More information about how the incident affects the health of the person involved
Social Media
Midland Heart has social media platforms where you can raise your concerns. You can reach out to the company via Twitter or Facebook page and file your complaint.
Below is list of the contact info through which you can contact Midland Heart and file a complaint:
If the company takes too long to address your issues, you can seek help through other legal bodies.
Alternative Ways to File a Complaint against Midland heart
Sometimes, you may not get a satisfactory response from the company or the company may take too long to respond to your complaint. When this happens, you may want to seek alternative ways to get your issue resolved. Some of the avenues you can explore include:
Alternative Dispute Resolutions (ADR) Schemes
Alternative dispute resolution schemes provide other ways to help you resolve your issues outside the court. Through mediation and arbitration, independent parties will investigate your issue and help you resolve the dispute amicably.
With the help of a third party, you can resolve your issue in a mutually acceptable way. A third party may also or come up with a decision that's binding to one or both parties depending on available facts.
Ombudsman
If both mediation and arbitration do not offer a solution to your complaint, you can contact the independent housing ombudsman. You can only complain to a housing ombudsman if you have reported the issue to the company but are not satisfied with the solution given.
Additionally, the independent housing ombudsman only considers complaints that have gone through a designated person such as an MP or Councillor, or a tenants' panel.  However, if you have already presented your case in a court of law, an ombudsman cannot interfere with the case, and therefore cannot offer any help.
You can contact the housing ombudsman if:
Midland Heart fails to give satisfactory results
The company takes too long to respond to your complaint.
You have presented your case to a designated panel, your local councillor, or MP but your issue remains unresolved 8 weeks after you filed your complaint.
Contact the housing ombudsman via phone at 0300 111 3000 or send them an email at info@housing-ombudsman.org.uk.  You can also make a complaint online through the company's webpage.
Here is a step-by-step guide on how to file a complaint to the housing ombudsman:
Report the issue to Midland Heart
Contact a designated person such as your local councillor or MP or present your case to an approved tenants panel
If your issue isn't resolved within 8 weeks, contact the independent ombudsman and file your case
Small Claims Court
Have you tried settling your case outside the court to no avail? You can sue Midland Heart in small claims court and get compensated. If your complaint involves less than £10,000, you can file a petition in a small claims court and have the court make the final ruling
Get Any Customer Service Issue Resolved With DoNotPay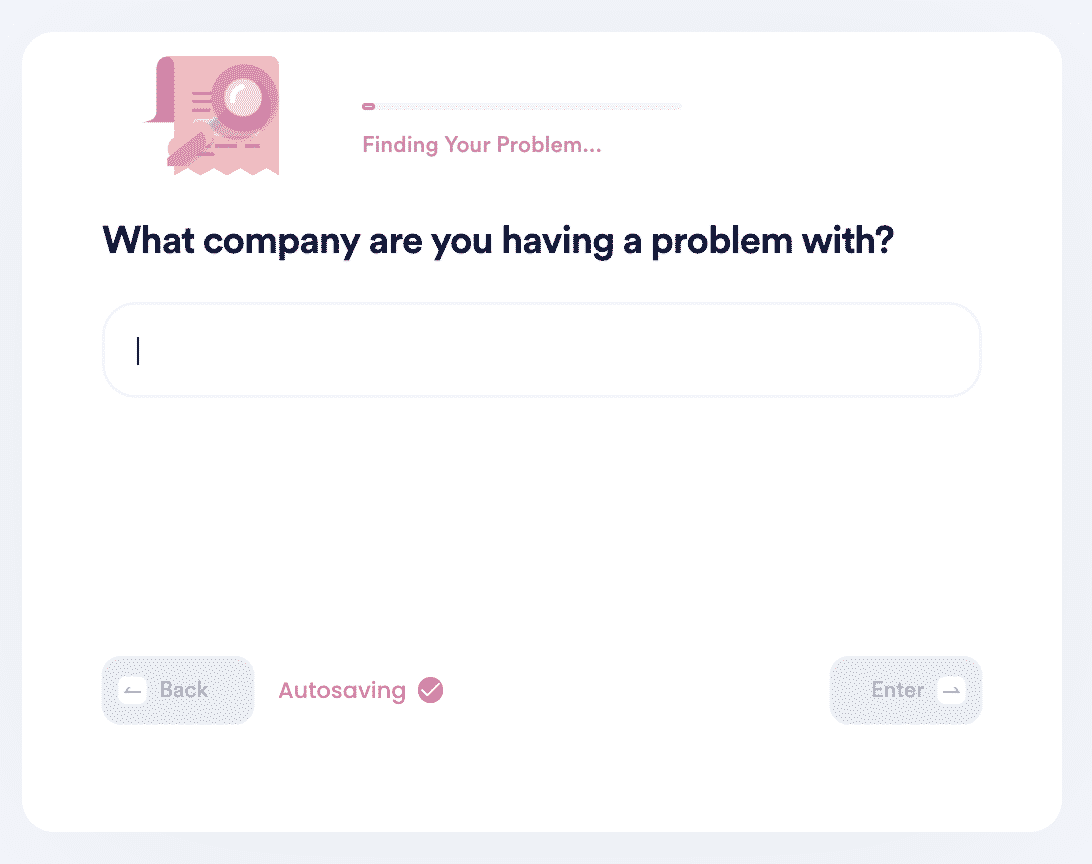 Do you have customer service complaints with other companies? DoNotPay has the solution you need. In addition to helping you contact the company via email, we can help you jump the phone queue and talk to a live customer support agent without waiting on hold for too long.
You can follow these steps to get help from DoNotPay:
Sign up to DoNotPay via your web browser
Describe your Midland Heart complaint and offer supporting details
Provide your contact info
Provide contact info for the company in question
Submit your request
What Else Can DoNotPay Do?

Besides helping you resolve Midland Heart complaints, DoNotPay can also help you resolve customer service issues with other companies such as:
Sign up today to file a formal complaint against any company that wronged you!