How to Pay Your McAllen Water Bill in Minutes
Why wait long hours in a queue to pay your when there's a better alternative? Paying your bills via mail may take days to process, which may translate to penalties. You can avoid all that by paying your bills and utilities with DoNotPay. Our services are streamlined to provide you with the convenience of paying all your bills from one platform.
How to Pay Recurring McAllen Water Bills
McAllen residents have a variety of payment options for their recurring water bills. Payment options available to the public include:
Online Payments
To pay your McAllen water bill online, you have to sign up with the city's online platform (MyBills). When you sign in, you can access your most recent bill and any other due payments. To use the platform for the first time, you must upload a copy of your water/utility bill. Fill out the online form with your details and make the payment.
Acceptable payment methods on the platform are:
Debit cards
Credit cards
E-checks.
Pay via Mobile Application
The City of McAllen has a mobile application that allows residents to pay bills and utilities. Download the application from Google Play or App Store and install it on your device. Fill in your details and update your payment information.
While the McAllen mobile application offers convenience, software bugs and glitches can cause application downtime. This can cost you precious time, leading to late payments.
McAllen City Hall Drive-Thru
Drive through the McAllen City Hall drive-thru to pay your water bill and other utility bill payments. The drive-thru operation hours are between 7:30 AM to 5:30 PM, Monday through Friday excluding state holidays. With DoNotPay, you can pay your bills any day of the week, 24/7, and within minutes.
What Happens if I Miss a Bill Payment?
Missing a bill payment can be detrimental to your credit score. Credit history makes up 35% of your credit score, so if your payment is overdue by over 30 days, your service provider can report you to the credit bureau. Bad credit stays in your credit records for a period of up to 7½ years, which may negatively impact your borrowing capacity.
When a payment is overdue, you'll receive a notification from your service provider on the 15th day. A second reminder will be sent out on the 31st, upon which a penalty of $5 is imposed plus additional service fees. If bills are due for over 60 days, the service is subject to disconnection until all arrears are fully settled, including penalty and service fees.
How Can I Lower My McAllen Water Bills?
McAllen water bills are charged based on consumption. Paying your bills on time is one way to lower your bills by avoiding penalty charges. DoNotPay allows you to pay your bills in minutes with the click of one button.
How to Set Up Recurring Check Payments With DoNotPay
You don't have to wait in a queue at the drive-thru or fill out long forms to pay your water bill every month. Set up a recurring check payment and only fill out your information once with DoNotPay.
If you want to set up recurring check payments but don't know where to start, DoNotPay has you covered in 6 easy steps:
1. Go to the Bill Pay product on DoNotPay.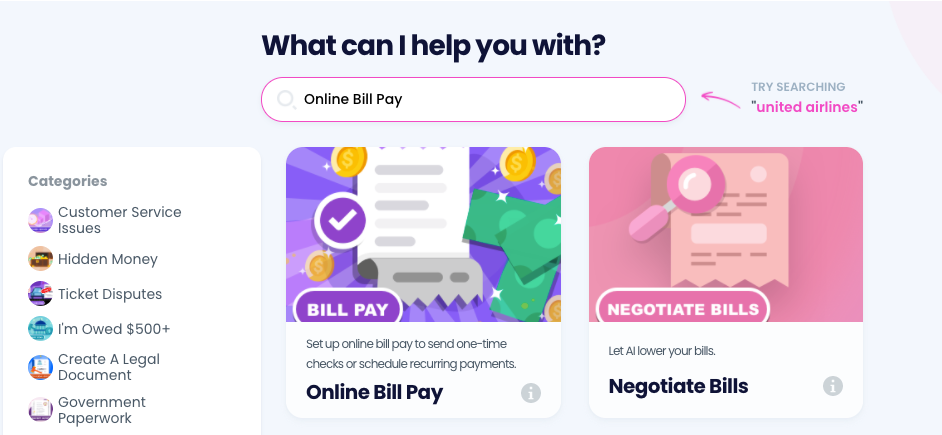 2. Connect a bank account if you haven't already.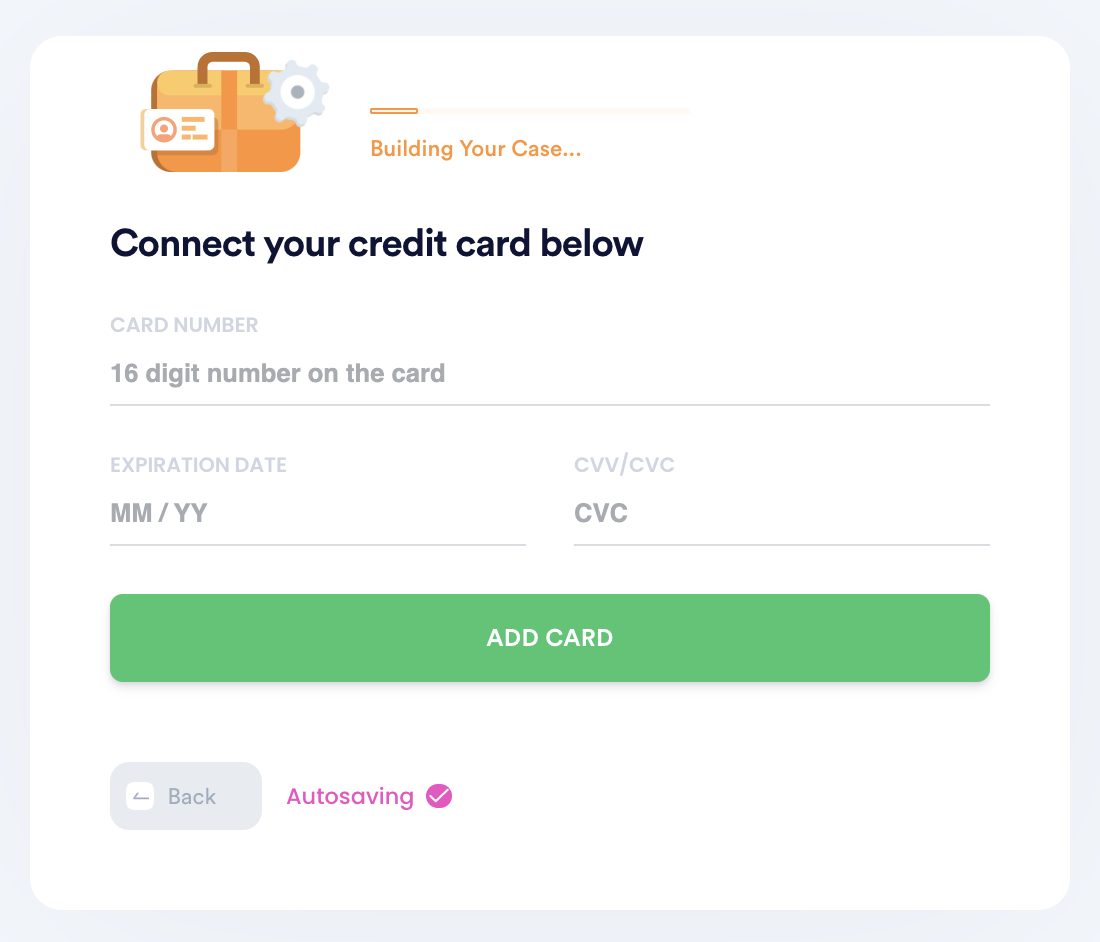 3. Schedule recurring or one-time payments by entering the person you want to address the check to, the payment amount, and their mailing address.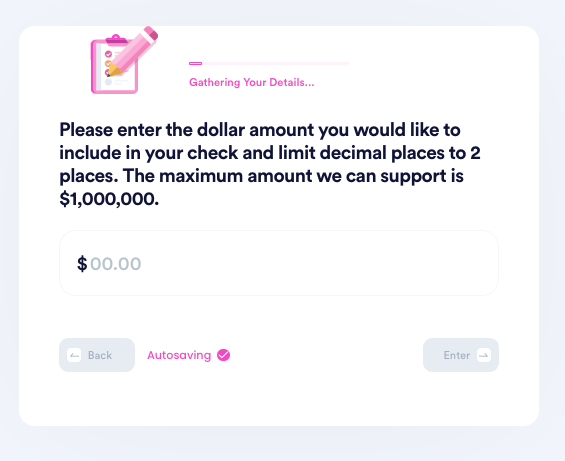 4. Customize the payment with a PDF attachment, image, and memo.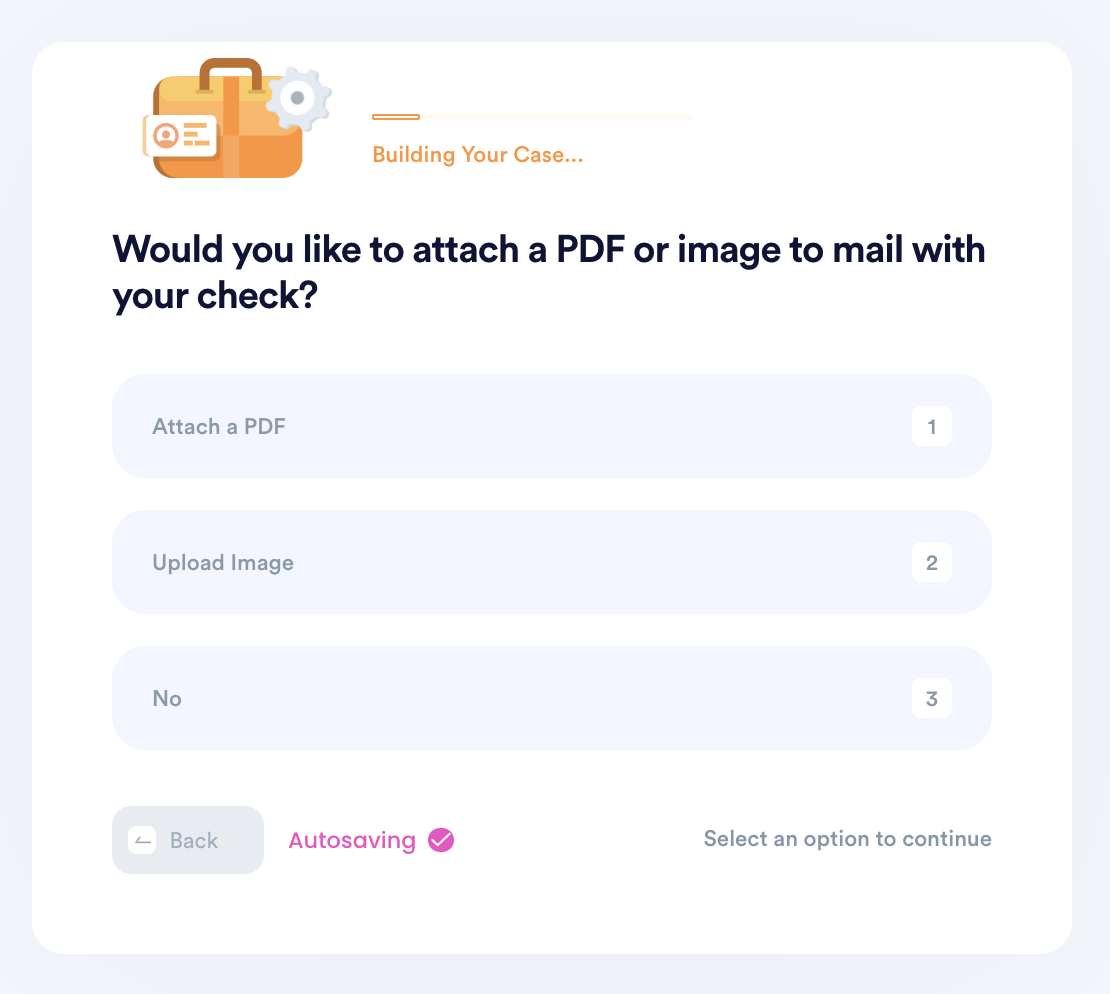 5. Enter your contact information, including email, address, and phone number.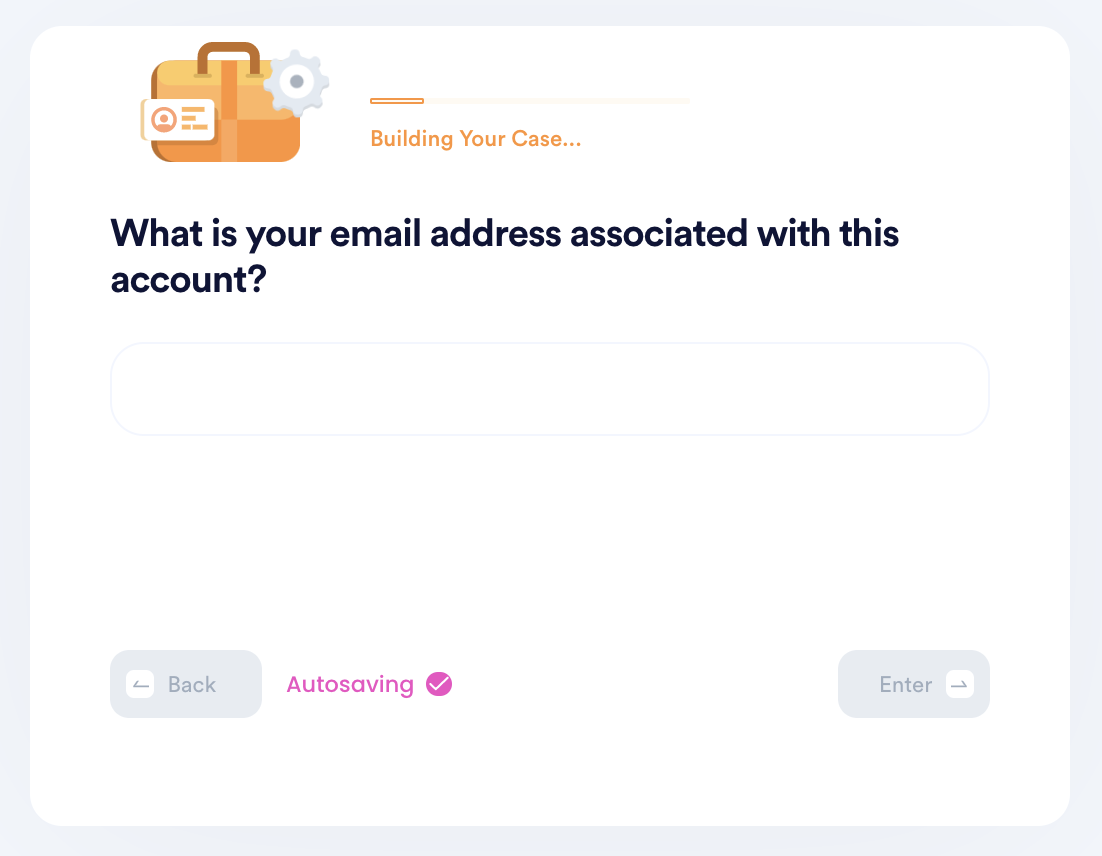 6. Submit your task! DoNotPay will mail the check on your behalf, and make sure it gets sent each recurring period if you set up recurring payments. You can always return to the product to delete or add new payments.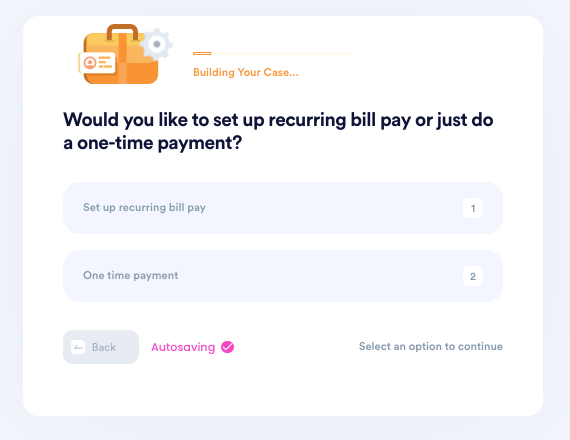 Why Use DoNotPay to Pay Your McAllen Water Bill
Some of the reasons why you should use DoNotPay include:
| | |
| --- | --- |
| Fast | You don't have to spend hours trying to solve the issue. |
| Easy | You don't have to struggle to fill out tedious forms or keep track of all the steps involved in solving your problem. |
| Successful | You can rest assured knowing we'll make the best case for you. |
DoNotPay Works Across All Companies/Entities/Groups With the Click of a Button
DoNotPay has access to all utility service providers' information and allows you to pay all your utility bills from one platform. When you sign up, you only have to key in your information once. Here's a list of the bills you can pay with DoNotPay:
Rent
Charter bills
Insurance
Cable bills and more
What Else Can DoNotPay Do?
DoNotPay provides a single platform, where you can pay every bill in every country, state, and city in the US. If you're looking for a fast, convenient, and safe online payment platform to pay your sign with DoNotPay today. Your payment information is safe as we do not share information with third parties. Set up recurring check payments with DoNotPay so you don't have to waste time keying in the same information every month.