How to File a Complaint Against Marks & Spencer In 4 Steps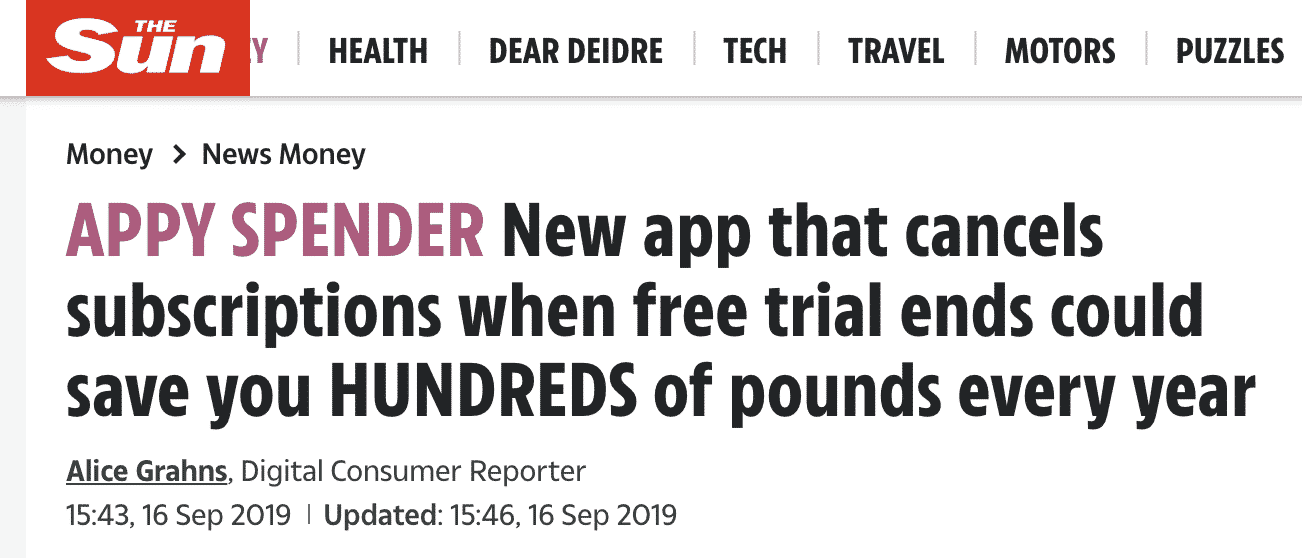 You can file a complaint at UK retailer  (M&S) by calling one of their long list of contact numbers. We have those numbers for you and we can also tell you what options you have for resolution if the retailer does not resolve your issue. We give you several options for resolution including DoNotPay and its catalogue of time and money-saving products.
Here are even more articles from the complaints UK product series to check out also.
Contacting Marks and Spencer With Complaints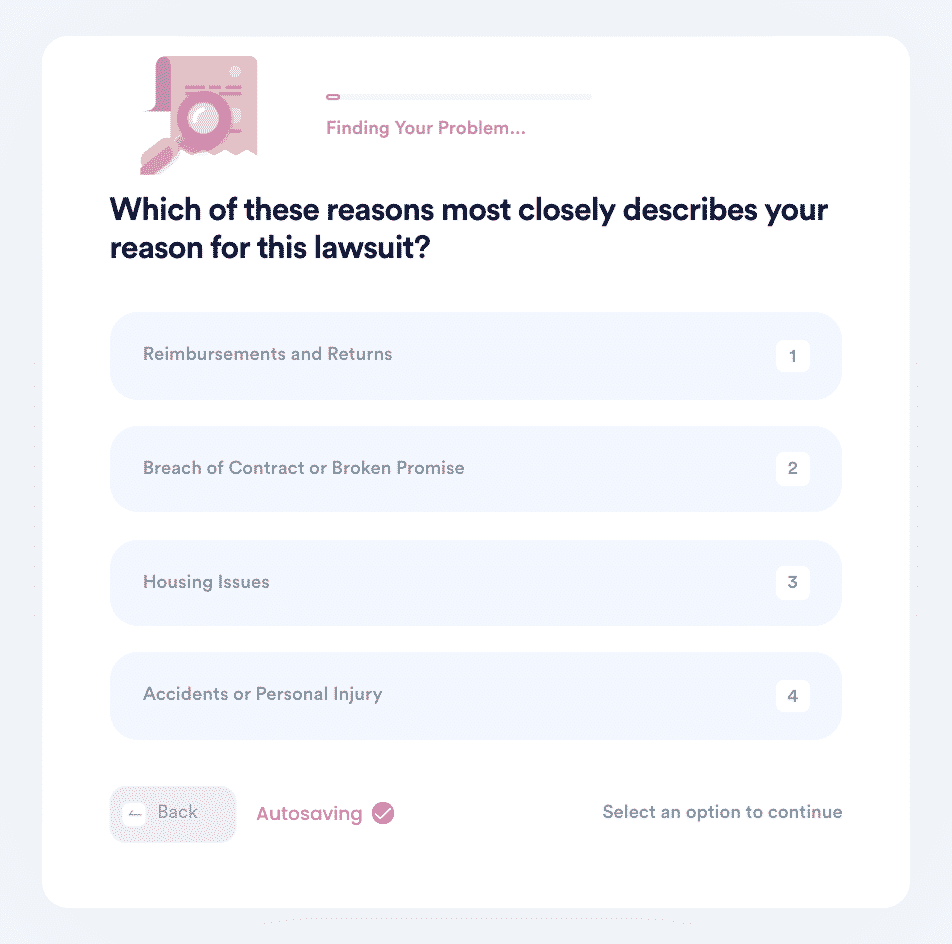 has a wide range of products available for purchase both in-store and through online orders for delivery or pickup. Customer reviews of the retailer indicate that customer service is the most commonly reported issue by displeased customers. If you need to contact Marks and Spencer you can use the online form or you can call one of the customer service numbers.
Services
Phone Number
Customer Service
011 44 20 85090 9564
Clothing, Homewares, Flowers, Gift Cards, Wine
0333 014 8000
Monday - Sunday
8 AM - 8 PM
International Orders
+44 20 8090 9564
Monday - Sunday
8 AM - 8 PM
Food to Order
0333 014 8222
Monday - Sunday
8 AM - 7 PM
Furniture
Order Before Sale: 0333 014 8000
Monday - Friday
8 AM - 8 PM
After Sale: 0333 014 8111
Saturday
8 AM - 5 PM
Sunday
8 AM - 5 PM
Store Service
0333 014 8555
Monday - Friday
8 AM- 8 PM
Saturday - Sunday
8 AM - 5 PM
Product Quality
0333 014 8555
Monday - Friday
8 AM - 8 PM
Saturday - Sunday
8 AM - 5 PM
Complaints Are Common
The online review site Sitejabber has 63 reviews listed and the retailer's average star rating is just 2.41 stars. Only 13% of the reviews received by customers were positive. Another review site, Reviews. oi, gives the site 3.1 stars based on the 1,641 reviews received. The site reports that customer service is where many experience issues as the customer service star rating stand at 2.5 out of five.
When Customer Service Does Not Resolve Your Issue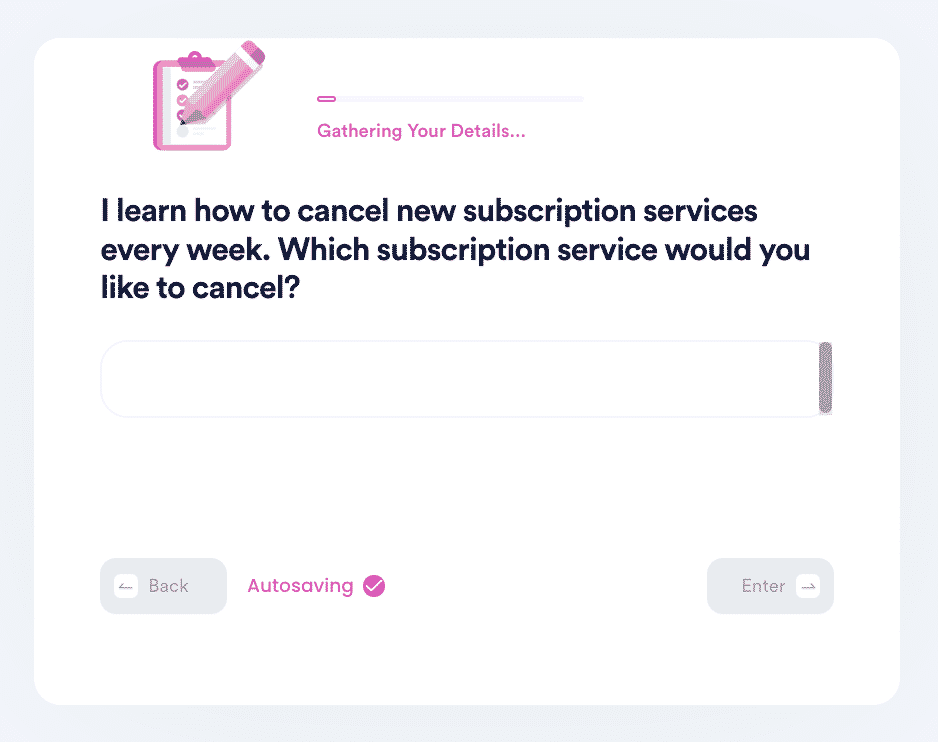 If you have a complaint to file at  things may get worse when you contact customer service. According to the reviews, customer service is the most often reported problem so you may be wondering who to contact if you still need assistance. These are some of the options available if customer service is not resolving your issue.
Alternative Dispute Resolution
These services such as mediation and arbitration can help you resolve your dispute with Marks and Spencer when the company has failed to respond to your complaints. These services are offered in the UK under the European Regulation on Online Dispute Resolution to settle disputes before legal action becomes necessary.
Financial Ombudsman Services
The Financial Ombudsman can investigate your claims against Marks and Spencer and even offer you a legally binding decision without the hassle of going to court. There may be a time limit on the ability to have your dispute reviewed and you cannot use the services if you have already begun a claim in small claims court.
Small Claims Court Action
The other options are intended to avoid this action but if nothing else has resolved your disputes you can file a claim in small claims court. There is one more step, you must send the company a formal letter of disagreement and inform them that you intend to take legal action against the company. Small claims court will also only hear claims of up to £10,000.
Get Customer Service Assistance From DoNotPay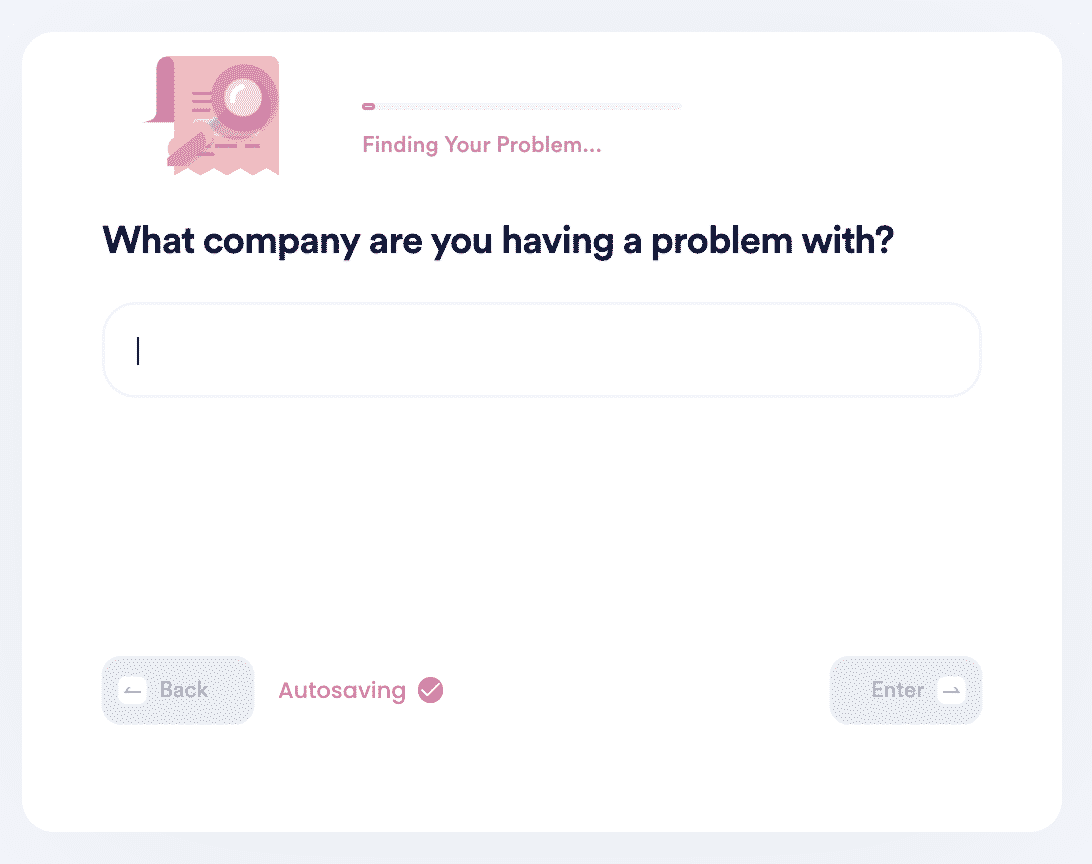 Marks and Spencer is not the only company that is suffering customer service-related issues, DoNotPay has a product that can help with your customer service-related issues anywhere you do business. Simply enter the company name when prompted and give a brief description of your issue.
What Else Can DoNotPay Do?

Whatever you need to accomplish chances are that DoNotPay has a product to help you save time and money doing it. You will get more done with DoNotPay because with these products you will accomplish tasks quickly, easily, and successfully. Take back your time and money with these products from DoNotPay.