Easily Challenge Manchester Penalty Charge Notices

Receiving a penalty charge notice (PCN) isn't something that you want to have when you have parked your car. However, if you do receive a Manchester PCN on your vehicle, you do have options as to what you would like to do. You can quickly pay the charge or appeal the charge if you think that it was unfairly issued to your vehicle.
If you have never tried to appeal a PCN in Manchester before, you may not be aware of the steps you need to take. With DoNotPay, you can get the help you need to make a successful, free appeal against the parking fine.
How to Pay a Parking Fine in Manchester
Paying a parking fine in Manchester is a simple process if you use the city council's website to pay your fine. All you need to do is enter your PCN number and vehicle registration on the payment portal and you will be able to quickly pay your parking charge fine. If you have misplaced your parking ticket and do not have your PCN number, you can provide your car registration to get the information you need to complete payment.
How Can You Challenge a Parking Fine?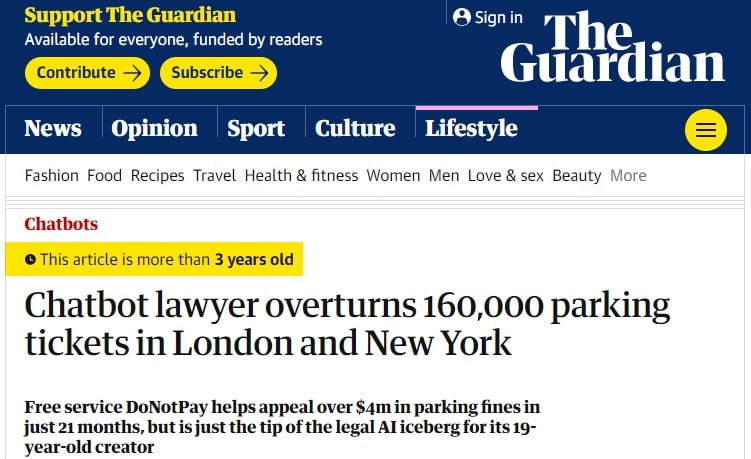 If you have received a PCN from Manchester City Council, you have the option to pay the fine or to appeal the fine.
Visit the Manchester City Council Website
Your first step in appealing a parking charge fine in Manchester is to visit the city council's website. There you will be able to start the appeal process. In order to begin, you will need to have your vehicle registration and PCN numbers. Once you have entered this information, you will get access to any details, photographs, or video of the PCN offence.
Write a Letter of Appeal
If you believe the PCN was issued in error, you can write a letter of appeal. Once you have a letter with all the details and evidence you have to support your side, you can submit it to the council for evaluation.
Reasons You Should Dispute a Parking Ticket
Receiving a parking ticket does not necessarily mean you have committed the stated offence. In some cases, you can point to evidence that will clear you of the charge. Some of the most common reasons that a parking ticket can be disputed include:
Road signs were missing or incorrect
Road markings were missing
You have previously paid the fine
The vehicle involved was not yours
Your vehicle was stolen at the time of the offence
You were not supplied with evidence from the city council the offence was committed.
What Happens if You Don't Pay a Parking Ticket in Manchester?
If you are considering not paying your parking ticket in Manchester or anywhere else in the UK, you may find yourself in more trouble the longer you put off taking action. In general, you have 28 days to pay any parking fine, whether it is issued by a city council or by a private car park company. During this time, it is important to file an appeal if you think the charge is in error. After 28 days have passed, the person who owns the vehicle will be notified of the PCN, and you will have an additional 28 days to pay. After the second 28-day period, the cost of the PCN will rise and you will no longer have the ability to appeal the ticket. An enforcement agent could get involved in the process to get you to pay, or you could also be taken to court to settle the issue.
Contest UK Parking Tickets With DoNotPay
Parking tickets can be an inconvenience. That does not mean you have to pay for it just to get it to disappear. If you believe you have received a parking ticket in error, you can take steps to appeal the decision. DoNotPay can help make sure you have your information in order to easily appeal a ticket.
Here's what to do:
Log-in to DoNotPay and go to the Ticket Disputes category. Select the Parking Ticket product.

 

Upload a photo of your citation.

 

Provide us with some details on why you believe the citation issued is a mistake.

 

That's it! You'll receive an appeal letter that contains the best argument to win your case.

 
It's really that simple! You can use the carefully crafted appeal letter to serve as your argument when you challenge your ticket.
DoNotPay Can Help with a Variety of Parking Fines
It doesn't matter where you may have been ticketed—DoNotPay has the steps you can take to appeal parking fines in a variety of locations.
Some of these locations include:
What Other Tasks Can DoNotPay Do?
DoNotPay can help you with all the tasks you need to get done today. With DoNotPay
you can get assistance with tasks such as:
When you need to get tasks completed, DoNotPay can help you get them done!