The Ins and Outs of a Maldives Tourist Visa
Maldives are a perfect getaway location for anyone looking for adventure. Scuba diving, snorkeling, or swimming in crystal clear water are but a portion of what this famous tropical paradise has to offer.
If you are considering this archipelago country for your next destination, you won't regret it. Do you need a Maldives tourist visa to see this gorgeous place? Sign up for DoNotPay and learn everything about the Maldives tourist visa and other necessary documents!
The Essential Info About the Maldives Tourist Visa
U.S. citizens can get a Maldives tourist visa upon arrival. It lasts for 30 days, and anyone planning to stay longer needs to request an extension of up to 90 days. You can do so at The Department of Immigration and Emigration. Staying longer than allowed is a punishable offense in Maldives.
If you arrive as a tourist, you cannot engage in business affairs or paid employment while in the country.
Maldives Tourist Visa Fee
The tourist visa you get on arrival is free of charge. You will only need to pay a fee if you plan to extend the stay—3350 INR, which equals 45 USD.
What Are the Requirements for Visiting Maldives?
Even though you don't need a pre-approval to visit Maldives, you must understand and respect the basic entry requirements. You will need the following:
A passport with at least one month of validity
Enough funds for your entire stay in Maldives
A pre-paid hotel accommodation
Confirmed onward ticket or a return ticket to the U.S.
Entry facilities to your onward destinations (a visa, for example)
A completed Traveller Health Declaration (THD). You should submit the form electronically via IMUGA within 24 hours before your arrival
Arriving in Maldives by a Private Boat
If you are entering Maldives by boat or private yacht, you should know that:
You will still get an on-arrival no-cost visa if sailing in
Boats and yachts anchoring in atolls other than Malé are required to have prior clearance from agents in Malé
You will be met by Maldivian police, customs, and/or representatives of Maldivian immigration no matter where you anchor
If you have a dog on board, you will be permitted anchorage, but the dog won't be allowed to leave the vessel
If firearms or ammunition are found on board, it will be held for bond until your departure
COVID-19 Restrictions and Measures in Maldives
During the COVID-19 pandemic, U.S. travelers are required to respect the rules and health-related measures. Here is what you should know:
You need to present a negative PCR test upon arrival
If any members of the travel party test positive, the individual with a positive test will go into isolation for 14 days at their expense. The rest of the family will have to quarantine for 14 days at their expense
There is no curfew in Maldives at the moment
You should always check for updates before departure because the rules and restrictions often change.
Who Should You Contact for Any Questions Regarding Your Maldives Trip?
Maldives permanent representative to the United Nations in New York is also currently the ambassador to the United States. The Republic of Maldives does not have an embassy in Washington, D.C. at the moment.
If you have any questions, you should contact the Permanent Mission of the Republic of Maldives to the United Nations office. Here is the info you'll need:
Address—801 Second Avenue, Suite 202E, New York, NY, United States of America, 10017
Phone number—212-599-6194 and 212-599-6195
Use DoNotPay To Get All the Tourist Visa Info You Need
Finding out whether you need a tourist visa is a complex task, especially if you plan to visit more than one destination. Each country has specific rules and requirements, and gathering the correct travel info will take forever.
That's why you should transfer the assignment to DoNotPay! You only need to follow these instructions:
Find our Tourist Visa Guide product
Let us know what your destination is and whether you are a U.S. passport holder
DoNotPay will provide you with:
A direct link to the online application (if there is one)
A PDF guide with instructions on submitting your tourist visa application
A list of tourist visa requirements, so you can gather all mandatory documents
If the country you are traveling to does not require a tourist visa, we will let you know how long you are allowed to stay there.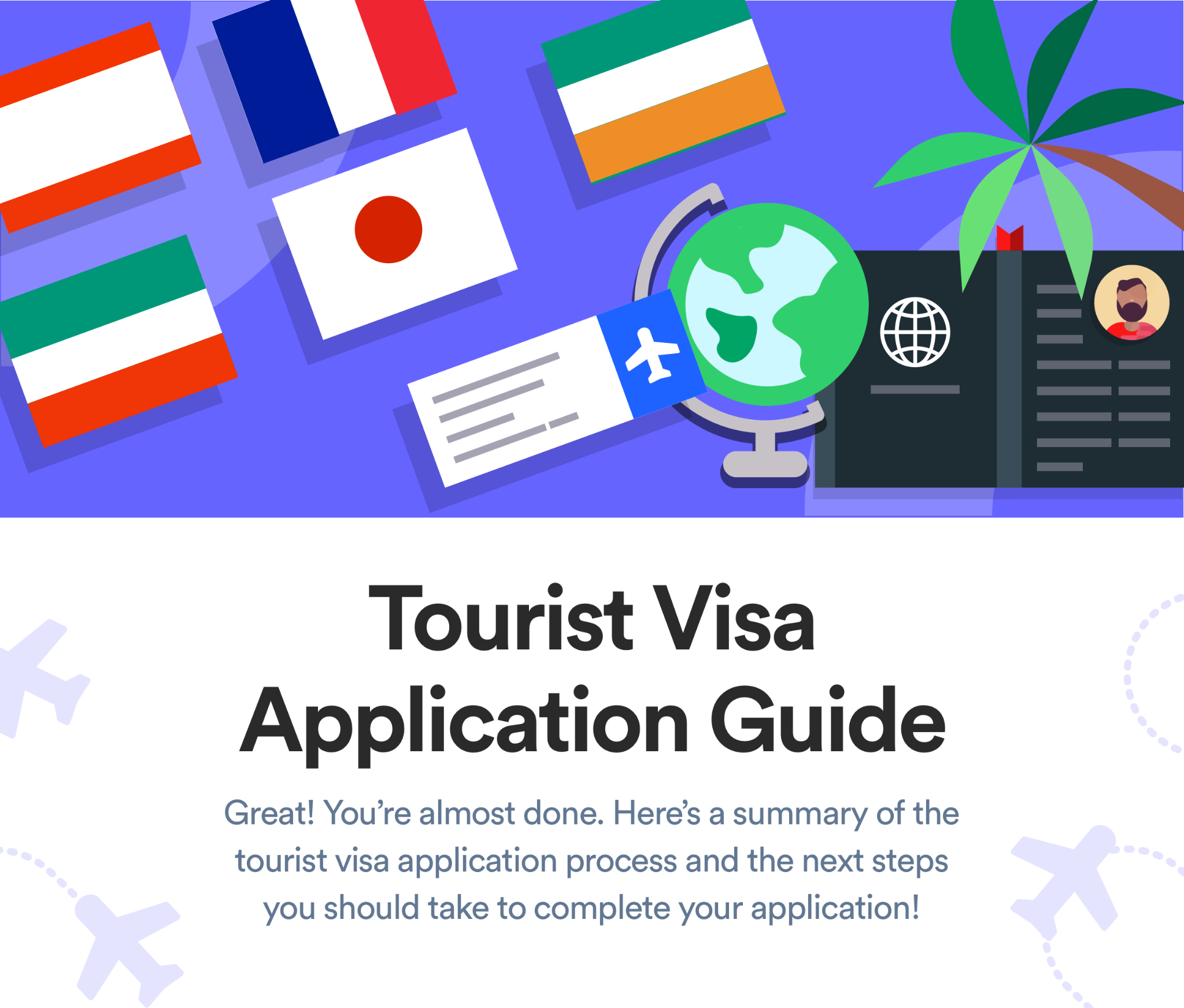 Want To See More of Asia? Check Out DoNotPay's Tourist Visa Guides
If visiting Maldives is not enough of an adventure for you, check out other exotic destinations in Asia. To make your journey smooth and care-free, get familiar with visa requirements and other rules. See all DoNotPay's guides in the table below:
DoNotPay Is the Best Solution for Your Bureaucratic Problems!
A wide range of handy features DoNotPay offers can assist you in resolving administrative issues without breaking a sweat! Our app provides the easiest way to:
Get What You're Owed in a Few Taps!
Shopping is fun, but retailing companies can sometimes be difficult to negotiate with, especially when things go wrong. With DoNotPay, you can reach their customer service without spending hours on hold and get a refund fuss-free! Should the merchant refuse to collaborate, we can help you get justice by suing them in small claims court.
Our app can also file an insurance or warranty claim in your name, request gift card cash back, or initiate returns for dissatisfying products.
If you want to check whether you have any unclaimed money in old bank accounts, using DoNotPay is the easiest way to do it!