Easily Track and Pay Your MAHealthConnector.org Bills Online
Caring for yourself is one of the best investments you can make. Like other investments, though, it inevitably costs money. Massachusetts Health Connector is one of the most popular ways to get insurance in the state. Let DoNotPay help you through the process of making your payments today.
How can I make Payments on my MAHealthConnector.org Bill?
Massachusetts Health Connector offers a few ways to pay once you get your bill. Picking the right one for you can be a little tricky, as they each have their pros and cons. While it's certainly fine to handle this on your own, it's much simpler to let DoNotPay do the work for you. If you're committed to paying on your own, though, you can try one of these methods:
Online

Log in to your mahealthconnector.org account.
Select the "Make a Payment" option in your account.
Select the method of payment you wish to use (your checking or savings account).
Confirm your payment.

By Phone

Call 1-877-623-6765, or TTY 1-877-623-7773 if you're deaf, HOH, or speech-disabled.
Navigate the phone prompts to get to the bill pay option. You'll want to type or say "5" first, then "1" to be taken to confirm your existing coverage and to be taken to the self-service feature.
Input the information associated with your account (12-digit ID, etc.).
Select the way you want to pay (your checking or savings account).
Confirm your payment.

By Mail

Wait to receive your bill and payment slip in the mail.
Fill out a check or money order equal to your bill.
Address it to Health Connector at P.O. BOX 412612, Boston, MA 02241-2612.
Send it off in the mail.
What Happens if I Miss a Payment to MA Health Connector?
Missing payments on your medical bills is never a good time. At best, you can expect to get some unfriendly letters in the mail. At worst, you might even get sued by a collections agency. The end result will most likely mean garnished wages, assets taken, and a loss of insurance if you can't pay those premiums. Your credit score will probably take a hit, too. Don't let carelessness lead to all of this; instead, let DoNotPay handle making your consistent monthly payments for you.
How Can I Pay my MAHealthConnector.org Bills with DoNotPay?
If you want to use DoNotPay to send monthly checks to Massachusetts Health Connector, you're going to have an easy time with it. To get set up, all you need to do is follow a few simple steps.
1. Go to the Bill Pay product on DoNotPay.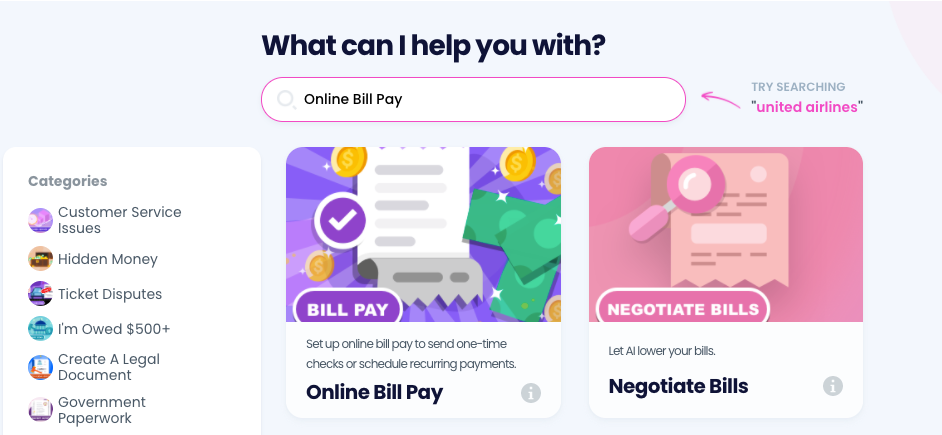 2. Connect a bank account if you haven't already.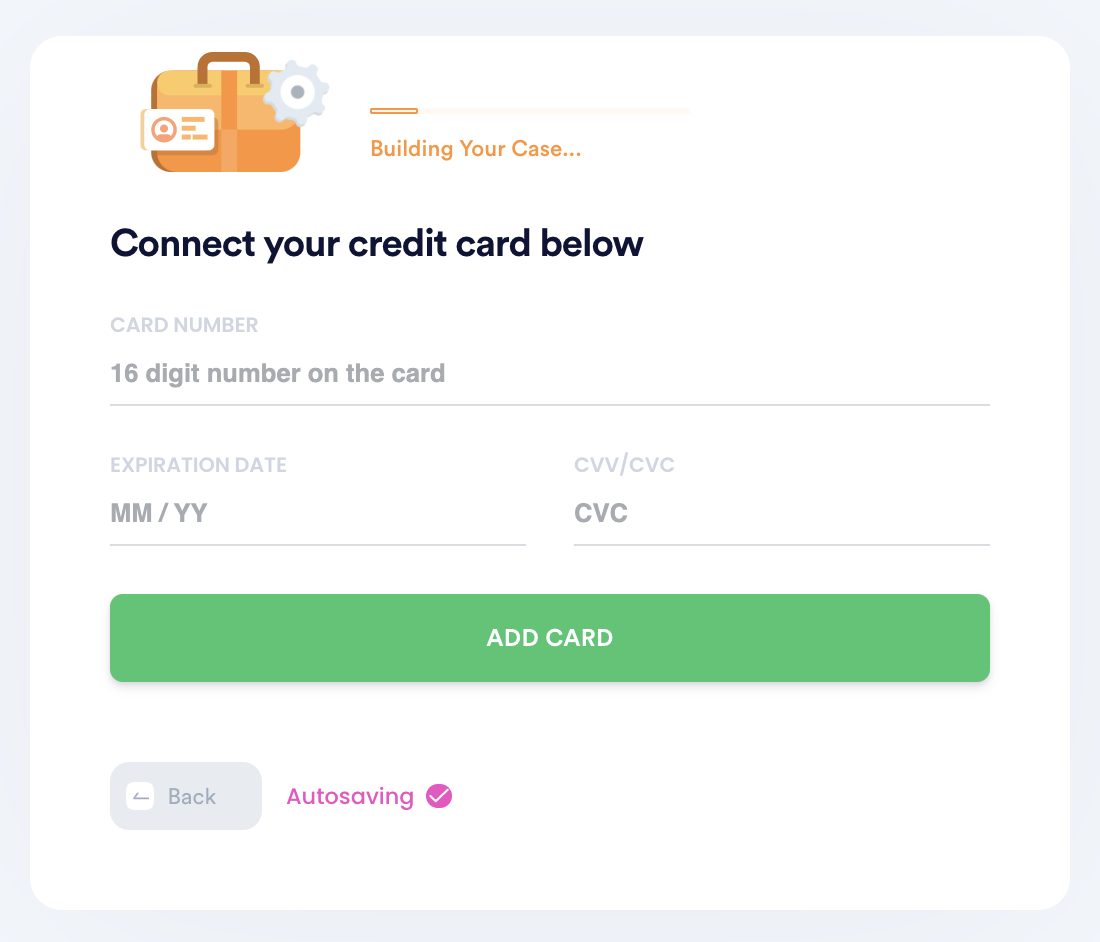 3. Schedule recurring or one-time payments by entering the person you want to address the check to, the payment amount, and their mailing address.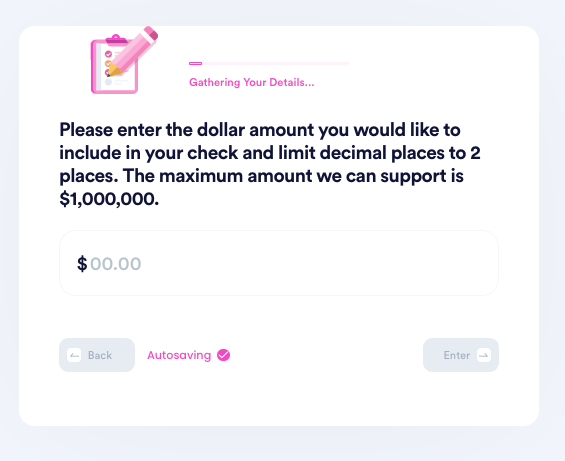 4. Customize the payment with a PDF attachment, image, and memo.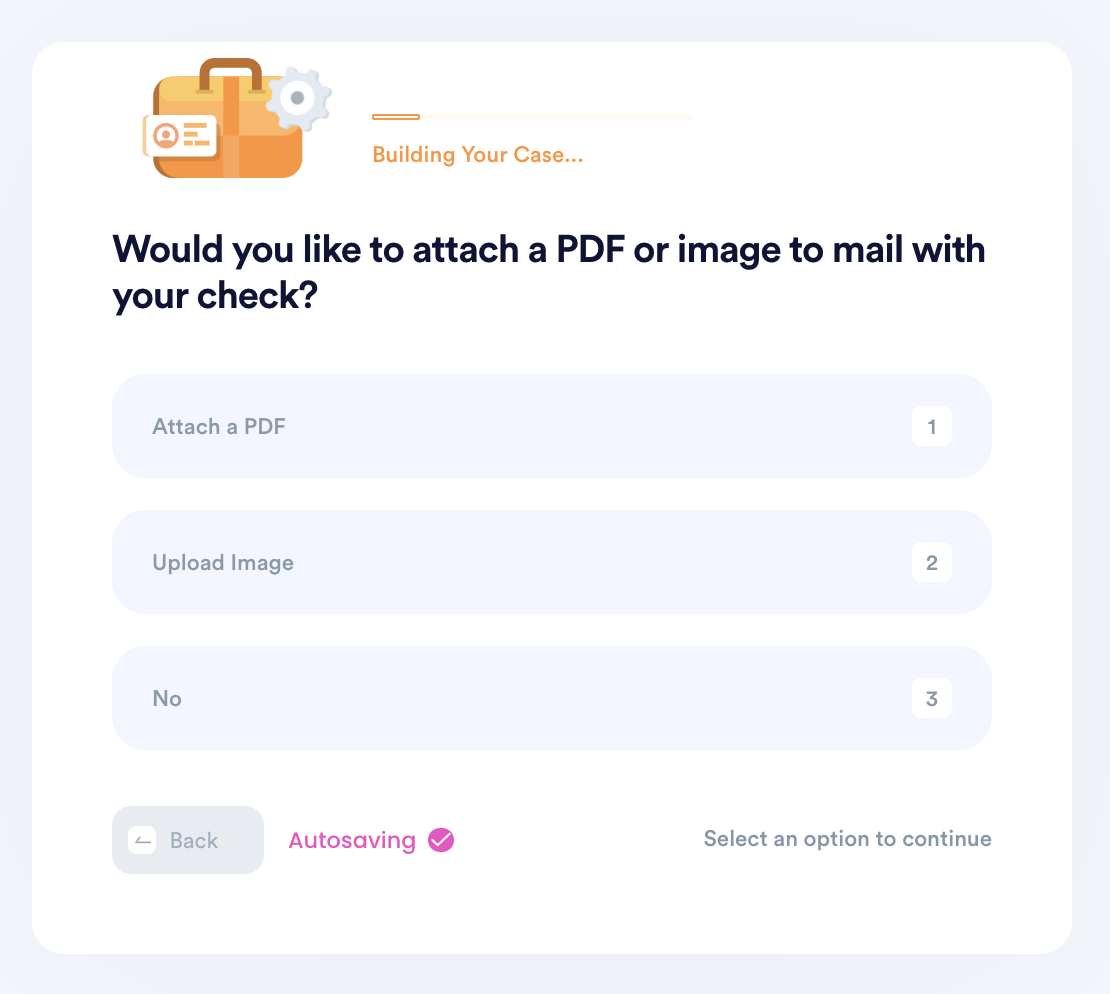 5. Enter your contact information, including email, address, and phone number.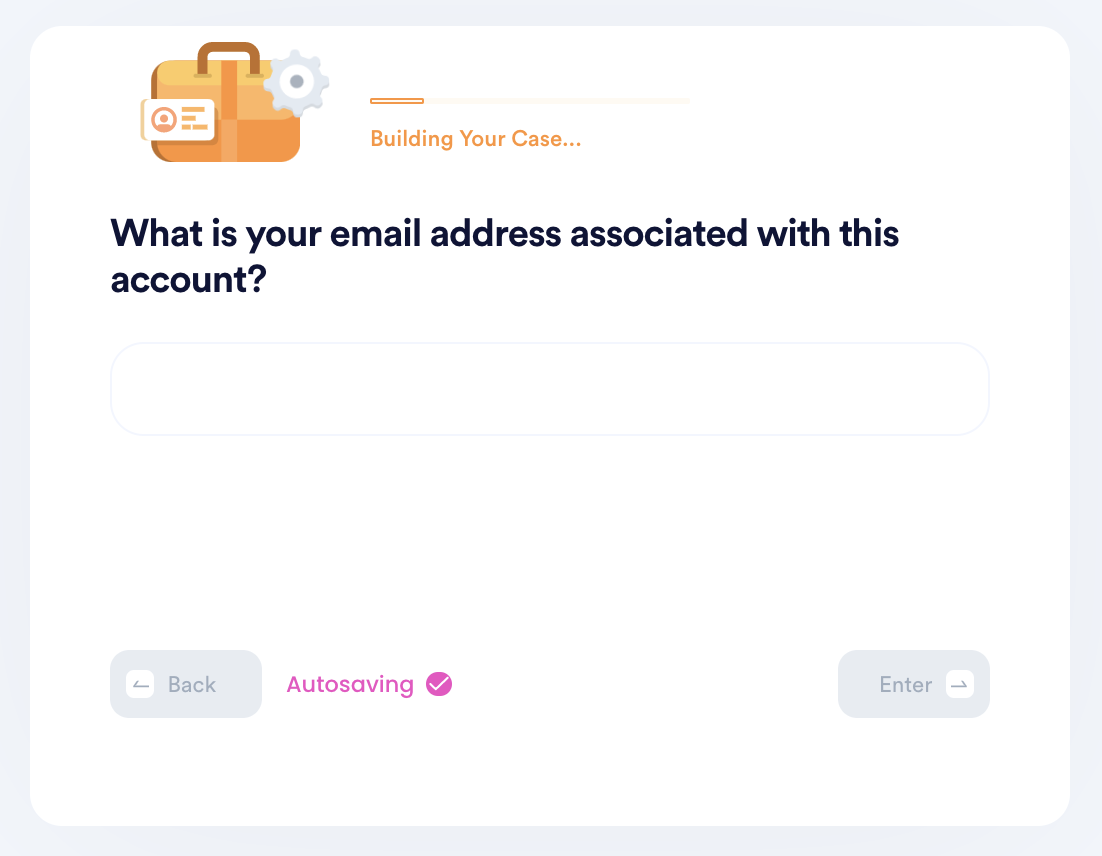 6. Submit your task! DoNotPay will mail the check on your behalf, and make sure it gets sent each recurring period if you set up recurring payments. You can always return to the product to delete or add new payments.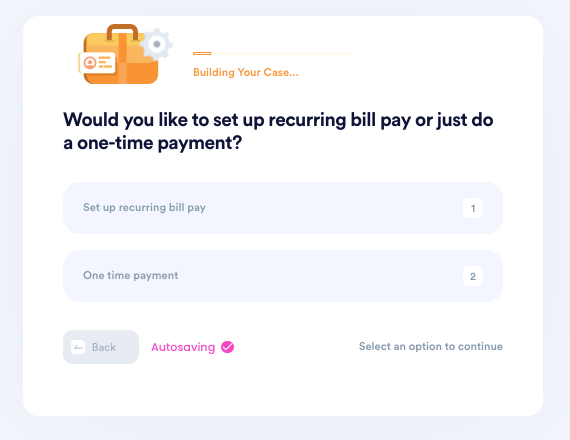 DoNotPay Can Help Across a Ton of Different Platforms and Companies
isn't the only bill you pay, and DoNotPay realizes that. That's why we offer you the power to pay for all kinds of bills through our platform, all collected into one place.
If you've got cable, internet, a landline, or something similar, we can handle those payments for you at the same time as your Massachusetts Health Connector check gets sent out. We also take care of your power bill, be it electricity or other sources. We also handle gas and fuel bills. Even pay-by-plate is part of the deal. No matter what you need to pay, DoNotPay can simplify the process and save you the stress of doing it all on your own.
What Else can DoNotPay do?
DoNotPay isn't limited to just paying bills, though. In fact, we have a ton of great services you might be interested in testing out. Here's a small sample of some of our most useful features: