Track and Pay Your Las Vegas Valley Water District (LVVWD) Bills Online
Fresh, clean water coming into your home is essential for just about every aspect of your life. If you live in the Las Vegas area, your household gets water from the Las Vegas Valley Water District. When your monthly water bill is due, LVVWD expects prompt, full payment to keep your water running.
Making sure that your monthly water bill and other power bills arrive on time isn't always easy. Unfortunately, if you don't make your utility bill payment on time, you'll end up incurring late fees and potential disruption of service, which is a big hassle. When you set up recurring , your bill is paid on time every time.
How Do I Pay My LVVWD Bills?
is of the utmost importance. Luckily, LVVWD offers customers a variety of ways to make a payment, including:
| | |
| --- | --- |
| Paying In Person | There are several local grocery stores and retail outlets that accept LVVWD payments. Keep in mind that it can take up to five business days for your payment to post to your account. For faster crediting, make your payment at the LVVWD office or self-service payment kiosks. |
| Paying By Phone | Use the LVVWD phone system 24 hours a day to make payments on your water bill. You'll need to know the telephone number associated with the account when this was set up. Pay using a credit or debit card, and your payment will be credited immediately. |
| Paying By Mail | If you're going to mail in your payment for your water bill to LVVWD, you'll want to make sure to allow plenty of time for it to arrive. Send a check or money order at least ten days in advance, and be sure to include your account number, name, address, and contact information with your payment. |
| Paying Online | If you'd rather make your water bill payment online, LVVWD allows you to create an account to do so. You can either set up recurring payments when your bill is due, or you can make a one-time payment. Online payments must be made using a credit or debit card. |
What Happens if You Miss an LVVWD Bill Payment?
Sometimes, things just go wrong, and your bill payment schedule gets off track. If you're late making a payment to LVVWD or another utility vendor, you could suffer some severe consequences, including:
Fees added to your bill for being late
Disruption of your water service
Reconnection fees for your water service
Additional fees and deposits
Potential negative report to the credit bureaus
Besides the financial and credit issues you'll encounter, your water could be shut off, leaving your family in a vulnerable position.
How Can I Schedule On-Time Payments?
It's essential to make your water bill payment on time every month to avoid additional fees or charges on your account or a shutoff. Here are a few tips to help with scheduling on-time payments on your own:
Make a list of all your monthly recurring bills and the payment amount.
Organize your bills by the due date.
Enter your payments into a digital or paper calendar.
Check the calendar frequently and send the payments on time.
How Can I Pay and Track My Bills With Automatic Payments?
If you struggle to keep track of your monthly water bill or power bill payments and you're tired of the hassles of being late, make a change. DoNotPay is a revolutionary way to make sure that you pay your bills on time every month.
If you want to set up recurring check payments but don't know where to start, DoNotPay has you covered in 6 easy steps:
1. Go to the Bill Pay product on DoNotPay.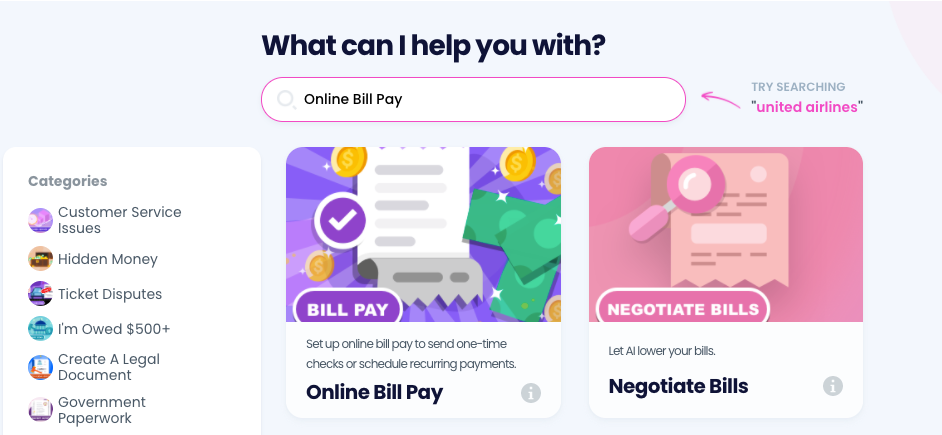 2. Connect a bank account if you haven't already.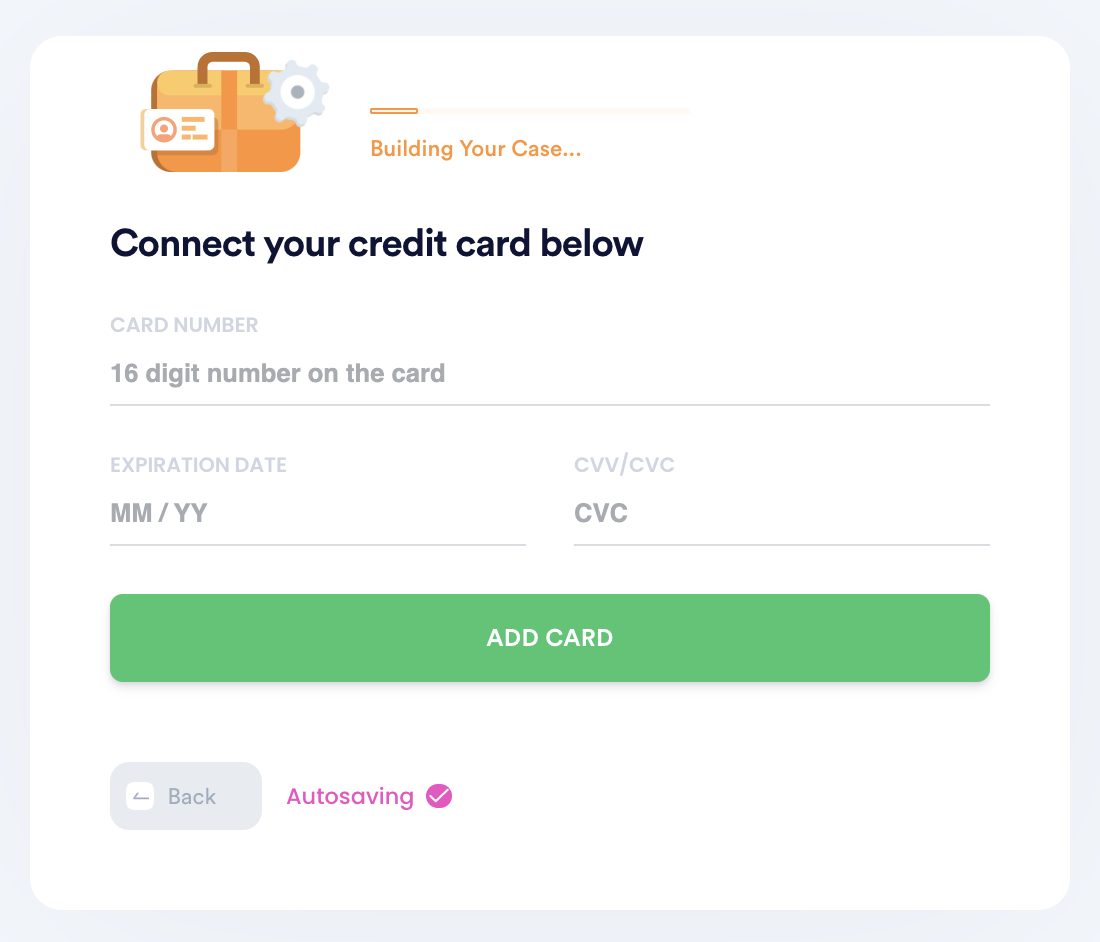 3. Schedule recurring or one-time payments by entering the person you want to address the check to, the payment amount, and their mailing address.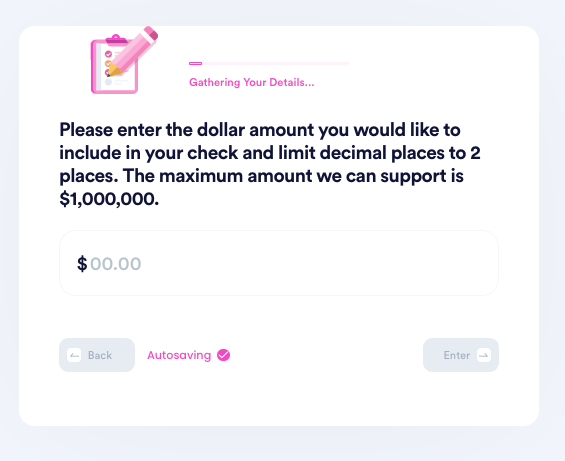 4. Customize the payment with a PDF attachment, image, and memo.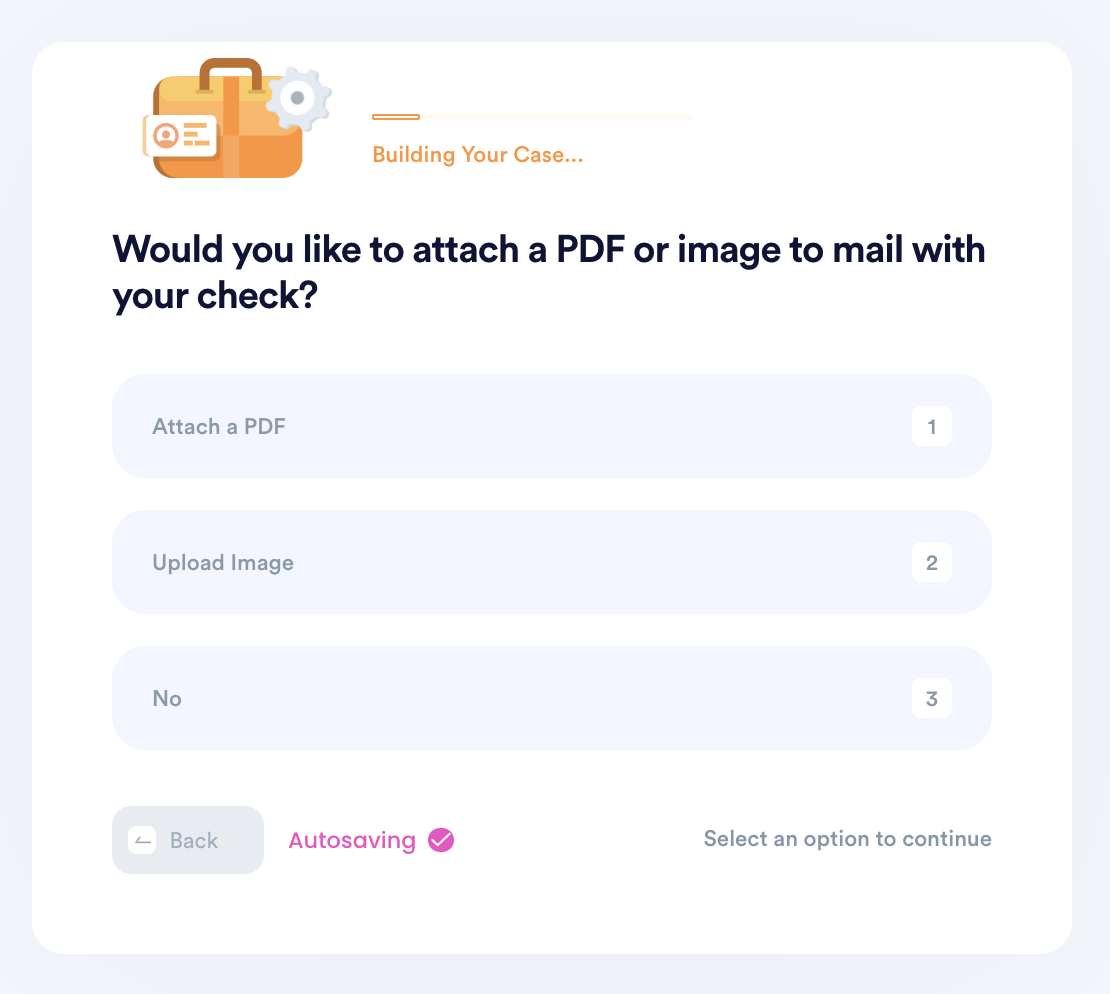 5. Enter your contact information, including email, address, and phone number.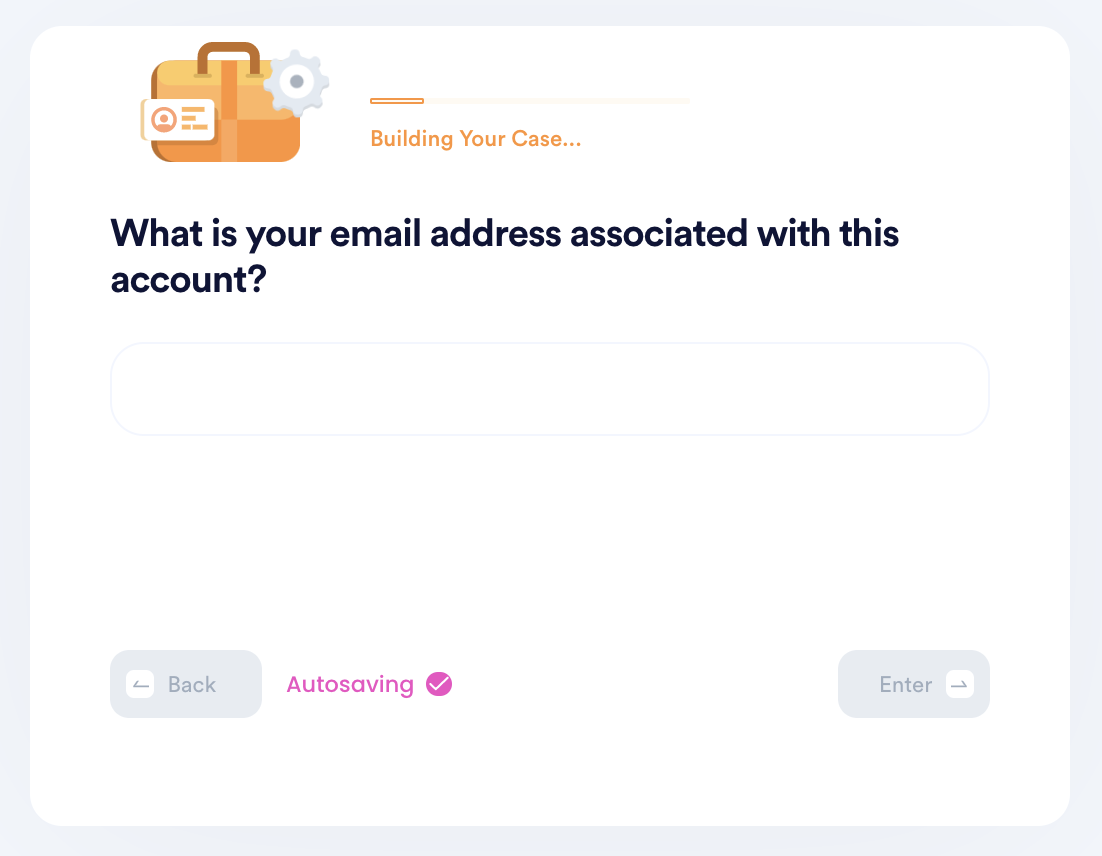 6. Submit your task! DoNotPay will mail the check on your behalf, and make sure it gets sent each recurring period if you set up recurring payments. You can always return to the product to delete or add new payments.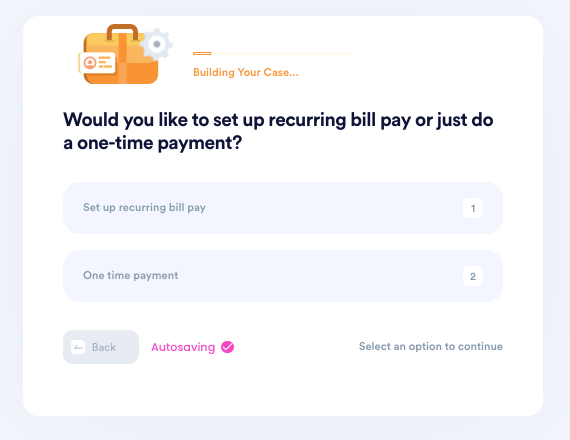 Why Use DoNotPay to Pay Your LVVWD Bill?
You want to make sure that your Las Vegas water bill is always on time to avoid the hassle of getting your water shut off and the expense of being late. When you make payments with DoNotPay, you can rest easy knowing:
It's Fast—You can set up your payments to any vendor, including LVVWD, in a matter of minutes.
Easy Setup— DoNotPay makes it easy to set up payments. Just enter your information, and your bills get paid.
Stress-Free—With DoNotPay, you can always be sure that your water bill payment is on time.
DoNotPay Works for All Your Monthly Payments With the Click of a Button
To maintain your good credit and sanity, you have to pay your bills on time. Don't try to keep track of payments being sent to multiple vendors on your own. It's a pain. Instead, rely on DoNotPay to take care of it for you. Use DoNotPay for all kinds of payments, including:
Toll payments

Rent and mortgage payments
Electric Bills from companies such as Duke Energy,

Dominion Energy

, Georgia Power, and others
Gas bills from companies such as

Washington Gas

,

National Fuel

, and others
Water Bills
Mobile and Landline Phone Bills
Credit Card Payments
Any other monthly expense you owe
What Else Can DoNotPay Do?
Helping you make your utility payments on time every month isn't all that DoNotPay can do. The world's first robot lawyer can handle all kinds of tasks for you. Just a few of the extraordinary legal and bill payment services DoNotPay offers include:
DoNotPay is the only lawyer who can help you with various legal issues with just the touch of a button. Take care of all kinds of things, such as suing someone in small claims court or producing standardized legal documents without hiring a lawyer.