How to Get Lufthansa Refunds Effortlessly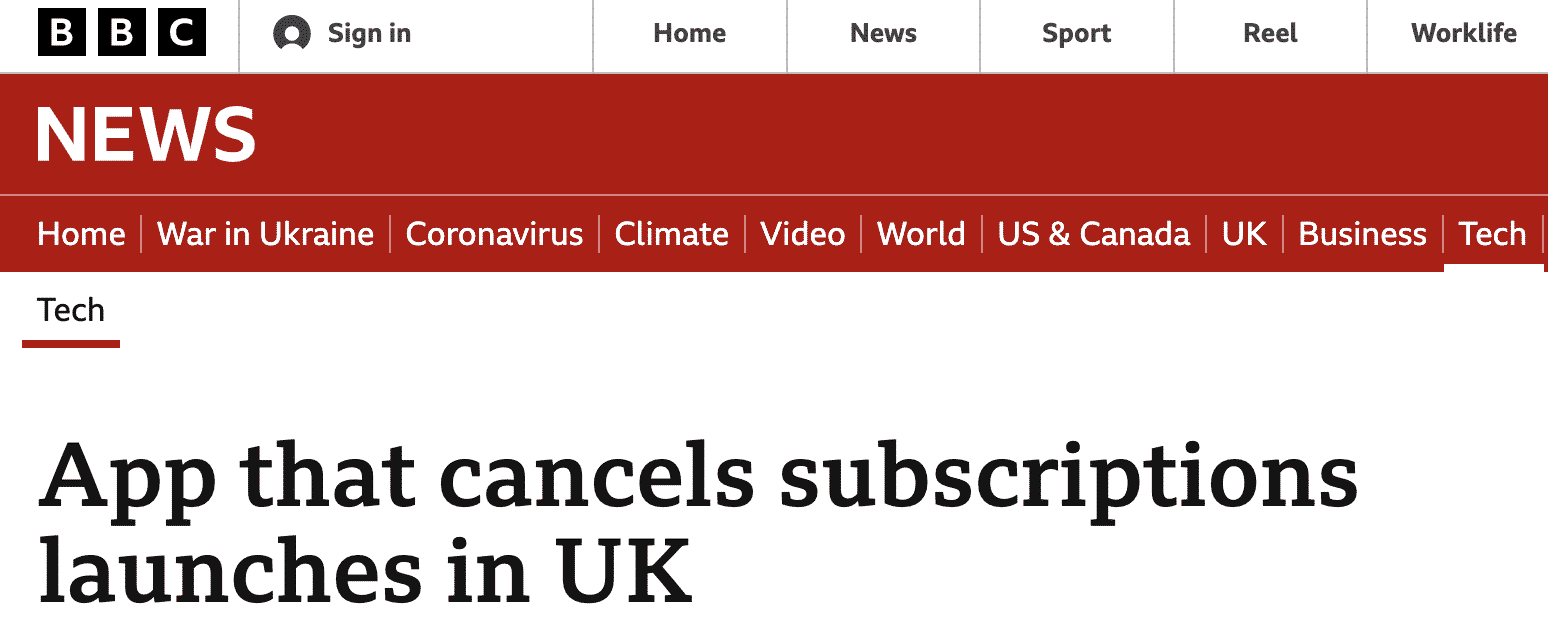 Lufthansa is one of Germany's biggest airlines, second only to Ryanair. It's a principal member of the Star Alliance, which means you can access flights and redeemable service coupons through Lufthansa, her subsidiaries and her networks. If you are having challenges getting your Lufthansa refunds, DoNotPay can help you get paid in a few simple steps.
Getting help with administrative tasks can help you free a sizable chunk of your time for more productive activities. If this is the help you seek, you are in luck. Thanks to DoNotPay, you can get your Lufthansa refunds claimed for you easily, so you don't have to worry about following up by yourself and replying to emails every day to explain your situation.
How to Get a Lufthansa Refund on Your Own

You can request a Lufthansa refund by yourself by filling out a refund form on their website. Here is a step-by-step guide on how to claim refunds from Lufthansa:
Navigate to the Lufthansa website.
In the top right corner of the page, click the Menu button.
Select Cancellations and Refunds from the Book and Manage menu.
Navigate to Ticket Cancellations and Refunds found at the bottom of the page.
Select the Refund Form link.
Check the first box to show the circumstances that caused the need for a refund.
Fill in personal information to help identify you (your full name, contact details, i.e., phone number, email, zip and country of origin)
Give them crucial information identifying the unused ticket or service discount. These include the ticket number or service coupon details, reservation code, and passenger name (if it differs from the person who booked it)
Select one choice: The whole ticket/service coupon was not used or Part of the ticket/service coupon was not used.
Submit the refund request
Here is a quick look at the options you have when claiming a refund from Lufthansa:
| | |
| --- | --- |
| Can You Request a Refund Via | Yes / No |
| DoNotPay | Yes |
| Email | No |
| Phone | No |
| Letter | No |
| Website | Yes |
| In-Person | No |
Lufthansa Refund Policy
Lufthansa will refund any unused tickets under the following conditions:
Individuals whose names appear on the face of the ticket or who paid for it are the only ones who can receive a refund if they provide evidence of purchase. If the name on the ticket does not match the person who purchased it, Lufthansa will refund the money or follow the instructions of the person who made the purchase.
If you lose your ticket, Lufthansa will not repay you. They will reimburse you only if you can show the ticket or unused flight coupons.
Anyone who produces the passenger coupon and all unused flight coupons and establishes themselves as the legitimate recipient of the refund will receive a refund.
If Lufthansa cancels or delays a flight, you will get your money back depending on how much time you wait, i.e. whether it is a long-term delay or short-term delay
If you have not redeemed or used any portion of the ticket, you can get a refund
If you have already used a portion of the ticket, the portion must be less than the difference between the total fare paid and the costs associated with the component of the ticket that has been used.
If you have not received a refund or a portion of a refund for a lost ticket. It must not have been replaced without the recharging of the ticket fare.
How Long Will It Take to Receive Lufthansa Refund?
Lufthansa will reward the most straightforward refund claims within 24 to 72 hours of lodging the claim. These refunds are contingent on the terms of booking and the prevailing fare conditions.
How to Get a Lufthansa Refund With DoNotPay
DoNotPay can help you get a refund on service coupons, unused airfare and merchandise from Lufthansa. To get your refund, follow the following steps.
Find the Chargeback Instantly product on DoNotPay.

 

Tell us which credit card (or ACH transfer) the payment was on, and enter the name of your bank and the merchant.

 

Select the reason for your chargeback, and provide relevant details, including the charge amount, the charge date, a description of the payment, and any files you can upload as evidence.

 
That's it! DoNotPay will follow up with your bank and Lufthansa, to expedite the process. We will supply all relevant information for you, including payment codes from your credit card and follow up to make sure you get your money as soon as possible.
What Else Can DoNotPay Do?
DoNotPay is the legal assistant you can rely on to handle your administrative chores so you can be free to do other activities. We'll make it easy to claim your:
Additionally, DoNotPay can help you manage your subscriptions efficiently with the use of virtual credit cards, reducing the need for refunds or chargebacks.
Other services DoNotPay offers include:
If you're struggling to convince your bank or a merchant to give you a refund for a cancelled service or product, let DoNotPay help. Sign up today and start the refund process right from your home.