Get the Gist of Lincoln County, Oregon, Jury Duty
A jury trial in the U.S. is important as it allows every citizen to have a fair and unbiased hearing. Have you been summoned for Lincoln County, Oregon, jury duty? Knowing all the laws—both on the federal and state level—is crucial if you want to prepare yourself for the service.
Our article will explain how jury duty works in your county and help you prepare a professional leave request letter!
Lincoln County Jury Duty 101
Jurors in Lincoln County, Oregon, are chosen randomly from the voter registration database and Department of Motor Vehicles records. You will be summoned for jury duty if you are:
A citizen of the United States
A resident of Lincoln County
At least 18 years old
You also mustn't have been summoned for jury duty within the last two years or convicted of a felony that involves violence or dishonesty.
When you receive the summons, you must:
Fill out the qualification form you received with the summons
Mail the form back to the court
Go to your local courthouse
Answer the jury commissioner's questions so they can determine whether you qualify for the service (the questionnaire will help determine whether you'd be an unbiased juror)
Your service will last for the whole duration of the trial. Most trials are one to five days long.
What Happens if You Skip Jury Duty in Lincoln County?
As jury duty is a civic obligation of every citizen, the court will issue an order requiring that you appear in court if you fail to show up or don't respond. If you ignore the order, you will be held in contempt of court.
You are exempt from jury duty in Lincoln County if you are:
Older than 70
Breastfeeding mother
Policeman
Firefighter
Active member of the Oregon National Guard
Active member of the Oregon Air National Guard
Elected official
Active duty member of the U.S. armed forces
Do You Get Paid for Jury Duty in Lincoln County?
Unlike federal jurors who get paid $50 per day, Oregon courts offer varying compensation, as shown in the following table:
| First and Second Day of Jury Duty | Third and Subsequent Days of Jury Duty |
| --- | --- |
| $10 per day | $25 per day |
You will also be compensated for travel expenses by:
Having the cost of TriMet tickets paid regardless of the distance
Receiving a reimbursement of $0.20 per mile for the distance traveled between your home and the Jury Assembly Room (if you travel by car)
Under Oregon Statute 10.061(3), you will have to waive jury fees if your employer provides paid leave for jury duty.
Lincoln County, Oregon, Jury Duty—Can You Get Fired for Taking Time Off To Serve?
Employers in the U.S. aren't allowed to fire or penalize their employees for taking time off to serve as jurors. While you won't get fired, you are obligated to notify your employer of your absence by writing a leave request letter and submitting your summons to help them verify your jury duty.
If you , we will generate a tailor-made leave request letter that contains all the necessary details.
DoNotPay Helps You Write a Perfect Leave Request Letter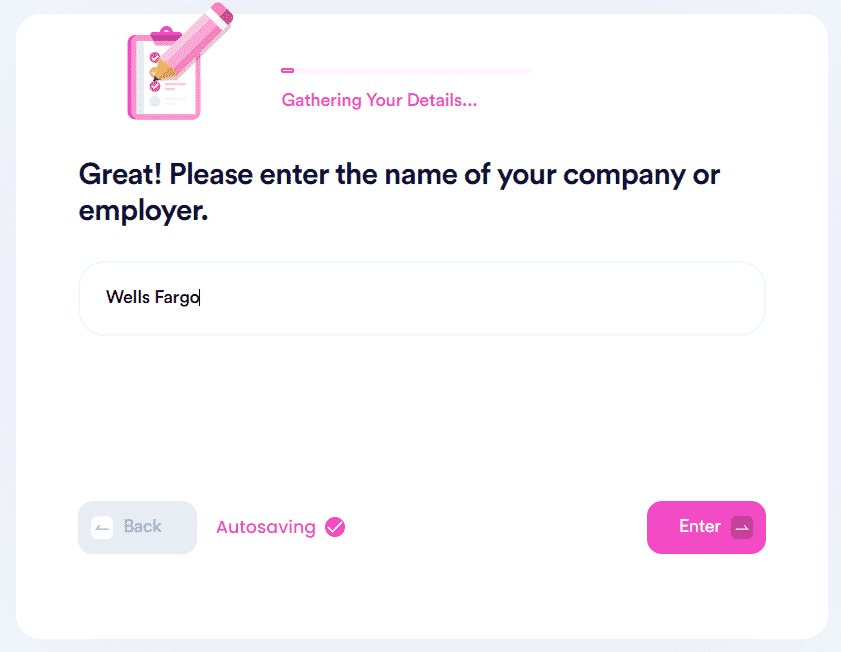 Why waste time writing a leave request letter on your own when you can leave all the work to DoNotPay? Our AI-powered app can draw up this important document for you in a matter of minutes. Here's how you can use our nifty product:
Find our Request Jury Duty Leave tool
Give us details about your jury duty
Upload a photo of your summons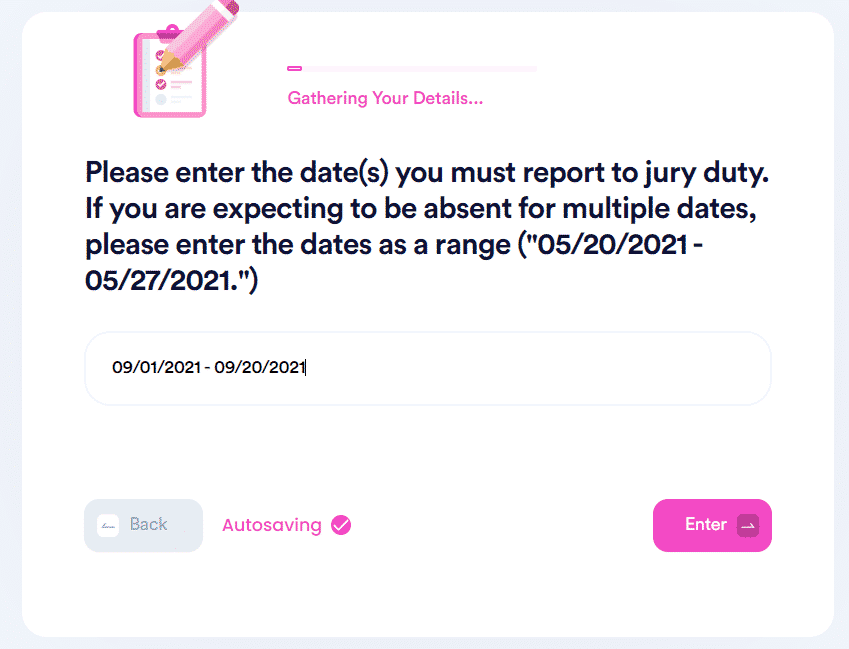 We will process your request in a snap and either send you the letter or forward it to your employer for you. DoNotPay can also help you in other Oregon counties and cities, such as:
Protect Yourself With DoNotPay's Help!
In case you're looking for protection from harassers and stalkers, you can count on our help. Even if you're dealing with discrimination at work or noisy neighbors, our app can solve your issues. When spam is what's bothering you, our AI-powered app will put a stop to it. Email spammers, texters, and robocallers won't be able to reach you.
What if you need to take the issue to court? The world's first robot lawyer will be by your side. With our help, you can file a complaint or sue anyone in small claims court.
If you're wondering whether there might be a sex offender in your area, we can help you find out. Use our app to perform a sex offender search and get updates.
A Pocket-Sized Assistant Is All You Need
Is your to-do list getting longer and your paperwork piling up? DoNotPay swoops in! We'll cut through numerous bureaucratic tasks so that you can sit back and relax.
Here's what we can assist you in: