How to Request a Lending Stream Refund the Easy Way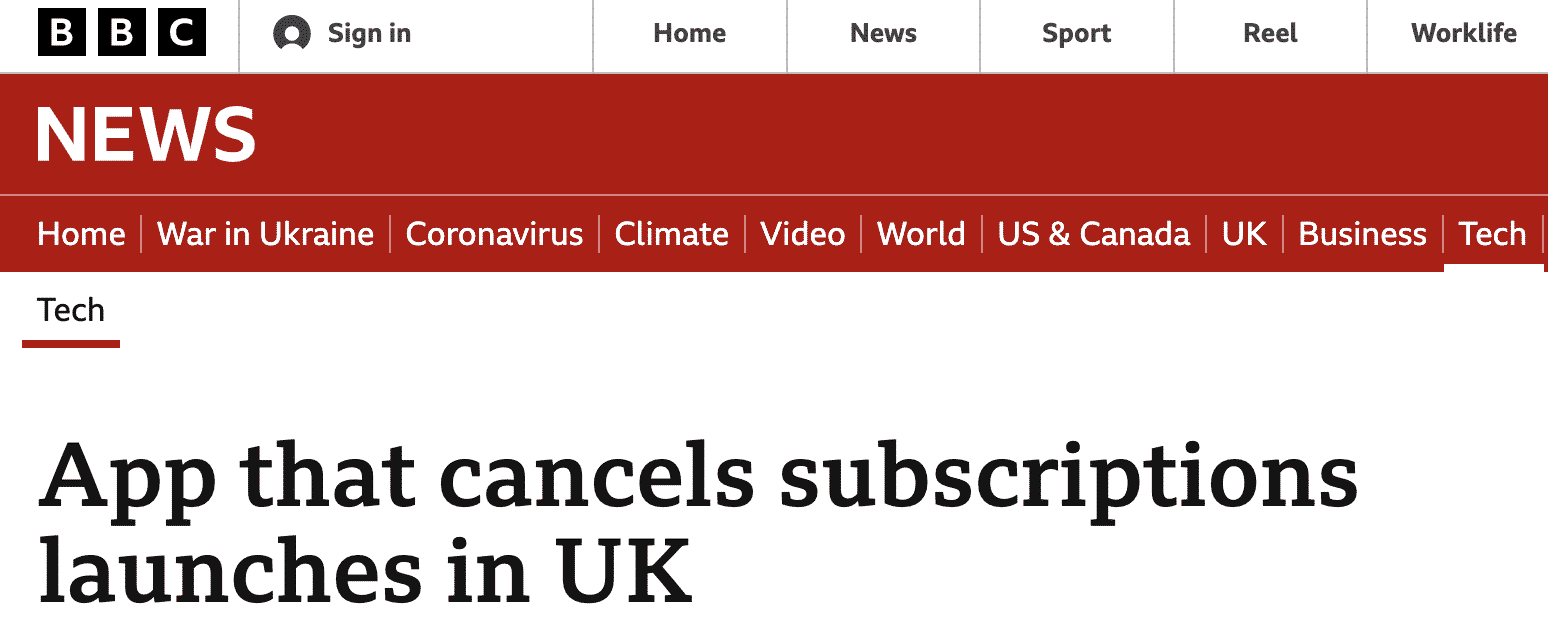 If you are unsatisfied with a product or service, your first recourse is to request a refund or a chargeback. With some companies, this process is fast and straightforward. However, sometimes you need help with getting your money back due to issues such as train delays, cancelled flights, or problems with lenders like Amigo Loans and Lending Stream.
Lending Stream is a payday loan service that allows customers to take out loans of up to £1,500 payable within six months. In 2018, they elected to complicate their customer service process by switching it from a dedicated email address to an online form with no attachment method for supporting evidence of complaints. This switch made submitting refund requests far more complex.
Thankfully, DoNotPay can help you navigate the murky waters of getting a Lending Stream refund. After all, if we can help you get a chargeback on council taxes, we can get your money back from a payday lender.
How to Get A Refund From Lending Stream on Your Own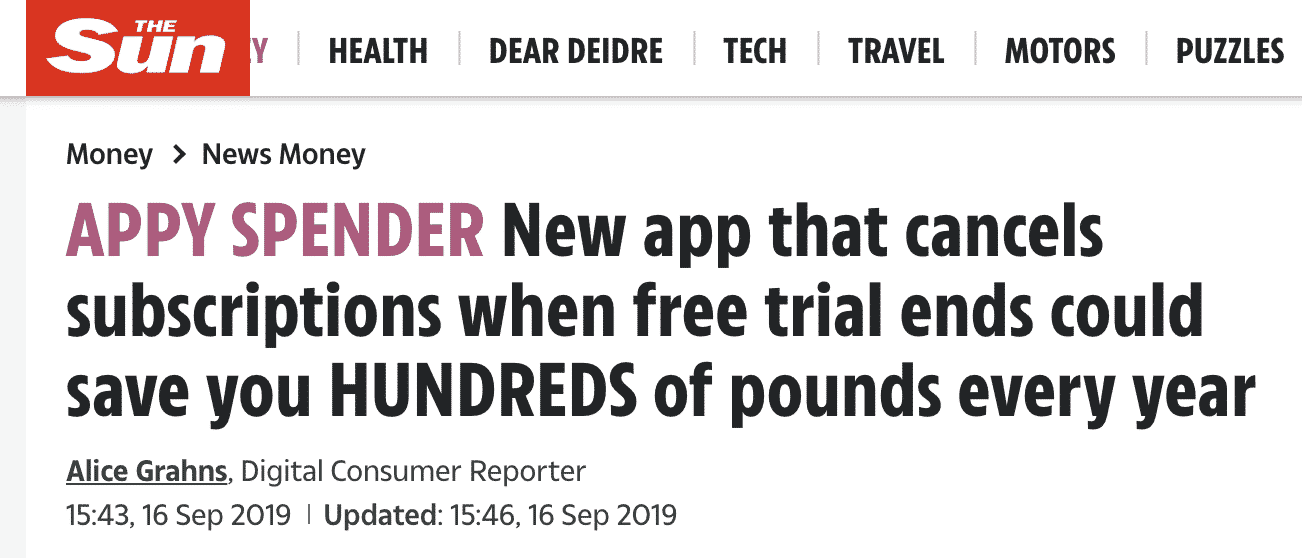 Some people prefer to process paperworks by themselves but be warned that it is not highly recommended when dealing with Lending Stream. The lending company has come under much criticism for three reasons:
Many have claimed that the company's lending practices seem irresponsible. The company offers loans of up to £1,500 to virtually anyone who applies, regardless of their credit status.
Lending Stream loans come with an APR or Annual Percentage Rate that can go as high as 1,333%. The company has been accused of not clearly stating this fact in any of its adverts.
Amidst the criticism, Lending Stream changed their customer service contact method. Instead of offering a dedicated email address where you could speak with a representative, they switched to an online form with fields to be filled out and no way of inputting details or evidence.
If you need to contact Lending Stream for a refund, you can do so through their website. The company can also be reached by phone at 0203 808 4440#. They are available 9 am to 6 pm Monday to Friday, and 9 am to 1 pm on Saturdays.
| | |
| --- | --- |
| Can You Request a Refund Via | Yes / No |
| DoNotPay | Yes |
| Email | No |
| Phone | Yes |
| Letter | No |
| Website | Yes |
| In-Person | No |
Issues You May Encounter In Getting A Lending Stream Refund
The requirement of filling out an online form has made receiving a refund from the company on your own far more of a hassle. Without an email that you can keep in your records with attached evidence for why you should get your money back, it's become next to impossible to get a refund without some serious legal muscle in your corner. To make matters more complicated, Lending Stream doesn't have an official refund policy available for customers to access.
You can also give them a ring on the telephone, but you may wait around all day to speak to a representative who can help you. Of course, there is a way around this issue, but there's no guarantee that you will get your money back right away.
How DoNotPay Can Help You Get A Lending Stream Refund
When dealing with companies like Lending Stream, it's essential to understand that they will go to great lengths to make the refund process as difficult as possible. There are hoops you may have to leap through, red tape to get past, and less than helpful representatives to deal with. Trying to get your money back on your own can be a time-consuming scenario filled with frustration.
That is why DoNotPay offers a service to deal with the company and get your money back quickly and efficiently. Just follow a few simple steps to get a refund from Lending Stream, instead of going through a litany of procedures and requirements:
Find the Chargeback Instantly product on DoNotPay.

 

Tell us which credit card (or ACH transfer) the payment was on, and enter the name of your bank and the merchant.

 

Select the reason for your chargeback, and provide relevant details, including the charge amount, the charge date, a description of the payment, and any files you can upload as evidence.

 
Once you've completed the above steps, DoNotPay will mail or fax a chargeback demand letter to your bank with all the necessary evidence and legal chargeback codes. As soon as the request is processed, you will receive a chargeback from payments made to Lending Stream within a few days, even if you've used a virtual credit card.
DoNotPay Works Across Multiple Companies With Just a Few Clicks
Our Chargeback Instantly product works wonders for dealing with payday loan companies, but that's not all it can do. With our help, you can get your money back from thousands of companies and organisations, such as:
When you use our product, you'll not only get your money back. You'll get peace of mind knowing that refunds and chargebacks are no longer a hassle to be avoided. You can bypass all the methods companies use to turn receiving a refund into an ordeal in just a few clicks.
How Else Can DoNotPay Help You
If you sign up for DoNotPay, you'll get access to more than just assistance with refunds and chargebacks. You'll gain the backing of a resource that can take the hassle out of virtually any legal or financial problem you may encounter. For example, DoNotPay can assist you with:
Our app is fast, easy to use, and guarantees positive results. So, if you're facing a problem that will take a lot of time or money to resolve, let DoNotPay step in and handle it for you. Sign up today to get started.