The Easiest Way to File a Complaint Against Lending Stream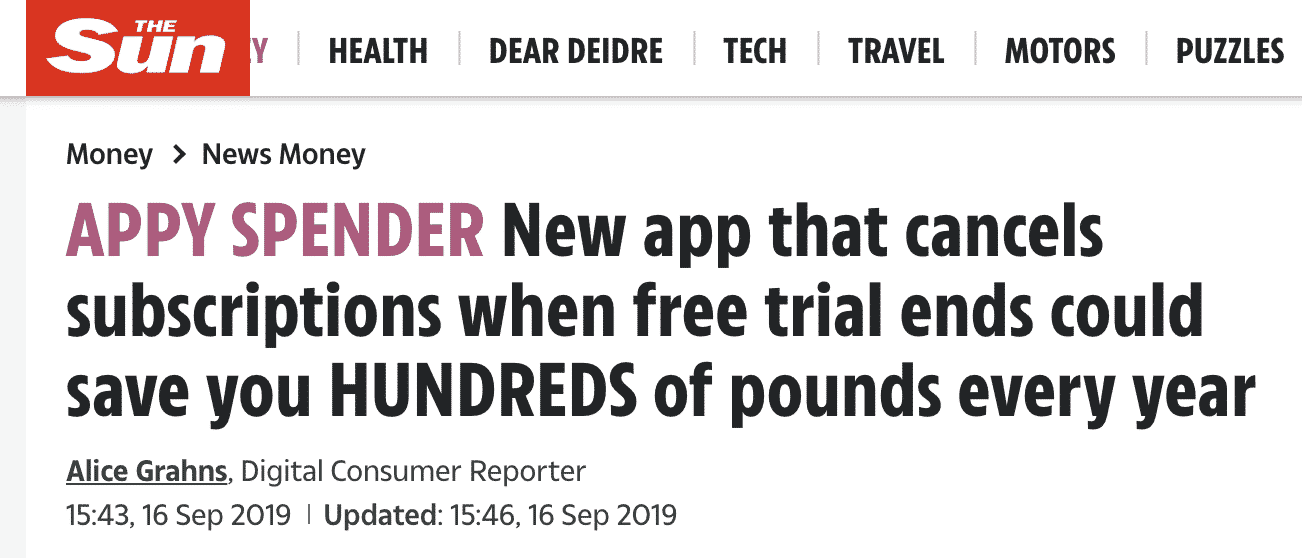 Lending Stream is an online lending company that offers an alternative to payday loans. However, like many companies, Lending Stream complaints are handled by automated bots and only complex matters reach a human agent. Most callers do not reach a human when they call the service for assistance. Those waiting must check various options before a  personnel receives the call.
Therefore, if you have a problem with Lending Stream, there are various ways you can reach customer service. However, you may stay longer to have your complaints looked into and resolved. Some popular complaints to the firm include late disbursement of loans, delays in updating financial statements, and errors in computing loan interests. Fortunately, DoNotPay can help get your complaints across to the right person so your issues are sorted in the shortest time possible. DoNotPay is the fastest, most convenient and automated  method to get your Lending Stream complaints handled.
How to Complain to Lending Stream
There are several ways you can reach the customer service at Lending Stream. If your issue is procedural such as opening an account, applying for a loan or using any other features, you can check the FAQ page for quick answers on any of these areas. Check the links to the FAQ page at the bottom of the page. You can also reach customer service via a form on the contact page or call them with the numbers below. Account-holders can also chat with the service on their accounts. The customer service is available between 9:00 am and 6:30 pm all week long and up to 1 pm on Saturday. Be sure to provide your account details when contacting customer service.
| | |
| --- | --- |
| | Ways to Contact Lending Stream Customer Support |
| Email | Send an email |
| Phone Number | 0203-808-4440 |
| Online Contact Form | Fill-Out Form |
| FAQ page | Help Page |
Alternative Ways to File a Complaint Against Lending Stream
If you do not get assisted by , there are other alternatives to get your disputes resolved. Here are a few ways to get the issue sorted.
1. ADR (Alternative Dispute Resolution) Schemes
ADR is an alternative way of resolving disputes without having to sue. In this case, you need a mediator or arbitrator to help conclude. A mediator is an independent third party that gets to meet both parties to come up with a solution that is agreeable to all. However, an arbitrator is an independent entity that checks the facts of the case and determines the best action based on these facts. He then makes a legally binding solution that ties both parties. In most cases, the cost of ADR is handled by the company.
2. Contact the Ombudsman
If Lending Stream is a member of the private sector ombudsman service, you may use the alternative to resolve the complaint. However, a letter of deadlock is required to show that you have exhausted other means of resolving the issue. If the issue has remained unresolved for over two months, you do not need this letter.
3. Sue the Lending Stream in a Small Claims Court
You can also sue the Lending Stream in a small claims court to get a refund if you have tried other methods without success. If you are in Wales and England, you can sue up to £10,000. However, in Northern Ireland, you can sue up to £3,000 while in Scotland, the maximum amount is £5,000.
Get Customer Services Issues Resolved Using DoNotPay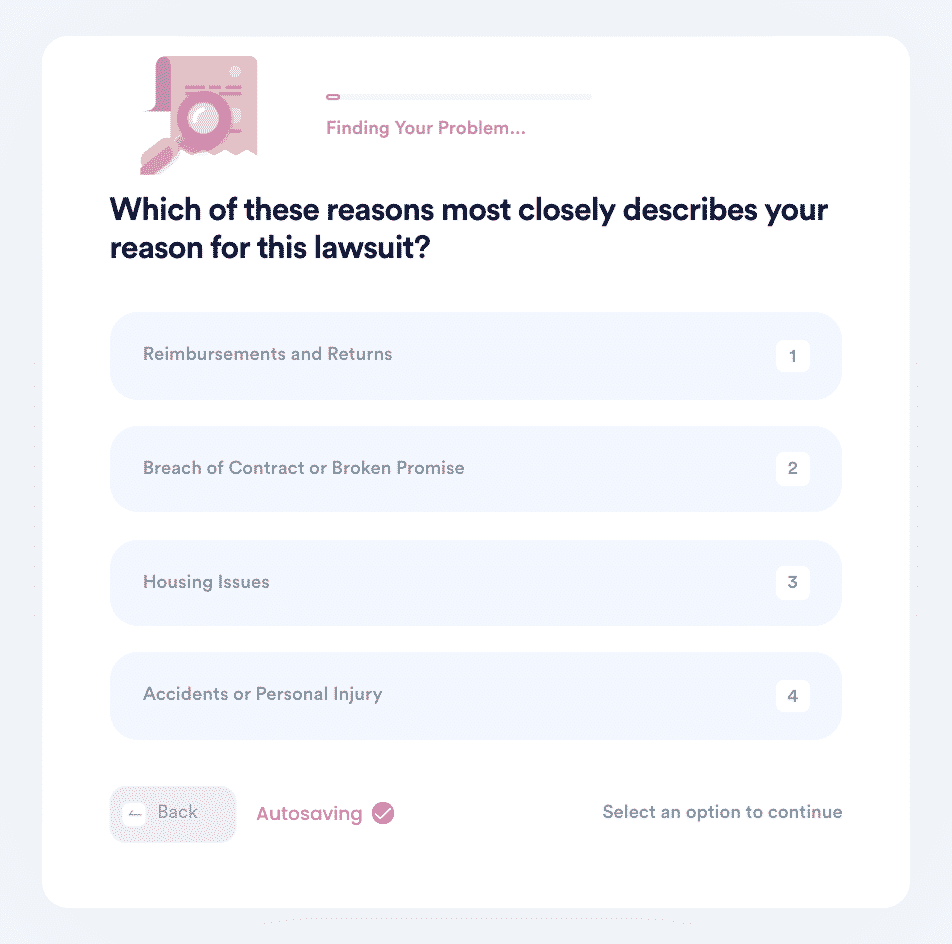 When you contact any customer service, you may wait over 16 minutes to get to a live agent. However, DoNotPay can hold in line for you and notify you when a human customer service agent picks up the call so that you can get your complaint across. It uses a robot calling service that automates the call so that you do not need to stay waiting.
Here are a few simple steps to jump the phone queue when you call customer service.
Visit the DoNotPay website and search for robot calling product
Open the robot calling feature and search for the company
Let DoNotPay call the customer service and wait for a human agent to pick up the line.
Here are other companies where DoNotPay can call customer service on your behalf.
DoNotPay Can Do More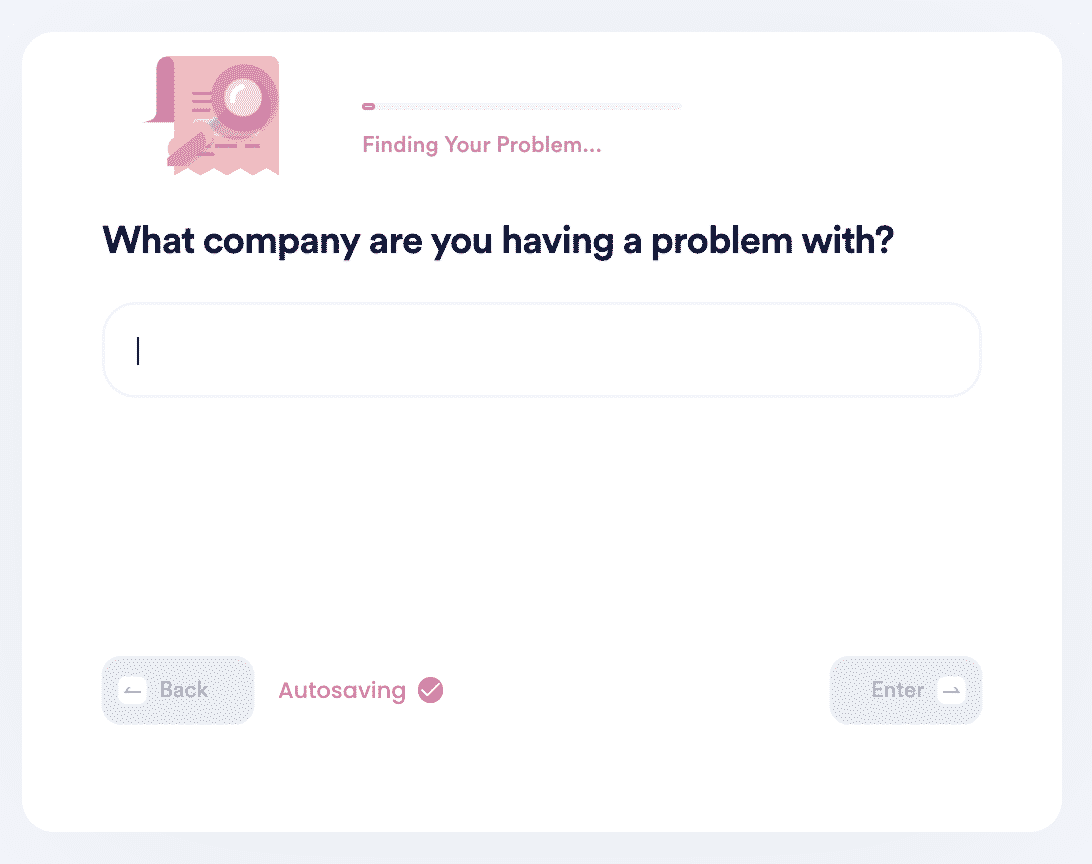 Getting your customer service complaints is just one thing that DoNotPay does. It has several other features you can use to accomplish several other things. Here are other things that you can accomplish with DoNotPay.
Do you need to reach out to the customer service at Lending Stream or any other organization? Use DoNotPay by signing up for an account. Its robot-calling service is fast, effective, and easy to use.