How to Write a Complaint to Lambeth Council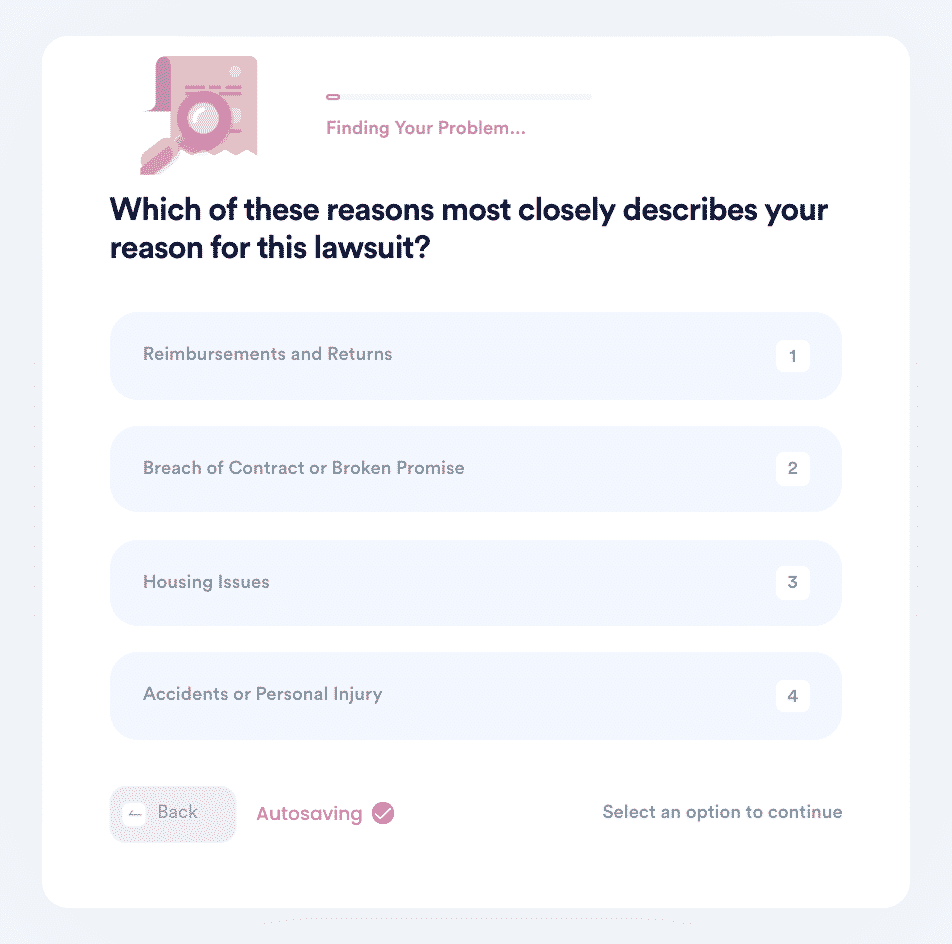 Lambeth Council is the governing entity for the London Borough of Lambeth in England. Complaints against this council have run the gamut from unlawful charges to withheld tax rebates, to conduct of councillors, but the most recent and serious are child abuse in state housing charges. DoNotPay helps people in need find the help they need and deserve, no matter what their complaint is. Our patented process is simple and easy to understand, as well as quick and effective.
How to File a Complaint With Lambeth Council
Lambeth Council promises to treat every complaint with speed and authenticity. They offer several ways to get your complaint heard, from in-person to a variety of other submission methods. We'll discuss them here and you can choose the one that makes the most sense for your situation.
File Complaints Directly
Going directly to the office of the service area you have a problem with is the easiest way to handle a complaint. It saves the 20-day waiting period most other methods require for a formal response. Common types of complaints that can be filed in this manner are against:
Penalty charges
School admissions
Housing benefit reviews
Applications and planning enforcement appeal complaints
Appeals for disabled Blue Badges.
You can also file your direct complaint by phone, email, or postal mail using their contact information:
Ways to Contact Lambeth Council Customer Support
Email
Send a message
Phone Number
020 7926 9694
Online Contact Portal
Make a Complaint
Mailing Address
London Borough of Lambeth

PO Box 734 Winchester

SO23 5DG
Use the Formal Complaint Process
To make a formal complaint, you must use the official website link to the complaint topic you need. Choose to make a formal complaint about:
Children's social care
Another council service
Conduct of your councillor
Antisocial behaviour
Hate crimes
Alternative Options for Complaints Against Lambeth Council
Sometimes you don't get the result you're looking for when you make a complaint directly to the Lambeth Council, whether that be in person, by phone or electronic means, or through their complaint process. When that happens, it's time to search out alternate options to bring light to your issue.
There are a few options you can consider, including:
1. Alternate Dispute Resolutions
The UK government offers alternate dispute options for consumers when they suspect that they are being cheated, scammed, or abused and their complaints are unobserved. The object is to keep people and business out of the courtroom and prevent overworked and bogged down courts.
Common forms of ADR include:
In mediation, an independent third party assists the disagreeing parties to come to an outcome that's acceptable to them both. During an arbitration, an independent third party ponders both side of the problem and the facts available and provides a binding decision to one or both parties to settle the issue.
2. Ombudsman
An ombudsman is someone appointed in an official capacity to investigate consumer and citizen complaints against businesses, entities, and public authorities in the UK. They are impartial individuals with no predetermined side. You can only take your gripe to an ombudsman if you have already tried to complain to the Lambeth Council and received no or unsatisfactory results but have not begun any court proceedings. For complaints about Lambeth Council, you'll need to speak to a public sector ombudsman.
3. Small Claims Court
Taking your complaint to small claims court should be a last resort or used for only the most heinous grievances. Where you are located in the country determines the claim value limit you are entitled to in small claims court. The top limit in the UK is £10,000.
Get Any Customer Service Issue Resolved With DoNotPay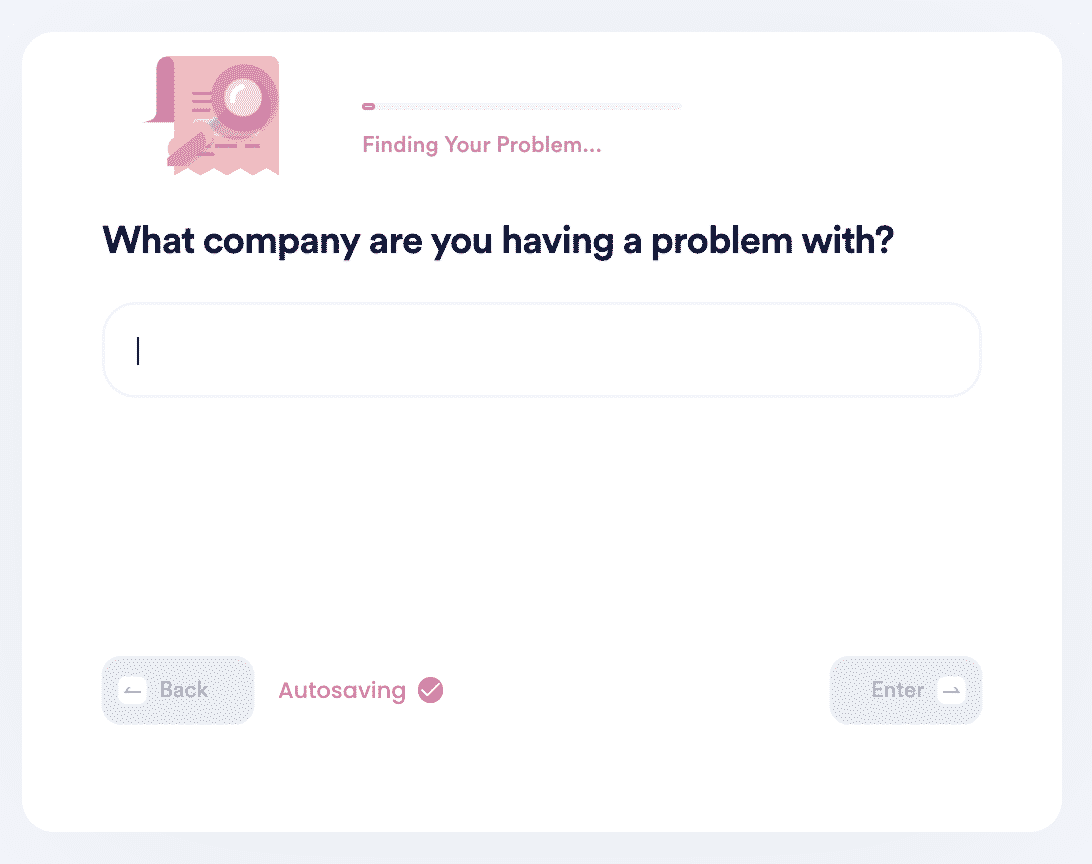 DoNotPay has a series of customer service products that get your complaints in front of the right eyes immediately. The proprietary software creates the required letters, gathers your required documents, and contacts the correct authorities to complete the complaint process, no matter where it needs to go.
We not only help with governmental entities, but also a wide range of school, and consumer situations such as grocery stores and hospitals. In fact, anywhere you have a customer service-related complaint, DoNotPay has a solution for you. From rebates, returns, and damaged merchandise. Customer service problems are dealt with efficiently and with ease.
What Else Can DoNotPay Do?

Customer service issues are just the tip of the iceberg when it comes to all the ways that DoNotPay can help you. We have a product or service that can solve your most pressing issues, whether it is an unlawful parking ticket, problems with hotel charges or even getting your money back from a major airline.
DoNotPay has made it our mission to fight for what's rightfully yours and keep scammers, liars, cheats, and frauds from getting away with your hard-earned money. If you don't believe us, take a look at our website and the many testimonials from grateful customers. You can be next. Log onto our site today and see all the ways we can help you set the record straight.