How to Set Up Online Bill Pay for KCMO Water in 6 Easy Steps
When it comes to keeping track of your monthly utility bills, things can quickly get out of hand if you have trouble managing the various due dates and payment methods necessary for each company. Not only can this process be tedious and stressful, but missing payments can lead to being charged for late fees and other serious consequences.
Fortunately, with DoNotPay, you never need to worry about forgetting or missing a or any other payment again. Our easy-to-use service consolidates your accounts into one place, giving you a convenient way to manage your bills and track due dates.
How Do I Pay My KCMO Water Bill?
When it's time to pay your , you will need to follow one of these methods to send in your payment:
Pay by Phone
KC Water has a 24-hour bill payment line that you can call to pay your bill over the phone. Call (816) 513-0567 to speak with a representative. Make sure you have your account number ready to provide, otherwise they will be able to look up your account with the corresponding phone number and address on file.
Pay by Mail
Send in your payment along with the detached bottom section of your water bill, or your full 17-digit account number. You will send your bill stub and payment to:

KC Water

P.O. Box 807045

Kansas City, MO 64180-7045

Pay in Person
Have your payment ready and visit one of the following locations during business hours, from 8:00 a.m. to 5:00 p.m. Monday through Friday:

KC Water Lobby: 4800 E. 63rd Street, Kansas City, MO 64130
Treasurer's Office, City Hall, First Floor, 414 E. 12th Street, Kansas City, MO 64106

Drop Off a Payment
If you need to drop off your payment in person after business hours, you can use the 24-hour drop box located at KC Water's south entrance:

KC Water Lobby

4800 E. 63rd Street

Kansas City, MO 64130

Be sure to include your full 17-digit account number, or the detached bottom section of your bill, along with your payment.

Pay Online
Login to your KC Water account to pay your bill, view your usage or payment history, sign up for paperless billing, or contact customer service online. If you do not have a registered account, you also have the option to look up your account number and pay as a guest.
Enroll in Auto Payments
You can download an auto pay application form and send it in with a blank voided check, or you can login to your online account to sign up for auto pay directly.
How Do I Lower My KCMO Water Bill?
If you have fallen behind on your payments, you can apply to see if you qualify for financial assistance or a payment plan to catch up on a past-due account. Depending on your situation, you will need to either call one of the phone numbers provided or visit the web link that corresponds to your situation to find the right solution for you. You may need to provide proof of income to qualify for certain programs.
There is also a convenient way that you can save money month over month by avoiding missed payments and late fees to begin with. With DoNotPay, you can connect your KCMO water bill account to track and manage your payments alongside your other utility bills. You can even sign up for automatic payments through our app to manage all your bills in one place.
What Happens if You Miss a Bill Payment?
If you find yourself in the situation where you've missed a bill payment, either because of financial hardship or an accidental missed due date, there are some negative effects you may experience, including:
Accruing late fees
Delinquent account status
Negative impact on your credit score, if the company reports a past-due account to the credit bureaus
Your water could be cut off in serious cases of non-payment
With DoNotPay, you can track your bill payments easily, so you can avoid any unwanted consequences of missing payments.
How Can I Keep Track of My Automatic Payments?
Fortunately, there's an easier way to keep track of all your bills and manage your payments effectively in one place.
If you want to set up recurring check payments but don't know where to start, DoNotPay has you covered in 6 easy steps:
1. Go to the Bill Pay product on DoNotPay.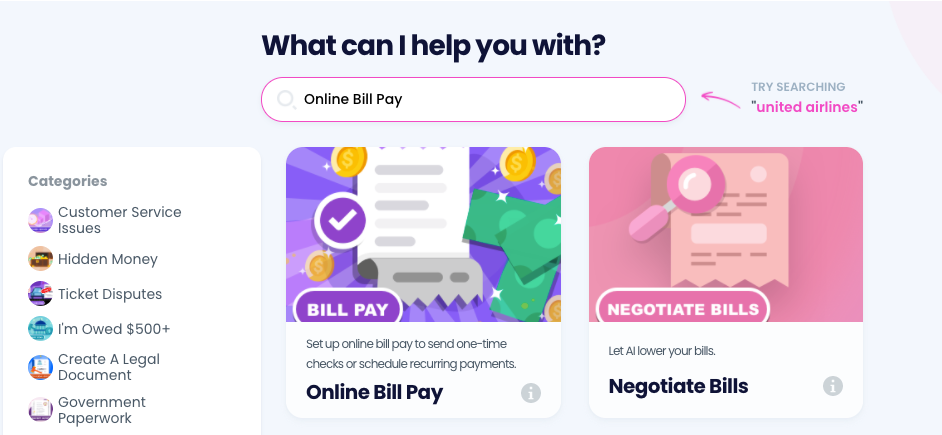 2. Connect a bank account if you haven't already.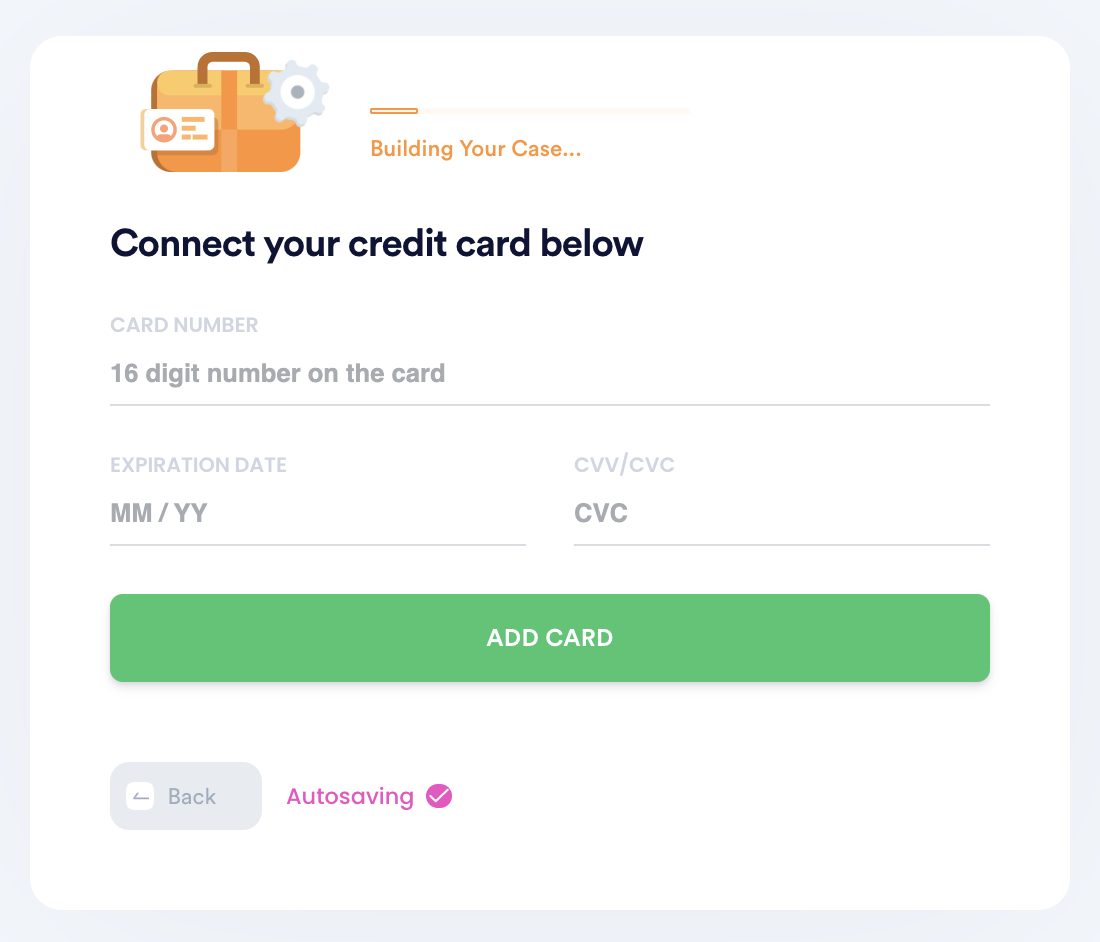 3. Schedule recurring or one-time payments by entering the person you want to address the check to, the payment amount, and their mailing address.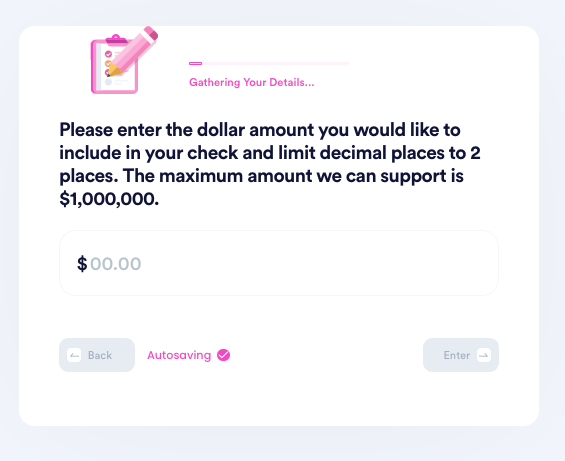 4. Customize the payment with a PDF attachment, image, and memo.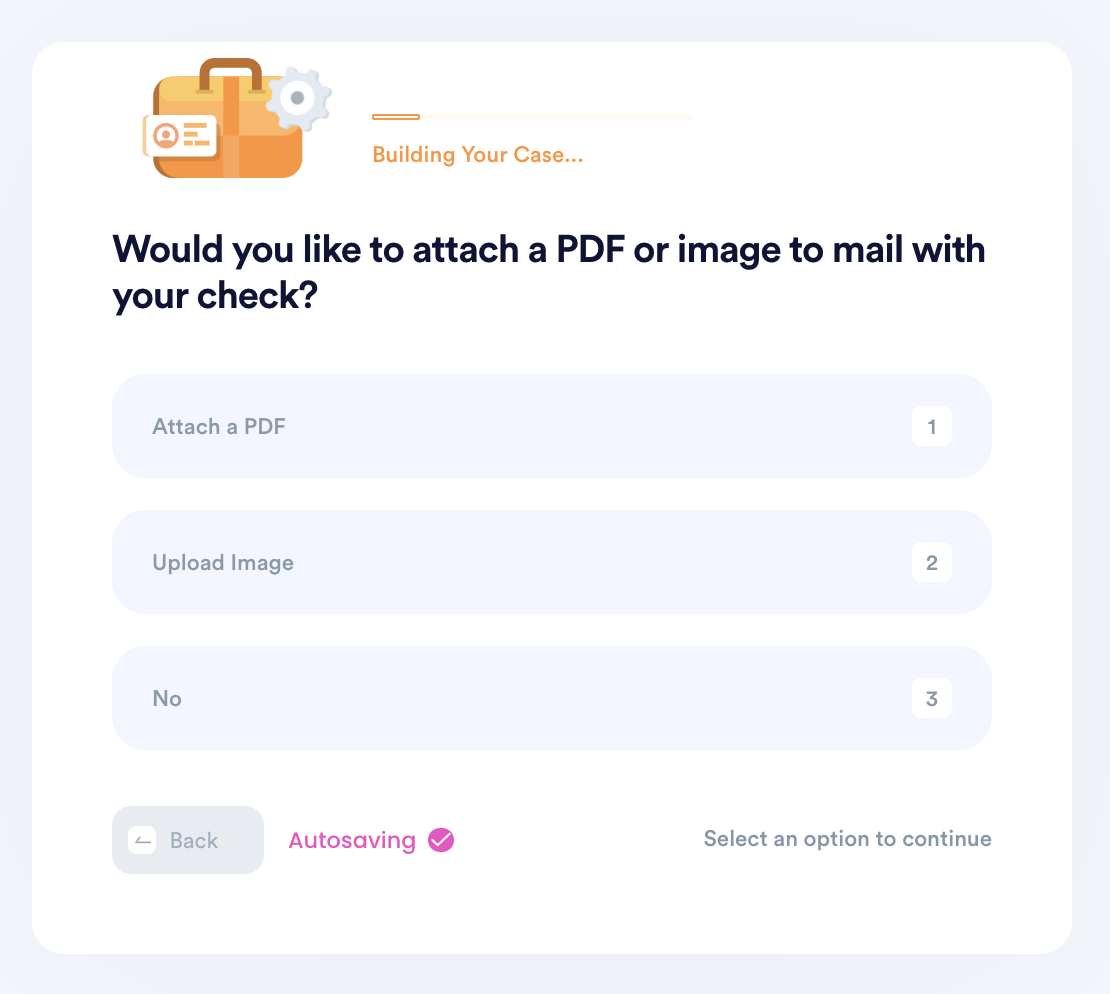 5. Enter your contact information, including email, address, and phone number.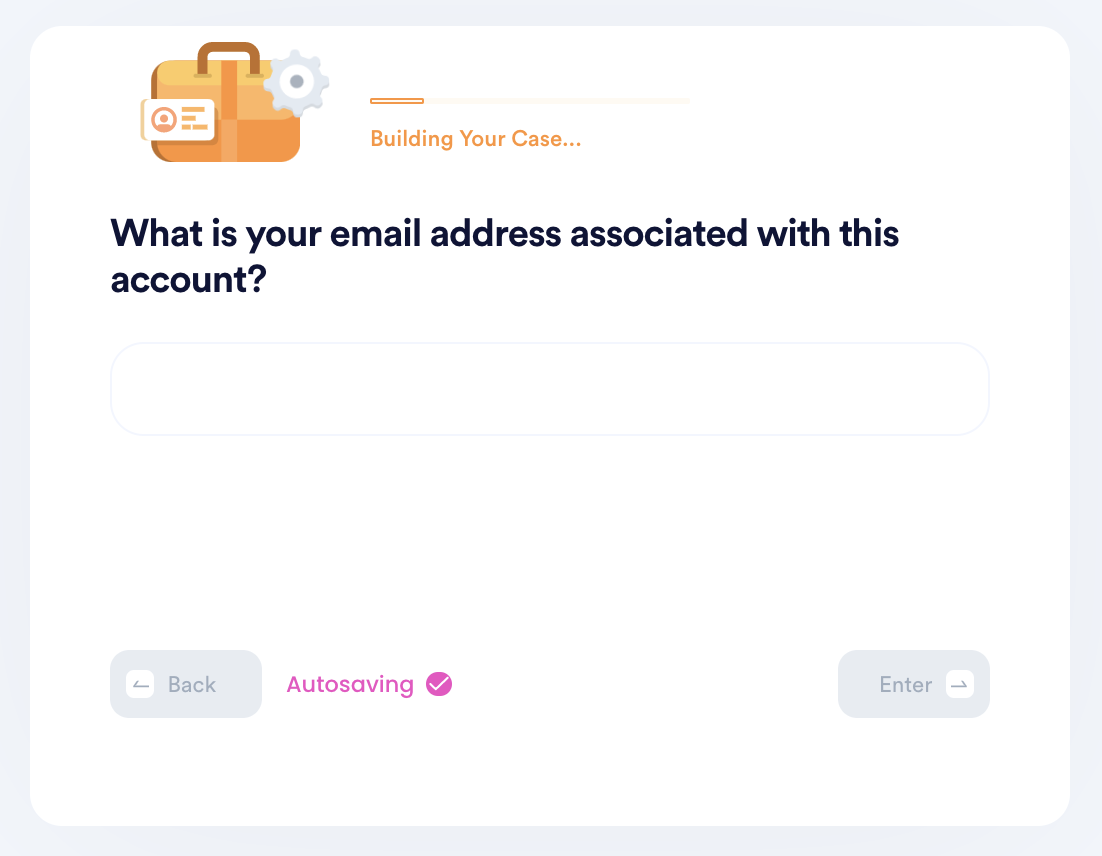 6. Submit your task! DoNotPay will mail the check on your behalf, and make sure it gets sent each recurring period if you set up recurring payments. You can always return to the product to delete or add new payments.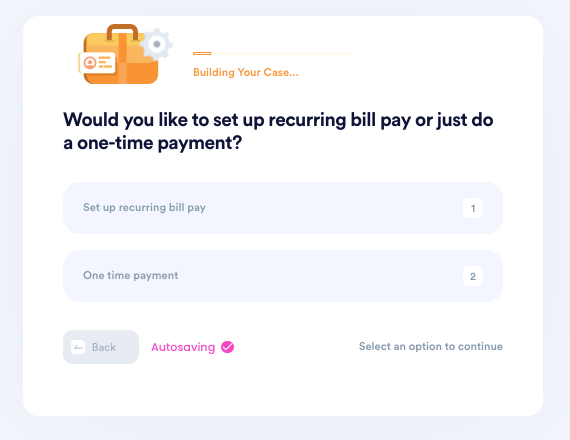 Why Should You Use DoNotPay to Manage Your KCMO Water Bill?
DoNotPay creates a simple all-in-one solution that allows you to track and manage your recurring bills in one place. DoNotPay is:
Fast — within our app, you can set up and track auto payments quickly that will wind up saving you time every month
Easy — since your recurring bills can be accessed all in one place, you can manage your payments hassle-free, without keeping track of multiple utility website logins
Successful — our convenient bill payment management service helps you keep track of due dates or set up auto pay from one place, meaning you'll never need to worry about accruing late fees again
What Else Can DoNotPay Do?
DoNotPay's Bill Pay product works best when you manage all your bills in one place. Use our app to handle bills from these other companies:
Dominion

National Fuel

Washington Gas

Pay by Plate MA