An Overview of Jury Duty in Cleveland, Ohio
If you frequently receive jury summons and find them a hassle, you aren't alone. Many people find jury duty inconvenient, but showing up for it is mandatory for all. If you don't, you risk being penalized.
In this article, we will explain what you should know about jury duty in Cleveland, Ohio. If you need to take time off from work to attend jury duty, and get an airtight leave request letter within a matter of minutes!
How Does Jury Duty in Cleveland Work?
Jury duty allows all accused to have a fair trial by letting citizens decide the outcome of a case. It ensures a just legal system and eliminates any chance of discrimination.
Here is how jury duty works in Cleveland, Ohio:
The court uses computer software to randomly select candidates from a list of:

Registered voters
Ohio ID cardholders
Licensed drivers

If your name is selected, you will receive a jury summons requesting you to show up in court at a specific date and time
When you appear in court, you will have to answer a detailed questionnaire to determine whether you can qualify as a juror
In case you are shortlisted, lawyers from both sides will question you further to confirm whether you are eligible
Can You Get Paid for Jury Duty?
Jury duty payment varies from state to state, but Ohio courts pay their jurors as follows:
Juror Type
Compensation
State jurors
Federal jurors

$50 per day for the first ten days
$60 per day for each day after that
How Long Does Jury Duty Last?
On average, jury duty in Cleveland lasts for either:
Jurors who do not participate in the trial are excused after their second day of service. If you are selected as a jury member, you will need to serve for the length of the trial, which can be another two to four days.
Can You Get Exempted for Jury Duty?
Since you are obligated to attend jury duty, failure to appear in court at the scheduled date and time will result in a $50 fine.
You can request an exemption from jury duty in the following cases—if you have:
A doctor's appointment
Business trip
Job interview
Vacation plans
Student commitments
Can You Get Fired for Serving as a Juror?
According to Ohio law, your employer does not have the right to threaten, intimidate, or fire you for attending jury duty. They must provide you with unpaid time off and cannot force you to skip jury duty. It is your responsibility to inform them in advance by showing them the jury summons as proof.
In case your employer tries to coerce you in any way, they may face a fine of up to $250, imprisonment of 30 days, or a combination of both.
Use DoNotPay To Request Time Off From Your Employer Easily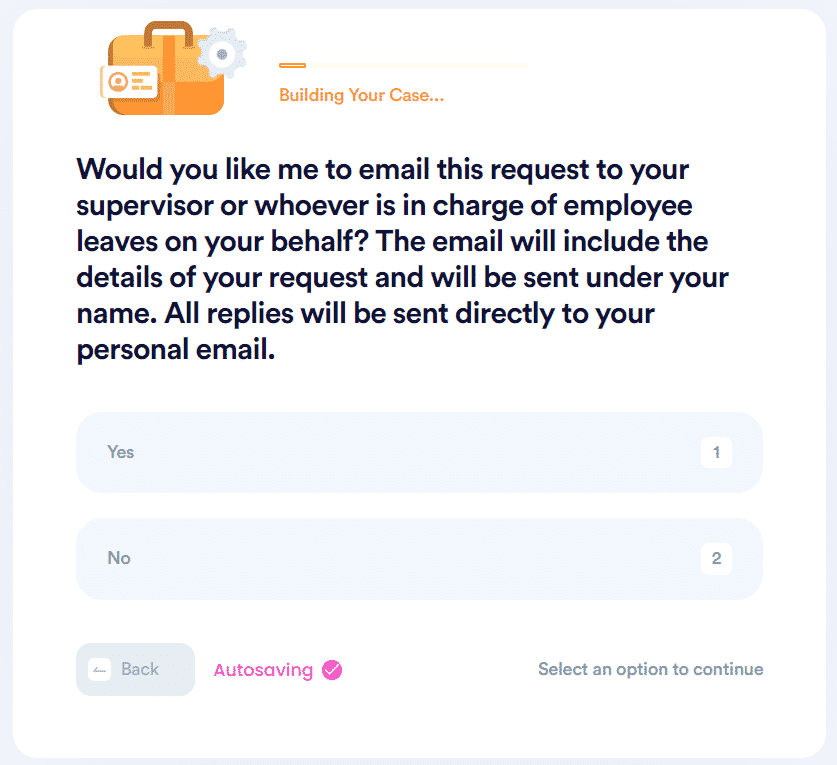 Why bother having an awkward conversation with your employer when DoNotPay can help you prepare for jury duty? Our AI-powered app will combine all the information you provide with relevant state laws to generate a professional leave request letter within minutes.
All you need to do is follow the steps below:
in your web browser
Choose the Request Jury Duty Leave tool
Provide a few details about the jury duty
Upload a picture of the jury summons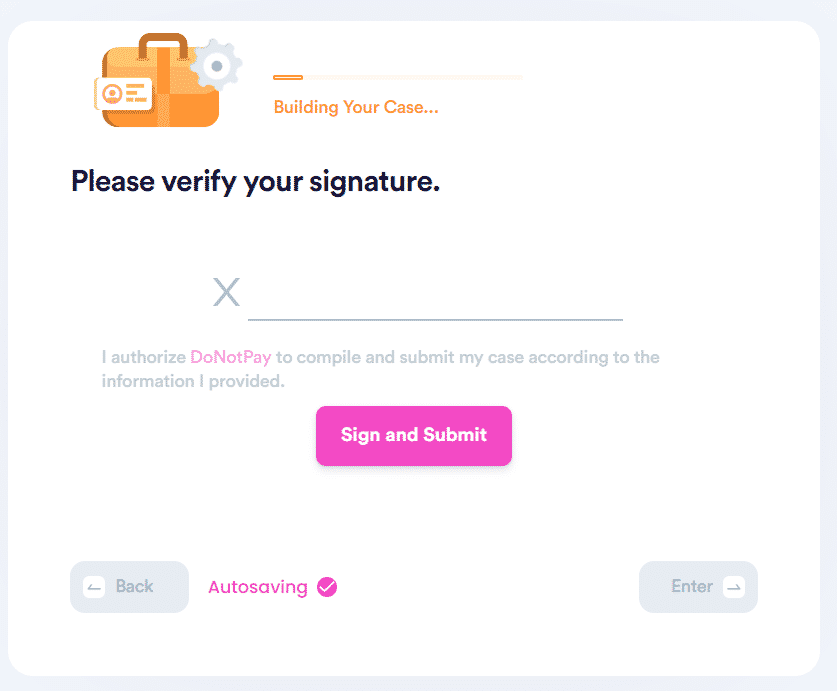 If you need more information about cities and counties in Ohio, our learning center can offer helpful guides to jury duty in:
Choose From a Vast Variety of DoNotPay's Handy Services
DoNotPay boasts an enviable collection of various tools that help you cope with administrative matters more efficiently. Here is a small portion of the services we generously offer:
| We Can Help You File | We Can Create |
| --- | --- |
| Tourist visa applications | |
Be Safe Online With the Help of Our App
Keeping your details confident when using the internet is simpler with DoNotPay! Check out virtual credit cards our app can generate for you, and have fun with the free trials no one can charge you for! If you need a quick solution for phone authorization but don't want to use your actual phone number, we can create burner ones and keep your info private.
DoNotPay assists you in reporting defamation as well as stalking and harassment, prevents copyright violation, and helps you eliminate spammers and their annoying texts, emails, and robocalls.