How Can I File a Formal Complaint Against Jet2.com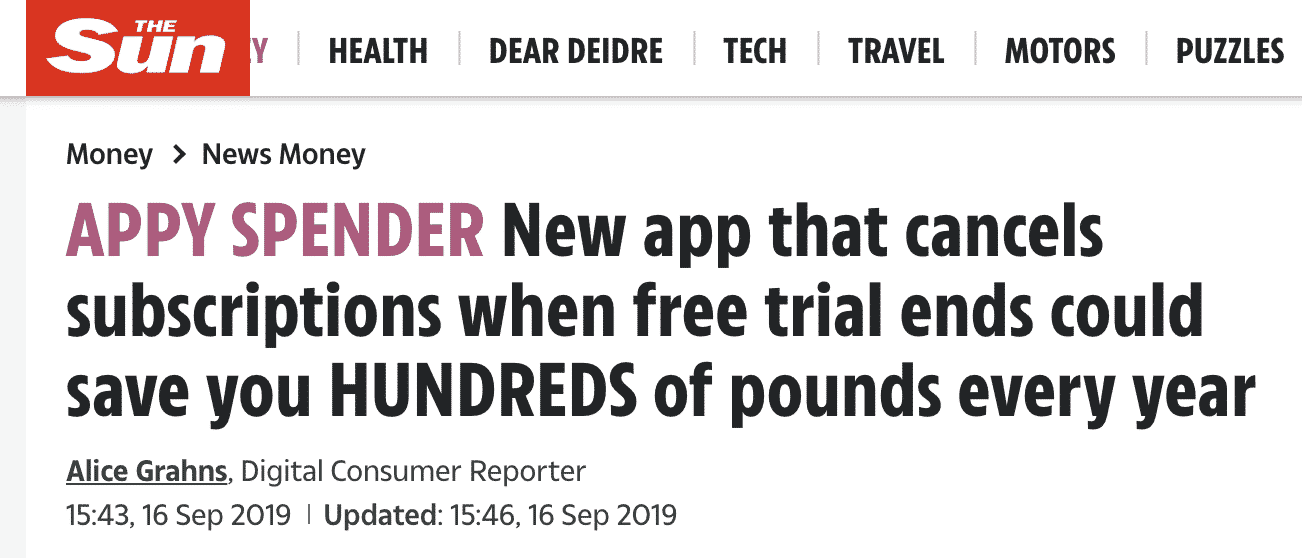 If you've recently flown, you may have used Jet2, but you may have found your experience less than satisfactory. The most significant complaint against Jet2 is poor communication between employees and customers. Reading that, you may be wondering how in the world you'll be able to successfully make a complaint against Jet2.
The answer is simple: Let DoNotPay contact Jet2 regarding your complaint and handle all the details from there. Our streamlined process is fast and easy, where you just need to tell our bot about your situation and answer questions. We'll take it from there. Read on to find out more.
Ways to Make a Complaint to Jet2
There are cases where you may have a complaint about your experience with Jet2 and want to make a complaint. The seemingly simplest way is to contact the company. Here are Jet2's contact details:
| | |
| --- | --- |
| Phone number | 011 44 20 3059 8336 |
| Online | Contact Us Page |
| International number | +44 (0) 203 059 8336 |
Customer service hours are unknown for all locations but the UK, but assumed to be the same as for the UK.
Alternative Ways to File a Complaint Against Jet2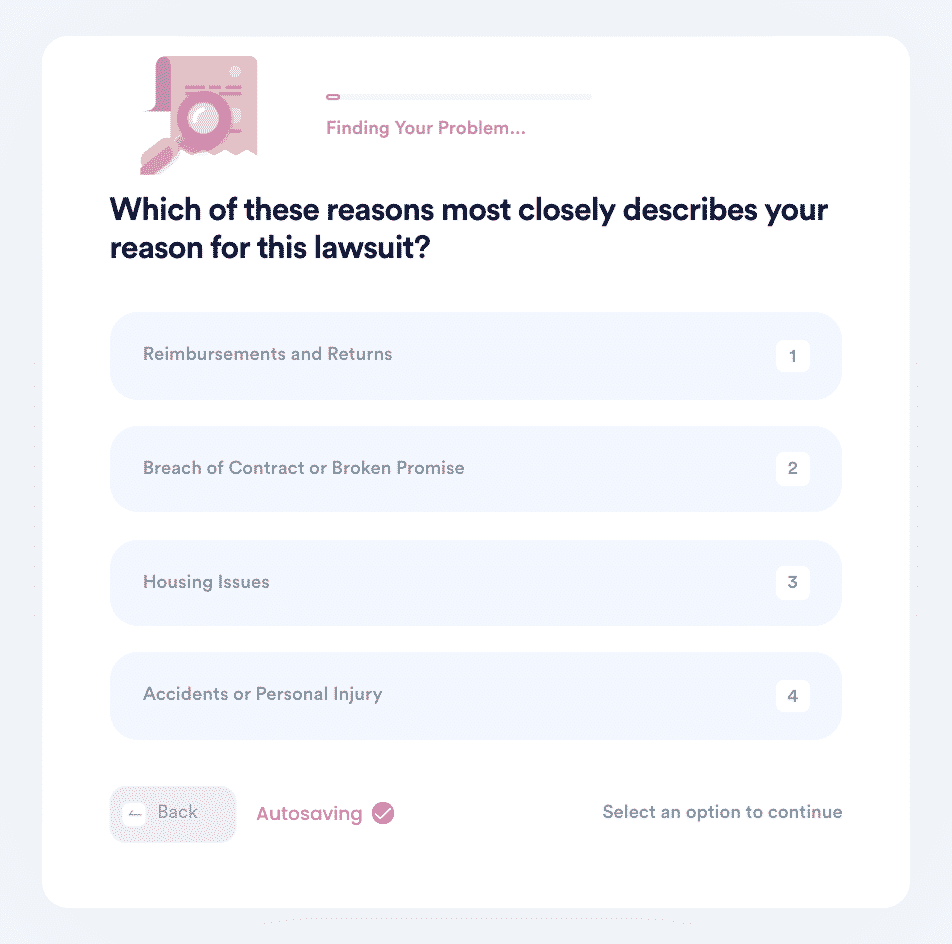 There are times when complaining to the company, such as Jet2, isn't enough. You have other options.
Your next step if complaining to the company isn't enough is to take advantage of alternative dispute resolution schemes. In fact, most companies require that you attempt alternative dispute resolution options prior to escalating the complaint further. As a result, most companies have policies in place for complaint escalation to alternative dispute resolution proceedings. This option is beneficial for both sides because it's less costly and the outcome is legally binding. A neutral third party is responsible for making the decision and, in some cases, the whole process can be completed online.
If alternative dispute resolution schemes are not effective, you'll need to ask Jet2 for a letter of deadlock. In fact, this is required before you talk to an ombudsman. However, you need to know that the ombudsman can only take on cases involving administrative or service errors.
If there is still no satisfactory answer, you can escalate to a small claims court. The most you'll get is £10,000 (England and Wales), £5,000 (Scotland), and £3,000 (Northern Ireland).
Resolve Customer Service Issues With DoNotPay
DoNotPay has the knowledge and know-how you need to take care of customer service issues, including those experienced with Jet2. Here's how it works:
Search for and go to the DoNotPay website.
Our bot will ask you questions about your situation and your complaint against Jet2.
Choose the preferred option of the ones suggested by our bot.
Relax and know you're in good hands. We've got it from here.
It's a pretty easy process. There is no reason to worry because DoNotPay designed its process to meet the needs of a range of people quickly and painlessly. With the help of DoNotPay, you'll find that all the little details are taken care of in the blink of an eye and you'll get the best possible solution for your situation.
The Many Things That DoNotPay Can Do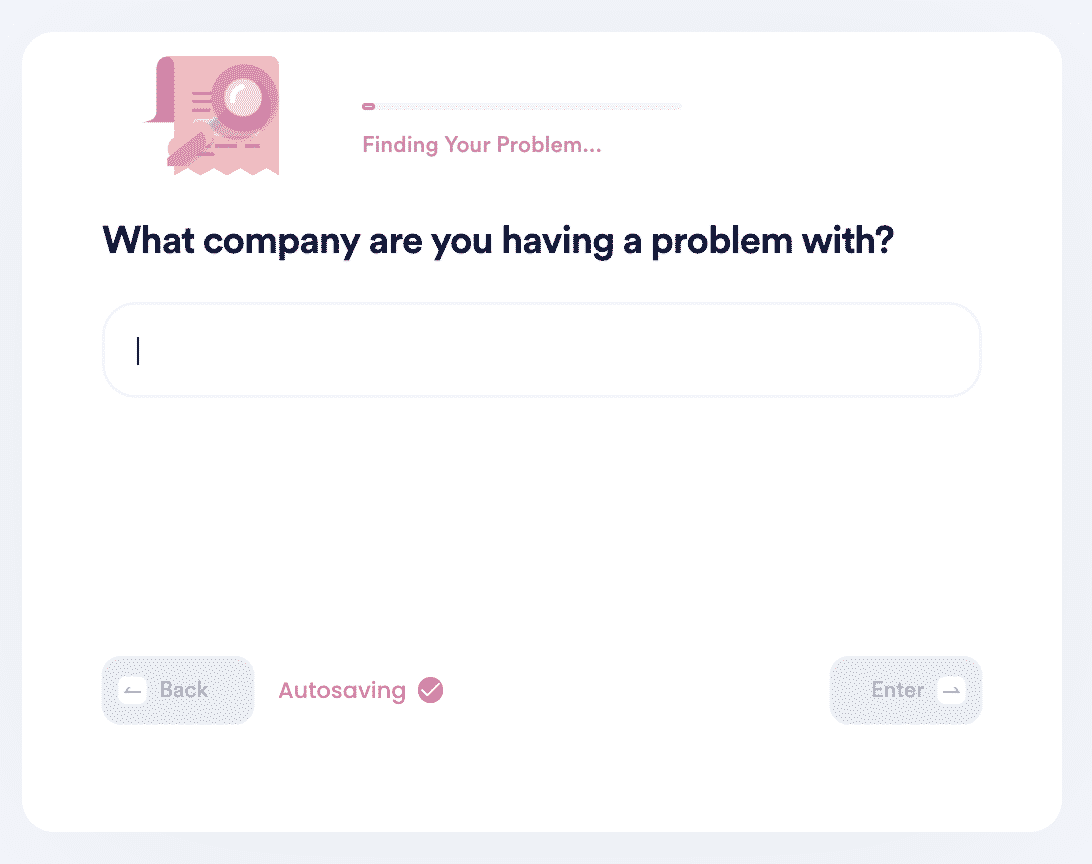 Resolving the complaint you have against Jet2 is only one of the many services DoNotPay can help with. In fact, we can help you resolve any customer service complaint you have against almost any company, such as:
DoNotPay services are noted for being successful, convenient, and fast. These are some other things that we can do for you besides filing complaints, here are some for starters:
This list absolutely does not list all of the many different things that DoNotPay can help you with. When seeking the best possible outcome for your situation, DoNotPay is up to the task and will work hard to help you get what you want and deserve. Our goal is to help you make your life easier. To see what else DoNotPay can help you with, visit the DoNotPay homepage!