A Comprehensive Guide to Jefferson County, Colorado, Jury Duty
If you have been summoned for Jefferson County, Colorado, jury duty, you should know that serving on a jury is an obligation for all U.S. citizens. It is an important aspect of the legal system as it ensures fair trials for all citizens.
Understanding how jury duty works can be challenging, especially if you haven't been called before, but DoNotPay is here to help you.
We will answer all your burning questions and help you with the first step that you should take when preparing for jury duty—.
Who Can Serve as a Juror?
An eligible juror must be:
A citizen of the United States
18 years old or older
A resident of Jefferson County for at least a year
Of sound mind and good moral character
Able to communicate in English
The court randomly selects potential jurors from a list of registered voters and licensed drivers.
How Long Does Jury Duty Last?
Jury duty in Jefferson County, Colorado, lasts one to four days. If you are selected to serve, you need to be available at all times until the trial is over.
How Much Are You Paid for Jury Duty?
Each state offers different compensation to jurors.
Jurors in Colorado are paid $15 per day plus travel expenses. If you serve in a federal court as a petit juror, you are compensated $50 a day for the first ten days and $60 a day if the trial continues. In case you are a member of the grand jury, the pay increases to $60 per day after 45 days of service.
Can You Be Excused From Jury Duty?
You can request an exemption from jury duty if you have a valid reason to skip it. Here are some reasons accepted by the Jefferson County court:
| Circumstances | Excused From Jury Duty (Yes/No) |
| --- | --- |
| Having to breastfeed a child | Yes |
| Suffering from a physical or mental illness | Yes |
| Being a member of the military | Yes |
| Being a member of the police or fire department | Yes |
| Studying as a full-time student | No |
| Having served as a juror in the last 12 months | Yes |
If you cannot attend jury duty due to financial hardship or an illness, you need to communicate this during the jury selection. You can only request a single postponement of up to six months. Once the period is over, you have to show up at court to fulfill your duty.
What Should You Do When You Receive a Jury Summons?
Once you receive a jury summons, you need to go to court at the scheduled date and time. You will have to answer a series of questions so the court can determine whether you're able to serve.
If you qualify, you need to appear in court for the trial. Failure to show up may lead to any of the following:
Up to a $1,000 fine
Imprisonment for three days
Community service
DoNotPay Can Help You Write an Airtight Leave Request Letter in Minutes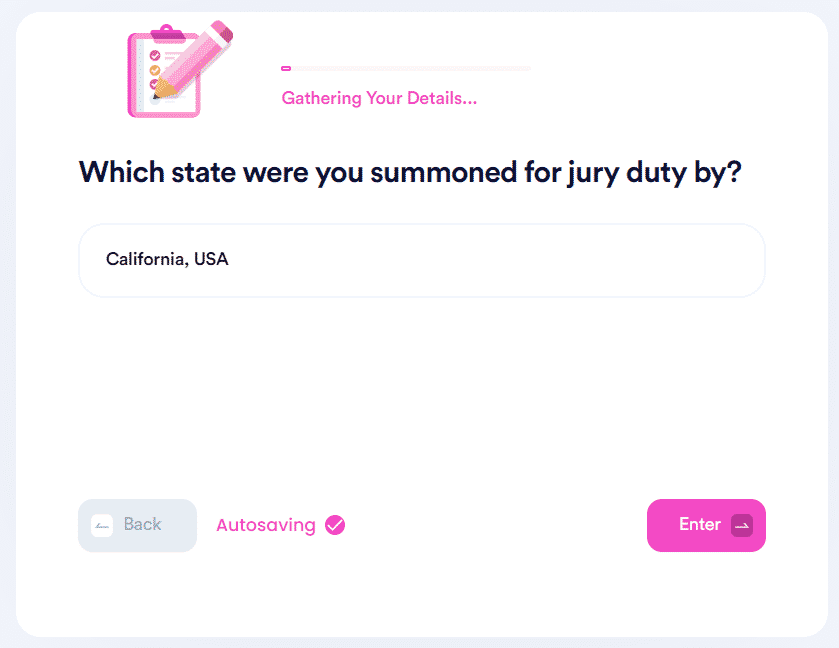 Colorado law strictly prohibits employers from firing staff members for missing work due to jury duty. You are entitled to unpaid leave as long as you inform your employer in advance. If you need help requesting time off for jury duty, DoNotPay has got your back. We can help you:
Create a formal leave request letter that abides by all state laws
Forward it to your employer on your behalf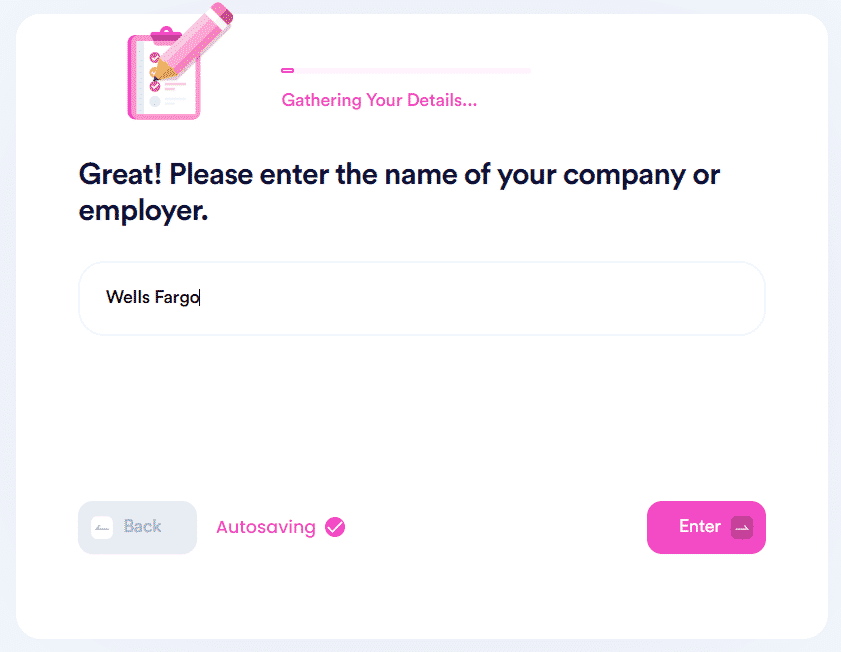 All you have to do is follow these instructions:
in your web browser
Choose the Request Jury Duty Leave tool
Provide information about your jury duty
Upload an image of the jury summons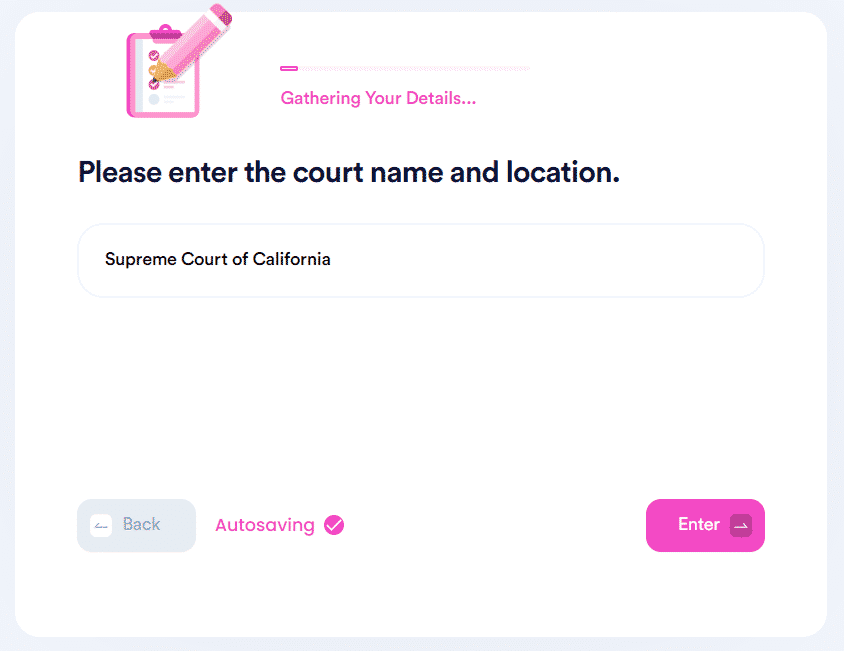 DoNotPay offers extensive guides on other cities and counties in Colorado, including:
Get the Best Solutions for Everyday Tasks With Our App
DoNotPay has come up with multiple handy products whose purpose is to make your life simpler and more enjoyable! Don't hesitate to check out the features that will help you:
Complaints and Appeal Letters Have Never Been Easier To Draft With DoNotPay
Dissatisfied with a delivery? Use DoNotPay to file an item return request and get a refund from the merchant if the product didn't meet your expectations! We can also help you apply for a late delivery refund or help you claim your warranty or insurance if the product you purchased gets damaged or breaks down. Our multi-functional app also allows you to appeal potentially inaccurate property tax assessments, banned accounts, and seatbelt or parking tickets.
If you subscribe to our platform, you will have a chance to file anonymous HR complaints and prevent discrimination at work more effectively.