Did JD Ignore Your Complaints? — Here's What You Should Do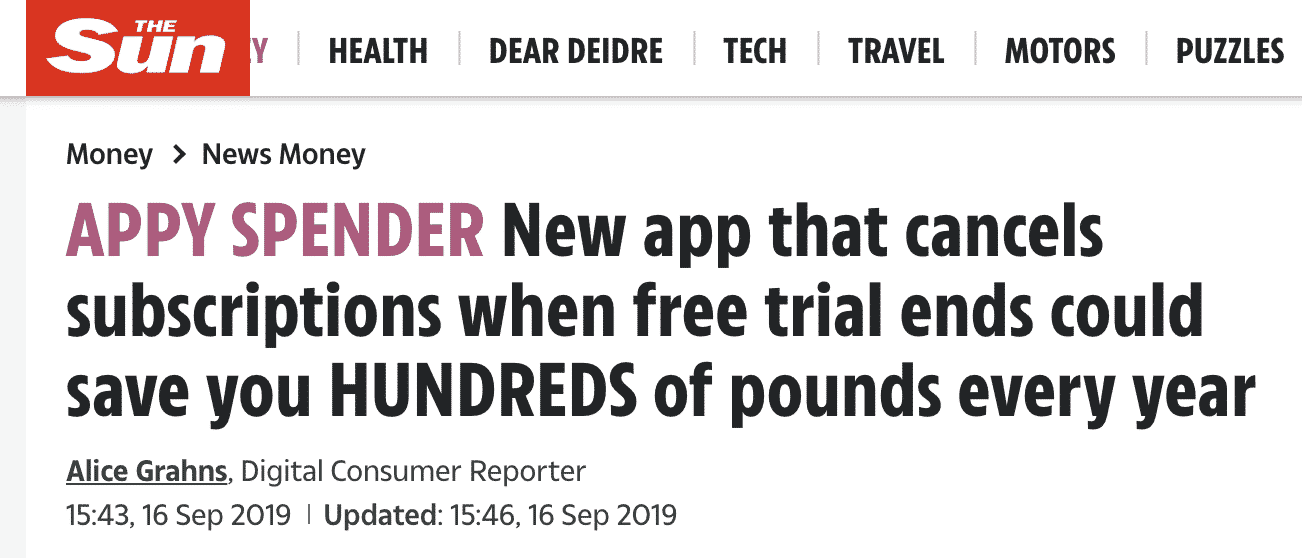 If you are looking for a store that offers the most popular brands in clothing and accessories for a great price, then you need to check out JD Sports. This high-end store offers thousands of items, including activewear for men, women, and children of all different shapes and sizes. If you recently ordered a product from this company, but are not satisfied with your purchase, you can contact their customer service department to try and get a resolution. If you would like to make a  DoNotPay has a quick and easy solution for you.
About JD Sports
JD Sports is a high-end clothing and accessory retailer that has been in business for over four decades. Currently, the clothing giant has over 2,400 stores located throughout the world. JD Sports stores can be found on four different continents and several different countries. In the UK, JD Sports has several different locations, which include:
London
Edinburgh
Croydon
York
Birmingham
Leicester
Manchester
Ballymena
Nottingham
Aberdeen
This is not a complete list of locations. However, if you do not live near a JD Sports location, you can still shop at their online store, which delivers to anywhere in the UK. Furthermore, if you believe that you need to submit a , below are a few steps to consider.
What Happens if You Order a Garment From JD Sports Online and It Doesn't Fit?
It is difficult to buy clothing items and trainers online. Because you do not get the try on the item, many times, you are left guessing at what size you need. JD Sports understands the difficulties of online shopping. This is why they offer a generous return policy on all of their online items. JD Sports' return policy states the following:
Items may be returned for a full refund within 45 days of purchase.
To return an item, you can either go to the nearest JD store or return the item by mail.
If the item is an accessory or clothing item, it must still have the price tag attached to it in order to be returned.
If you are returning shoes, the shoes must be in the original packaging or box.
No item will be accepted for returns if it looks dirty, worn, or damaged by you, the customer, in any way.
Items must be accompanied by the original store receipt in order to be eligible for a full refund.
Some items may still be returned without a receipt. Acceptance will be determined on a case-by-case basis. If you are allowed to return your item without a receipt, you will only be eligible to receive store credit for the amount of the item.
If you paid by credit card, your refund will be placed back on your card within 14 days.
Common Complaints About JD Sports
For the most part, customers love JD Sports' prices and their fast delivery times. However, over the years, quite a few customers have taken to the internet to vent their frustrations with the company. Some of the most common complaints about this company include:
Some customers claim that they never received their online order through the mail.
Many customers have complained that they received the wrong size after ordering the correct size on the website.
Some customers have complained about the staff at their local store not fully understanding the store's return policy. 
Some customers have claimed that their merchandise was shipped to the wrong address.
Some customers have alleged that the staff in a few of the physical stores are rude and not helpful
How to Contact JD Sports
There are several ways to contact JD Sports UK if you have a question or complaint. Here is a look at their contact information.
DoNotPay Can Help You Resolve Your JD Complaint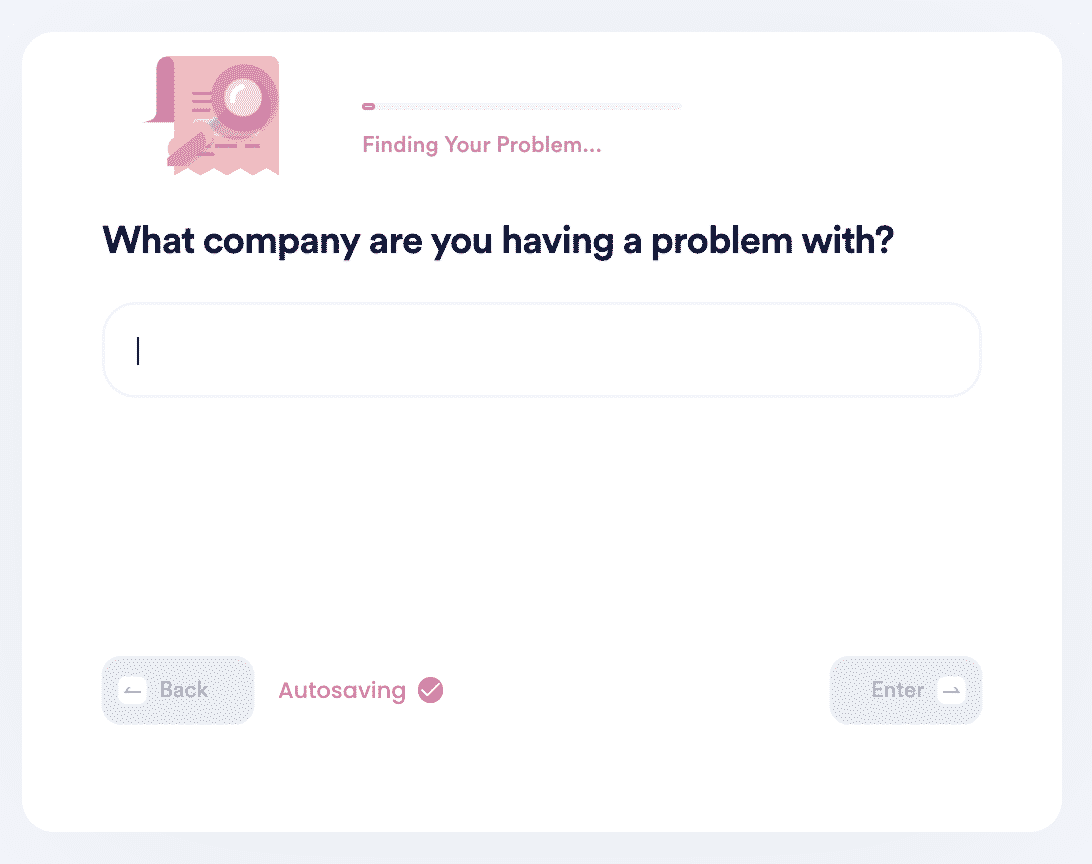 When you call JD Sports' customer service line, there is a good chance that you will have to sit on hold for several minutes or even hours. Fortunately, DoNotPay has an easy way to keep you from sitting for a long time with a phone to your ear while you listen to the "waiting music." With our innovative customer service product, we will essentially wait in line for you while you are put on hold. Then, when a real customer service representative answers, we will notify you so that you can talk to them. This will help to ensure that you do not have to sit on the phone for long periods of time.
DoNotPay Can Help You With All Types of Complaints

No matter what company you have a complaint about, DoNotPay can help you resolve your dispute quickly and easily. Some of the different ways that we can help you include:
DoNotPay cannot only help you file complaints, but we have several other services that are specifically designed to make your life easier. Check out our full list of services today to see how we can further assist you.