How to File a Formal Complaint Against In The Style Effortlessly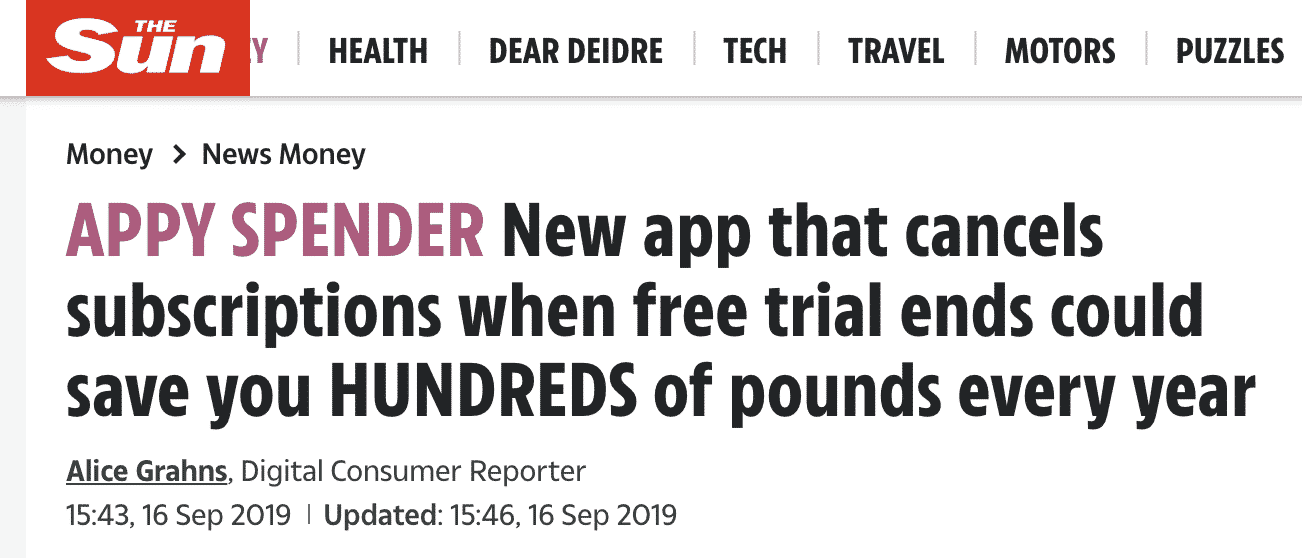 In the Style is a women's e-commerce fashion brand that specialises in on-trend fashion, with collections often designed with influencer collaborations. It is not uncommon to have an issue with an order you placed on the retail site—and dealing with In the Style complaints can be frustrating. Some say it takes months to receive a response from the company.
The 'fast fashion' brand sells to customers in more than 100 countries through its dedicated e-commerce websites, the In The Style app, and selected online retailers. Since the brand sells such a large number of items, mistakes are bound to happen. You may end up with the wrong item, the wrong size—or you will be charged incorrectly. If you want to contact the company to resolve the issue on your own, read on. The fastest way to deal with In the Style complaints is to use DoNotPay to contact the company on your behalf. It's the easiest way to make sure your issues are resolved, without waiting months.
Reasons to Contact in the Style Customer Service 
You might need to contact In the Style's customer service team for several reasons.
Here are some of the issues you may have:
Disputing a charge
Getting a refund for an order or an item you returned
Trouble placing an order if your discount code isn't working
Received an incorrect item, or an item is damaged
Asking about the company's return policy
Find out if your return was received
DoNotPay can help you with all of these issues, and more. Choose the easy way—and scroll down to find out how to use DoNotPay to resolve any issue with In the Style.
There Are Various Ways to Contact in the Style Customer Service
If you want to resolve an issue or file a complaint on your own, there are several ways to reach In the Style's customer service team.
Here's how:
How to Reach Style Customer Support

Chat
Click 'Start Live Chat' at In the Style
Email
Fill out the online contact form on In the Style's website, and click 'submit' to send your information to the customer service team via email.
By Post
Include your name, address, and order number, and write to—In The Style Fashion Limited, Unit 5, Olympic Court, Salford, United Kingdom, M50 2QP
Twitter
Tweet In the Style using @inthestyleUK
When Can I Reach Customer Service at In the Style?
In the Style's Customer Service Team is available Monday - Friday, 8:30 am - 9 pm GMT, and Saturday-Sunday, 9 am - 5:30 pm.
How To Return an Item to In the Style
You have up to 14 days to generate a return by filling out In the Style's online form.
Where to Mail Your Return
If you only need to find out where to return an item to In the Style, you may not need to contact customer service. Mail your return to one of the addresses below, and wait for In the Style to respond.
Here is where to send your parcel:
From the UK—In The Style Returns; Unit 5 Olympic Court; Salford; M50 2QP
From the US or Canada—In The Style Returns; C/ Seko Omni Returns; 1550 Charles Willard St; Carson, CA; 90746-4039
From Ireland or the rest of the world—In The Style Returns; C/O Raven Returns Centre in Raven Mill; Raven Avenue; Chadderton; Oldham; Lancashire; OL9 8PW
Submit 'In the Style' Complaints & Resolve Customer Service Issues Fast With DoNotPay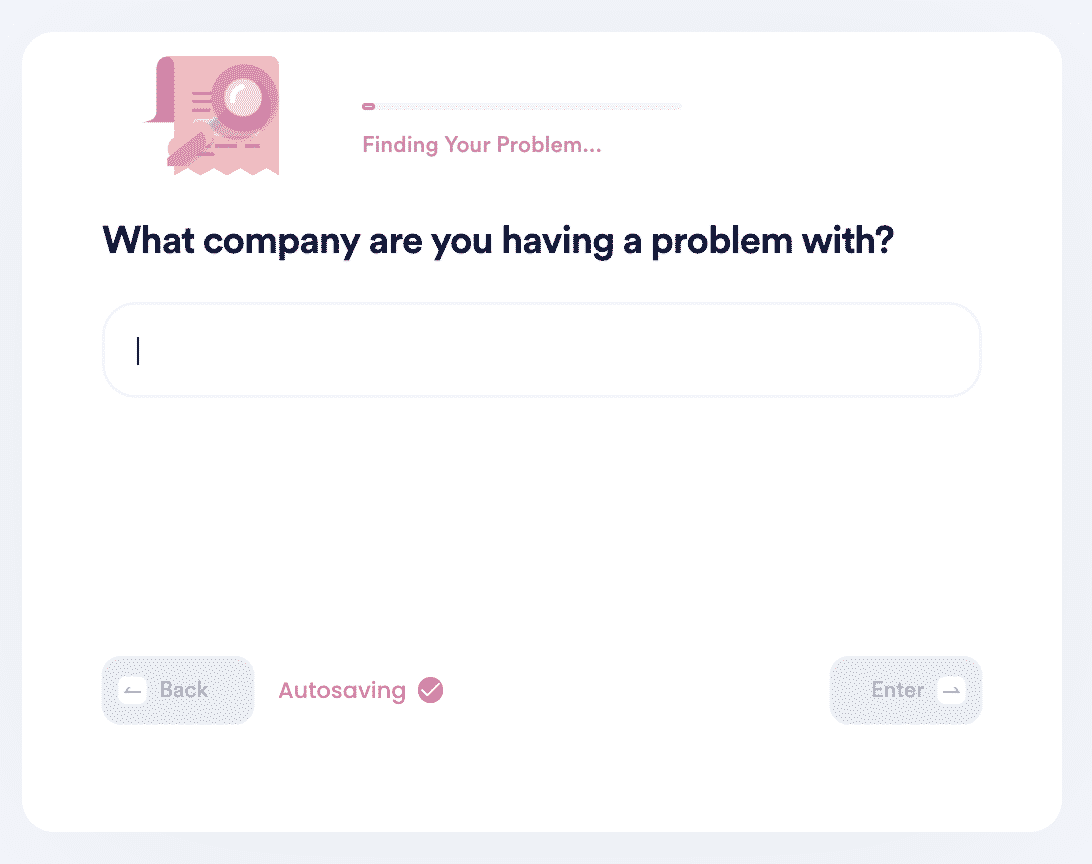 DoNotPay will resolve all types of In the Style Complaints. To use DoNotPay's Complaints service, choose 'Other Customer Service Issues' and select the option that best describes your problem. Answer a few questions, and the process will seem effortless—and stress-free.
Let DoNotPay Help You File Complaints with Other Companies
No matter what your issue is, DoNotPay can help solve it.
Here are a few of the companies DoNotPay can contact on your behalf, with just a few clicks:
What Else Can DoNotPay Help You Do?

DoNotPay can help you with all types of issues, including some you may have thought were not possible to dispute. For example, have you ever wondered how to get compensated for a flight? Or—did you know you can negotiate a hotel bill to get a lower rate? And if you think disputing a parking ticket is pointless, think again—it is possible not to have to pay.
DoNotPay Can Also Help You Do These Things, and More