What You Need to Know About an HSBC Refund 

In the spring of 2021, HSBC, First Direct, John Lewis Finance, and M&S Bank were in the spotlight for issuing refunds to customers. If the customer was in arrears between 2010 and May 2019 on any of their financial products–such as overdrafts, mortgages, loans, or credit cards–they may have been issued a refund for interest and charges that should never have been due. If you are entitled to an HSBC refund of this nature, you should have received a cheque in the mail.
However, that's not the only type of refund HSBC will issue. Did you know that HSBC can also help you get refunds from retailers or service providers if you file a successful dispute? A chargeback is a reversal of a credit card payment that HSBC can process. If you are interested in processing an HSBC chargeback, DoNotPay can help you navigate the process.
HSBC's Chargeback Policies
HSBC has two processes for handling transactions you may want or need to dispute. 
You Recognise a Transaction and Want to Dispute 
Here's what to do:
Contact the retailer - It is always best to let the company or individual behind the charge try to resolve the dispute, and it is typically resolved faster this way. Note all contact (or attempts to contact), so you have the details should you need to proceed with a chargeback. 
Wait for the money to leave your account - In many instances, the bank needs the transaction to be out of pending status and fully processed. 
Note the date - HSBC can help investigate transactions that are up to 120 days, but only in some cases can they look into older transactions 
Dispute
For debit card transactions relating to goods/services not received:
Log in to Mobile Banking
Select the 'Support' tab
Select the 'Query a transaction' menu 
Select your account, and then the transaction 
Select 'get help' and follow the instructions
For other types of transactions or if you cannot resolve the issue with the retailer, use the Dispute Help Tool and follow the prompts.
You Do Not Recognise a Transaction 
Here's what to do:
Examine the Payment - HSBC first encourages you to examine the payment more closely to see if you can figure out the retailer or the amount. They encourage you to consider other transactions made around the same time, exchange rates, expiration of free trials, etc. 
Dispute - If you believe the transaction is fraudulent or a scam, contact HSBC via:
Local hotline: 03457 404 404 
International hotline: +44 1226 261 010
Premier customers hotline: 03457 707 070
Here's a quick glance on how you can seek an HSBC refund:
| | |
| --- | --- |
| Can You Request a Refund Via | Yes/No |
| DoNotPay | Yes |
| Email | No |
| Phone | Yes |
| Letter | No |
| Website | No |
| In-Person | No |
How Long Does It Take for HSBC to Issue a Chargeback?
When you raise a chargeback, the retailer and the retailer's bank can respond. Their investigation may take up to 45 days. HSBC may contact you for additional information to support your dispute during that time. You may be asked to provide:
Proof you attempted to cancel a transaction or return goods.
Receipt or invoice 
evidence that the retailer rejected your dispute 
the retailer's terms and conditions 
HSBC says they will resolve most disputes within three (3) months after they raise the dispute with the retailer.
How to Get HSBC Chargeback With DoNotPay
It can be tedious and time-consuming to get the runaround from a retailer or a bank in regards to your refund. So instead of talking in circles or trying to do it all on your own, let DoNotPay take care of an HSBC refund or chargeback issue.
All you have to do is:
Find the Chargeback Instantly product on DoNotPay.

 

Tell us which credit card (or ACH transfer) the payment was on, and enter the name of your bank and the merchant.

 

Select the reason for your chargeback, and provide relevant details, including the charge amount, the charge date, a description of the payment, and any files you can upload as evidence.

 
When you raise your request, we will notify HSBC automatically, and we will include a letter with all VISA and Mastercard codes in order to make the best case for you.
 DoNotPay Helps Process Chargebacks for Any Company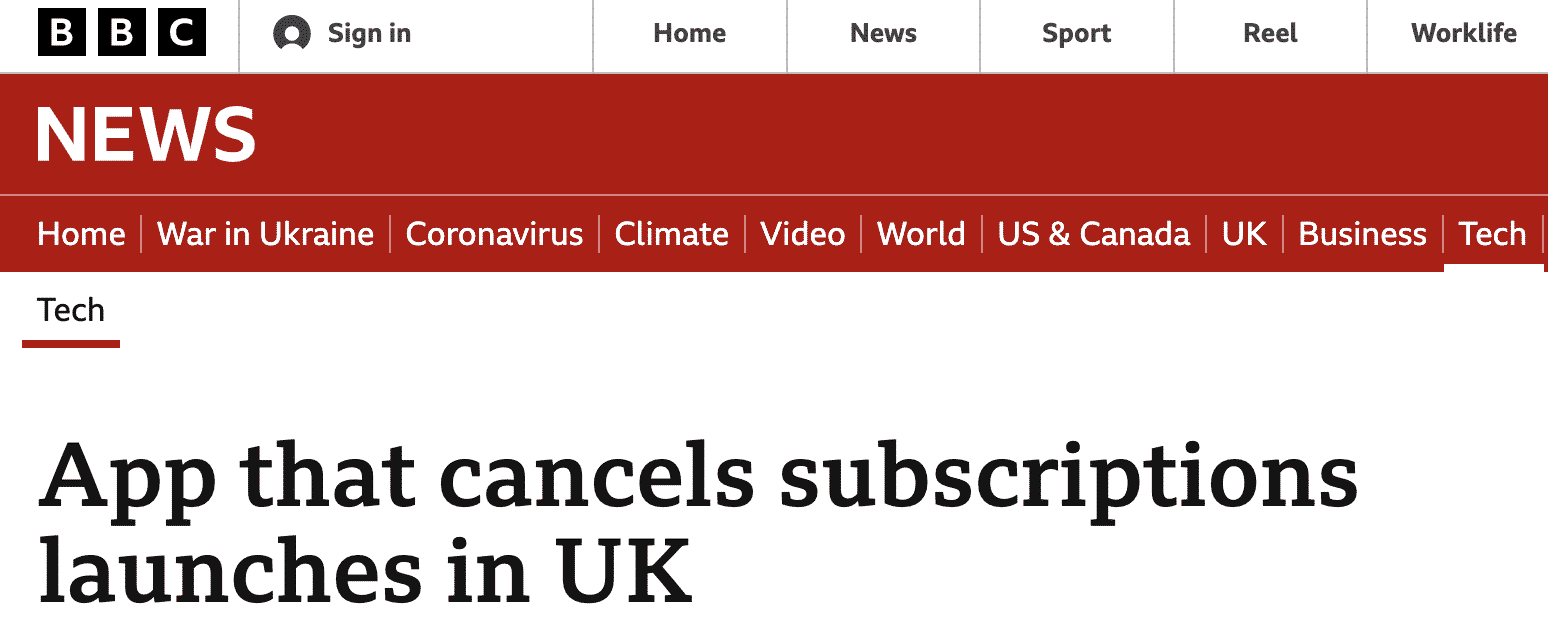 DoNotPay understands that your time is valuable. We also know how frustrating it can be when companies do not return your hard-earned money when you are entitled to it. If you have tried to deal with a chargeback, you know it can be a tedious process.
DoNotPay will handle the hard work for you. We are experienced and have successfully handled chargebacks for a variety of companies, including, but not limited to:
What Else Can DoNotPay Do?
Not only does DoNotPay help you get chargebacks, we can also help you solve an array of other problems.
DoNotPay is here with a solution to save you time and money for all your problems, so let us help today!