How to Write a Letter to Ask Your Landlord to Rent-to-Own
Renting to own a home is a great way to get into homeownership, but it can be a complex process. You'll need to find out if your landlord is willing to work with you, as many landlords prefer traditional renting arrangements. If they're willing, you'll need to write an offer and negotiate the terms of the agreement.
This can be a tricky process, as you'll need to agree on things like the purchase price, the length of the agreement, and who is responsible for maintenance and repairs. DoNotPay can help make renting to own easier by generating a letter that you can use with your landlord.
We'll also provide resources to help you learn  and guide and send the letter on your behalf. With DoNotPay's help, you can simplify renting to own and get into your new home sooner.
Can I Buy a Rental House From My Landlord?
You'll be pleased to learn that you can . But before you get carried away, remember that just because you want to buy the house you rent doesn't mean you can buy it. Other factors like whether or not the landlord wants to sell, you can raise the required deposit, or you can secure a mortgage in principle come at play. With that in mind, here's a step-by-step guide on the process:
| | |
| --- | --- |
| Talk To Your Landlord | The first step is to have a conversation with your landlord about your plans. Be sure to explain your motivations for wanting to purchase the property and ask if they would be open to selling it to you. You can do so informally and determine their willingness to sell. |
| Get A Loan Pre-Approved | Once you've determined that your landlord is open to the idea of selling, the next step is to get pre-approved for a loan. This will give you a clear idea of how much you can afford to spend on the property. |
| Make An Offer | If your landlord is okay with the idea, you can go ahead and make an offer. Hand them a clear and concise written offer, indicating what you consider a fair market value for the house. Be sure to consider any repairs or renovations that might be necessary. |
| Negotiate The Sale | After you've made an offer, it's time to negotiate the sale with your landlord. |
How to End Your Tenancy Early
If your landlord doesn't want to sell and you decide it's time to move on, you can end your tenancy early. But there are a few things you need to keep in mind.
If you have a periodic agreement, you will need to give your landlord at least four weeks' notice in writing.
For fixed-term agreements, the process is a bit more complicated. You will need to check your contract to see if there is a break clause that would allow you to end the tenancy early. If there is no break clause, you would need to negotiate with your landlord and come to an agreement. Once you have decided how to proceed, follow the steps outlined in your contract to avoid any penalties.
How to Ask Your Landlord to Rent to Own With the Help of DoNotPay
Asking your landlord to rent to own may seem like a long shot, but it's worth trying. And With DoNotPay's help, it's easy to ask and even easy to get a yes from your landlord. We'll generate a customised letter asking your landlord to consider renting to own with you. We can even mail it to them for your convenience.
All you have to do is:
Search for and open the Landlord Protection product on DoNotPay.

 

Select which issue applies to you.

 

Answer a simple set of questions so our chatbot can collect the necessary information to create your demand letter.

 

Choose whether you want DoNotPay to send the demand letter to your landlord or roommate on your behalf. If you already tried sending a demand letter and it didn't work, we can help you start the small claims court process.

 
And that's it! You should hear back from your landlord directly once your letter is sent.
Why Use DoNotPay to Ask Your Landlord to Rent to Own
DoNotPay is a leading resource for tenants' rights. It makes the process of asking your landlord for rent-to-own easy and pain-free. The legal app makes the process easy, fast and successful:
Fast - It takes out the need to go directly to the landlord and ask them about rent to own.
Easy - You can ask your landlord about rent-to-own with a few clicks of a button.
Successful - You can relax knowing DoNotPay will make b the best case for you.
DoNotPay Works Across All Entities With the Click of A Button
Beyond helping you ask your landlord to rent to own, DoNotPay can help you with a series of other landlord issues that you may run into. Whether you need help with a legal issue or just want general information, the app can be a great resource. With DoNotPay, you can learn:
What Else Can DoNotPay Do?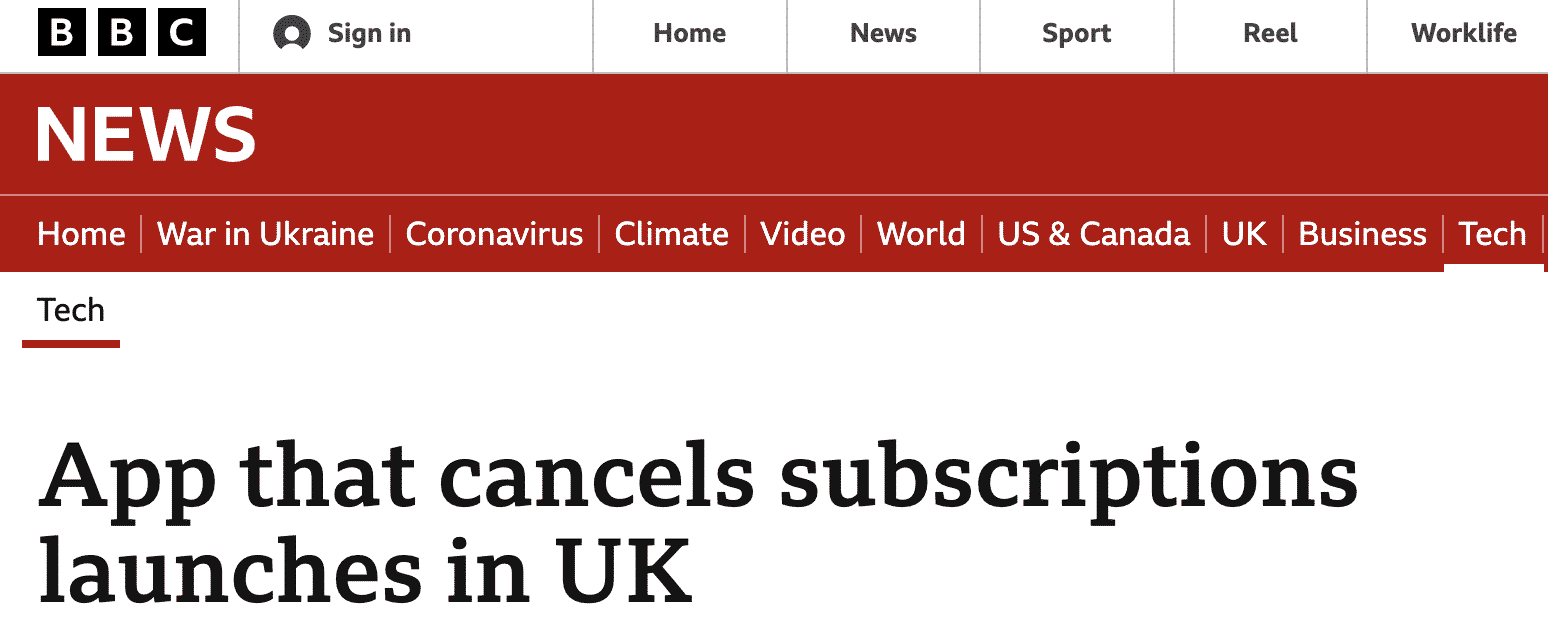 DoNotPay is a legal app that can help you with various issues, from contesting parking tickets to cancelling subscriptions. DoNotPay can also help you with:
Sign up today to get started!