How Often Can You Be Called for Jury Duty in Florida? Find Out With DoNotPay
If you have been summoned to serve on a jury more than once and now you are wondering, "how often can you be called for jury duty in Florida?" you have come to the right place! Our article will provide you with an answer and tell you:
How Often Can You Be Called for Jury Duty in Florida?
In Florida, you can be summoned for jury duty once a year.
Jury Duty in Florida—The Basics
You will be summoned to serve as a juror if you are:
A legal resident of Florida
At least 18 years old
You must also have a valid driver's license or an ID.
State laws require jurors to be picked randomly. Once you get picked, you must answer a series of questions during the jury duty selection process. This helps the officials determine whether you are able to serve as a juror.
The reasons for exemption and dismissal from jury duty are as follows:
Reasons for Dismissal
Reasons for Exemption
You will be dismissed from jury duty in Florida if you are:

A convicted felon
Under prosecution for a crime
Not a citizen of the United States

You may be exempt from jury service in Florida if you are:

Over 70 years
An unemployed parent who has custody of a child under six years of age
A soon-to-be mother
A full-time law enforcement officer
Physically unable to serve and have a doctor's note stating the reason
What Happens if You Skip Jury Duty in FL?
In case you fail to report for jury duty, you will receive a failure to appear letter. The letter will contain instructions on how to contact the jury department and postpone the service. If you don't reschedule it and report on that date, you will receive a fine of up to $100.
Frequently Asked Questions About Jury Duty in Florida
Here are some of the most frequently asked questions about jury duty in Florida:
DoNotPay Helps Your Write a Leave Request Letter Hassle-Free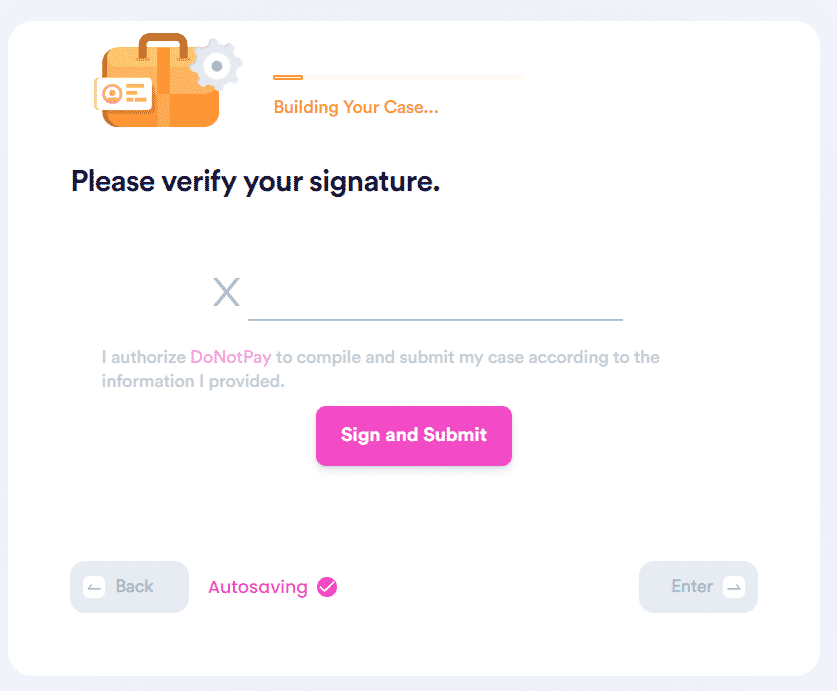 Writing a formal leave request letter is important as it will help you notify your employee of your absence so they can prepare for it. DoNotPay's Request Jury Duty Leave tool can help you generate this important document without effort.
To use it, you only have to follow a few easy steps:
from your preferred browser
Locate our Request Jury Duty Leave tool
Answer our chatbot's questions
Upload a photo of your summons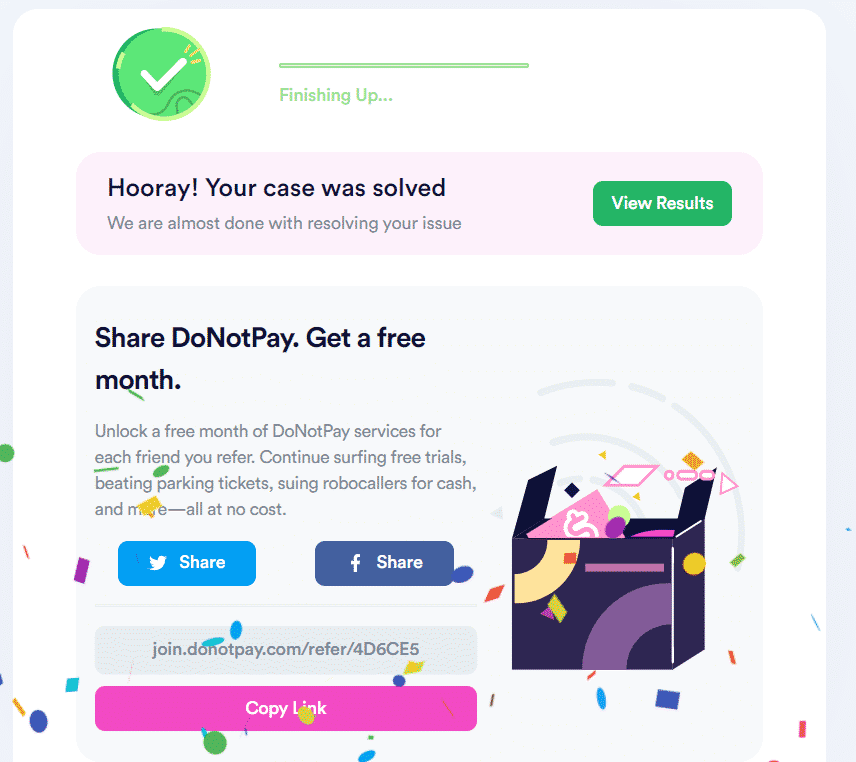 Once we process your request and generate the leave request letter, you can send it to your employer through our app, or you can download it and send it on your own.
Consult our articles on jury duty laws in various counties in Florida, such as:
Protect Yourself With DoNotPay's Help!
In case you're looking for protection from harassers and stalkers, you can count on our help. Even if you're dealing with discrimination at work or noisy neighbors, our app can solve your issues. When spam is what's bothering you, our AI-powered app will put a stop to it. Email spammers, texters, and robocallers won't be able to reach you.
What if you need to take the issue to court? The world's first robot lawyer will be by your side. With our help, you can file a complaint or sue anyone in small claims court.
If you're wondering whether there might be a sex offender in your area, we can help you find out. Use our app to perform a sex offender search and get updates.
A Pocket-Sized Assistant Is All You Need
Is your to-do list getting longer and your paperwork piling up? DoNotPay swoops in! We'll cut through numerous bureaucratic tasks so that you can sit back and relax.
Here's what we can assist you in: