How Much Does a Trademark Attorney Cost, and How Can They Help You?
Operating a successful small business does not always leave room for doing all the assignments alone. Since trademark registrations can be exhausting and drawn-out, most companies seek professional help when protecting their business assets and intellectual property.
Are you thinking about hiring a lawyer to help you file a trademark? We will answer the following questions:
How much does a trademark attorney cost?
What can they do for you?
Are there any other fees you must cover when safeguarding your creations from infringement?
If you want both affordable and professional assistance with filing a trademark, !
How Can a Lawyer Assist You in Filing a Trademark?
Trademark attorneys have a vast knowledge of the trademark protection law. For this reason, they can help you register your ideas on a state or federal level with minimal complications. Whether you need to trademark a business logo, slogan, domain, or name, the primary purpose of an attorney is to make the registration procedure go smoothly.
A trademark lawyer can help you:
Choose a mark if you cannot come up with an idea yourself
Fulfill all registration requirements, such as:
Make a digital copy of your registration request
Handle all potential cease and desist letters
Assign your trademark ownership rights
Give a trademark license to another person or company
They may charge you extra for providing the following services:
Offering advice on your trademark strategies
Tracking the status of your trademark registration
Revising the registration certificate
Maintaining your registration to make the trademark last
How High Can Trademark Lawyer Fees Be?
The legal fee standards differ, but most professionals do not charge below $150 to $350 per hour. The total cost of a trademark attorney depends on three factors:
Knowledge of the person you are hiring—If you opt for a lawyer that does not have much experience with trademark registration, they will need more time to figure out how to help you. That will automatically increase the total cost
Reputation of the lawyer—Trademark lawyers typically set astronomical rates due to their high level of expertise. The more popular the attorney is, the higher the prices of their services will be
Price of performing a comprehensive trademark search—If the USPTO search is included, the total expense may increase from an average sum of $1,500 to $30,000 for a full-on search on all levels
Time they need to help you—The more help you need, the higher the fees will be
Special circumstances or additional services—The following situations may entail extra costs:

The search gets expanded to other areas or states within the U.S.
The amount of data to be analyzed is higher than expected
The trademark you are trying to register has already been occupied, as this requires a new search
What Other Costs Does Trademark Registration Entail?
Besides the attorney fees, you should be mindful of other expenses that the trademark registration procedure entails. The following table lists most of them:
Service
Price
TEAS Plus or Standard application

$250 for the TEAS Plus filing option
$350 for the TEAS Standard filing option

Trademark maintenance and renewal documents

$225 for a Declaration of Use/Excusable Non-Use
$300 for an Application for Renewal
$200 for a Declaration of Incontestability
Sign Up for DoNotPay and File a Trademark With Zero Complications
Along with service marks and copyrights, trademarks are the best way to prevent unauthorized use of your ideas. The mark registration must be performed flawlessly, but the good news is that it can be done without a lawyer's help! DoNotPay handles the trademark application process quickly and efficiently!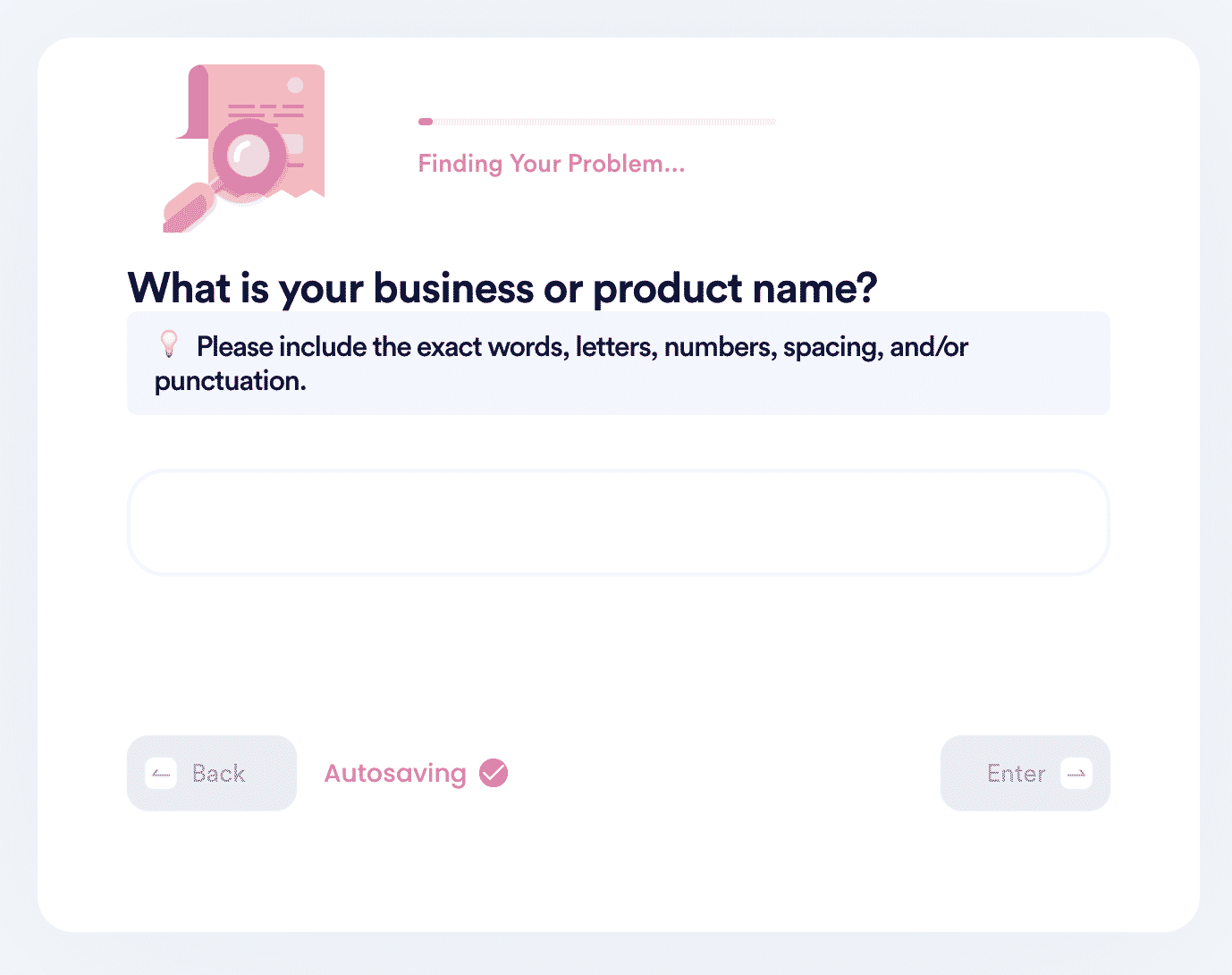 Provide us with the crucial info about your trademark, and we will:
Comb through the USPTO databases to check the originality of your trademark
Complete the application form with the required details in your stead
Forward your request to the correct USPTO department
Enable you to check the application status with a serial code
Provide the agency with your contact details to help them reach you once they approve or refuse your trademark application
To take advantage of these perks, follow the prompts below:
Find the Trademark Registration product
Fill out a brief questionnaire related to your trademark
Cover the necessary filing fee
Once you complete the steps, DoNotPay takes over the tiresome application process!
More Problems? We Offer More Solutions
Running a business also calls for various registration processes. Our app can show you the ropes on the following:
Employer Identification Number (EIN) registration
Privacy Shield program self-certification
DMCA agent registration
Do your employees need to submit 83(b) election forms to the IRS? We can help you:
Generate them
Distribute them
File them automatically
No Need To Tighten Your Belt With DoNotPay by Your Side
Handling finances in business can be a burden. There are many unforeseen costs, fees, and even fines. This is where the world's first robot lawyer swoops in!
Take a look at which DoNotPay's products can manage your issues:
| Problem | DoNotPay's Features |
| --- | --- |
| A client breached the contract and refused to pay | Client Breach of Contract |
| Another business copied your brand or used your slogan | Trademark Protection |
| A client initiated the chargeback process for no reason | Fight Chargebacks |
| You need more funds to keep your business afloat or grow it | Business Loan Request Letter |
| People posted bad reviews online that are fake, incorrect, or hateful | Remove Negative Reviews |
All the above-mentioned instances can make you lose money. Luckily, you can rely on our app to nip the issue in the bud.
We can also help you save money by providing you with free faxing and mailing services. No need to waste time or money on post office visits or fax machine purchases.