How to File Hive Complaints and Hear Back Quickly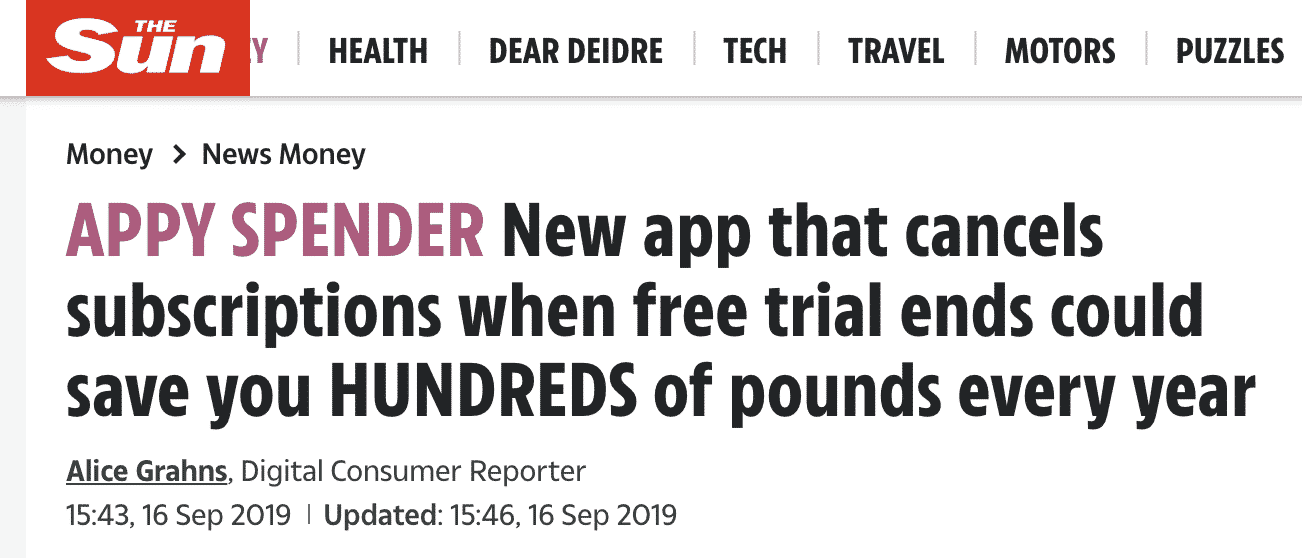 People file complaints about their smart gadgets malfunctioning or not working all the time. This is nothing new. It becomes even more frustrating when you can't get a hold of the right customer representative to help resolve your complaint. Based on online reviews, people file  almost every day and for various reasons. If you had a bad experience using Hive, we recommend trying DoNotPay to help resolve your complaint.
Like many online services such as Chipotle, Starbucks, and Tesco, lodging a complaint against Hive can be quite tedious and time-consuming. DoNotPay helps make the process easier and quicker and guarantees the best possible resolution. Read on to learn more.
How to File Hive Complaint Yourself
DoNotPay's professional team and handy tools will help connect you with a Hive customer representative within the shortest time to . However, you can also choose to attempt to resolve your complaint by contacting Hive yourself. This process might be longer and more time-consuming.
Here's a step-by-step guide on how to lodge a complaint against Hive:
Go to the support page.
Choose the subject you want to raise a complaint about. Hive allows its customers to raise complaints about various products and services.
After choosing the complaint subject that best describes your issue, you will be prompted to select a topic for your complaint to allow Hive to better understand what your complaint may be about. Remember to select the topic that can best address your complaint.
On the final prompt, you will be directed to a list of contact options you can use to connect with the best and most qualified Hive customer representative to handle your complaint and attempt to reach a resolution.
Ways to Contact Hive Customer Support

Email
complaintsteam@hivehome.com
Phone
0333 202 9614
Online Support
Live Chat
Facebook
Hive
Twitter
@HiveHomeUK
LinkedIn
Hive
Alternative Ways to File a Complaint Against Hive
There are alternative ways to file your complaints if Hive is taking too long to address your problems or even communicate with you.
1.  Alternative Dispute Resolution (ADR)
You may need to involve a third party to help resolve your complaint if you feel Hive isn't handling your complaint to your satisfaction. ADR is one of the best resolution options that will act by arbitration, mediation, or performing a neutral valuation of your case.
You can use ADR to contact Hive and help you reach a mutually acceptable resolution that binds both parties to the agreed terms. This allows you to get a refund, compensation, or repairs for your smart devices done quickly without escalating the issue further.
2.  File a Complaint with an Ombudsman
Getting your  or complaints from other companies such as Ofcom, British Gas, Hermes, and Royal Mail resolved can be much quicker with a private sector Ombudsman. An Ombudsman will investigate your complaint thoroughly and within the set timelines and make the best recommendation according to the findings.
The Ombudsman's decision is also legal and binding and can be very effective if you haven't already begun court sessions with Hive.
File a Hive Complaint With the Help of DoNotPay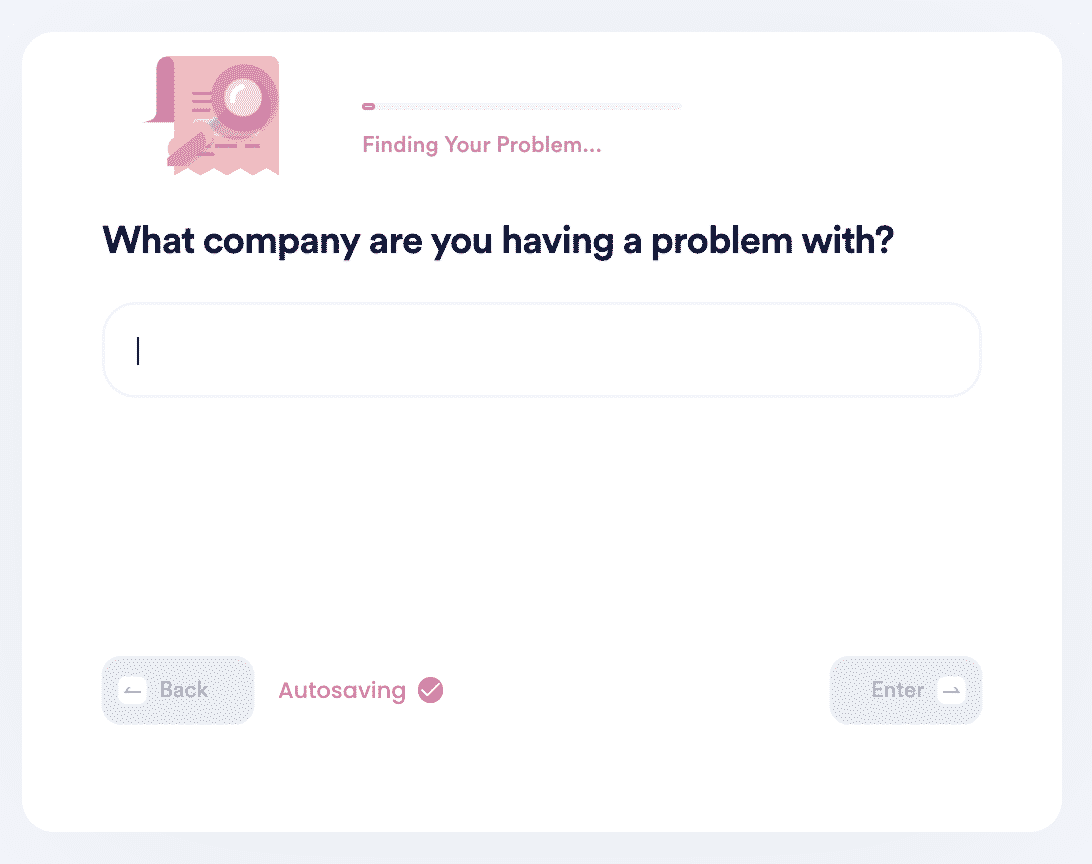 Like most companies such as Virgin Media, BBC, and CarShield, filing your  can be quite lengthy and often unsuccessful if you don't know the proper procedure to follow. Moreover, filing with Hive, Ombudsman, or in a small claims court requires a lot of effort and patience, which you may not have.
DoNotPay helps make the process swift, effortless, and successful. Our very competent team works round the clock to ensure all clients' complaints are resolved within the shortest time possible.
The process is quite straightforward. Choose which product best suits your concerns:
Sue Now
Manage Subscriptions
Negotiate Bills
Warranty Claims
Skip Waiting on Hold
After you provide the necessary information, the DoNotPay team will start working on your ticket and contact Hive on the same. We can help you talk with a customer service agent quickly. We can also generate and send a professional demand letter to Hive to resolve your complaint.
Why Use DoNotPay to File Your Hive Complaints?
You will find numerous reasons why DoNotPay is the best online app to handle your complaint case. Here are three.
DoNotPay is:
Fast: DoNotPay will handle your Hive complaints faster and with more conviction to find a resolution.
Easy: Our complaint application processes are easy to use, and we never ask for more than what we need to handle your complaints with Hive.
Successful: We have handled thousands of complaint cases against big-name companies and have hundreds of positive reviews from satisfied clients to show for it.
What Else Can DoNotPay Do For You?

Besides helping clients resolve complaints against different companies, DoNotPay believes in offering the best solutions to everyday challenges people face. Here are some other ways you can use our services:
Let DoNotPay help you with your  today for the best, quickest, and most successful outcome.