How to Write a Complaint Letter to Highways England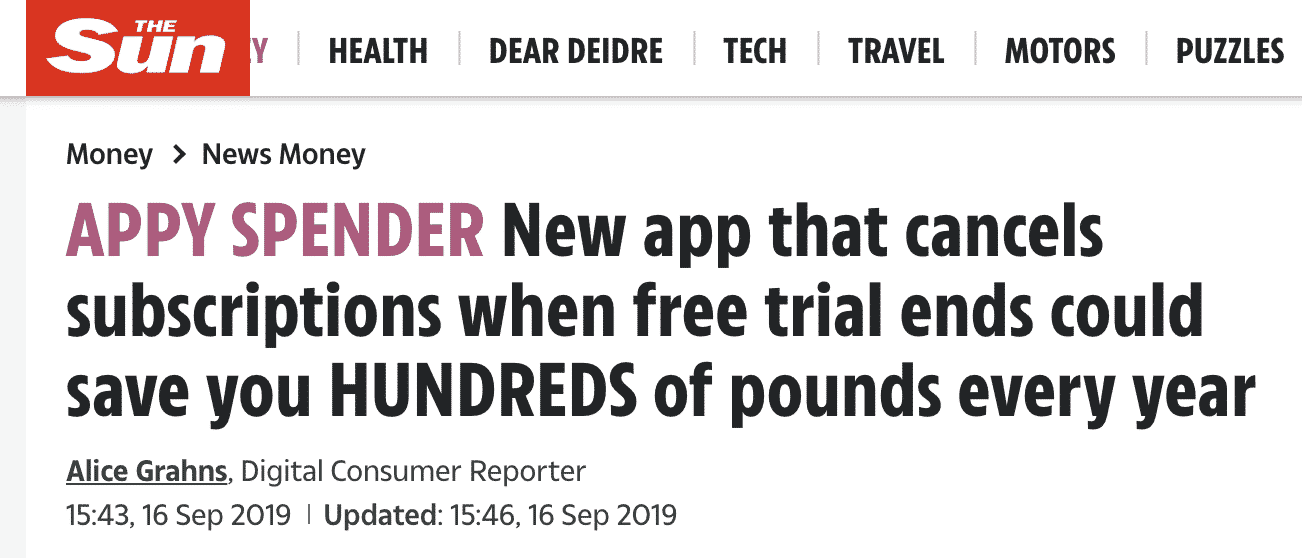 Highways England is a company that, true to its name, represents the highway system in England. Their main tasks are to operate, maintain, and improve motorways and major A roads in England. If you experience a problem while driving that's related to the highway system and other relevant roads, you're able to file a complaint to Highways England to let them know what happened and potentially receive compensation if the situation requires it.
Filing a complaint and feeling unheard is a terrible feeling, especially when it's about something serious like highways and general driver safety. If you've recently had to make a complaint to Highways England and you've received an unsatisfactory response, DoNotPay can help. Serving as an advocate for you, DoNotPay will get to work making sure that you get the recognition for your problem and the compensation you deserve from Highways England. Read on to discover how to get started with DoNotPay's award-winning services today!
How to Make a Complaint to Highways England
Need to make a complaint to Highways England after an unsatisfactory experience on the road?
Ways to Contact Highways England Customer Support
Online
Official Website
Email
Send a message
Phone Number
0300-123-5000
Online Contact Form
Make a Complaint
Mailing Address
National Highways, National Traffic Operations Centre,

3 Ridgeway, Quinton Business Park
Here's what to do:
Make sure that your problem applies to the staff at Highways England. Check that the road in question is operated by Highways England, as well as ensure that taking action to solve your problem is truly their responsibility.
Gather all relevant information about your complaint, including things like dates, times, locations, and your desired course of action from this point on.
Send the information to Highways England through email. Additionally, you can call Highways England 24/7 at the phone number provided above. If you'd prefer to send a letter, send the information to the National Highways mailing address.
Wait for your complaint to be reviewed. It usually doesn't take longer than 10 working days for this to happen.
What Are the Next Steps to Take if You Receive an Unsatisfactory Response From Highways England?
If Highways England customer care cannot properly address your issue, they'll pass it on to a specific department that will hopefully be able to. This process will take another 10 working days, and if you're still unsatisfied after it's completed, you can request that your complaint be forwarded to an Independent Complaints Assessor. Finally, if you've reached the end of your rope and need outside help, you can ask a Member of Parliament to contact Highways England on your behalf or refer your problem to the Parliamentary Ombudsman.
Solve Any Customer Service Issue Quickly and Easily With DoNotPay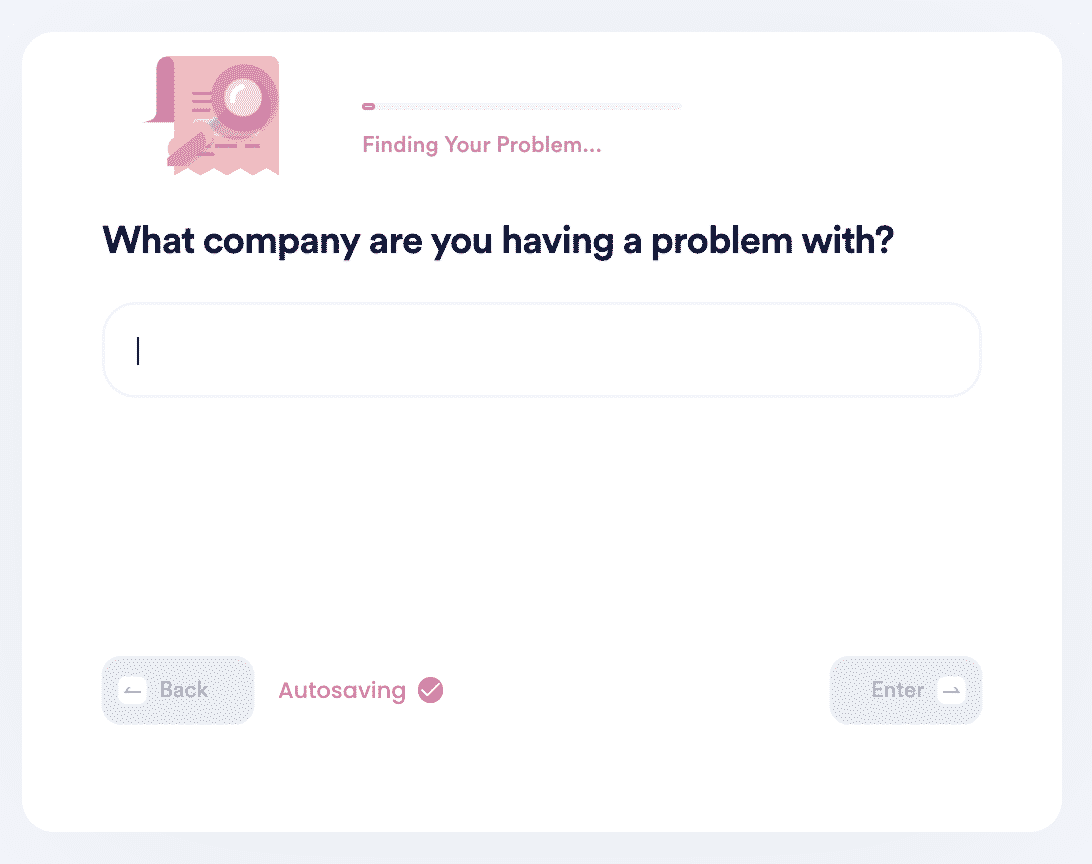 Making a complaint to Highways England customer service doesn't have to be a hassle. With DoNotPay, you can solve customer service issues you might be having with any company. DoNotPay understands how annoying it is to deal with customer service - whether it's the long wait times, an endless string of robots, or a simple lack of response from the company, contacting customer service instantly puts you in a bad mood. Thankfully, they've developed an award-winning product perfectly suited to address this problem. To get started solving your customer service issues with ease with DoNotPay, follow the simple steps below!
Go to the DoNotPay resources page and check out the available products they have. You can even search the name of the company in question (in this case, Highways England) to see if DoNotPay has an article that will be your perfect match!
Choose which product works best for your specific situation and click on it to learn more.
Follow the on-screen prompts, including providing any additional information requested by DoNotPay.
Watch and see how DoNotPay advocates on your behalf against Highways England, ensuring that you'll have the best chances possible to have your issue resolved and compensation received with ease.
And that's all there is to it! DoNotPay is the best solution when it comes to dealing with customer service issues with any company, anywhere.
DoNotPay Can Get Refunds for You in the Blink of an Eye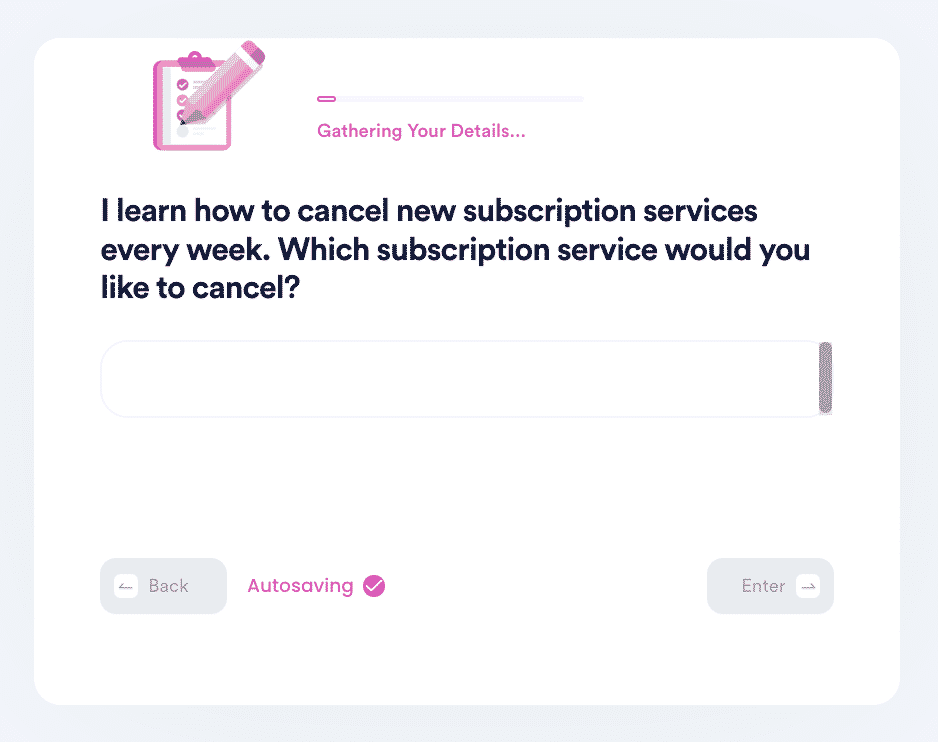 If dealing with customer service is aggravating, having to do so in order to get a refund for an incomplete or damaged purchase is even more maddening! DoNotPay is here to help you get your money back in your pocket without having to jump through all of the unnecessary hoops. With only a few details about your specific situation, DoNotPay will get to work advocating on your behalf to make sure you receive your refund as soon as possible. Check out DoNotPay's "Refunds Product" to get started today and put your money back in your bank account.
What Else Can DoNotPay Help Me With?

When it comes to helping you with customer service issues and filing complaints, Highways England is just the beginning of a long list of major companies that DoNotPay can assist you with. On the DoNotPay website, you'll find pertinent information about a variety of companies, including:
But DoNotPay's capabilities don't stop there! DoNotPay can help you with any everyday issue you might be having. Explore the links below to get started with DoNotPay and take the stress away!