File Complaints Against Hermes With Ease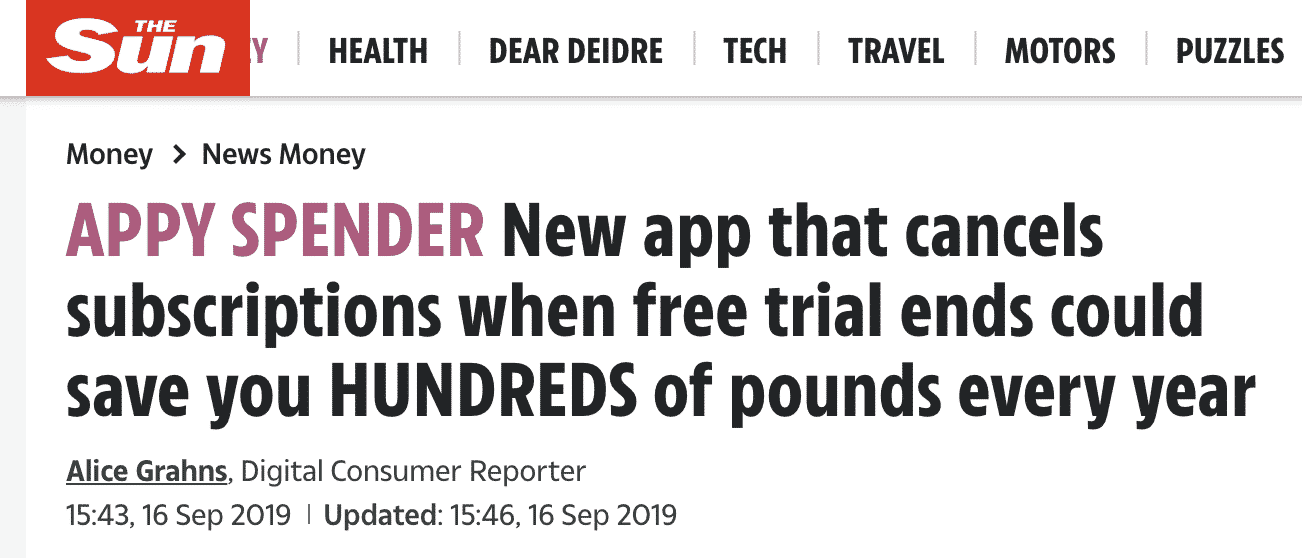 Hermès is a French design company specializing in leather products, perfumes, jewellery, and other similar luxury products. Since it was established in 1837, Hermès has been loyal to its stylish brand, attracting numerous customers.
Hermès enjoys a large pool of international customers who can shop for just about anything in their Catalogue online. British customers who shop online and those who shop in the physical stores all over the UK may want to lodge a complaint.
However, the contacting customer service process may not be as straightforward as you like and filling a complaint can be more complicated. DoNotPay understands your predicaments and has developed a fantastic tool to help file Hermes complaints in four easy steps.
How to Make a Complaint to Hermès Customer Service
Hermes strives to offer quality services and has elaborate communication channels. You can contact Hermès to file a complaint via:
Making a Phone Call
For urgent complaints or to reach the Hermès customer service quickly, it is advisable to make a phone call using this number +44 (0)20 7098 1888.
This line is only available from Monday to Saturday, 9: 00 am to 6:00 pm. You cannot contact Hermès customer support through a phone call beyond their available hours. Filing a complaint through calling will cost you the standard local rate. Thus, only use this method if it is an emergency or if you can handle the cost of calling.
Sending an Email
You can also reach Hermès customer service by email. No direct email is provided; however, you can email them by filling out a form available from Hermès' home website.
To contact Hermès through email:
Go to the Hermès UK website page.
Head over to the 'Contact Us' icon and select it, revealing a pop-up tab with options to contact Hermès customer service.
Click on the 'Email Us' option.
The option will require you to select the subject of the email.
After selecting the subject, you can now fill in the details of your complaint with your contact information.
Common Reasons People Contact Hermes Customer Support
Hermes is a luxury brand that manufactures and retails luxury brand products. You can get the entire Hermès catalogue online or through Hermès' physical stores in various locations in the UK. You may want to contact Hermès customer support for the following reasons:
False advertisement
Delayed issues
Overcharge
Poor customer service
False Advertisement
When you order goods online, there is a likelihood that you may not receive exactly what you want. The goods presented on an online website may be a misrepresentation of the actual goods that are delivered. If this is the case with an order you made on the Hermès website, you should contact customer support and lodge a complaint.
Delivery Issues
For online orders, it usually takes some time before the product arrives. However, the period of delivery should not be unnecessarily long. The Hermès website allows you to keep tabs on your delivery through the 'track your delivery' option available on the website's homepage.
If your delivery takes too long or your goods get delivered in battered condition, you should make a complaint.
Overcharge
When you shop online, you typically make payments through online means by submitting your payment account details. The retailer then deducts the amount from the buyer's account. Thus, it is possible that the retailer may deduct more than what you bargained for.
If you are accidentally overcharged by a Hermès online transaction, you should lodge a complaint.
Poor Customer Service
If you shop at one of Hermès' physical stores and receive disappointing service, you may want to complain. Disappointing service may be anything ranging from racial discrimination, sexual assault or any type of action that offends your dignity. Lodge a complaint to have the issue investigated and to assist Hermès to clean up its ill-mannered staff.
File Complaints Against Hermes Easily With DoNotPay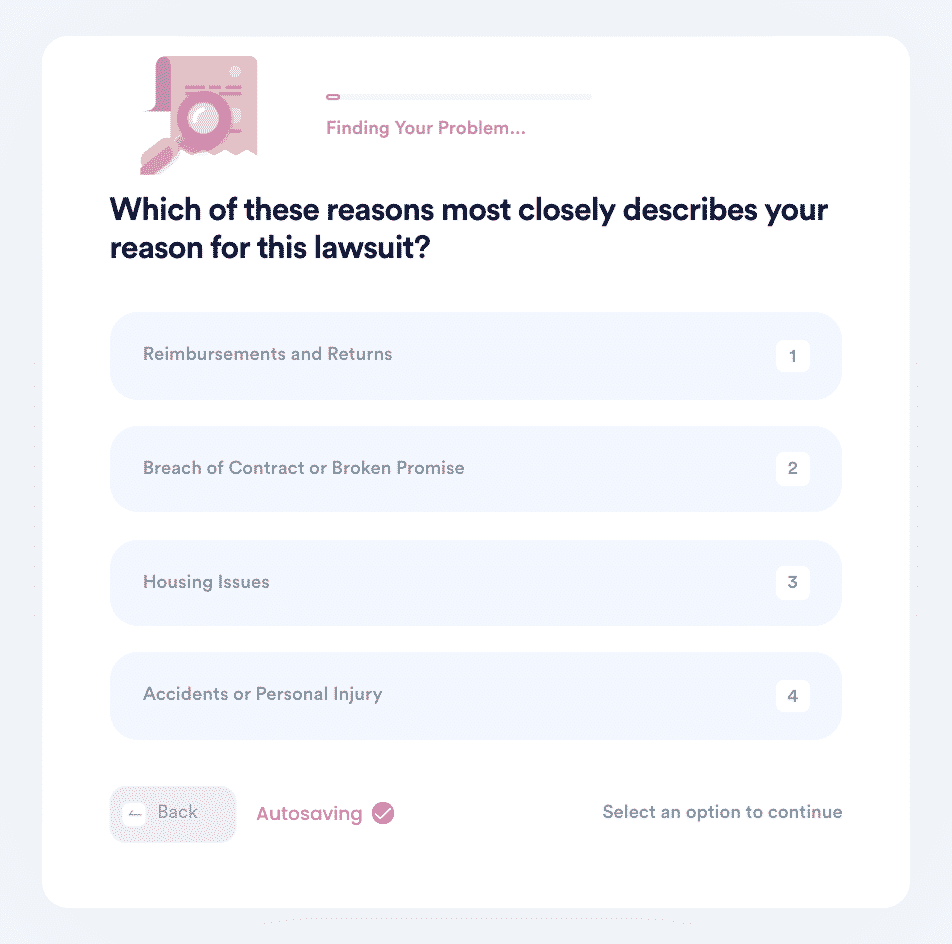 The process of filing complaints is not often straightforward, depending on the type of issue at hand. Similarly, a complaint can escalate to the point of needing legal intervention. DoNotPay helps you file complaints in four easy steps.
Here's how you can use DoNotPay's Other Customer Service Issues product to file a complaint against Hermes:
Choose the Other Customer Service Issues product.
Select the option that best describes your issue.
Enter the name of the company that you are having a problem with.
Provide us with the details that will help us solve your case.
That's it! DoNotPay will review your request and take the necessary steps to complete it. Then, we'll contact the company for you and make your demands! Our product works across all private and government entities, helping you solve your issues in an instant.
Other Services From DoNotPay

DoNotPay is not limited to helping you file Hermes complaints; our services span across all platform and entities. We help you solve your legal and administrative issues from the comfort of your bed.
Other services from DoNotPay include:
Sign up on our website to enjoy these services and more.