Harassment Laws in Virginia: Where Does It End?
The U.S. Equal Employment Opportunity Commission reported around 7,500 sexual harassment charges in 2019 alone, out of which 2.7% were in the State of Virginia.
The number is high if we take into account that it pertains to sexual harassment alone, not to mention other forms of both workplace and domestic harassment.
So, what can we do about it?
What Does the Harassment Law in Virginia Say?
Harassment constitutes any act of repeated attack on a person or a group to annoy, harass, or cause anxiety and fear for safety.
The Code of Virginia has laws in place to regulate various types of harassment. Some examples that the Code recognizes are:
Computer (

cyber

) harassment

Obscene language

Threat

Privacy intrusion
Phone Harassment
According to the Virginia code § 18.2-429., it is illegal to call, text, or page a person with an intent to harass or annoy them. It applies to both the person using the phone and any person allowing their phone to be used to that end.
If convicted, a perpetrator is guilty of a Class 3 misdemeanor unless they are a repeat offender, in which case the offense will be a Class 2 misdemeanor.
In the case of harassing emergency services, such as police or medical services, the perpetrator will face Class 1 misdemeanor charges.
Computer Harassment
According to the Code of Virginia § 18.2-152.7:1., computer harassment constitutes any communication addressed to a person via a computer or computer network, with intent to harass, annoy, or intimidate, and that conveys:
Obscene, lewd, or lascivious language

A proposal or suggestion of obscene nature

A threat of any illegal or immoral act
Any person violating the regulation will be found guilty of a Class 1 misdemeanor.
Obscene Language
It is illegal to use obscene, vulgar, lewd, or lascivious language, make obscene suggestions and proposals, or convey profanity or threats of immoral or illegal actions to harass, intimidate, or coerce a person, using any communication tool.
The act is punishable as a Class 1 misdemeanor under the Code of Virginia § 18.2-427..
Threat
Communicating any threat to kill or cause bodily harm to a person or their family and giving them a reasonable fear of such outcomes constitutes Class 6 felony. It applies to both written or electronically transmitted visual messages, as stipulated in the Code of Virginia § 18.2-60..
Privacy Intrusion
This particular form of harassment pertains to publishing a person's name, photo, and other private information to harass, coerce, or frighten them as regulated by the Code of Virginia § 18.2-186.4.. Violation of this section constitutes a Class 1 misdemeanor.
In addition to the section above, dissemination of images that reveal someone's nude body with the intent to harass, coerce, or intimidate them is a violation of § 18.2-386.2. Section of the Code of Virginia and punishable as Class 1 misdemeanor.
What Is the Penalty for Harassment in Virginia?
As harassment comes in many forms, there are different outcomes for perpetrators in terms of the penalty they get.
Most of the time, those offenses are treated as misdemeanors and penalized according to the Code of Virginia. Only on certain occasions do those offenses get felony penalties, as in case of repeated offenses or violation of a restraining order.
The penalties for misdemeanor provisioned by the Code of Virginia are listed in the table below.
Misdemeanor Class

Penalty

1

Jail time up to 12 months

Up to $2,500 fine

2

Jail time up to 6 months

Up to $1,000 fine

3

4
If a perpetrator gets a felony 6 conviction, the penalty can either be imprisonment between one and five years or, at the discretion of the jury or the court without a jury, jail time up to 12 months as well as up to $2,500 fine.
How Can DoNotPay Help You Deal With a Harasser?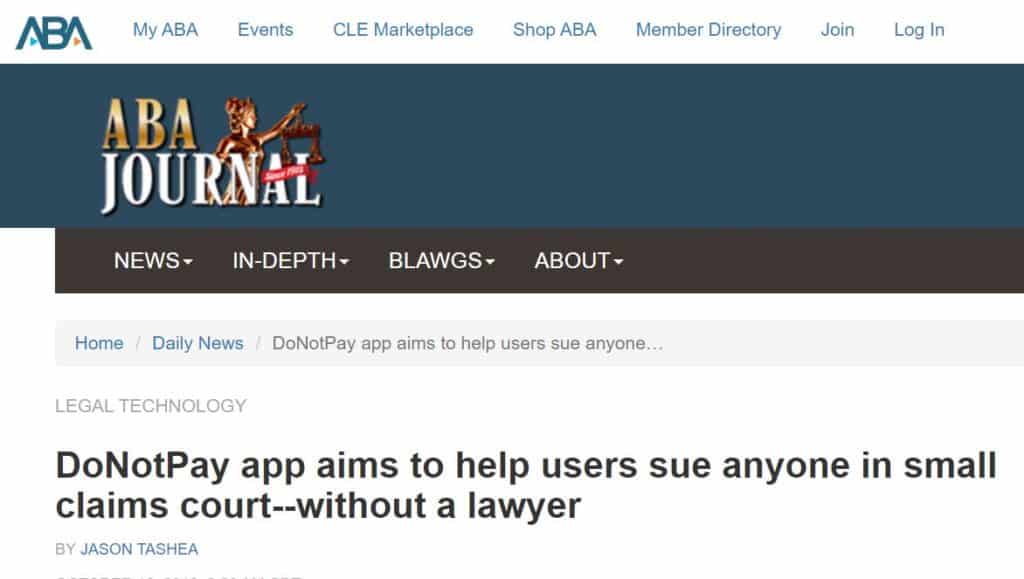 If taking in the Virginia harassment laws is too strenuous, confusing, and complicated for you, do not despair. DoNotPay's legal team can ease your burden.
If you are having troubles like this Reddit user harassed by the family he was in a child custody battle with, you could do well with a bit of our help.
DoNotPay is a virtual assistant that can serve as a mediator in your harassment case. To make an informed decision about your matter and initiate the right course of action, you need to do the following:
Access

DoNotPay

from your

Go for

Relationship Protection

option

Choose

Safety and Stalking

, then click

Let's Do It

Answer the chatbot's questions, providing as many details as you can about your case
Depending on the type of harassment, there are two possible courses of action for us to take:
We will issue a

cease and desist letter

demanding an immediate halt to all harassment actions in case of an in-person harasser.

The letter can be a useful piece of evidence that you have tried to warn the harasser before being forced to take the case to court

In the case of an online perpetrator, we will contact the social media representatives and require that they investigate and block the harasser
What Can I Do to Stop a Harasser?
Being the victim of harassers can be traumatic and emotionally-draining. It is by no means the reason to feel guilty and ashamed. You must not blame yourself if someone else develops an unhealthy obsession with you. It is a power play best to stay away from.
To do that, you can help yourself by learning what being harassed entails and taking the steps to either minimize the chances of becoming the target of harassment or to manage it efficiently.
Some of the things you can do are:
Never disclose any personal information to strangers, either on social media platforms or in person

Don't respond to phone calls, emails, or friend requests from suspicious people

If harassed, ask the perpetrator to stop

Collect evidence of harassment and document each harassing incident

File for a restraining order
It is vital that you collect any piece of harassment evidence, such as call logs, video and text messages, emails, and physical items, to be able to present them if you decide to file a lawsuit.
Never Despair With DoNotPay

DoNotPay is a great way to handle issues such as sexual harassment, cyberstalking, and stalkers, because we can help you stop them. You should know that our app is quite resourceful regarding other issues as well.
Whatever legal or administrative issue pesters you, DoNotPay saves your day.
It is a useful tool offering solutions to everyday problems that take up a lot of time, energy, and money.
To reap the benefits it provides, all you have to do is log on DoNotPay in your , and learn how to:
Dispute traffic tickets

Fight speeding tickets