How to File Gumtree Complaints the Easy Way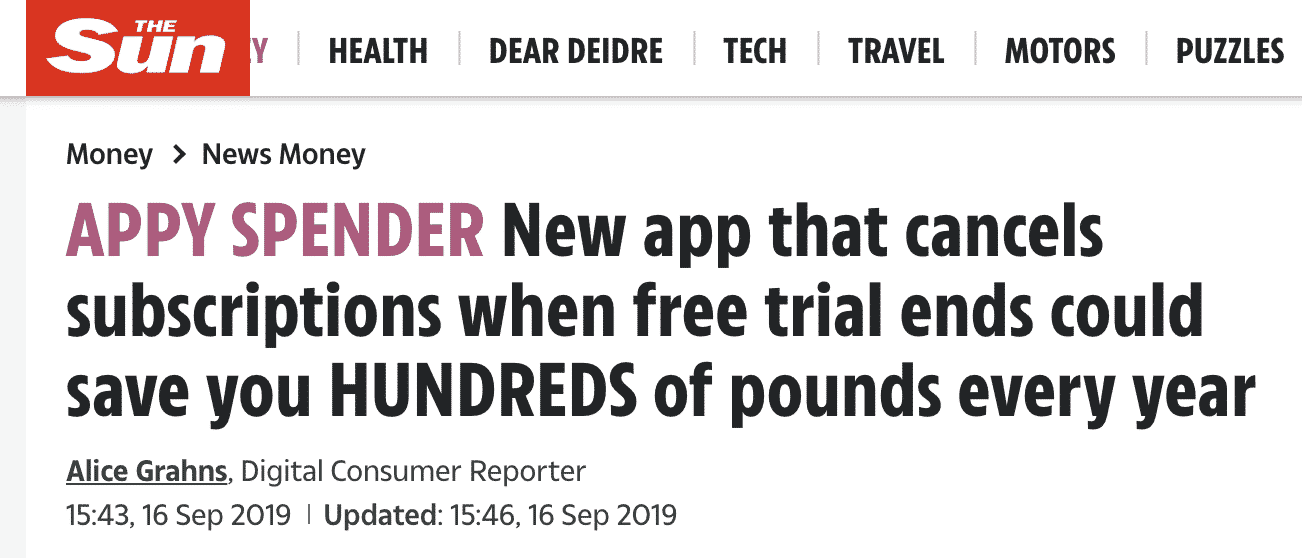 Gumtree is a British classifieds portal in the UK, South Africa, Australia, and Singapore. It's more popular in the UK and is operated and owned by eBay. Even though Gumtree is an excellent place to sell and buy items online, most  are often occasional spam, scams, or frauds.
If you've been preyed on or have encountered a scammer on Gumtree, you probably feel pretty upset, and we get it. Even though you can report fraudulent or scam incidents in a small claims court on your own, the process is always tedious. The process can take forever, and that's why DoNotPay offers a convenient and much faster solution.
DoNotPay can help you bring your fraud case to a small claims court to help you get back your money. Our automated system is less frustrating than following up on the issue for weeks or months.
How to Contact Gumtree UK Customer Support and Make a Complaint 
If you have  you want to be solved, you can contact their customer support and make a complaint. Here are Gumtree customer support contact details to ease your work.
How to Reach Gumtree Customer Support
Customer Service General Phone
+44 0208 6053 325
Customer Service Business Phone
+44 0203 5800 500
Gumtree Help Desk (Chat Support)
Online Help Desk
Head Office Address
Gumtree.com Limited

5 New Street Square

London, UK
Alternative Ways to File a Complaint Against Gumtree UK 
If you don't get a satisfactory response from Gumtree customer support, you might want to complain more. Here are alternative options you can opt for:
ADR Schemes 
You can resolve your unresolved Gumtree complaints through an ADR Scheme. ADR Schemes help resolve disputes between traders and customers that don't involve courts. Well-established ADR Schemes in the UK are in the Energy, Financial Services, and Telecom sectors.
Ombudsman 
When an ADR Scheme does not offer a satisfactory solution, you should try the Ombudsman. To make a complaint to an Ombudsman, you can visit the Ombudsman Association and find one. Most Ombudsmen have online forms on their website and will guide you on how to make your complaint.
Small Claims Court 
You might want to take the Gumtree company to a small claims court when all other avenues don't solve your dispute. However, there's a specific amount of money that a small claims court can handle. For example, in Wales and England, it's £10,000 and below.
Get Your Customer Service Issues Resolved With DoNotPay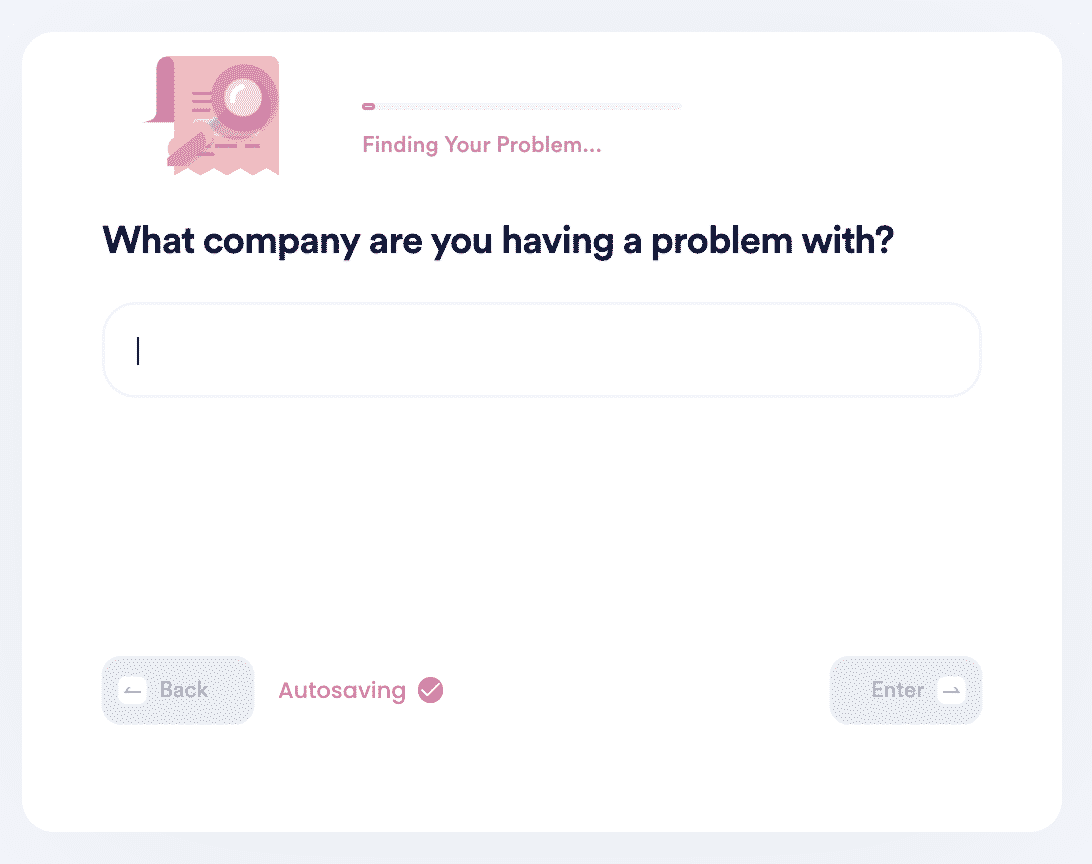 Are you experiencing problems with Gumtree customer service? You probably want your customer service issues immediately solved when you encounter scams or fraudulent incidents. But what happens when the Gumtree customer service doesn't come to your aid on time? That's where DoNotPay comes in.
To solve your  with DoNotPay, here's what to do:
Select the Other Customer Service Issues product.
Choose an option that best suits your issue. For instance, you can select the Refund a Purchase option if you've been scammed.
Enter the company's name; in this case, you'll input Gumtree.
Indicate any other details that will assist us in solving your problem.
And that's all you have to do! DoNotPay will carefully review your case and take the required steps to complete it. We'll even contact the company's customer service on your behalf and make your demands!
Are You Experiencing Problems With Other Companies Other Than Gumtree? DoNotPay Is Here to Help! 
Gumtree complaints are not the only issues that DoNotPay helps solve. DoNotPay can help you solve your unresolved complaints from other companies, including:
What Else Can DoNotPay Do? 

Solving small claims court or customer service issues is easy, as opposed to following up with the time-consuming and complicated processes. The good news is that we also help with a variety of other overwhelming issues as well! DoNotPay can help you:
With DoNotPay's help, you don't have to solve your issues the hard way. Let DoNotPay handle all the heavy lifting on your behalf!