How to Make Your Guaranteed Rate Payment Online
Paying your monthly premium with Guaranteed Rate can be a little confusing at times. Keeping up with the due dates for your monthly bills is hard enough, and trying to remember login info, passwords, and whether you've submitted payment or not can leave you feeling more than a little overwhelmed.
With Guaranteed Rate Payment Online, making your monthly mortgage payments may be a little confusing the first time around, and your loan may even change to a new lender in the following months. When this happens, figuring out how to make your next payment can be a real headache. With DoNotPay's , you can bypass all of the frustration and confusion so that you never miss a payment again.
How Do I Pay My Recurring Bills?
More often than not, setting up can save you time and money. With Guaranteed Rate pay online features, you can:
| | |
| --- | --- |
| Feature 1 | Access your billing by logging into your account with your last name and loan or account number. |
| Feature 2 | Find your account/loan number on your billing statement. |
| Feature 3 | See your loan amount and payment due date, and you'll have access to make a payment. |
While making a payment, you can opt-in for automatic payments from your checking or savings account. If you'd rather not set up automatic payments, you can use your account to monitor payments received and keep up with your loan as you pay it off. In this case, you may mail in a check to Guaranteed Rate each month to make your payments.
How Can I Schedule Check Payments?
When mailing checks, you must mail them before the due date. While you can schedule check payments to come out monthly, the process for setting up automated withdrawals can be tedious depending on your bank and their specific requirements.
Many banks will require that you visit in person to sit and sign documents to approve automatic checks each month.
You'll need to bring a copy of your loan statement along with a mailing address or account number where the payments will be submitted every month.
What Happens if I Miss a Payment?
If you don't have automatic withdrawals set up, you may accidentally forget to make a payment from time to time. Not only can this be an expensive problem, but it can negatively impact your credit if it happens more than once. Guaranteed Rate will charge late fees for overdue payments, which will reflect poorly on your loan and could be interpreted as forfeiture to your contract if you go several months without catching up on your bill.
Fortunately, DoNotPay can assist with your recurring payments to help you avoid late charges, negative impacts to your credit score, and much more.
Why Use DoNotPay Rather Than DIY Methods
Aside from providing you with seamless, easy-to-follow steps, DoNotPay makes setting up recurring payments a breeze. When you use DoNotPay to handle your online billing, you're using the perfect solution to set things up. Benefits include but are not limited to:
Accessible and understandable guidance
No more stressing over usernames and passwords
Get rid of long wait times on the phone
Save time and money
Trying to set up automatic payments on your own can cost you hours of research and trying to figure out the best payment method, but with DoNotPay, you can spend your time focusing on more exciting and enjoyable things. DoNotPay makes the process as simple as securely connecting your account and scheduling a recurring or one-time payment.
Setting up Recurring Payments With DoNotPay
If you want to set up recurring check payments but don't know where to start, DoNotPay has you covered in 6 easy steps:
1. Go to the Bill Pay product on DoNotPay.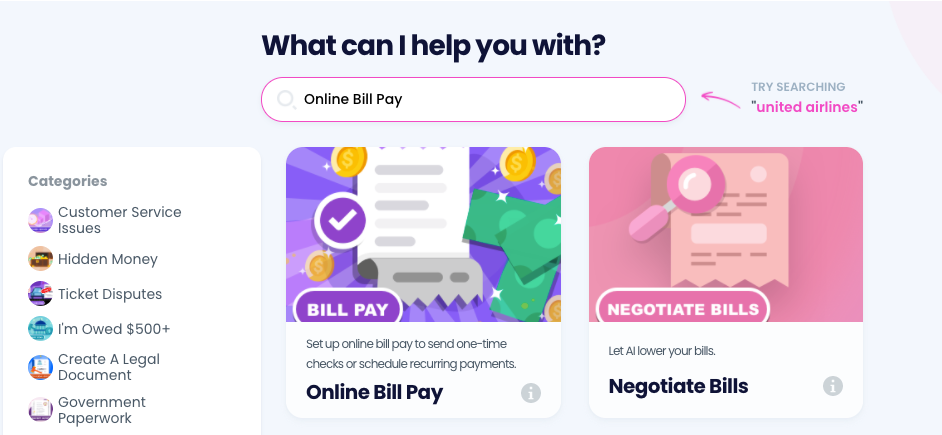 2. Connect a bank account if you haven't already.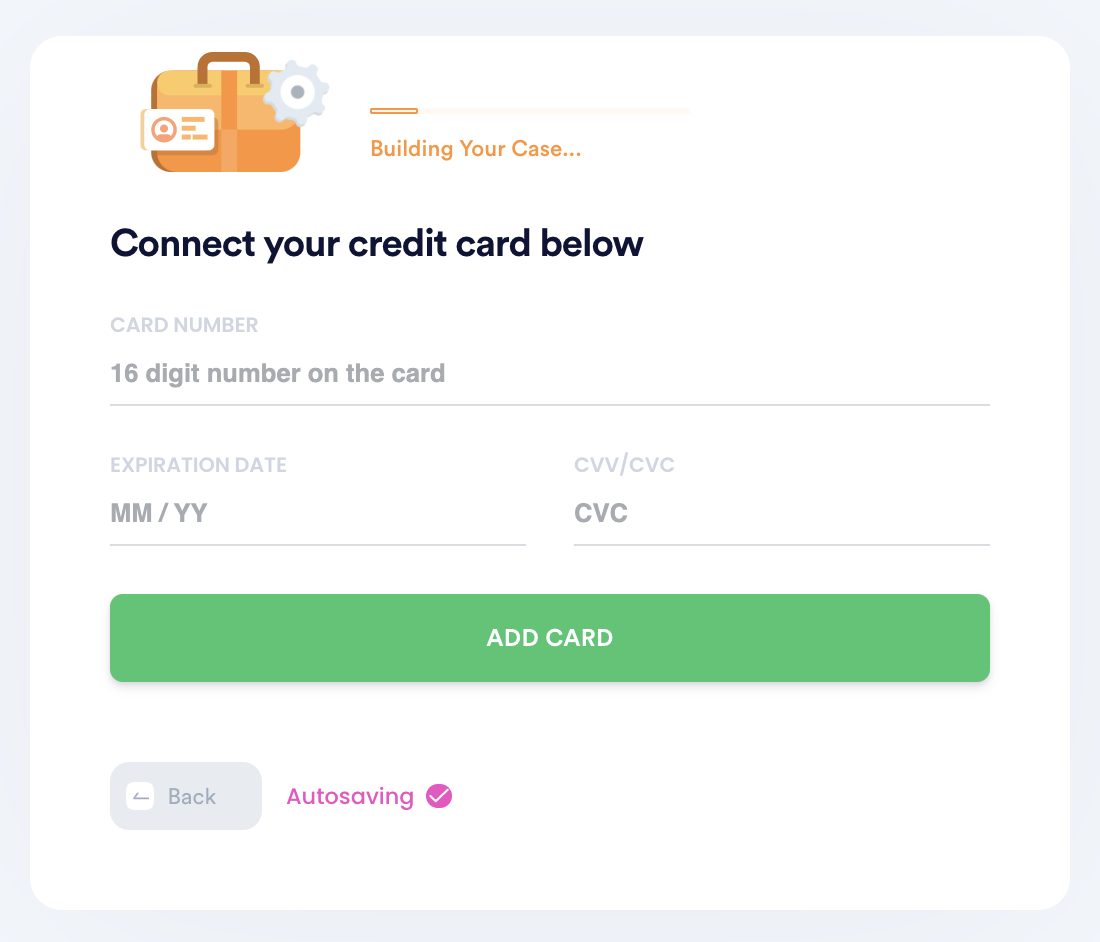 3. Schedule recurring or one-time payments by entering the person you want to address the check to, the payment amount, and their mailing address.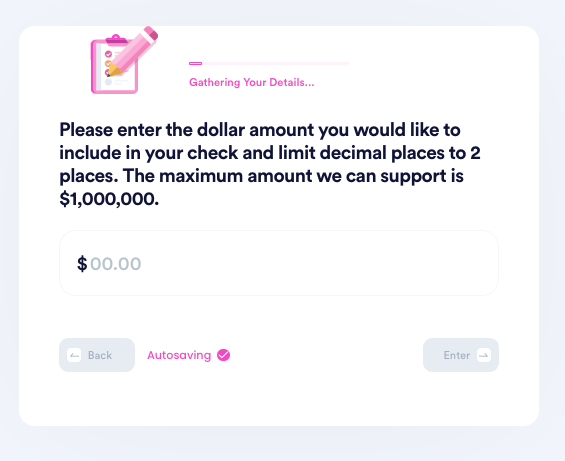 4. Customize the payment with a PDF attachment, image, and memo.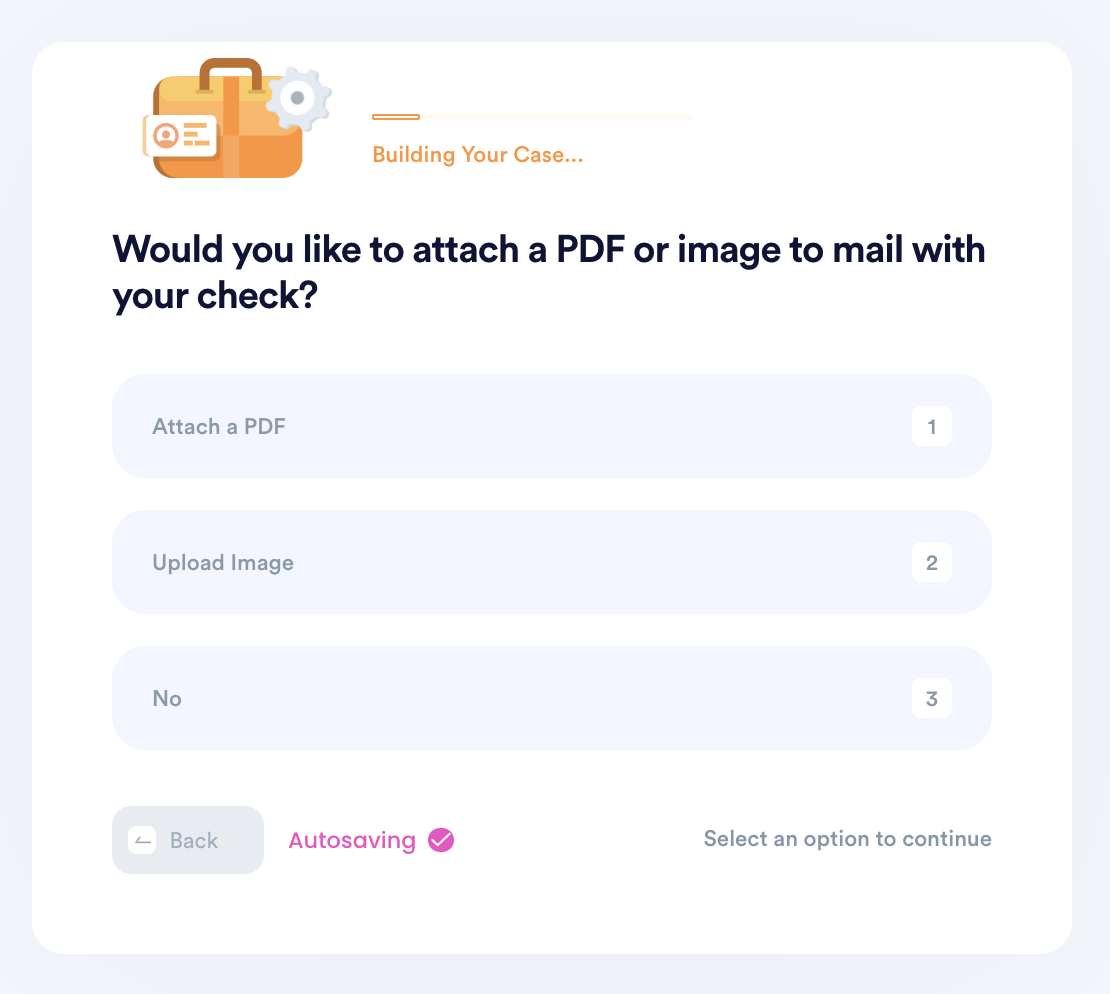 5. Enter your contact information, including email, address, and phone number.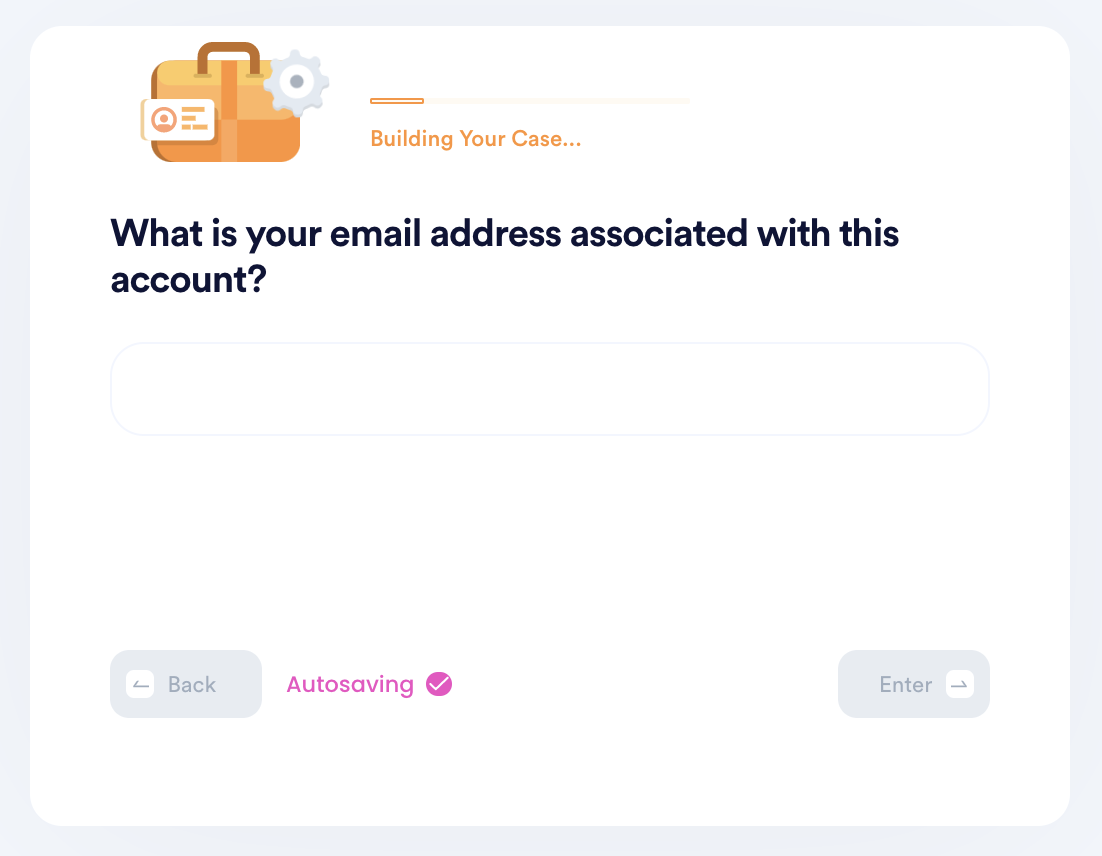 6. Submit your task! DoNotPay will mail the check on your behalf, and make sure it gets sent each recurring period if you set up recurring payments. You can always return to the product to delete or add new payments.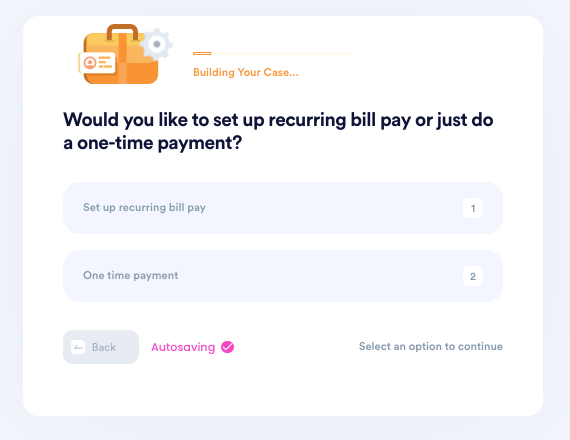 What Other Services Does DoNotPay Offer?
Guaranteed Rate Pay Online services aren't the only bill pay services that DoNotPay can assist with. You can set up recurring payments for GA Power with six (6) simple steps along with many of the following service providers.
National Fuel

Washington Gas

Dominion

Platema