Start Your Green Tea Weight Loss Free Trial With a Virtual Credit Card

Green tea is often said to help weight loss, but what if you realise that it doesn't work for you? Buying a green tea product with a free trial, then suddenly being charged after the trial is over, can be disconcerting if the promise of weight loss isn't working. 
What if you could get out of being charged for a free trial with a green tea product? There are ways to do that, but it's not easy to do on your own. Let us show you how we can help with our DoNotPay app.
UK Companies That Offer Green Tea Weight Loss Free Trials
A number of UK companies offering green teas provide limited free trials for their products. Here's a list of some of the most notable:
| | |
| --- | --- |
| Char World Class Teas | Char World Class Teas is one tea company here in the UK offering two free samples with every order. This includes samples of everything from Genmaicha to Sencha Sakura. |
| Cup of Tea | Cup of Tea offers a green tea free trial subscription. |
| Other Companies | Other tea subscription companies, like Bruu, don't bother with free trials. Instead, they charge you for the first month, then continue to bill you based on your particular monthly subscription. They, like others, claim it's easy to cancel before continuing charges. |
In nearly all cases with green tea subscription services here in the UK, it's not common to find a limited 7-day trial. No doubt one reason is that green tea is expensive to acquire. Nevertheless, even if you're charged the first month for a subscription at a tea company, how can you cancel before you're charged again?
Do Green Tea Subscription Services Automatically Charge Your Credit Card?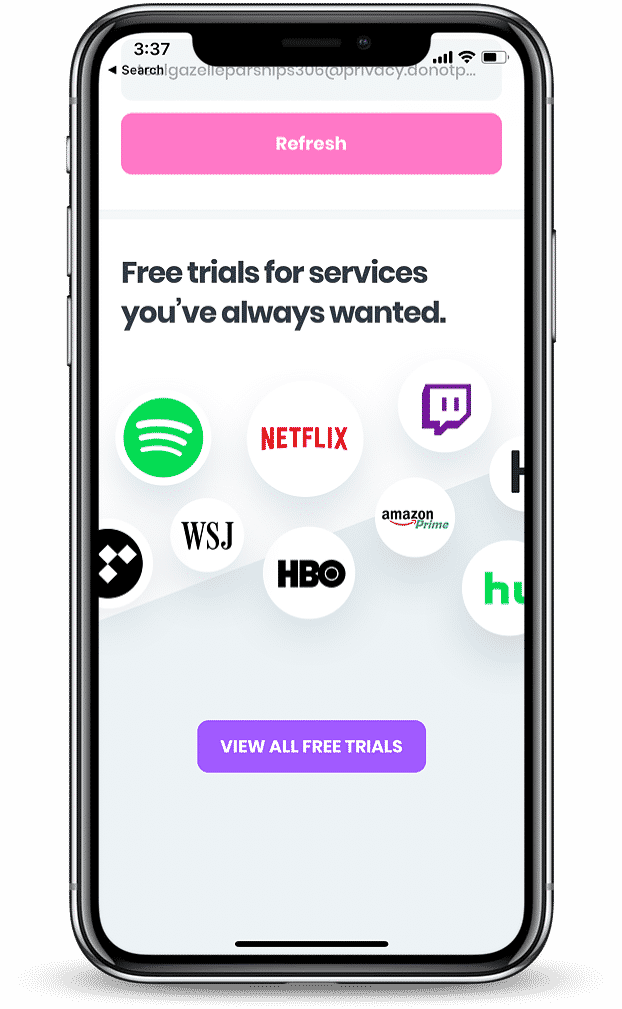 Usually, yes. You typically have to provide your credit card information immediately upon signing up for a subscription. This means any company offering green tea is going to charge your card when the next subscription date comes around.
Sometimes this might mean a span of time between when you signed up for a subscription and the next charge date. You might get busy and forget you still have your credit card on file.
When life gets busy, you may end up being continuously charged on that card without your knowledge. Fortunately, a convenient method exists to cancel without being charged.
Avoid Automatic Renewals at Your Green Tea Company with the DoNotPay Virtual Credit Card

It's far too easy to get overwhelmed with life and forget you selected a free trial or subscription option at a tea company. The best way to stop your subscription is by using our virtual credit cards here at DoNotPay. Make these work using our three easy steps:
DoNotPay generates a random number and credit card info to use to subscribe to any green tea company.
Once your free trial expires, the green tea company can't charge you because no money exists on that card. You'll be unsubscribed automatically.
Read this article for additional information about our virtual credit cards: https://donotpay.com/learn/virtual-credit-cards/
Virtual credit cards are your best method for avoiding being charged when you get busy. Automatic charges on credit cards can happen far too easily as we said. You may be charged for months and not even realise you're wasting money if you no longer want a subscription.
What Will Charges On My Credit Card Look Like?
Most tea companies list themselves clearly on your credit card statement. You'll be able to tell who they are, though you might still be too busy to check every statement you receive.
It's much better to just cancel your subscription as soon as possible if you think you won't be using it anytime soon.
Note that some green tea weight loss products are a bit of a scam.
They'll send you the tea, but it may or may not work for weight loss.
Then they'll charge your credit card when you forget to cancel the service.
Remember, DoNotPay makes it easy to avoid these charges via virtual credit cards.
What Are the Best Alternatives to Your Green Tea Company?
A lot of other green tea companies exist that don't bother with free trials. Take a look at some other tea companies making you buy upfront without dealing with subscriptions. Some good examples include:
Birchall Teas. This company has been around since 1871.
Newby Teas in London. Another long established tea company that doesn't bother with subscription services.
Hebden Tea. Other than discounts on products, no free trials exist. However, they offer one of the widest varieties of teas in the world.
What Else Can DoNotPay Do for You?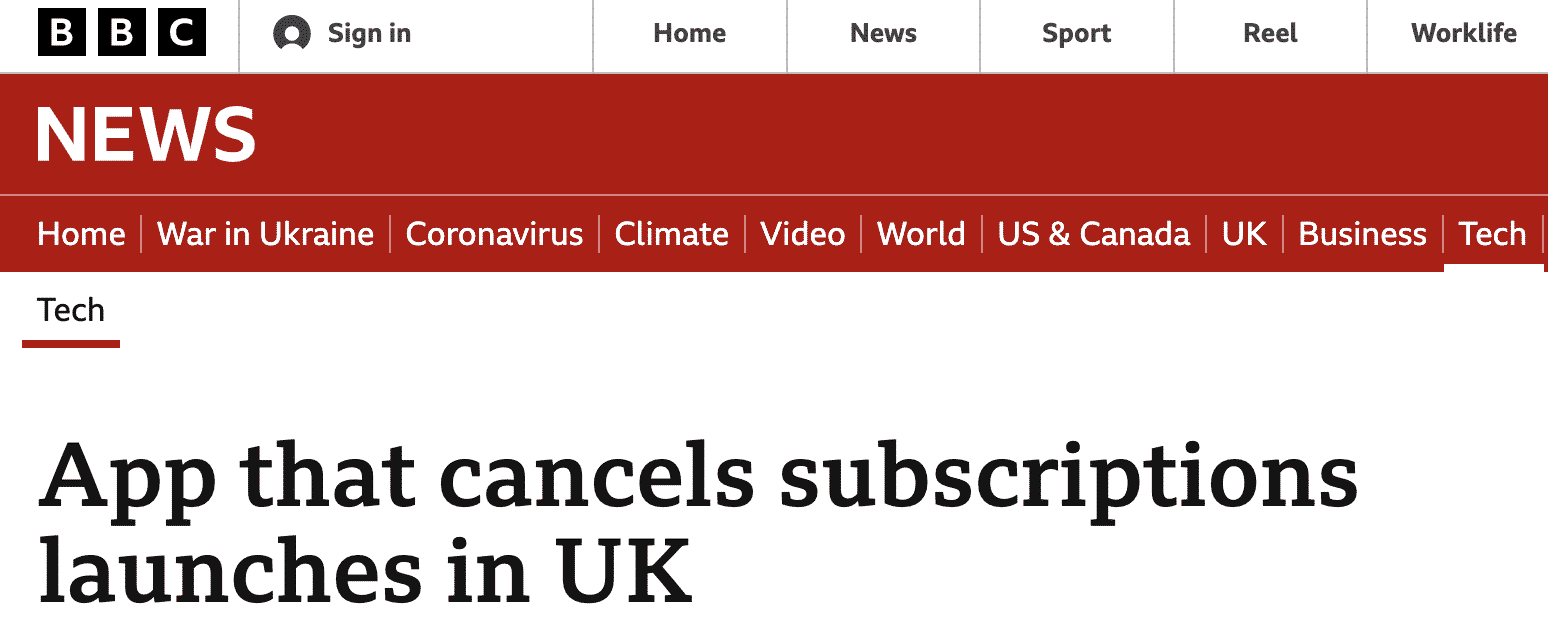 Did you know we can work with many other companies beyond helping you deal with green tea companies? We'll help you solve issues often coming up when using services from other businesses.
As an example, we're available to help you with problems you might encounter when using credit cards. Plus, we'll help you cancel numerous subscriptions and memberships with businesses other than tea companies. 
We'll also help you get out of charged subscriptions with these major names:
In addition to these, we're here to help you solve numerous legal issues. These range from small claims lawsuits to filing complaints against major companies. We solve these through the use of AI technology, helping you save money hiring a solicitor.
Visit us to learn more about our app's comprehensive features.