Start a Green Coffee Bean Free Trial With a Virtual Credit Card

If you read magazines, listen to the radio or watch TV, you've probably seen or heard about the purported benefits of raw, unroasted coffee beans. Perhaps you did an internet search for yourself, and now you're getting emails that offer a green coffee bean free trial. Of course, you'd like to try it, but you don't want to get locked into a subscription. Good thing DoNotPay can tell you how to get a free trial in the UK without sharing your personal credit card information.
Why Is Green Coffee Bean Special?
If you'd like a green coffee bean free trial in the UK, we can get started right away. But first, what makes green coffee beans special?
If you've never tried extract made from green coffee beans, you may be in for a treat. Most adults know what a fresh cup of coffee tastes like. Green coffee beans are different. Instead of roasting and grinding raw beans, they are processed into a nutraceutical extract by soaking them in freshwater.
When beans are plucked from a coffee plant, they contain several antioxidant and polyphenol compounds. One of these compounds, chlorogenic acid, is lost when beans are roasted until they're brown. Green coffee beans that are soaked in lieu of roasting still contain a remarkable amount of these beneficial compounds.
In addition to coffee, other plants that contain chlorogenic acid include:
Eggplant
Hibiscus
Peaches
Plums
Potatoes
Prunes
How to Get a Free Trial Offer for Green Coffee Beans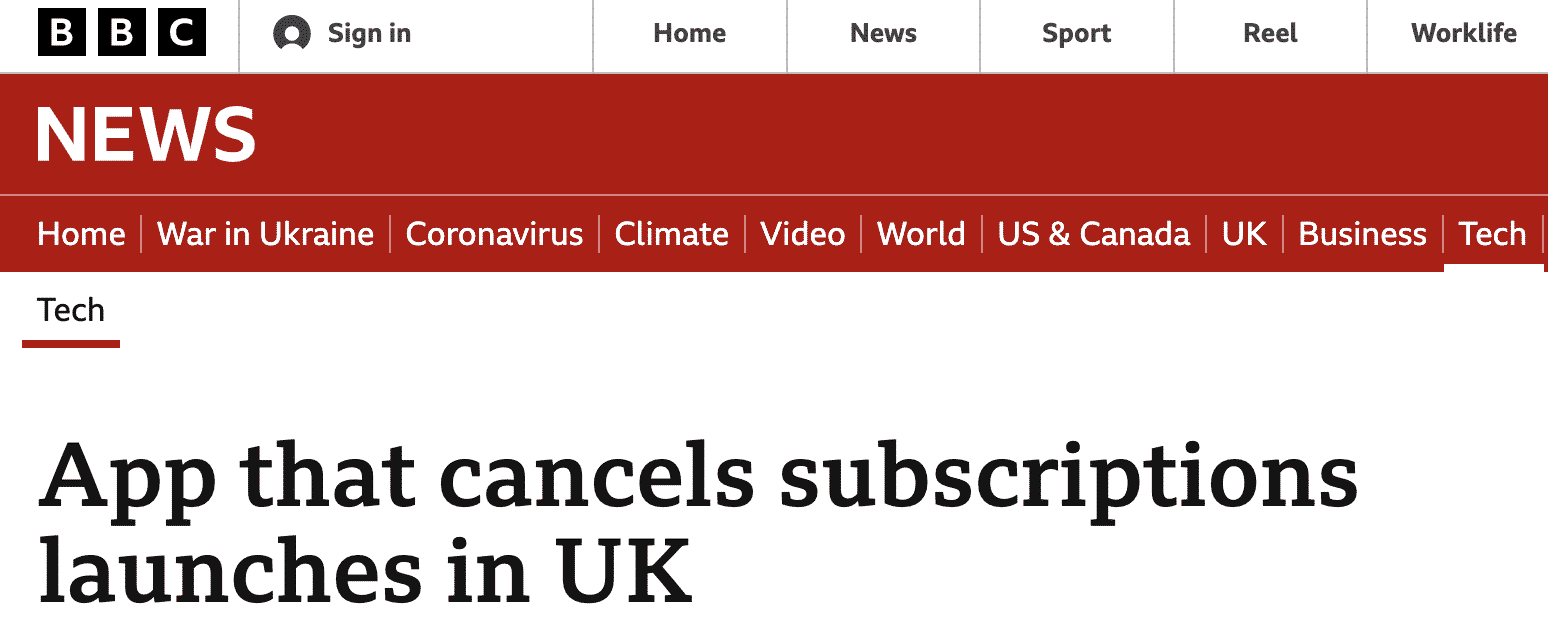 Not all trial offers are completely free. Some, such as the seven days of green coffee offered at Bondi Coffee, require a £4.50 fee. If you find a free trial offer of green coffee beans, green bean extract, or other trial offers, DoNotPay can provide a virtual credit card number that works only long enough to sign up for a free sample offer.
Other Bondi Coffee Subscriptions
Product Subscriptions
Price

(15% Discount)

Benefits
Lean-Green Superfood Coffee: 28-Day Pack
£21.24

Boost energy
Boost metabolism
Improve alertness & focus - no crashes
Reduce food cravings in-between meals
Packed with antioxidants

Pre-Workout Booster Coffee: 28-Day Pack
£13.59

Boost Energy
Increase Endurance
Speed up Recovery
Reduce Fatigue

Combo Pack: 7 Lean-Green + 7 Workout Booster: 14-Day Pack
£15.29

Boost energy
Boost metabolism
Improve alertness & focus - no crashes
Reduce food cravings in-between meals
Packed with antioxidants
Increase Endurance
Speed up Recovery
Reduce Fatigue
You may check out more of their products at Bondi Coffee's Website.
How to Cancel a Trial Subscription on Your Own
Signing up for free samples is fairly straightforward and easy. Getting out of the deal, not so much. If you accept a trial offer from Bondi Coffee and don't cancel in time, you'll be on the hook for £21.24 every four weeks.
Bondi makes it easy to sign up, but cancelling a subscription is more difficult. You can try chatting with one of their customer service agents Monday through Friday between 8 am and 6 pm GMT. You might also try sending a "please cancel" email to hello@bondicoffee.com but we can't guarantee it will work in time.
Here's a Much Better Way to Get a Free Trial in the UK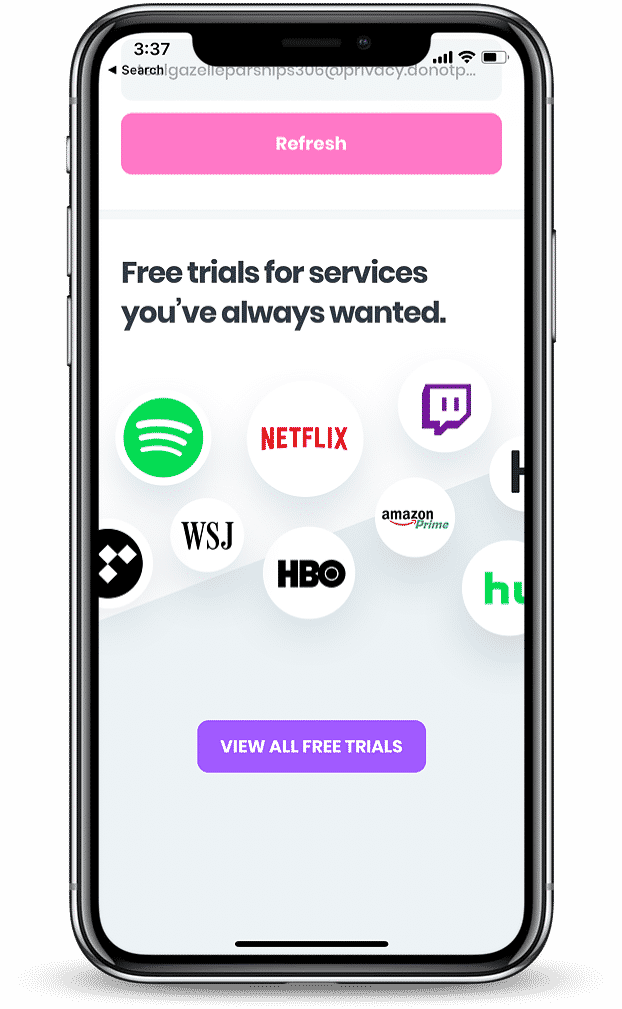 Next time you see an intriguing free trial offer, request a one-time burner card number from DoNotPay. Use the card, and you'll get your free stuff, but when the company tries to charge you for a full subscription or anything else, the number won't work and you won't be charged.
Here's how easy it is:
Log into your account at DoNotPay.
Search for "Free Trial Card" and navigate to the product.
DoNotPay will give you a virtual card number you can use one time for one offer.
Enjoy your free trial without ever being charged.
What Else Are DoNotPay Burner Cards Good For?

Your DoNotPay account entitles you to an unlimited number of single-use burner card numbers. You can't use them to pay for anything, but they can help you sign up for all sorts of cool samples and trials, including:
Free trial offers can be a wonderful way to try a product or service before committing to a full-price subscription. The trouble is that many, if not, most people forget to cancel in time. That's why DoNotPay invented a range of money-saving products to protect you from subscriptions you may have forgotten to cancel.
DoNotPay members have instant access to one-time card numbers that expire after a single-use. These virtual credit card numbers are perfectly legal, but they can't be used to make real-time purchases. This is ideal for anyone who wishes to try it before they buy. If you enjoy your free trial and decide to go for a full subscription, you can use a real card. By the way, our virtual cards are US-based and can be used anywhere US credit cards are accepted.
Burner Cards For Free Trials Aren't All DoNotPay Can Do For You

Burner card numbers can help you get a free trial. Some companies, however, ask for a phone number to process your orders. DoNotPay can give you a burner phone number that will help you sign up for Facebook, Twitter, and any other service that requires a valid phone number.
DoNotPay Makes Everyday Tasks So Much Easier
No matter what you need to do, there's an excellent chance that DoNotPay can simplify the process. We've been helping people like you save time, money, and aggravation since 2015. Here are a few more services that DoNotPay can help you with:
While you're here, please feel free to browse our other products, too. Need a service that you don't see? Join us and tell us how we can help!