Easily Read, Track, & Pay Your Garland Utilities Bills Online
Your utility bill is one of the most important household bills. Without utilities, you won't have light or energy in your home. That's why it is so vital to pay your bill on time to avoid any service interruptions. Managing your Garland utilities bill pay can be a challenge, especially with so many other projects and tasks on your monthly schedule. There are several ways to pay your Garland utilities bill, depending on what works best for you.
Whether you prefer to pay online or over the phone, setting aside time each month to pay your bill can be hard. Fortunately, there is a single solution that can help you to not only avoid late fees and penalties, but that can save you time and money as well.
How Do I Pay My Monthly Garland Utility Bills?
Customers who utilize Garland for their energy bill can enjoy a wealth of benefits, including a robust customer service department and several billing options. To pay your monthly Garland utilities bill, you can choose from the following methods.
Pay your utilities bill over the phone
Paying your bill over the phone is possible with the Speedpay service that Garland utilities features. According to the Garland city website, the Speedpay phone service is available 24 hours a day, 7 days a week. To

pay your bill

using Speedpay, call 972-205-2671 and follow the prompts. You will need your account number in order to pay, so make sure to have your utility bill in hand. Accepted payment methods include a debit or credit card, or an ACH using a checking or savings account.
Mail your Garland utilities bill
Some customers prefer to pay their bill via the mail. If you want to mail your Garland utilities payment, you can send a check with your account number written in the notes section, to the following address: City of Garland, P. O. Box 461508, Garland, TX 75046-1508. You should also include a copy of your utility bill with your check.
Set up electronic payments
To pay your Garland utilities bill online, go to the Speedpay website. You will need to enter your account number, without dashes, as well as a unique Identification Code. This number is the driver's license number of the primary account holder. After you log in, you will be prompted to enter your payment information. Your payment will post within one business day. If you have problems getting past the login screen, you can call customer service at 972-205-2671.
What Happens if You Miss a Bill Payment?
Missing a utility bill payment can have some serious consequences, both for your finances and your home life.
Your power could be shut off if you make a late payment.
Your bill could include some late fees if you make your payment past the due date.
As noted on the Garland utilities website, if your service gets disconnected because of a late or missing payment, you will have to call the customer service department in order to arrange for your service to be turned back on. It can all be a bit overwhelming--especially for someone with a busy schedule.
However, there is a simple solution that can ensure you never have to worry about late payments or fees. allows you to set up recurring check payments for all of your regular payments, including for your Garland utilities bill pay.
How Can I Keep Track of My Automatic Payments
How to set up recurring check payments using :
If you want to set up recurring check payments but don't know where to start, DoNotPay has you covered in 6 easy steps:
1. Go to the Bill Pay product on DoNotPay.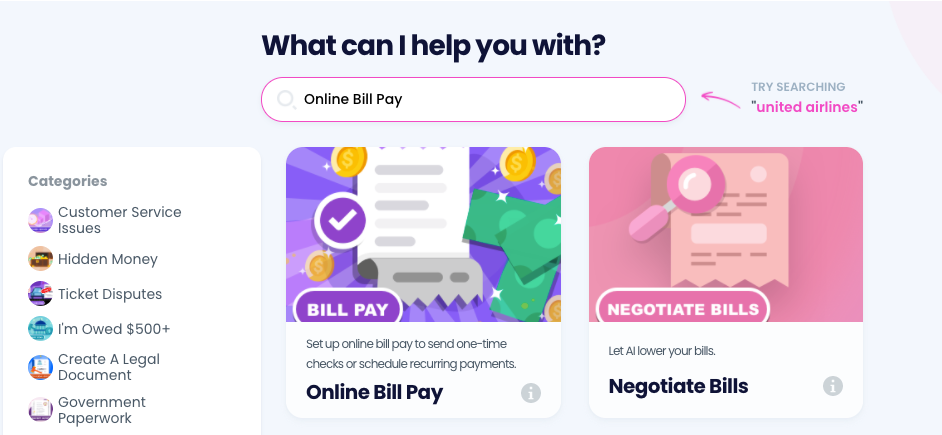 2. Connect a bank account if you haven't already.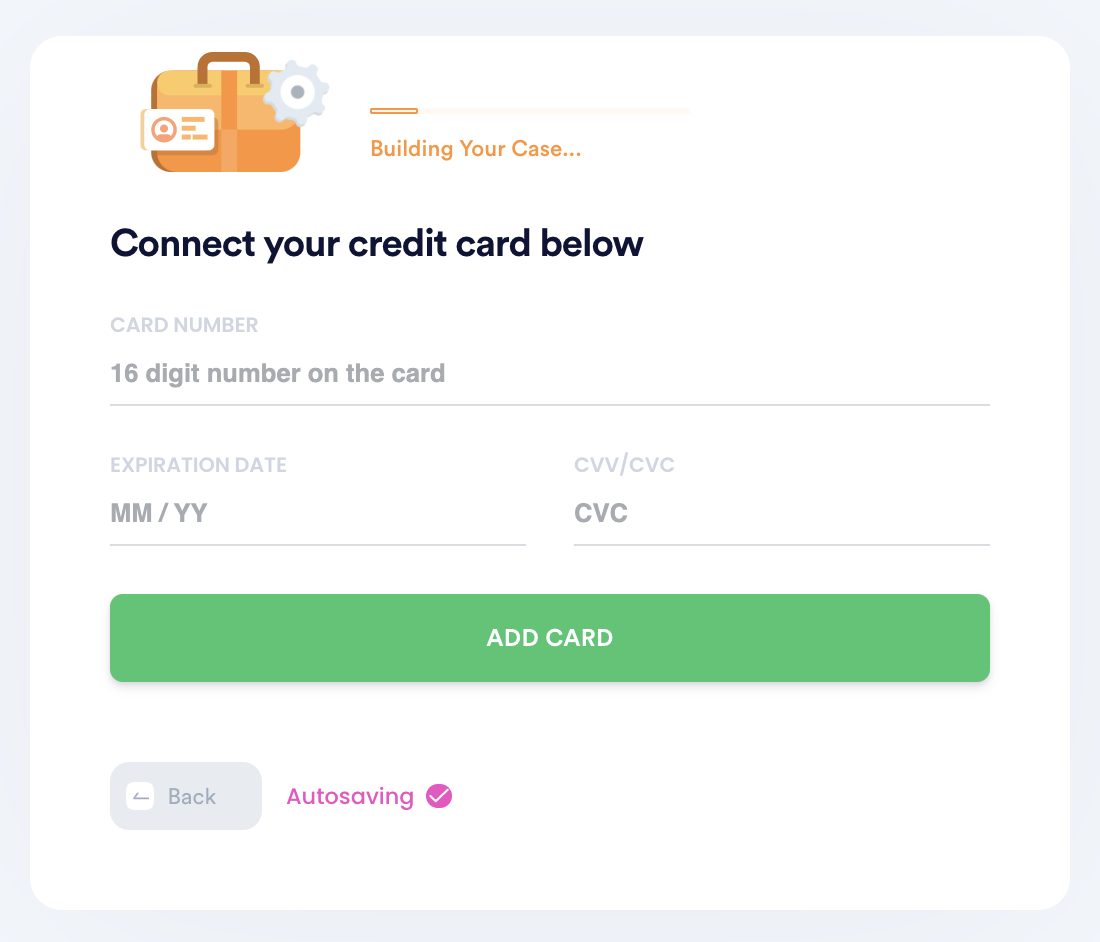 3. Schedule recurring or one-time payments by entering the person you want to address the check to, the payment amount, and their mailing address.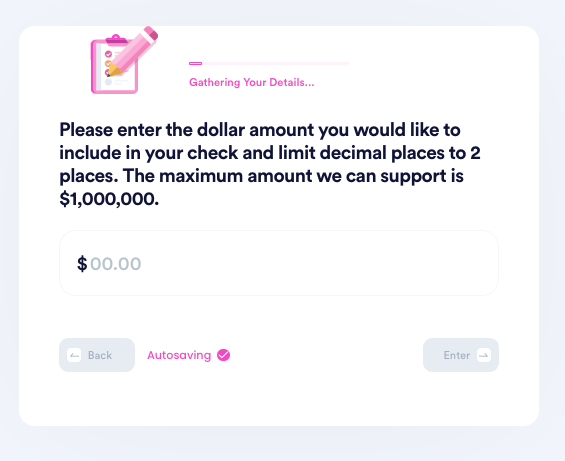 4. Customize the payment with a PDF attachment, image, and memo.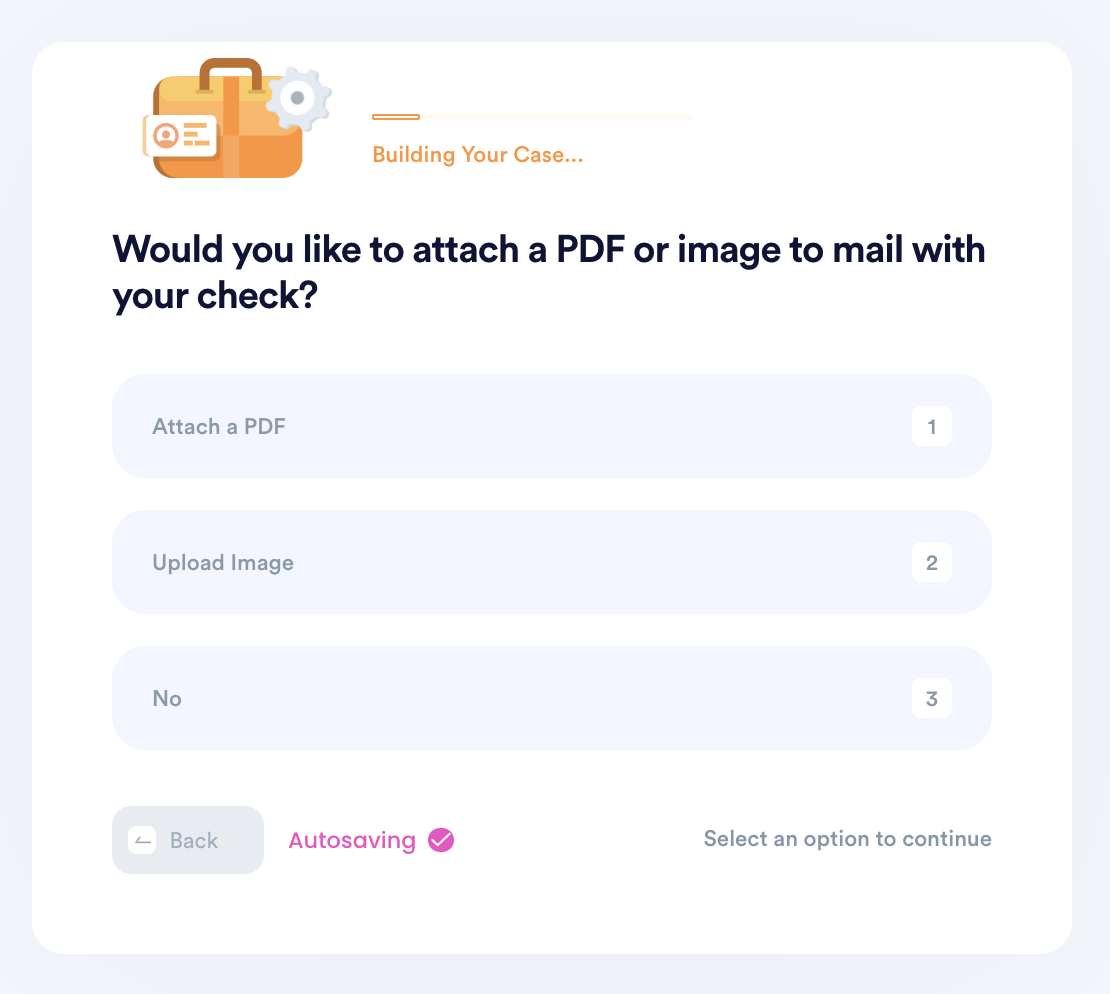 5. Enter your contact information, including email, address, and phone number.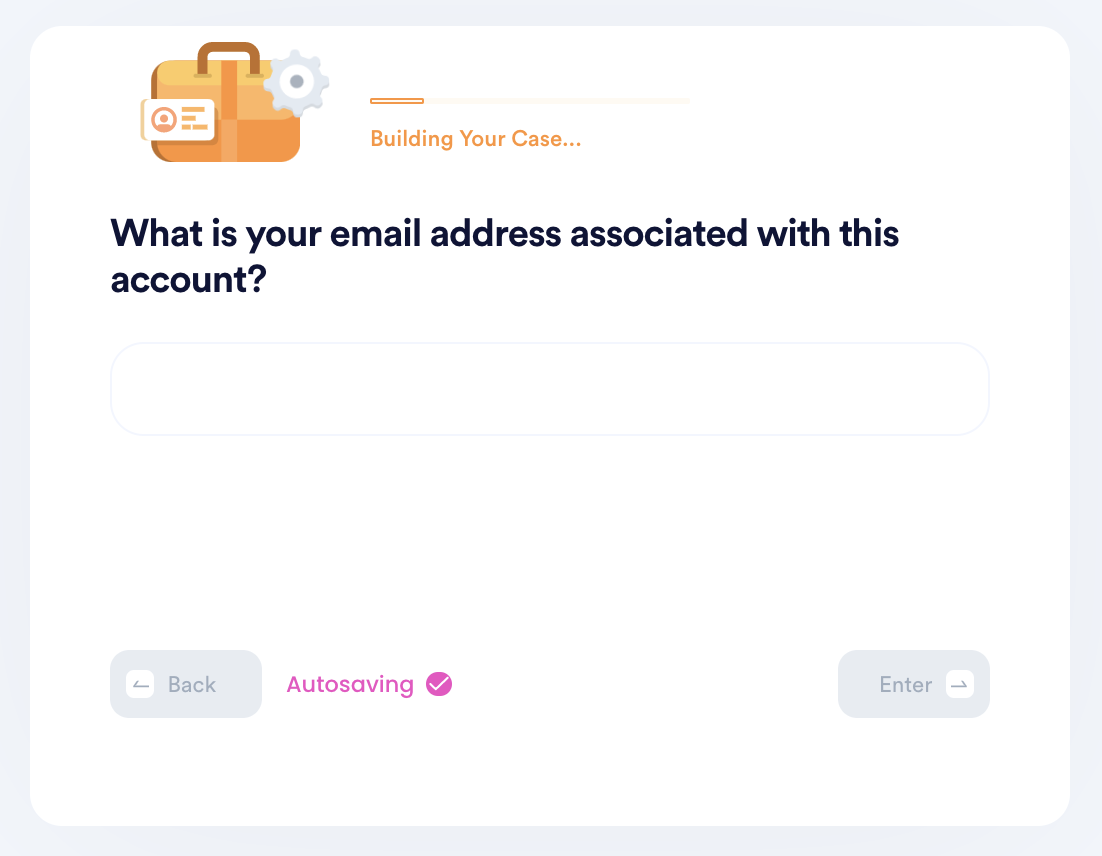 6. Submit your task! DoNotPay will mail the check on your behalf, and make sure it gets sent each recurring period if you set up recurring payments. You can always return to the product to delete or add new payments.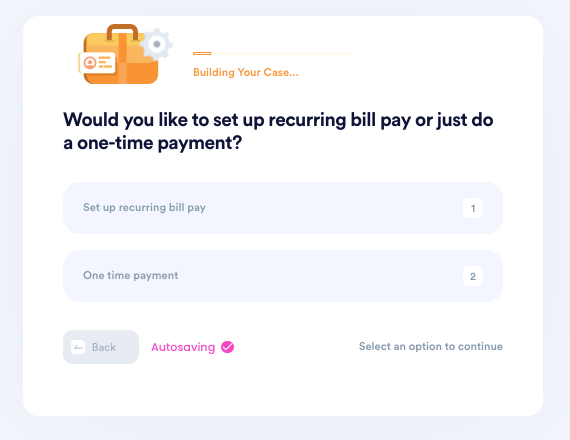 Why Use DoNotPay to Help Manage Your Garland Utility Bills?
DoNotPay is the best solution for your Garland utility bill payments. DoNotPay's simple system is:
fast, saving you hours every year and preventing you from having to learn how to navigate multiple websites
easy to use, with no lengthy forms to fill out or questions to answer, just a few easy steps
flexible, allowing you to set up both one-time and recurring payments
Best of all, DoNotPay is successful, with a proven track record of helping people all over the United States pay their bills with ultimate ease and convenience. When you choose DoNotPay to handle your recurring check payments, you are choosing a solution that can change your life for the better.
DoNotPay Can Handle all Your Recurring Payments and Bill Pay
DoNotPay lets you easily manage not just your Garland utilities bill pay, but all of your other recurring payments as well, such as:
paying rent bills
making your regular cable payment
DoNotPay's system can save you money, time, and stress. Simply connect your bank account, set the due dates for the bills you wish to schedule, and relax, knowing that our system has you covered.
DoNotPay can even help you with a host of other issues, beyond paying your bills. From disputing parking tickets to requesting copies of birth and death certificates, DoNotPay is your one-stop solution.