Forgot Voicemail Password? Here's How to Reset It!
When you first get a new phone, one of the first things you should do is set up your voicemail. That way, if someone calls and you can't answer, they can leave you a voicemail, and you can listen to it later. However, if you find you forgot your voicemail password, you may be worried you can't access your messages.
The good news is, there is a way for you to reset your voicemail password. Depending on what service provider you get your phone through, the process will vary. However, there is a way to recover that code so you can listen to your messages.
Rather than trying to figure out the process yourself, reach out to DoNotPay, and we will recover your voicemail password for you.
How to Reset Your Voicemail Password by Yourself
If you have forgotten your voicemail password, the way to reset it depends on your service provider. Here is how to reset your password for several different providers.
With AT&T
Follow these steps to change your AT&T voicemail password.
Go to the AT&T online interface and log in to your account.
Click on Manage my wireless in the My Services section
Select Choose My Devices and then click on Manage device for the phone you want to change.
Go to Options & Settings and click on Reset voicemail password.
Follow the prompts to create your new password.
With Verizon
Follow these steps to change your Verizon voicemail password.
One way you can reset your code for Verizon is by calling 611 from your phone.
You may have to enter some information to confirm your identity.
 Reply "Reset voicemail password" when prompted.
Then, you can put in a new password using the keypad.
Alternatively, you can use the My Verizon app.
Go to your account settings via the More tab.
In your settings, select the Security tab and then Manage voicemail password.
Type in your new password, and you are good to go.
With Sprint
Follow these steps to change your Sprint voicemail password.
Go to your online My Sprint Account.
Go to preferences and select Manage voicemail passcode.
Create and confirm your password.
Resetting your voicemail password can be a pain because it requires you to either log into an account you may not remember the login credentials for or remember a bunch of identifying information. Instead, reach out to DoNotPay, and we will get your voicemail reset for you.
Reset your Voicemail Password With the Help of DoNotPay
Rather than dealing with having to log in to an account or recall a bunch of identifying information, let DoNotPay get your voicemail reset. 
DoNotPay lets you recover your password in 6 simple steps:
1. Go to the Recover Passwords product on DoNotPay and select the type of account you are trying to recover, such as email, streaming service, social media, gaming, eCommerce, and more.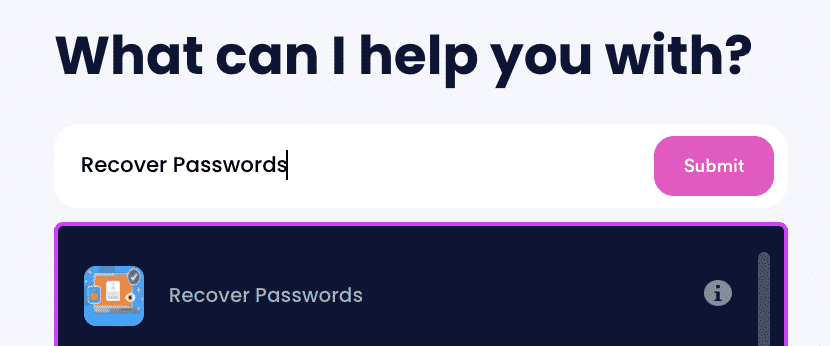 2. Tell us more about your account, including usernames and associated emails and phone numbers.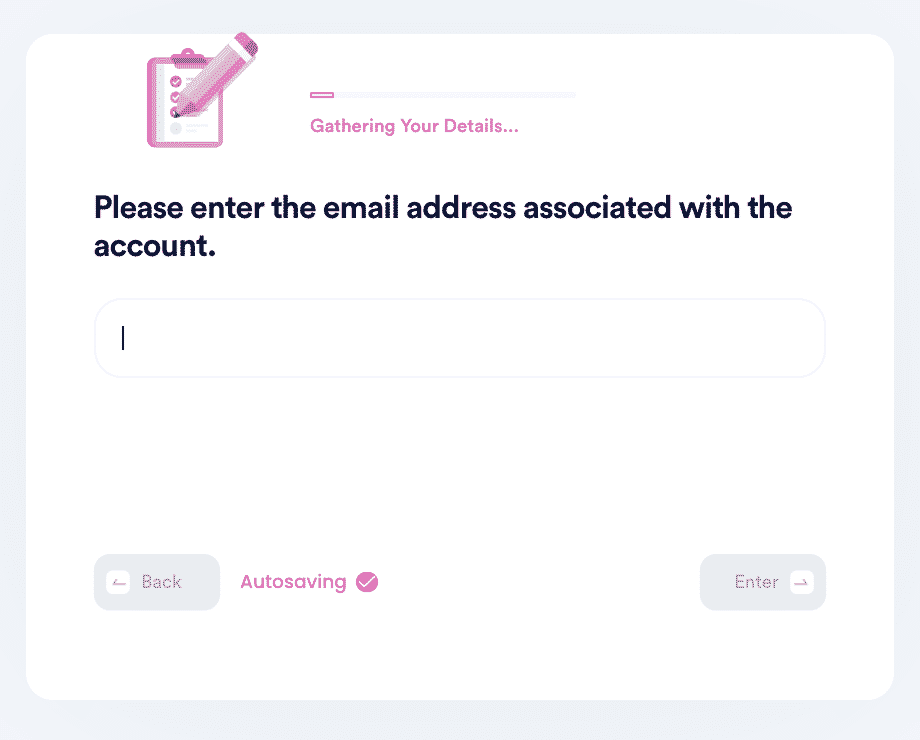 3. Help us verify your account ownership by entering the date you first created the account, when you last logged in, and any payment methods saved under the account.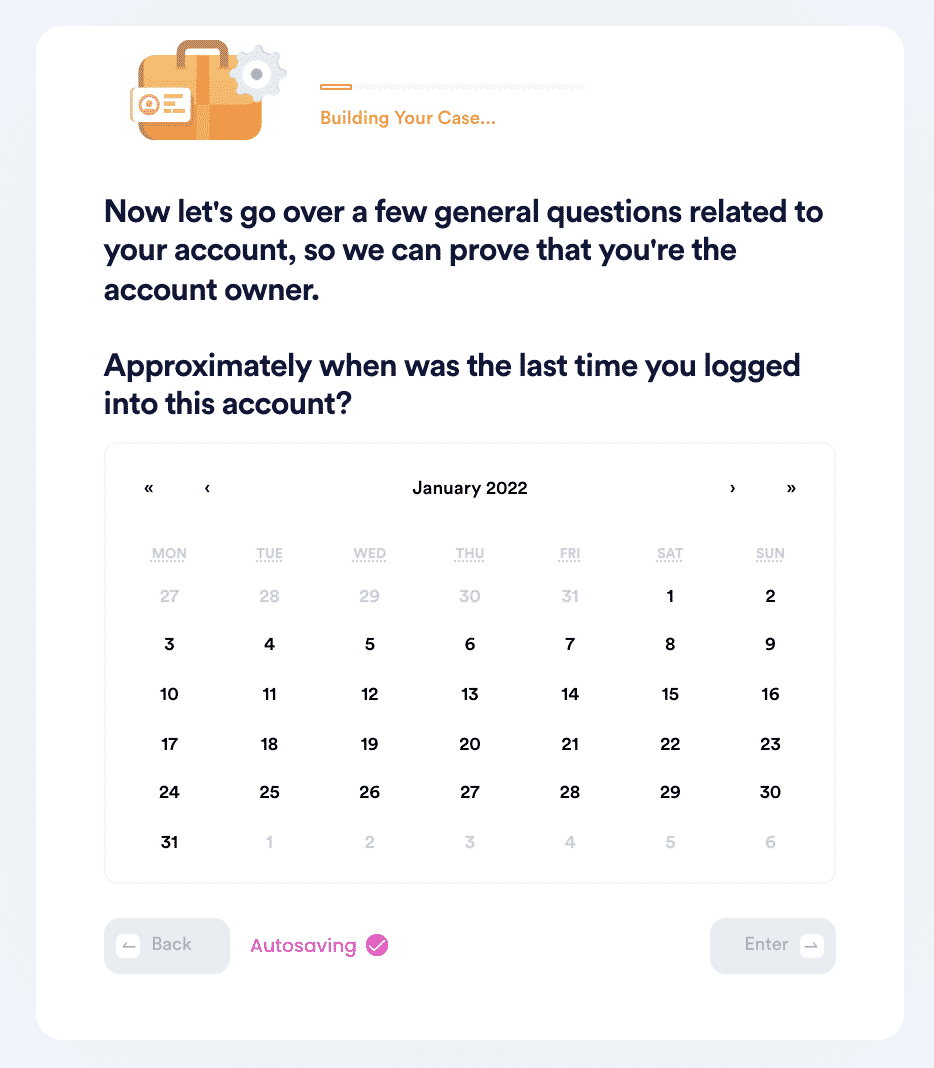 4. Upload photographic evidence if you have any that can help prove your account ownership.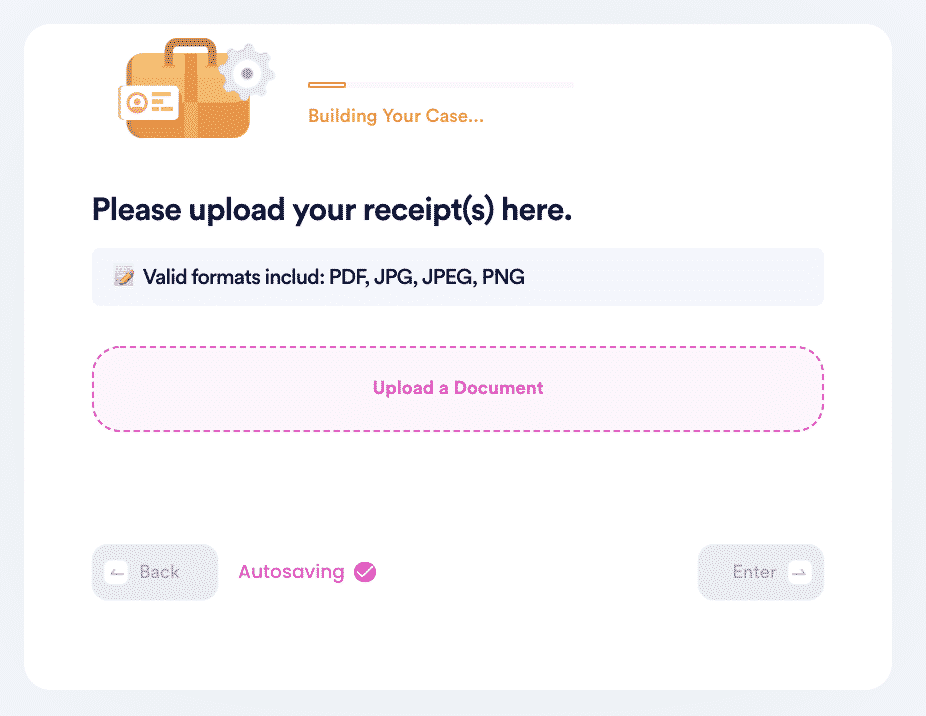 5. Enter any last known or previously used passwords to help verify your identity.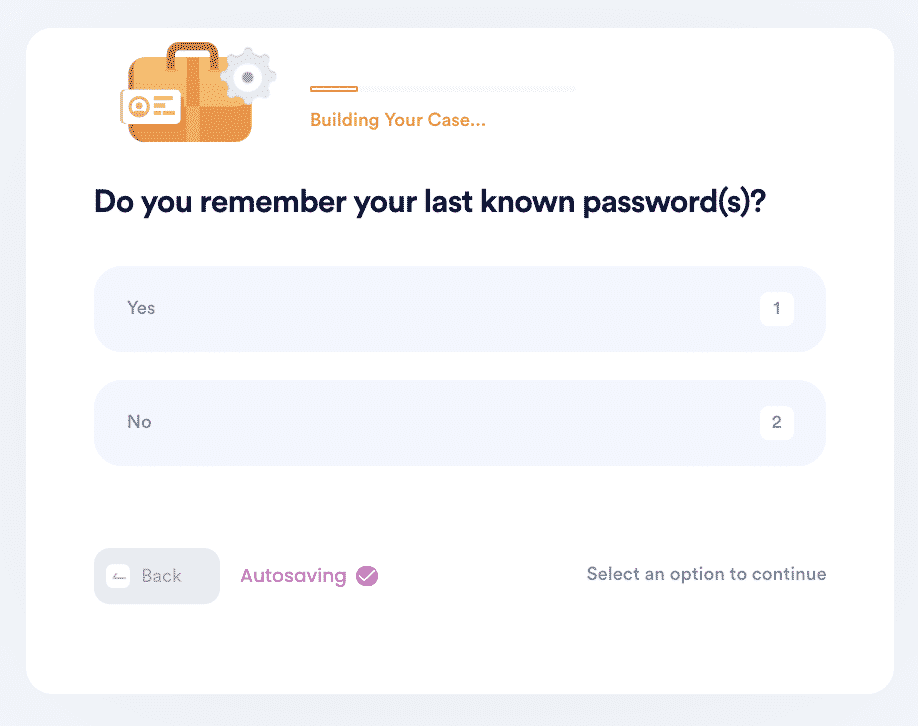 6. Enter your contact information and submit the task!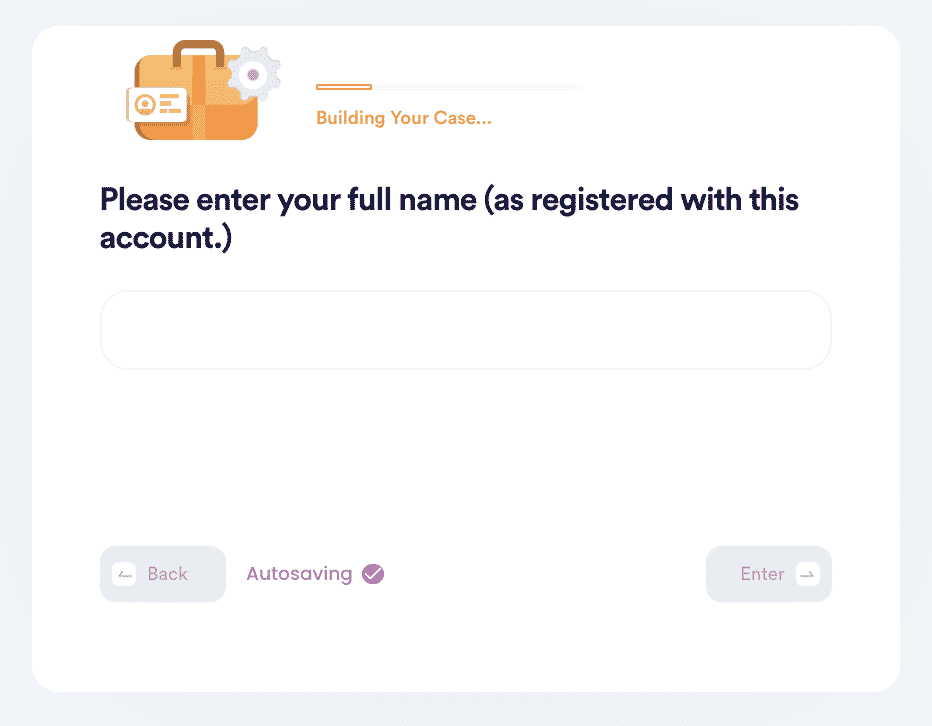 Why You Should Reset Your Voicemail Password With DoNotPay
It can be frustrating and time-consuming to reset your voicemail password if you don't have all the information you need. Instead, let DoNotPay handle it for you.
| | |
| --- | --- |
| It's Easy | You only have to give up enough time to type in some information. |
| It's Quick | All you have to do is give us a little information, and we handle the rest. |
| It's a Success | You can rest assured that DoNotPay will get your voicemail password reset for you. |
So, What Else Does DoNotPay Do?
Along with getting your voicemail password reset, DoNotPay can help you reset your password for any other account. In addition, we can complete a wide variety of tasks because we work with many companies/ entities. Here are a few examples of tasks we can do for you.
Let DoNotPay Ensure You Never Miss a Message
Your voicemail is a helpful tool that you want to have set up to ensure you don't miss any important messages. However, if you don't get voicemails frequently, you may find that you have forgotten your voicemail password. Without it, you can't check any of your emails.
The process for checking your email varies with the service provider. However, they all require you to either sign in to your account or make a call where you have to provide a bunch of identifying information. This could be a challenge if you don't remember your login credentials or the answers to your identifying questions.
Thankfully, DoNotPay can step in and handle the entire process for you. So, contact us today and see how we can help you reset your voicemail password, among many other useful tasks.