How To Recover Your Mabinogi Secondary Password
The free online game of Mabinogi got its start in Korea but now enjoys popularity in Japan, China, and the United States. The over 700,000 players enjoy a fantasy world where they create and appreciate the beauty and experience dynamic battles. These dedicated players don't want to get locked out of their fantasy world because of a lost password! DoNotPay password recovery helps Mabinogi fans recover their secondary password in no time. 
The technique Cartoon Rendering sets the stage for the vibrant cartoon characters and images. The game may become more addictive due to its tendency toward sharing, creativity, love, and romance than any form of tension and violence. No wonder so many gamers navigate to this escape from reality.
Steps to Reset Your Mabinogi Secondary Password on Your Own:
So, if you're set up for a night of gaming, and you suddenly lose access, you want to get back in quickly. After all, your community members throughout the states, China, Korea, and Japan count on your participation.
If you're in the United States and trying to reset your Mabinogi secondary password on your own, Nexon American offers these instructions:
Log into your Nexon America account or your Nexon Launcher with your characters using the email associated with your account.
Navigate to the Mabinogi webpage.
Under Account Settings, select Secondary Password reset.
You may also find Secondary Password reset under the support drop-down menu.
After you click the link on the web page to reset your secondary website, you should receive an email.
Look for the email and then click on the link within the email to reset the secondary password.
The email link should take you back to the webpage to confirm your secondary password reset successfully.
Use your Nexon Launcher to log into Mabinogi.
Input a new secondary password as prompted.
After resetting the password, you should gain access to the game.
What Are the Next Steps To Take if You Still Can't Retrieve Your Mabinogi Secondary Password?
If you've completed the steps in the previous section and still find yourself locked out of the game, it's possible you're trying to log into the wrong account.
Often, individuals forget the email of the Nexon account linked to their Mabinogi account. If you're not sure about the account connected to Nexon, you may need to submit a ticket to support. Try checking the following articles for more troubleshooting steps: Secondary Password Reset Issues.
If you think all these steps seem a bit overwhelming, you're in good company. Many people find trying to retrieve or reset forgotten passwords very stressful. And, let's face it, you're gaming to relieve stress and enjoy yourself!
DoNotPay will take care of the tedious steps and get you back to your game a lot quicker without the headache. 
Reset or Recover Your Mabinogi Secondary Password Quickly and Easily With the Help of DoNotPay:
As the premier artificial intelligence online legal and social services provider, DoNotPay offers the perfect solution for retrieving and resetting lost or forgotten passwords. Check out the steps below and avoid hours or even days of stress:
DoNotPay Lets You Recover Your Password in 6 Simple Steps:
1. Go to the Recover Passwords product on DoNotPay and select the type of account you are trying to recover, such as email, streaming service, social media, gaming, eCommerce, and more.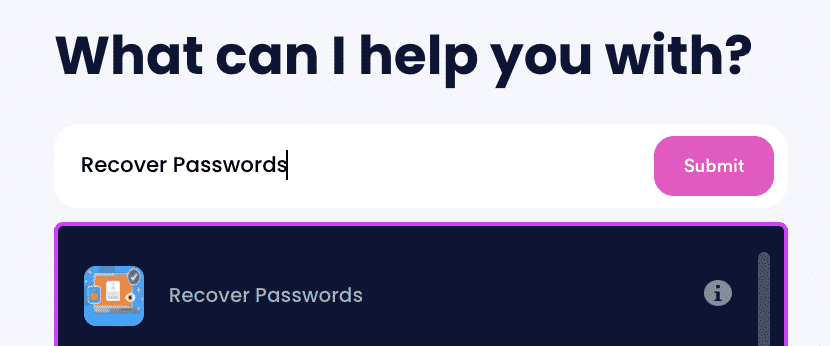 2. Tell us more about your account, including usernames and associated emails and phone numbers.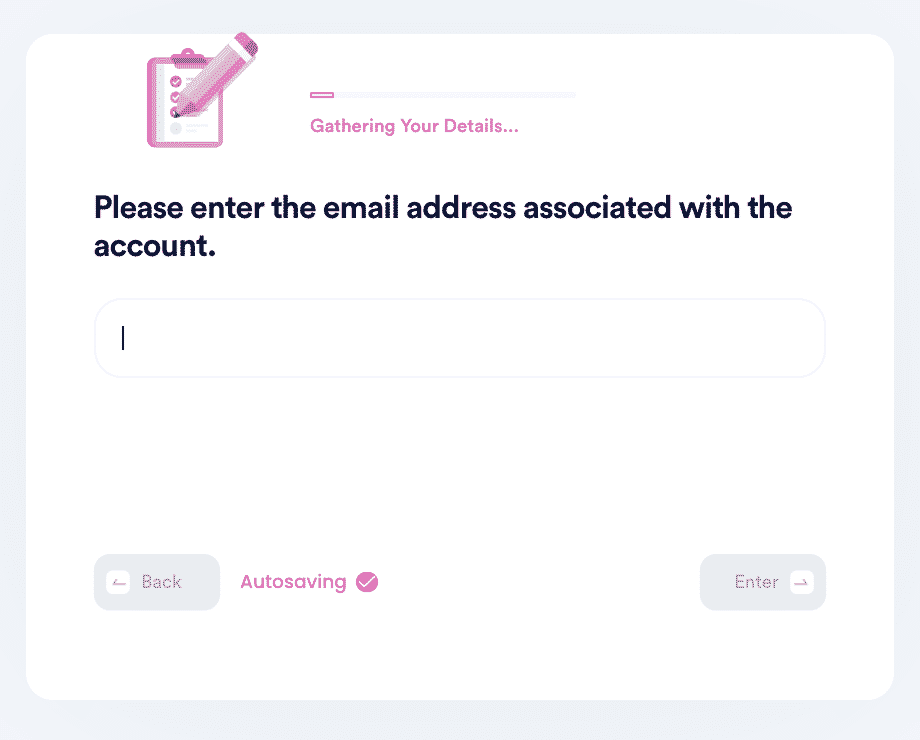 3. Help us verify your account ownership by entering the date you first created the account, when you last logged in, and any payment methods saved under the account.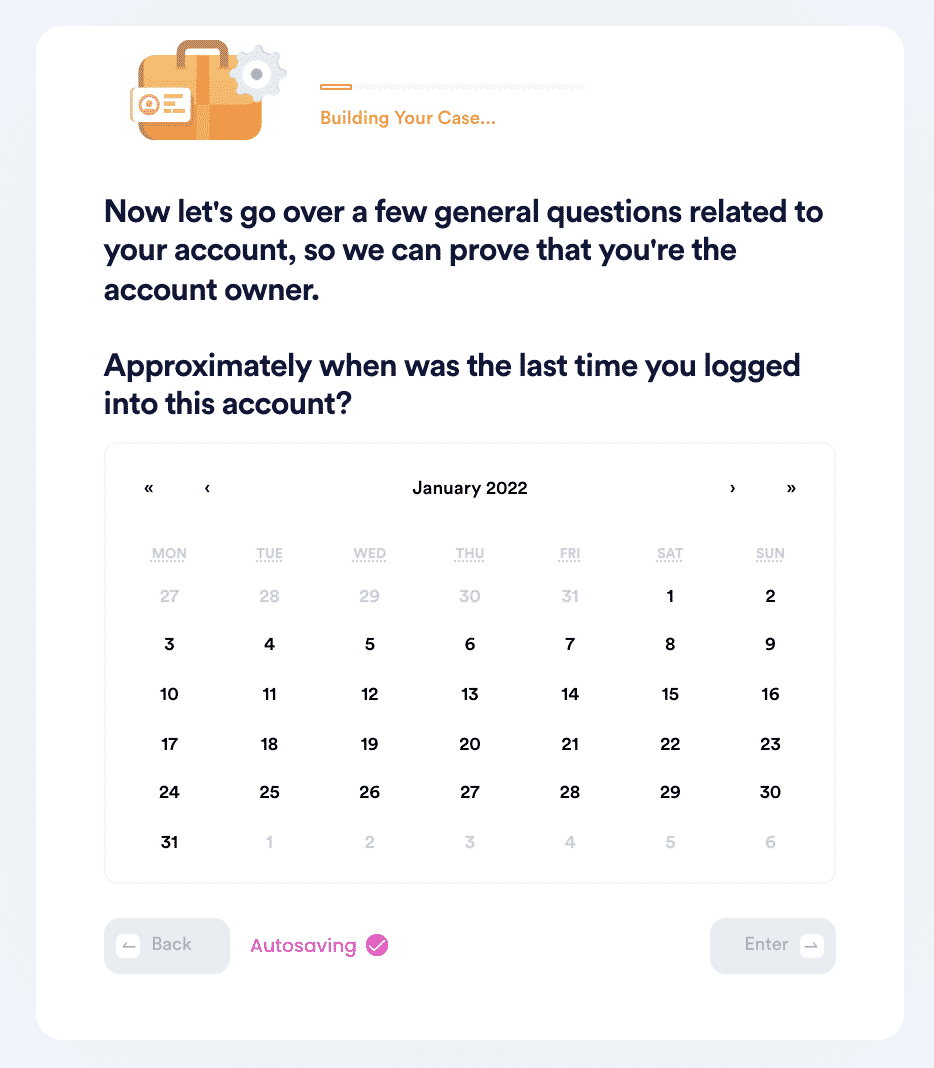 4. Upload photographic evidence if you have any that can help prove your account ownership.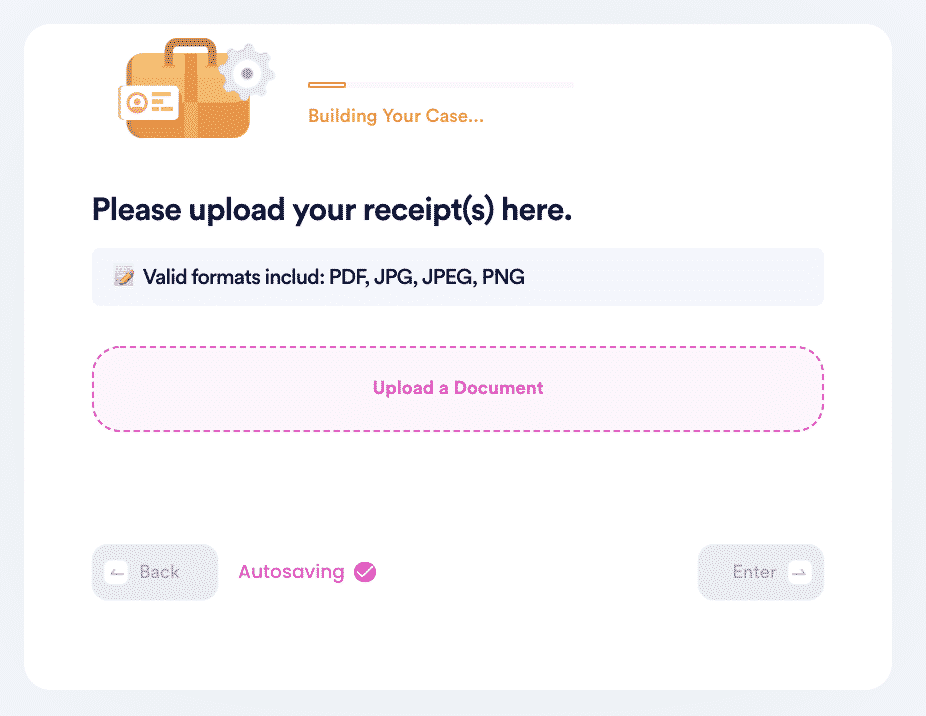 5. Enter any last known or previously used passwords to help verify your identity.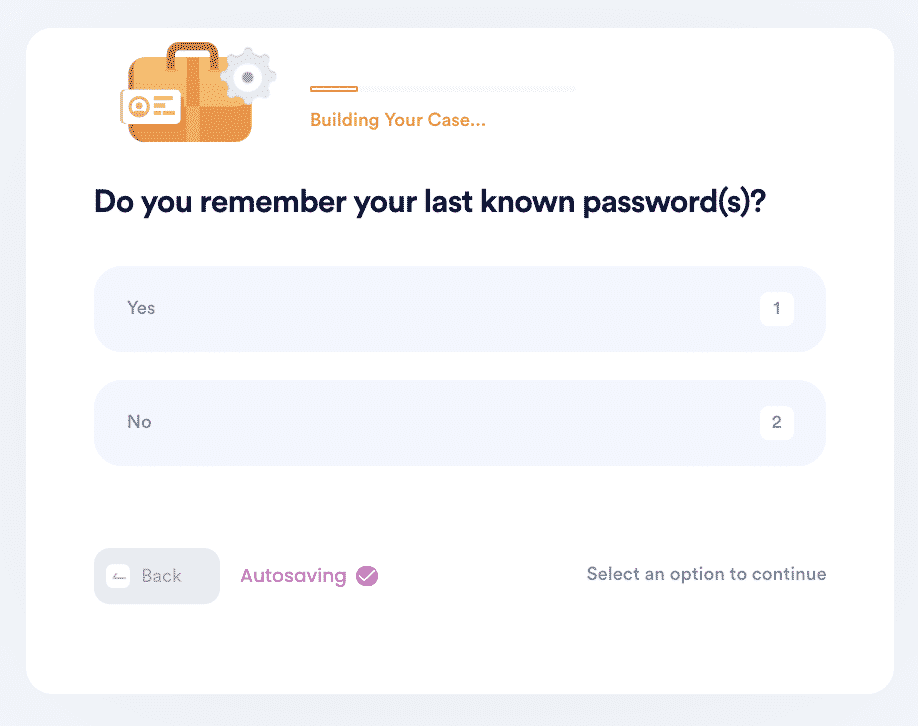 6. Enter your contact information and submit the task!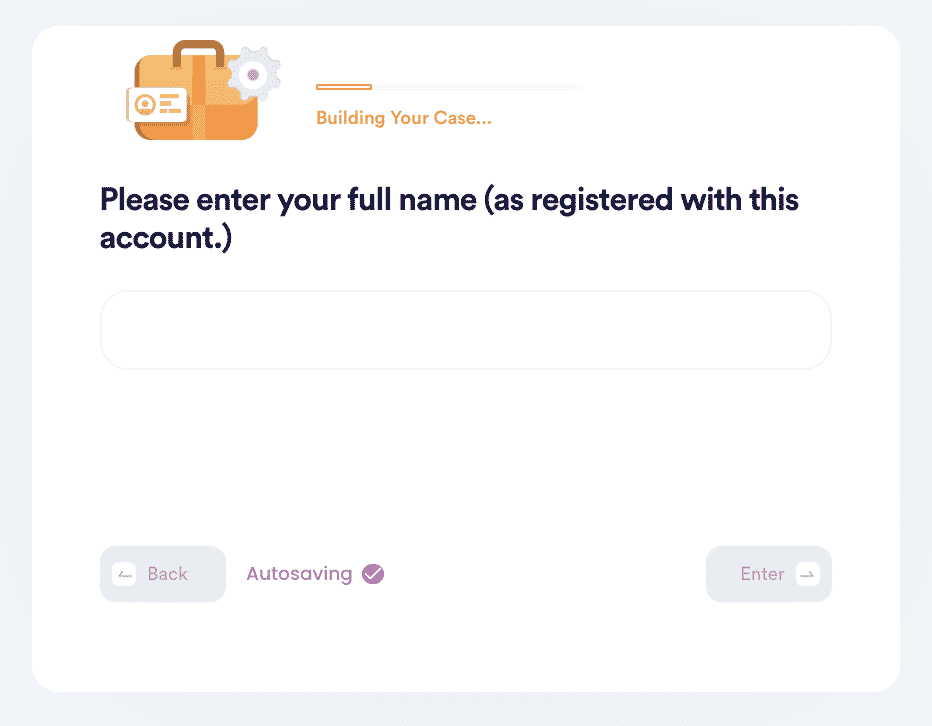 Why You Should Reset Your Mabinogi Password with DoNotPay
Our services are:
Fast—You don't have to spend hours trying to reset your Mabinogi password or wait weeks waiting to hear back.
Easy—You don't have to struggle trying to remember the answer to your security question.
Successful—You can rest assured knowing we'll make the best case for you to get access to your account.
Why Not Use DoNotPay To Help You Reset All Your Forgotten Passwords With the Click of a Button?
DoNotPay will help you recover and reset passwords for many of the services you rely on every day. Below, you'll find several examples. Just click on the links for step-by-step instructions:
Check Out How Else DoNotPay Can Make Your Life Easier
At DoNotPay, we assist you with more than retrieving your forgotten passwords. Take a look at some of our other services: 
To discover more about our mission and services and the part we can play in helping with your business needs, contact us today.