How to File Flow Energy Complaints Without Hassle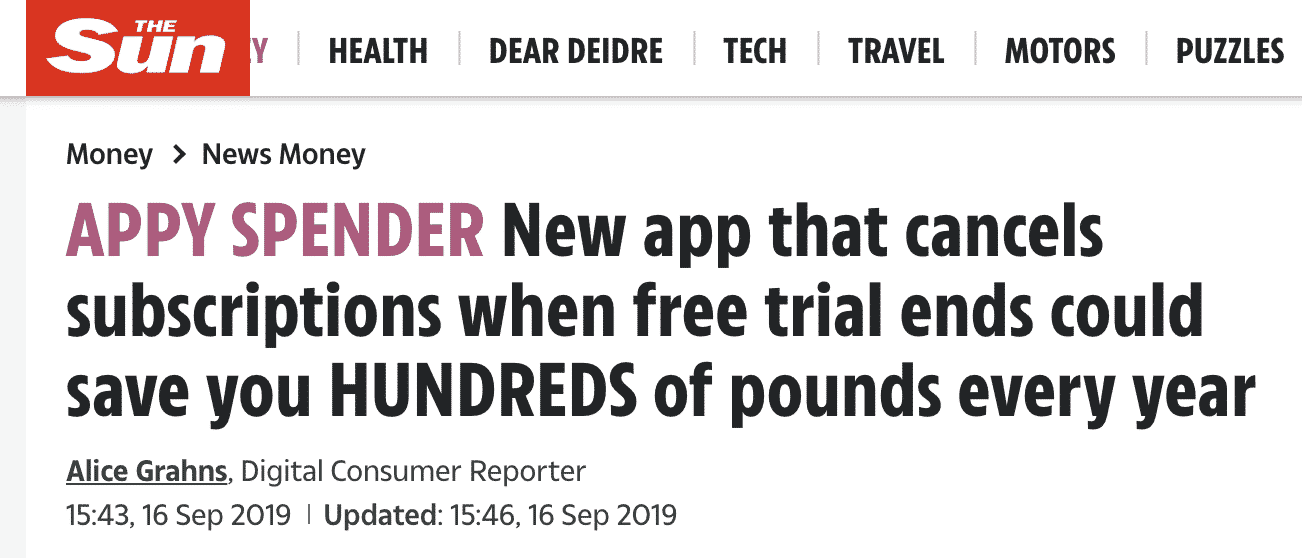 Flow Energy opened its doors in 2013 as a domestic energy supplier. However, in 2019, the company was among other energy suppliers that were bought by Octopus Energy and now operates under the new brand name. You may be wondering where you can lodge .
Although Octopus Energy enjoys positive customer reviews as reported by TrustPilot, Flow Energy customers present varying complaints. Most of these customers complain of poor customer service, high prices, and estimated bills that are also inaccurate. If you are struggling with complaints that take too long to resolve, DoNotPay has the solution you need.
With the help of an automated platform that operates around the clock, we can help you resolve your Flow Energy complaints within the shortest time possible. Our easy-to-use platform also handles complaints from other companies such as Starbucks, Chipotle, CarShield, and Virgin Media among others. Are you wondering how to contact Flow Energy to make a complaint or looking for alternative options to present your complaint? Here is what you need to know
How to Contact Flow Energy to Make a Complaint
Because Flow Energy is now owned and operated by Octopus Energy, you can  to the latter. You can contact Octopus Energy customer care via phone, email, or through the company's website. Customer support is available Monday through Thursday between 9 am and 5 pm.
By Phone
If your complaints need immediate attention, you can contact customer support by phone and discuss your issue with a live customer support agent. You will be required to provide specific details to help the company resolve your issue with ease. To make the process easy, you need to provide the following details:
Your contact info
Your energy account number
More information about your complaint
More information on how the issue affects you
Your preferred solution to the problem
By Email
You can send an email to the customer support desk and explain your issue. Although the reply may take longer depending on the queue, customer support normally replies to customer emails within one hour. The longest you may have to wait before getting a reply is one day.
Through the Website 
If you wish to raise your complaints via the company's website, you can visit their Support Page. Here, you will have your issue reviewed by the relevant department and the most appropriate solution offered.
Social Media
You can also raise your issue via the company's social media platforms the same way you would for other companies including British Gas, BBC, or Royal Mail.  Contact the company via Facebook or Twitter and your issue will be addressed by one of the company's customer support agents.
You can reach customer support for Flow Energy via Octopus Energy contact info:
How to Contact Octopus Energy Customer Support
Email - Support
issueresolution@octopus.energy
Email - Queries
hello@octopus.energy
Phone
0330 164 1080
Support Page
https://octopus.energy/unhappy/
Facebook
Octopus Energy
Twitter
@Octopus_Energy
Other Ways to File a Complaint Against Flow Energy
If Octopus Energy fails to address your issue satisfactorily, there are other legal options you can pursue.
ADR Schemes
Alternative dispute resolutions (ADR) schemes provide different ways of resolving your issues without involving the court. Through mediation, an independent third party will look into your case and try to resolve issues between you and the company.
A third party can also use the arbitration method and make a binding decision based on facts provided by both the company and the consumer. If your case has taken more than 8 weeks to resolve, you can contact Ofcom at 0300 123 3333 or 020 7981 3040 and present your case.
Ombudsman
You can contact an energy ombudsman who can help you out. However, if you have already filed your case in a court of law, an ombudsman will not interfere with the case. You can consult an ombudsman if:
You have complained to Flow Energy but haven't received a satisfactory response.
The company takes too long to respond to your complaint.
You have issues concerning the provision of services.
You have unresolved issues concerning your tariff.
Here's how you can make a complaint to an ombudsman:
Fill out a complaint form or write a letter to the energy ombudsman.
Provide your name and contact info.
Provide the name and address of the company you are complaining against.
Give a detailed description of the issue at hand.
Offer a suggestion on the solution you would wish the company to provide.
Provide details of what you have done in an attempt to resolve the issue.
Provide relevant copies of documents supporting your case including receipts, invoices, or letters.
You can contact the energy ombudsman via phone at 0330 440 1624 or send them an email at enquiry@ombudsman-services.org.
Small Claims Courts
If you still can't get a solution to your issue, you can sue the company in a small claims court and seek justice. If your dispute amounts to not more than £10,000, you can sue the company and get compensated.
Let DoNotPay Help You Resolve Any Customer Services Issue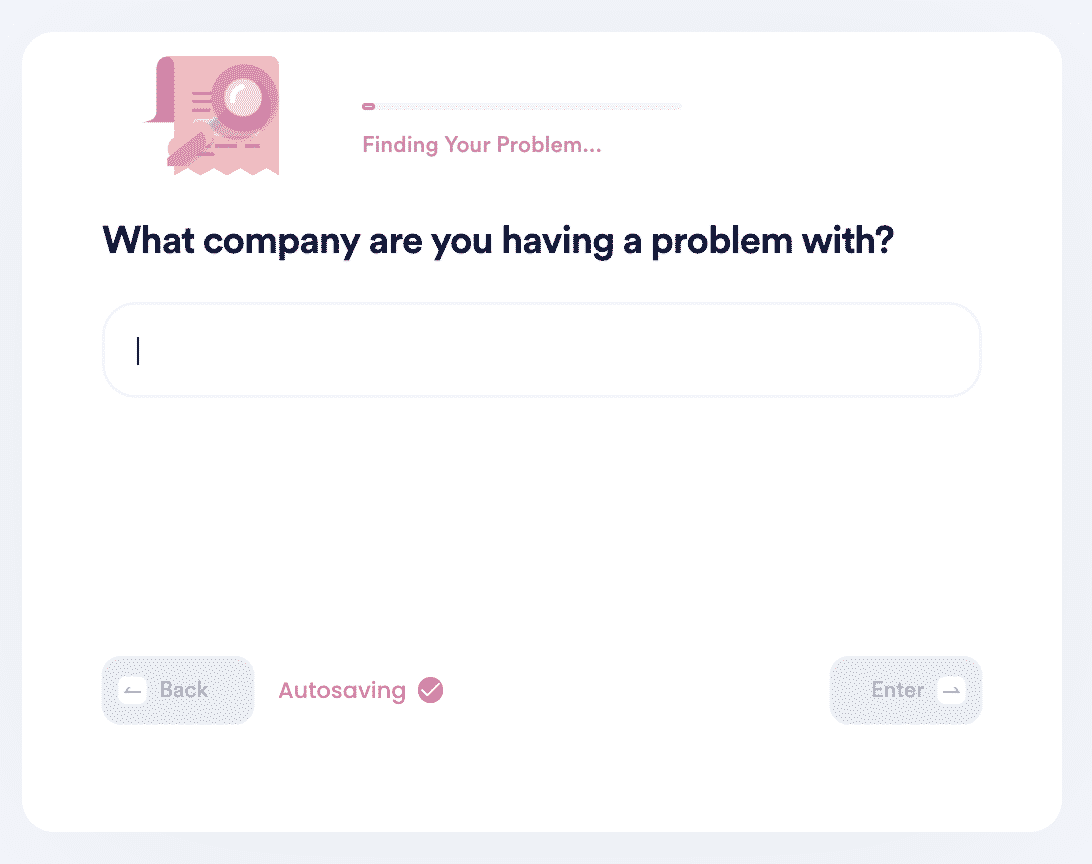 Are you struggling with a customer service issue with any company? DoNotPay can help. In addition to helping you resolve  with ease, our automated program can also help you resolve customer service issues with other companies, including Tesco, Hermes, and Ofcom. We can help you contact the company either by calling or sending an email to ensure that you get the help you need.
DoNotPay offers the following products to help address your complaints:
Manage Subscriptions
Negotiate Bills
Skip Waiting on Hold
Warranty Claims
Sue Now
Chargebacks and Refunds
How Else Can DoNotPay Help You?

Besides helping you resolve customer service issues, DoNotPay can help you with other issues, including:
Sign up today to get started.