Fighting a Speeding Ticket In Texas Has Never Been Easier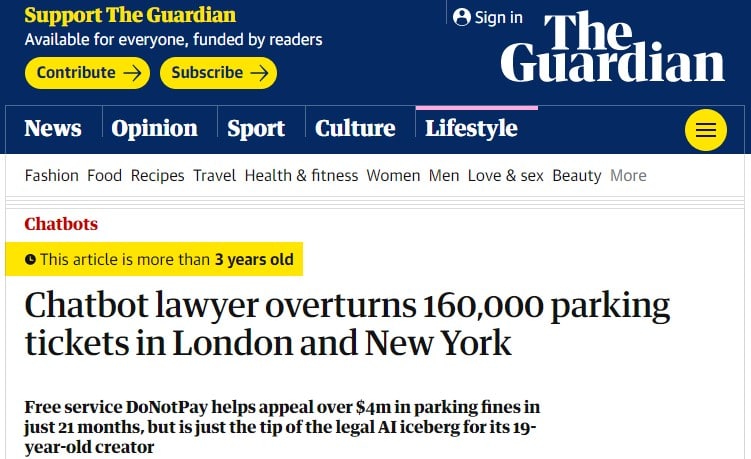 Speeding tickets in Texas can be costly. Paying the ticket without disputing it can result in paying less at the time, but it could result in major increases in insurance costs or other negative consequences. Meanwhile, fighting the ticket on your own could mean less of an impact on your driving record, but it could also lead to spending hundreds of dollars.
While speeding tickets are never fun, there is a way to dispute your Texas speeding ticket without the stress. DoNotPay and our Speeding Tickets service can help you.
How Much Do Speeding Tickets in Texas Cost?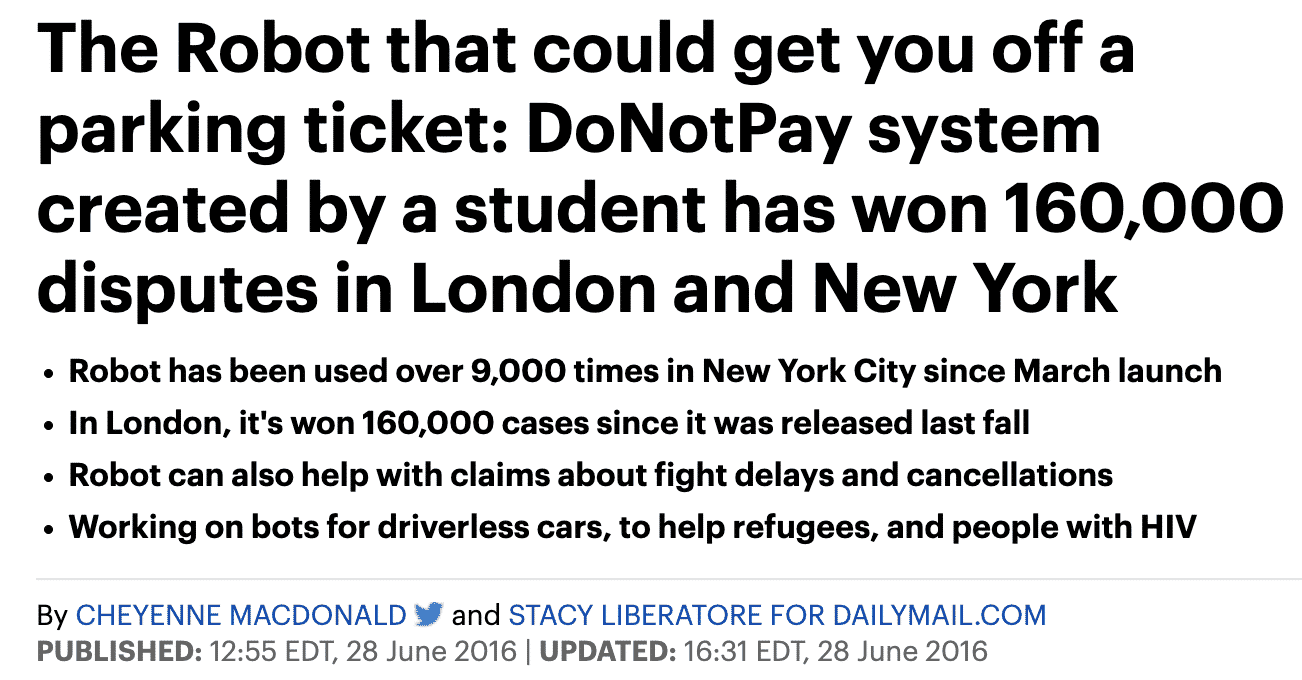 Texas is infamous for its speeding ticket fees, but the exact amount that you'll pay will vary based on where in Texas you are driving.
McLennan County, which is home to Waco, provides a table that explains their speeding ticket fees. For the lowest tier of speeding infractions, driving 1 to 6 miles per hour over the limit, drivers are given fees of $125. Fees increase based on the speed of the vehicle, and the maximum fee is $300 for driving 25 mph over the limit or more.
Speeding Ticket Fines in McLennan County
| | |
| --- | --- |
| Miles Per Hour Over Speed Limit | Fees |
| 1 - 6 | $125 |
| 7 | $135 |
| 8 | $145 |
| 9 | $155 |
| 10 | $165 |
| 11 | $175 |
| 12 | $185 |
| 13 | $195 |
| 14 | $205 |
| 15 | $215 |
| 16 | $215 |
| 17 | $225 |
| 18 | $235 |
| 19 | $245 |
| 20 | $255 |
| 21 | $265 |
| 22 | $275 |
| 23 | $285 |
| 24 | $295 |
| 25 or more | $300 |
These fees can increase depending on the circumstances of the incident. Travis County, for example, states that there are extra fees added if a driver speeds in a school zone or work zone.
Ways to Pay Your Texas Speeding Ticket
The methods that are accepted for payment will depend on the jurisdiction that gives you a ticket. For example, Houston gives ticket recipients the option to pay online, by mail, in person, or by phone.
The speeding ticket should contain information on how you can submit your payment if you choose to simply pay your fee. It should also indicate the date that your payment or response is due.
What Are the Consequences of Failing to Pay a Speeding Ticket?
No matter if you intend to fight the Texas speeding ticket or pay it without argument, one thing you should not do is simply ignore it. An overdue speeding ticket can result in penalties including:
Fines may be added to the fine on the ticket.
In some cases, an unpaid speeding ticket could result in a warrant for your arrest.
You may be unable to renew your driver's license until the issue is resolved.
Because of these consequences, it is important to plan on either paying or attending your court date for your speeding ticket.
Will I Need a Lawyer to Dispute a Speeding Ticket?
The goal of disputing a speeding ticket is to prove that a violation did not occur and remove penalties from one's driving record. Because this is done in the courtroom, many believe that a lawyer can help make it more likely that they will win a dispute. This is not necessarily true.
Choosing to fight a speeding ticket in Texas with a lawyer could result in spending more money than you have already been fined. The lawyer may not specialize in speeding ticket disputes, and they may not increase your chances of success at all.
Is It Possible to Fight a Speeding Ticket in Texas?
If you get a speeding ticket in Texas, the good news is that you can fight it. You can do this on your own without a lawyer, and these steps can help you:
Fighting a ticket starts when you get the ticket. When you are pulled over, do not admit to the charge of speeding, or this could be used against you in court.
Take note of the situation you were accused of speeding in. Were signs in the area unclear about the area's speed limit?
On your court date, bring all the evidence in your favor to the trial. Your goal is to present enough evidence that can provide reasonable doubt that you were speeding.
Consider negotiating for less severe penalties if you do not have evidence to prove your innocence. While negotiations still result in fees, you could get away without points on your driver's license.
If all else fails, you may be able to take a driving safety course. This takes time, but it can be an option to keep the ticket off of your record.
Dispute a Texas Speeding Ticket in 120 Seconds With DoNotPay
When faced with a speeding ticket in Texas, you have more options than paying it or going to court by yourself. DoNotPay has helped dispute more than 200,000 tickets, and our technology has been covered by publications including Engadget.
DoNotPay and our Speeding Tickets service make disputing a speeding ticket as easy as following these steps:
Log-in to DoNotPay and find the Speeding Ticket product.

 

Upload a photo of your speeding ticket.

 

Provide us with some details on why you believe the citation issued is a mistake.

 

Select whether or not you want the letter mailed to the traffic ticket issuer on your behalf! 
That's it! You'll receive an appeal letter that contains state vehicle codes to boost your case.

 
That's all it takes! After you've finished these 5 steps, you can relax and wait to hear the result of your dispute. DoNotPay can also answer any other speeding ticket questions you may have such as:
DoNotPay Can Do Much More

Solving the issue of disputing speeding tickets in Texas and throughout the United States is only a fraction of what DoNotPay has to offer. Some other DoNotPay services include:
DoNotPay has several services to cover life's different challenges. Sign up today to learn more about what the world's first robot lawyer has to offer.