Easily Read, Track, and Pay Your ExpressToll Bills Online
Driving the tollways around Colorado is a major convenience. Figuring out how to manage can be more challenging. DoNotPay can help manage your express toll account, along with countless other bills like cable or energy.
If you are more of a do-it-yourself type of person, we can help with that too.
How Do I Pay My ExpressToll Bills?
Generally speaking, ExpressToll will mail you a bill after using their toll roads. The bill will be delivered to the address associated with the car's license plate. Aside from managing your , here are the other ways you can process your payment after receiving your bill:
Online Pay

Go to ExpressToll.com
Click "Pay Tolls"
Enter your statement number or license plate number.
Follow the payment processing screen.

By Phone

Colorado residents can call (303)537-3470. Out-of-state residents can call 1-888-946-3470.
Follow the automated system. You will be required to enter your bill's statement number or your license plate number.
Provide the automated system with credit card or debit card information.

By Mail
Most bills receive a return envelope. If that is lost, mail the invoice and check to:

ExpressToll Attn: Accounts Receivable P.O. Box 5470 Denver, CO 80217-5470
Either method can be a bit tedious, but DoNotPay has a simplified way of managing your ExpressToll account, as well as minimizing bills.
How Do I Lower My ExpressToll Bills With DoNotPay?
DoNotPay started as a way for people to fight parking tickets.
DoNotPay can now manage all of your recurring bills and one-off bills.
ExpressToll is very punitive with late fees. If you have any late fees with ExpressToll, DoNotPay can try to get these lowered or removed on your behalf.
How Can I Keep Track of My ExpressToll Payments?
Keeping track of your ExpressToll payments is difficult with their system.
Ultimately, you have to save emailed receipts or rely on your old bank statements.
With DoNotPay, all of your recurring payments are kept in a single location. This includes virtually any bill you can think of, including

toll roads in Massachusetts

or Mediacom accounts.
Instead of having receipts scattered across different inboxes, all of your bills are kept track of in a single location with DoNotPay.
Do Not Pay can even set up recurring check payments.
How to Set Up Recurring Check Payments Using DoNotPay
If you want to set up recurring check payments but don't know where to start, DoNotPay has you covered in 6 easy steps:
1. Go to the Bill Pay product on DoNotPay.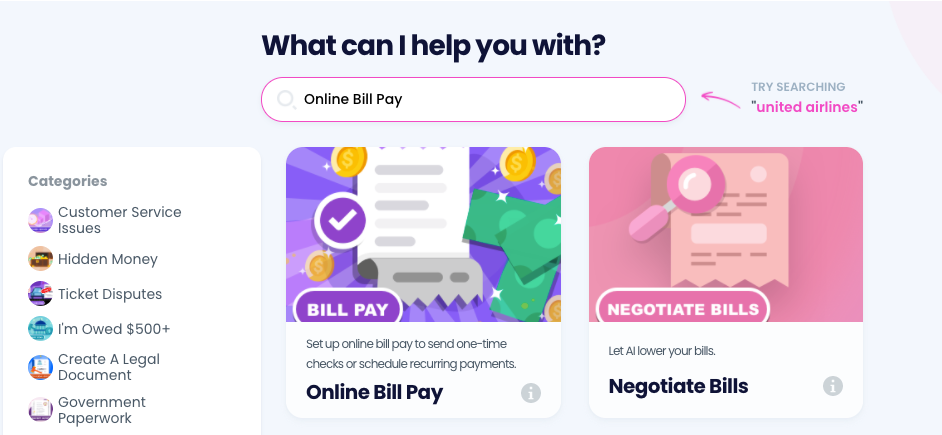 2. Connect a bank account if you haven't already.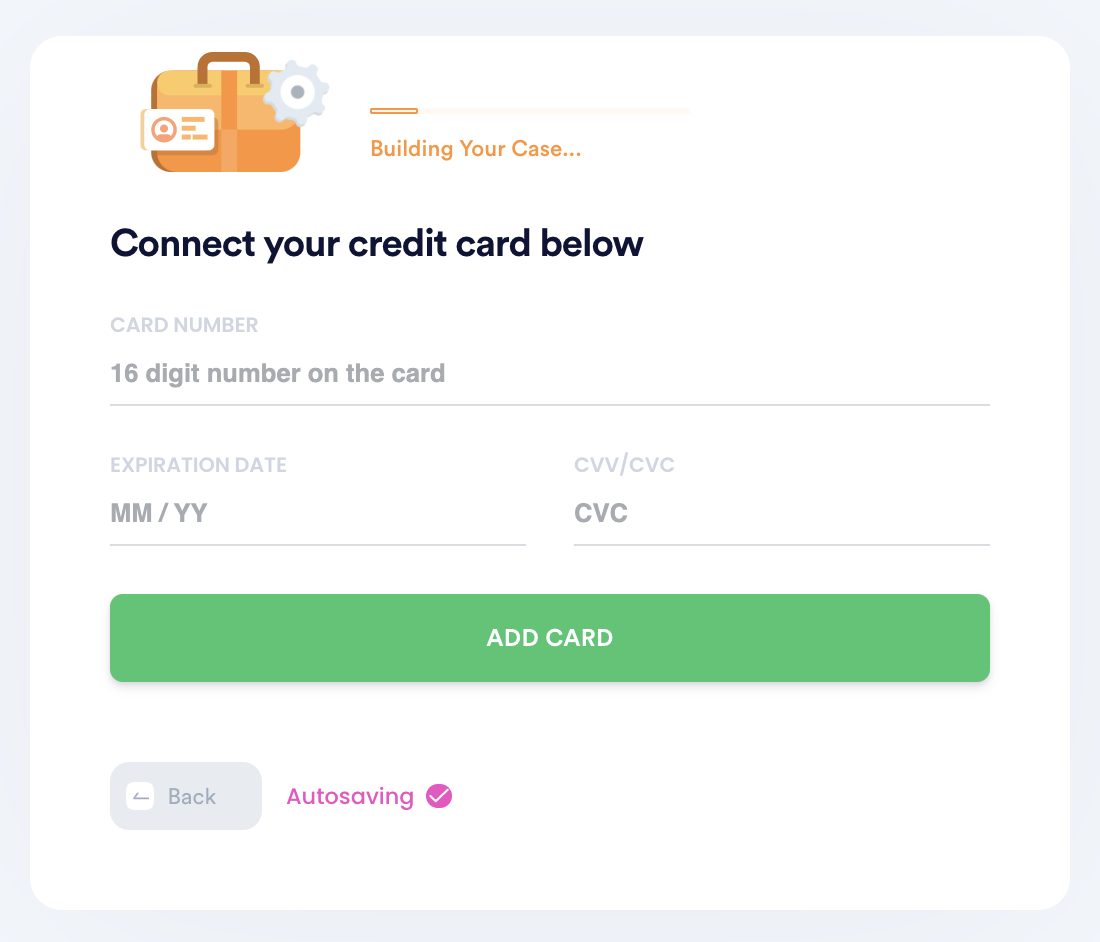 3. Schedule recurring or one-time payments by entering the person you want to address the check to, the payment amount, and their mailing address.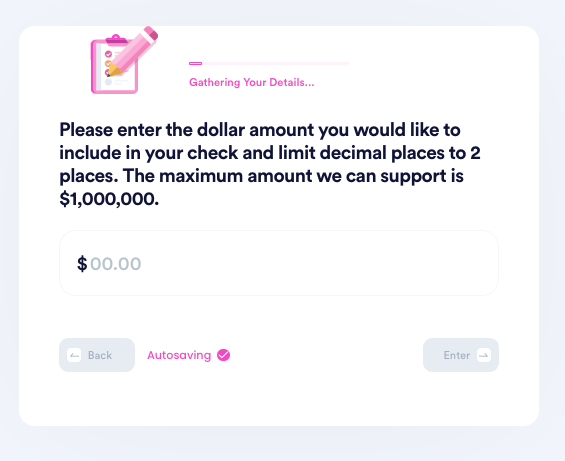 4. Customize the payment with a PDF attachment, image, and memo.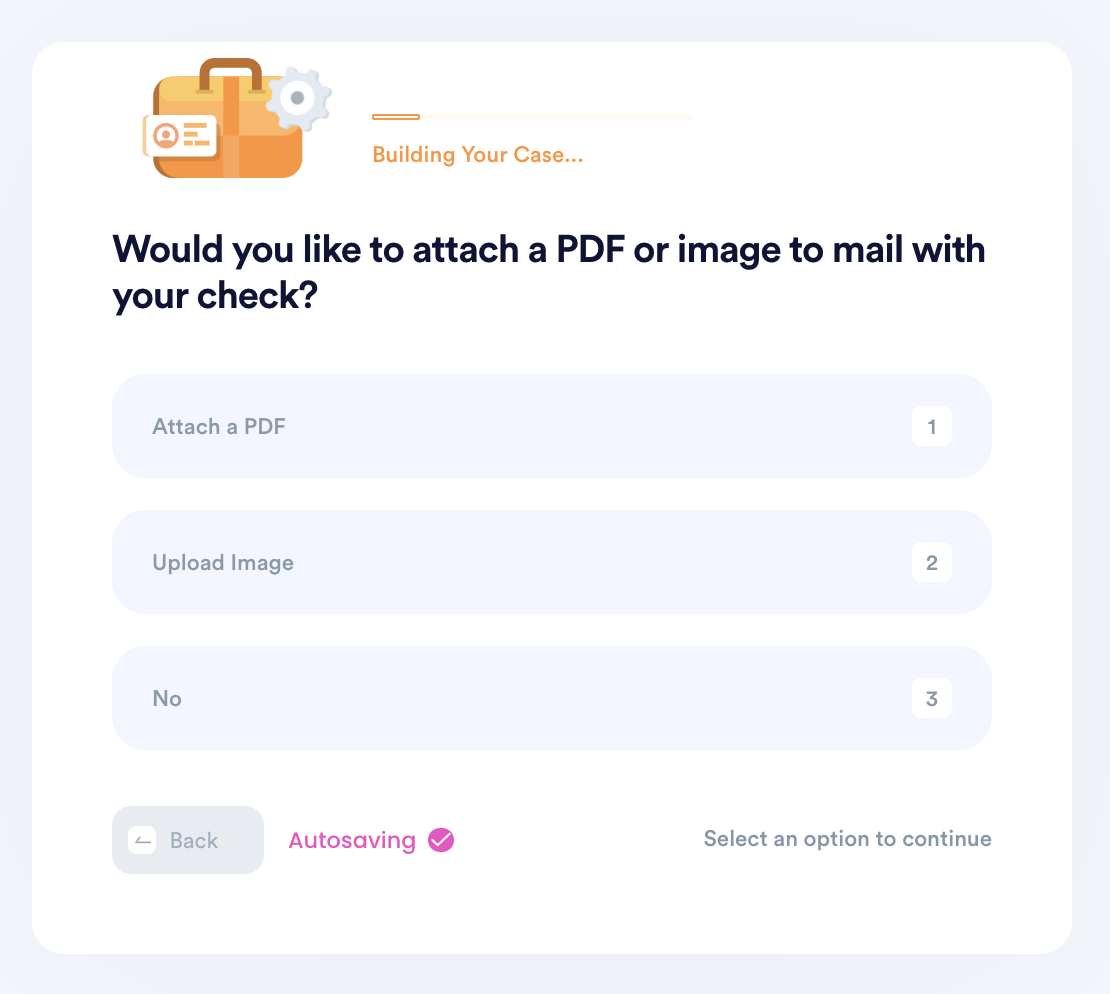 5. Enter your contact information, including email, address, and phone number.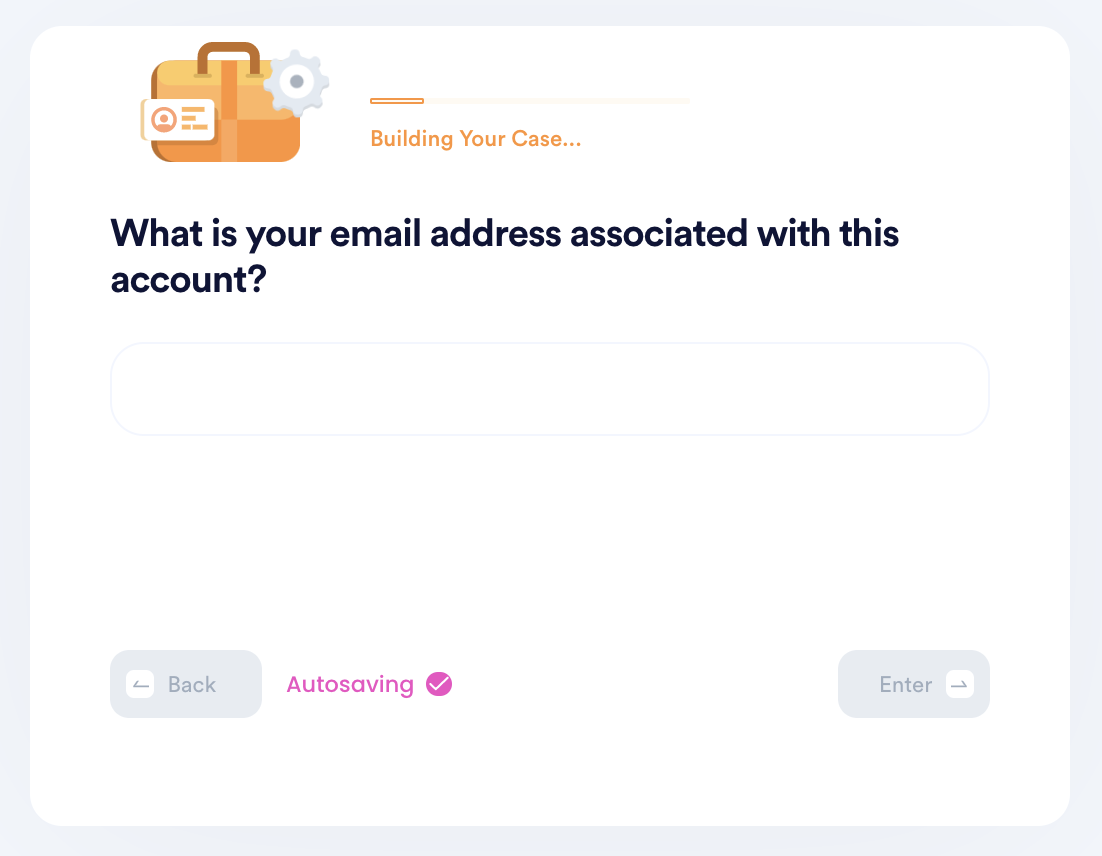 6. Submit your task! DoNotPay will mail the check on your behalf, and make sure it gets sent each recurring period if you set up recurring payments. You can always return to the product to delete or add new payments.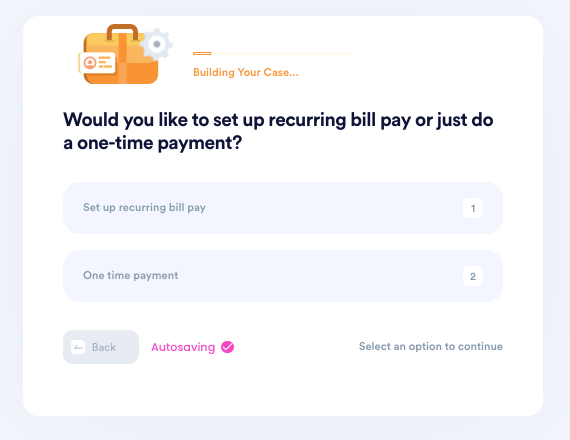 Why Should You Use DoNotPay for ExpressToll Bills?
It's fast. You won't have to learn a new website each time you receive a bill from a new company.
It's easy. The ExpressToll website looks a bit dated, confusing some users.
It's successful. It's easy to track your payments with DoNotPay. There is no confusion about whether your payment went through or not.
What else can DoNotPay do?
DoNotPay is the only dashboard you need to manage your gas bills, electricity, and media bills in a single place. We offer automated payment services for:
Washington Gas

National Fuel
Bill management is not the only thing DoNotPay offers customers. Far from it. Other services include:
Does ExpressToll Also Charge a Bill for Use of Express Lanes?
Yes. However, to use the express lanes, you need a switchable HOV transponder, ExpressToll transponder, or sticker pass.
How Do I Get an ExpressToll Sticker?
You can only acquire stickers by registering your vehicle with ExpressToll. You will be required to input vehicle information, including license plate number, make and model, etc. The sticker will work for express lanes and toll roads.
Will I Be Charged for Using the ExpressToll Lane When I Have Three or More Passengers?
Yes, unless you have the ExpressToll transponder. Having a switchable transponder is mandatory to use the lanes that act as HOV and express lanes.
How Do I Get an ExpressToll Transponder?
You will need to access your ExpressToll account online. Request a new transponder from your account dashboard. The transponder will be mailed to you within five business days. Alternatively, you can request a transponder by calling (303) 537-3470.