How to Analyze Eve Online Terms of Service
Data is an essential asset in today's digital world, and businesses that collect and share it have gotten huge benefits. Unfortunately, sometimes this data is collected without the customer's consent.
You may have analyzed Eve Online terms of service (TOS) and failed to understand that your data is being collected. This is because such companies hide their practices in fine print and legal jargon.
Any company that violates privacy and data laws can be charged hefty fines as mandated by the federal and state laws. If Eve Online's terms of service violate these laws, you can receive monetary compensations fast and efficiently through DoNotPay.
EVE Online Terms of Service
EVE Online is arguably one of the most interesting and brilliant MMORPG on the planet that enables players to travel through space.
Like other companies, EVE Online provides terms of service to its users, which clarifies what should happen in any situation. These TOS help consumers understand their rights, duties, roles, and responsibilities.
Some of EVE Online Terms of Service include:
A user cannot play EVE Online on any server not controlled or authorized by CCP
A user may not communicate, post, or publicize any personal information of a subscriber on the company's website or game world
A user may not provide wrong information or intentionally withhold any valuable information.
A user should not share their account password with anyone.
These terms of service were last revised on 9 September 2013.
What Information Does EVE Online Collect from Me?
EVE Online collects the following personal data from its users:
Sites
When you use the EVE Online site, they will gather information about your computer, such as your IP Address, operating system, and browser type.
They also take note of your traffic pattern and site usage, which may be stored with an IP address, including information on your transactions on the site, order fulfillment, and visits to the site.
Account and Purchasing
As you create an account, you're required to submit your name, age, valid email address, phone number, payment method, and other necessary information, e.g., credit card number.
Games
When playing, EVE Online collects personal data relating to the player's account, including their name, email address, age and date of birth, residence, preference and settings, language selection, account's activity, friends and block list, and any other voluntary information.
EVE Online may also monitor your hardware, including your operating system, IP address, CPU/processor, MAC address, network adapter, and local/regional settings to see if you're using software created and approved by CPP.
Customer Support & Quality Assurance
These include IP addresses, in-game activity; players' communication with CCP and each other; and other data voluntarily submitted by the data subject or another customer.
Volunteer Program
If applying for the EVE Online® volunteer program, you need to provide personal data such as your name and contact data, professional experience, and relevant skills and qualities.
Successful candidates will be required to provide a scan of their ID, credits received for use in-game, and a registry of support activities undertaken by the volunteer.
How Can You Analyze EVE Online Terms of Service on your own?
TOS is too long to read, but your online rights depend on them. Skimming through the answers to these questions will help you to analyze EVE Online TOS better:
Is it possible for my data to be shared with third parties?
Will I be able to withdraw from these services when the need arises?
Are all the sections written legibly and clearly?
Is there an arbitration section? What happens if either party violates rights?
Are there waivers where I might be allowing the company to use my content or giving up my claim against them?
However, this process of self-analysis is long and can be tiring. A 2012 study reported that an average consumer would take 76 days to read all terms of service.
Such lengthy durations explain why 97% of people ages 18-34 agree to conditions without reading them, and this can leave adverse consequences on the consumer.
Analyze EVE Online Terms of Service with the Help of DoNotPay 
Analyzing EVE Online's TOS on your own can be challenging, but DoNotPay's product Analyze TOS has extremely simplified the work for you.
All you need to do is follow these 5 simple steps:
1. Go to the Analyze Terms and Services product on DoNotPay.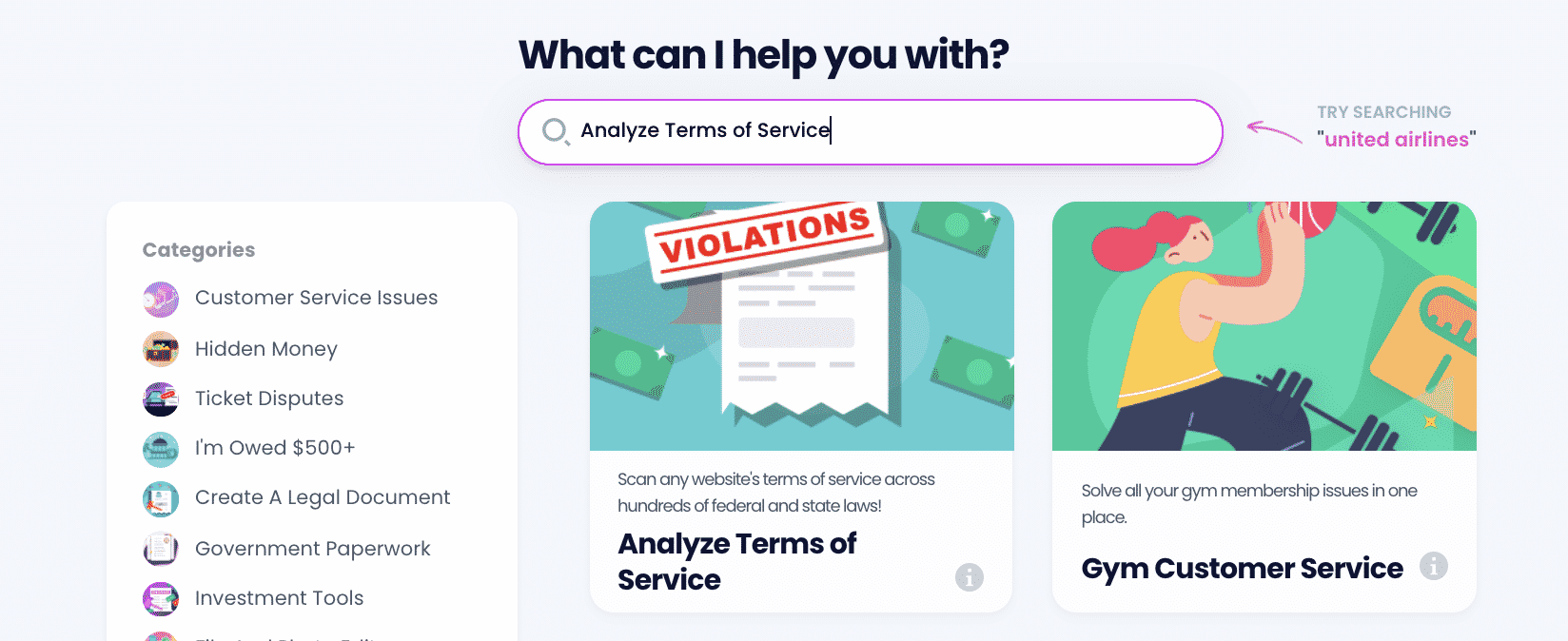 2. Enter the website domain you would like to scan.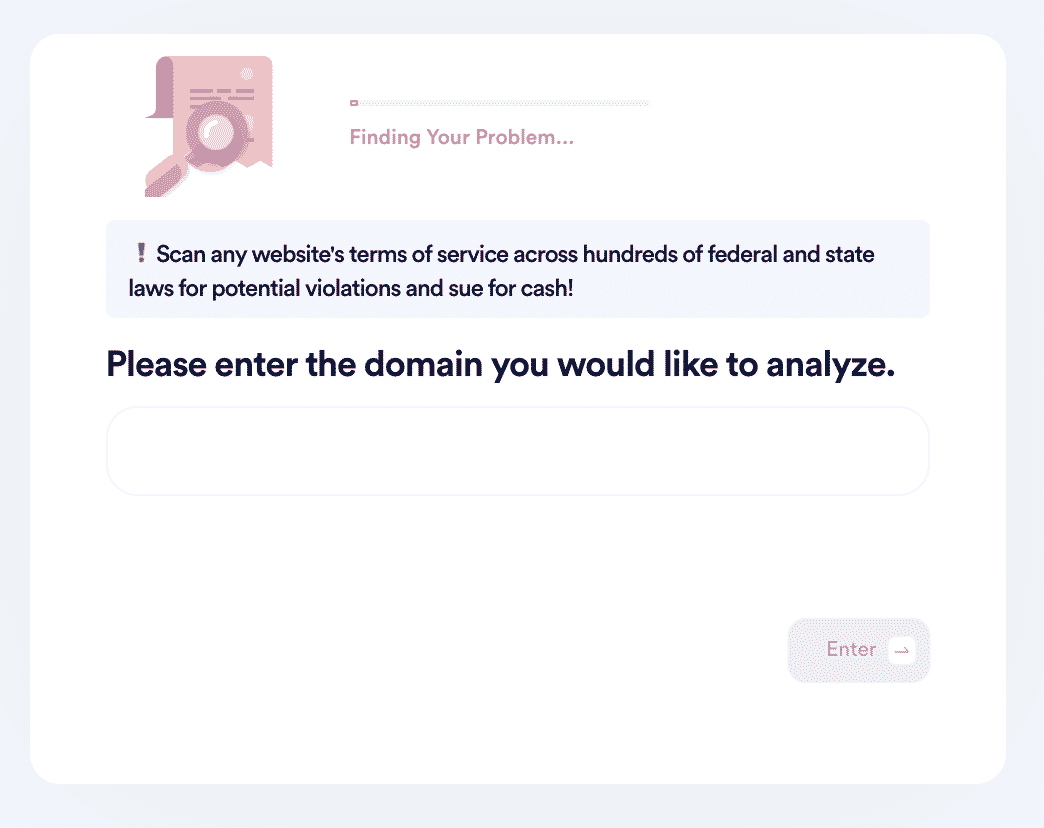 3. Wait for DoNotPay to identify any legal violations on the website (it should only take a few seconds!) If there are violations, proceed to drafting a demand letter.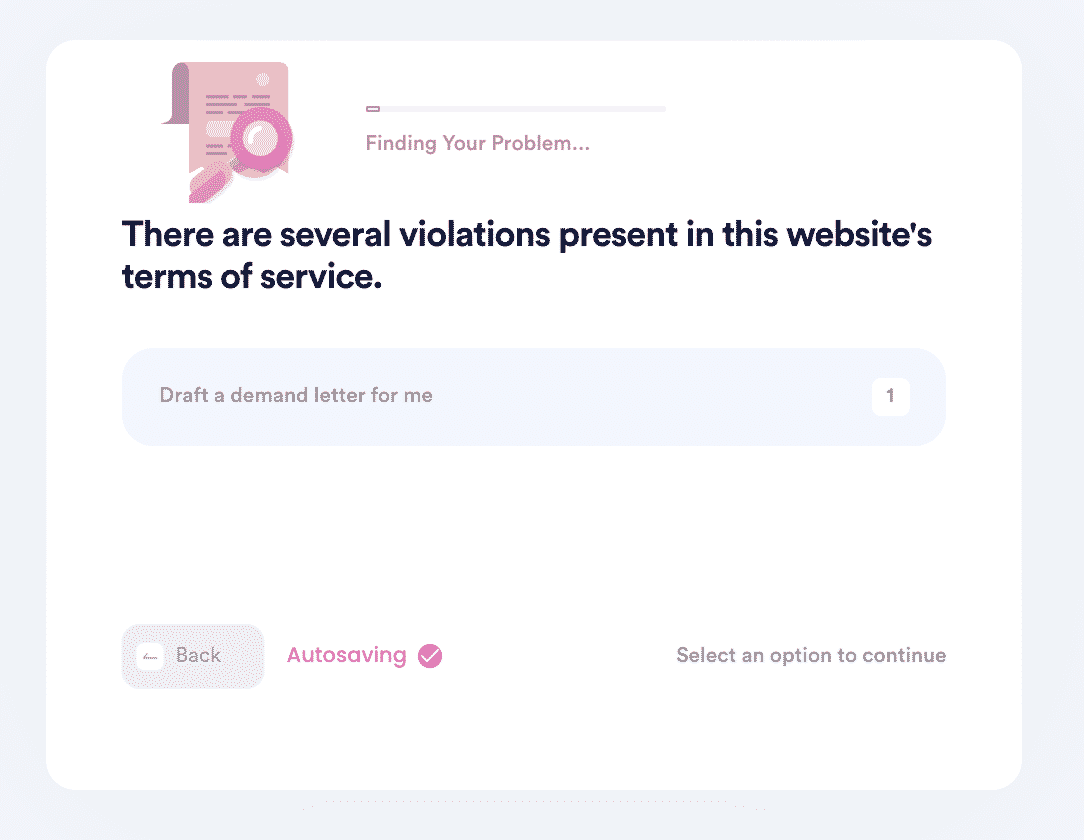 4. Enter how much you want to receive in compensation and the company name.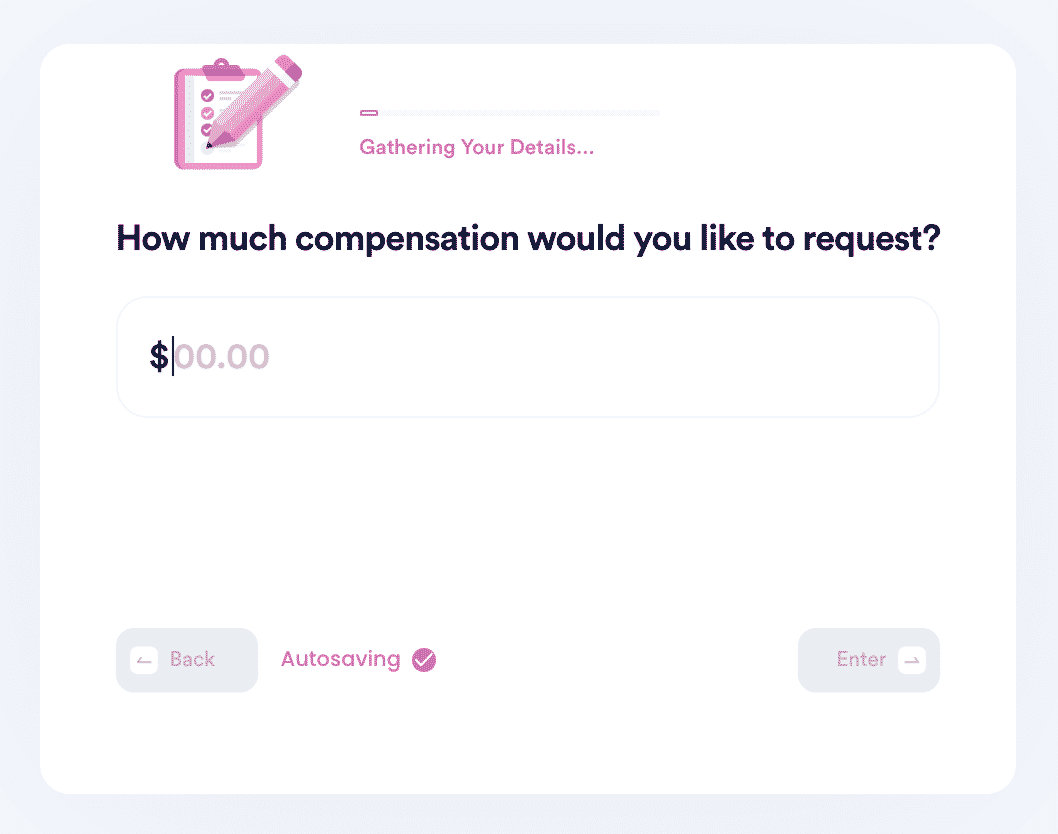 5. Enter your contact information so the company can contact you.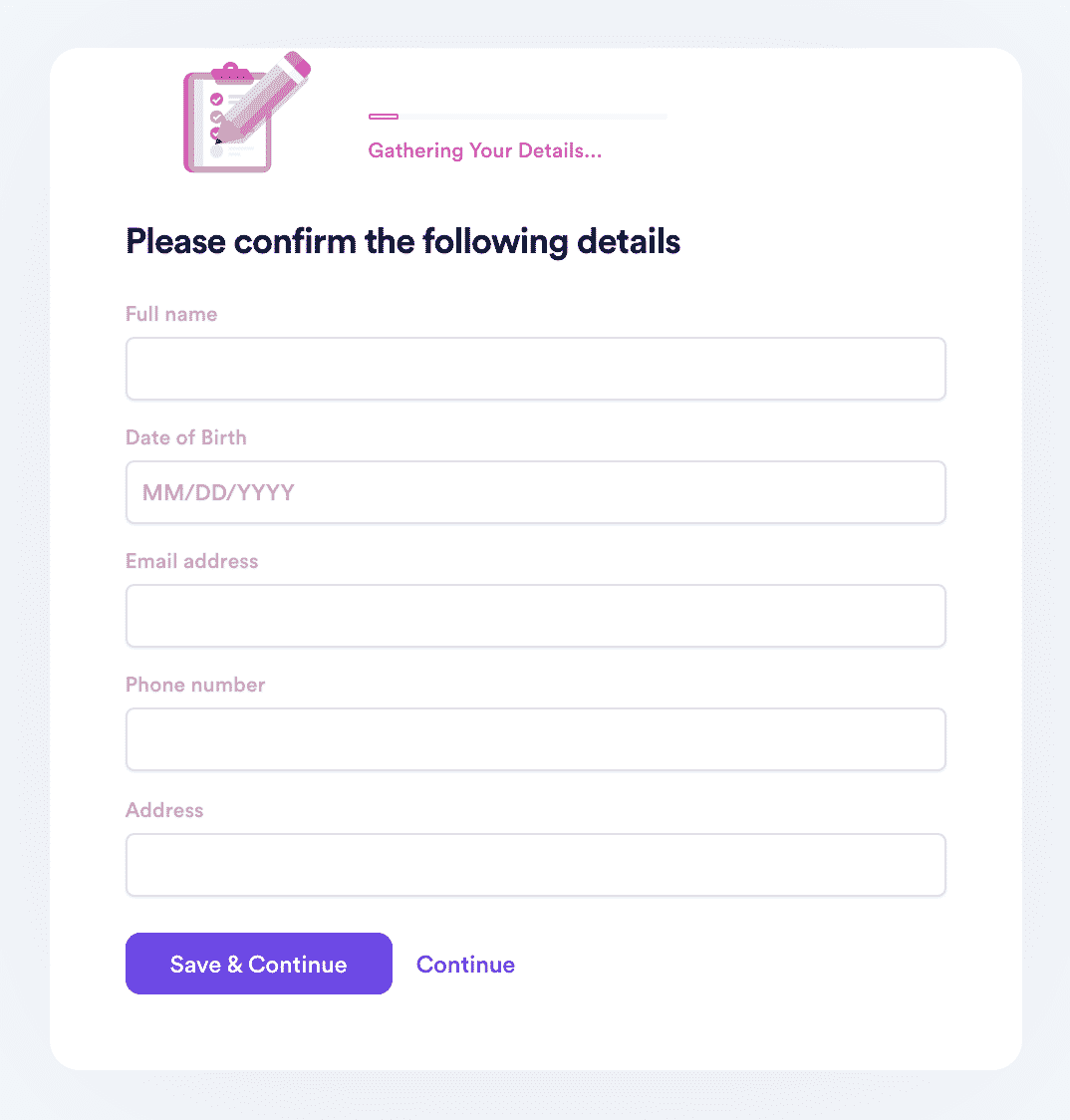 DoNotPay will generate a demand letter on your behalf with every legal violation we identified that you can send to the company.
Analyze any company's terms of service for violations and potential compensation:
How to Sue EVE Online for TOS Violations
If EVE Online fails to comply with your demand for compensation, you can escalate the case to Small Claims Court using our Sue Now product. Visit our small claims product page today to learn how to generate demand letters and escalate your case to small claims court.
Why Use DoNotPay to Analyze EVE Online Terms of Service
Analyzing EVE Online Terms of Service with DoNotPay is the best way to go because we are:
Fast: You don't need to spend 76 days to finish reading the TOS
Easy: All you need to do is follow 5 simple steps
Successful: You are guaranteed compensation for your privacy violations.
Do not let EVE Online violate the TOS without compensation for the privacy breach. Visit our Analyze TOS product page today to get the monetary compensation you deserve.