How to Pay Your Evansville Water Bill Online Stress-Free
If you need to manage your online, would you know how to do it? With so many third-party apps that promise a quick solution to your Evansville water bill pay situation, would you know which one to trust, and why?
If this sounds like something you have needed in the past or could benefit from, then this is the post you should read above all others.
Pay Evansville Water Bill by Yourself
If you cannot get to the Evansville Department of Public Services by 5 p.m. Monday through Friday to pay your Evansville water bill, what are your other choices? Getting anywhere by 5 p.m. on a weekday is next to impossible.
If you cannot pay your bill in person, do you know how the system operates? Do they have an online payment option? If they do, is there a service charge to use this function? Do they have a recurring payment option? Do they offer a one-time payment option?
Before you know it, you have tied up enough time and become so frustrated with Evansville water bill pay options and costs that you could have already paid it and moved on to something more important.
The Evansville Water and Sewer Utility website has more than one option for paying your Evansville water bill. It is where confusion and frustrations begin to mount. If you could bypass all this confusion and pay your Evansville water bill, would you?
The Payment Options Offered by EWSU
Take a quick look at the different payment options offered by the Evansville Water and Sewer Utility website payment page.
MyWater EWSU Payment App
Recurring Bill Pay
E-billing
One Time Online Payment
By Phone
Dropbox
Pay Stations
EWSU Payment Kiosks
By Mail
EWSU Bill Payment Office
Additional Problem From the EWSU Payment System
Additional problems can cause further confusion with your Evansville water bill pay options. Let's look at one posted on the bill payment portal of the EWSU website.
Payment Timing
Prompt payment of any utilities can have a direct effect on your overall credit rating. If you are late on your payment, it can affect your credit just as badly as not making a payment at all. With the EWSU, your bill is due and payable by the date posted on it.
| | |
| --- | --- |
| Paying on the due date before 4:30 p.m. | Your payment will be posted on the next day's business classifying it as being late. All payments processed through EWSU are automatically posted on the next day's business ledger. |
| Paying after 4:30 p.m. beyond the due date | Your payment is not going to be posted until two days later. |
Now, let's introduce you to a better way to pay your Evansville water bill using a recurring payment option that is user-friendly and works on your behalf.
How to Use DoNotPay as Your Evansville Water Bill Pay Solution
There is a better solution to an Evansville water bill payment. DoNotPay makes simple online bill payment options, including the recurring payment option, easy for all who want it.
If you want to set up recurring check payments but don't know where to start, DoNotPay has you covered in 6 easy steps:
1. Go to the Bill Pay product on DoNotPay.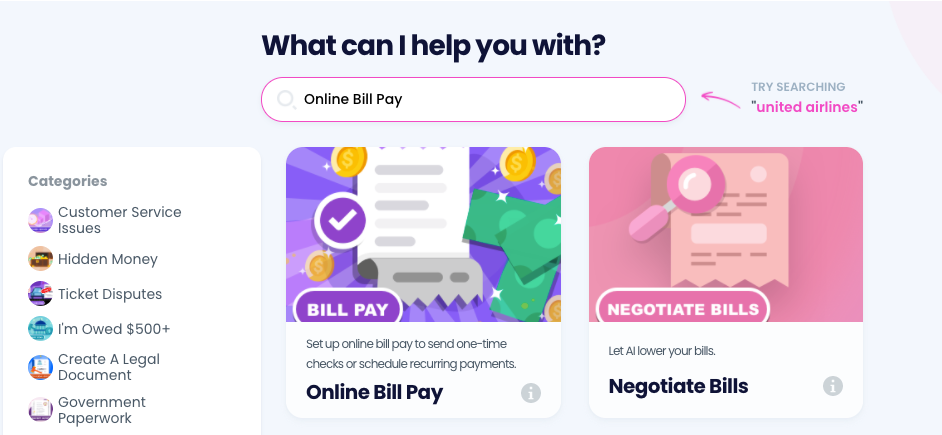 2. Connect a bank account if you haven't already.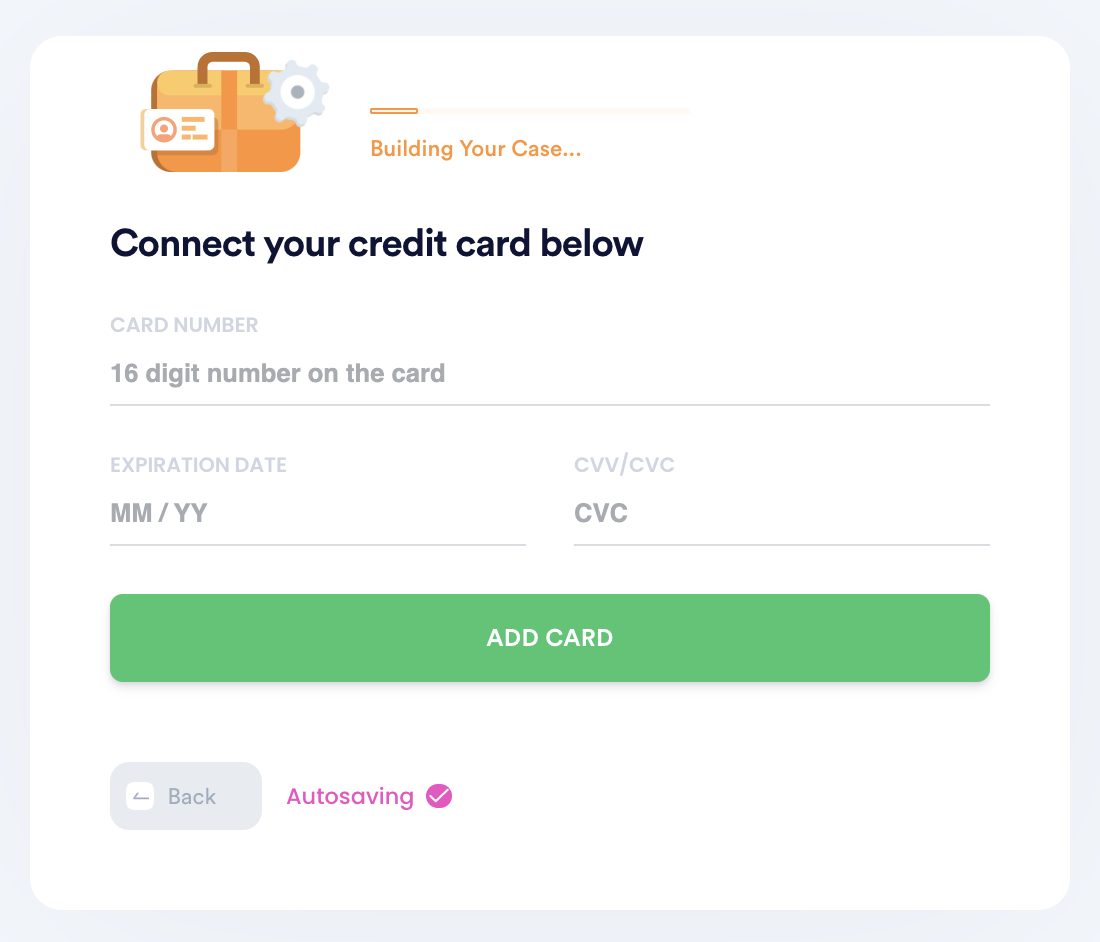 3. Schedule recurring or one-time payments by entering the person you want to address the check to, the payment amount, and their mailing address.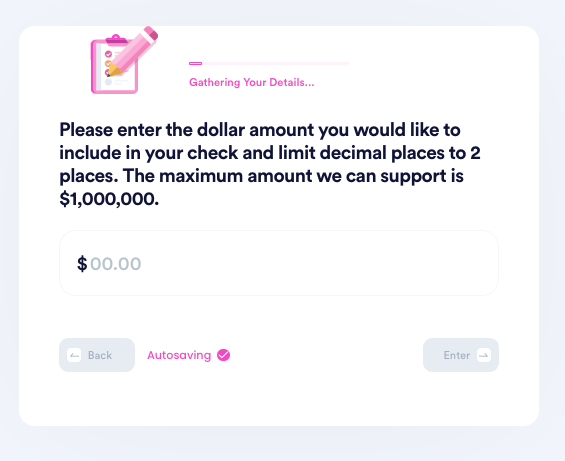 4. Customize the payment with a PDF attachment, image, and memo.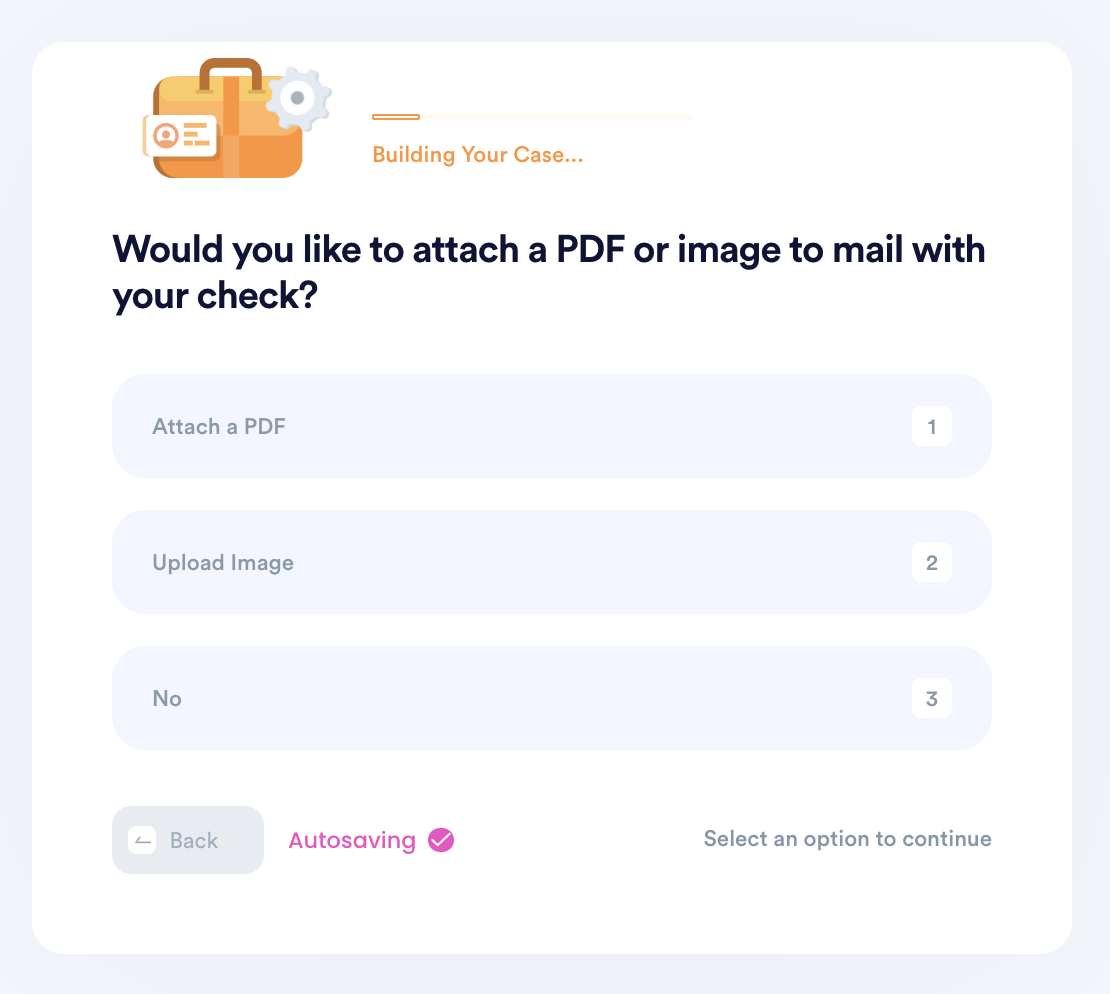 5. Enter your contact information, including email, address, and phone number.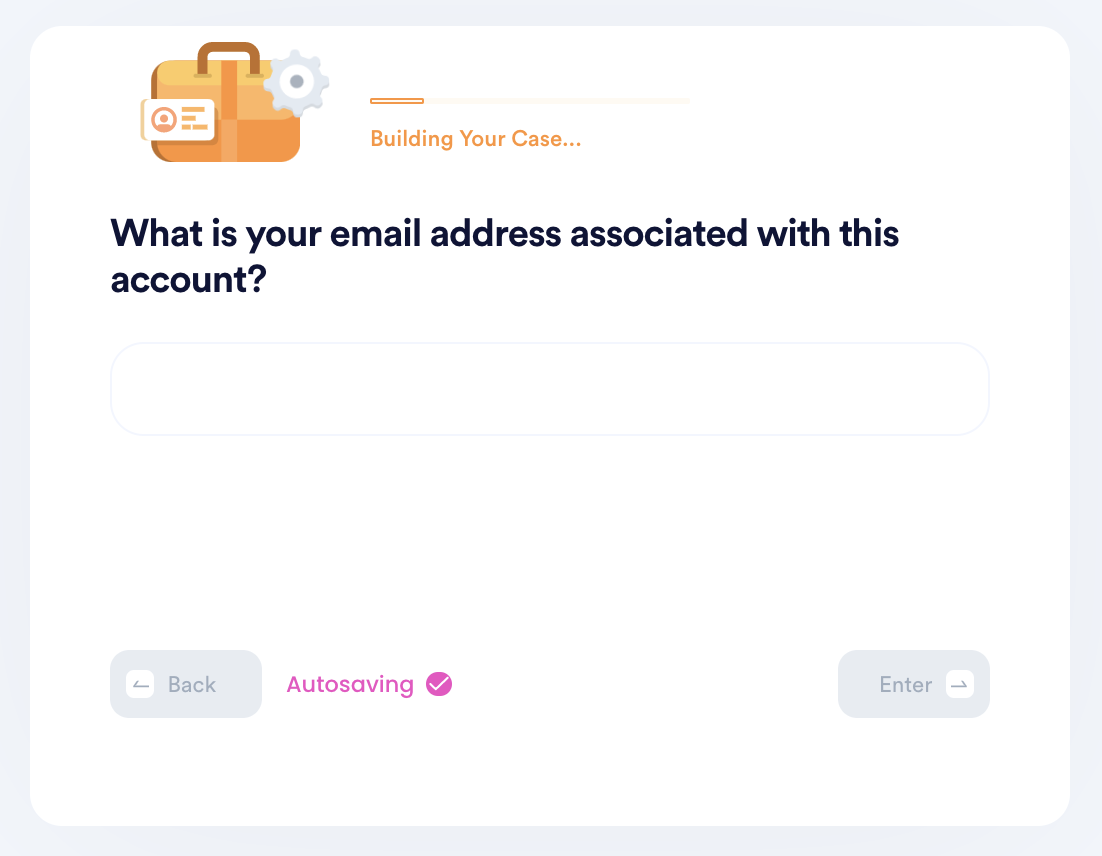 6. Submit your task! DoNotPay will mail the check on your behalf, and make sure it gets sent each recurring period if you set up recurring payments. You can always return to the product to delete or add new payments.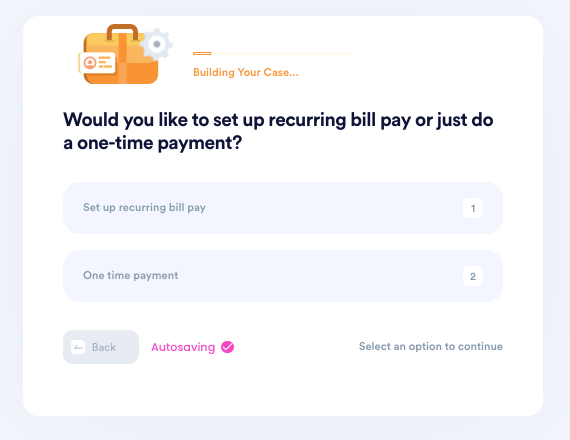 DoNotPay truly is your all-inclusive information hub for Evansville water bill payment and any other utility bill payment you should need.
Why You Should Use DoNotPay
DoNotPay makes things as simple as filling out an online survey. After a few clicks, you can rest assured knowing that the DoNotPay bot is navigating the utility company's payment portals and getting your payment posted on time and where it should be.
Here are three reasons to trust DoNotPay:
DoNotPay is fast. Let DoNotPay run around the utility bill-paying process for you in a matter of minutes.
DoNotPay is easy. Answer a few basic questions and get your bill payment info correctly entered.
DoNotPay is successful. DoNotPay's customer base is constantly expanding because of our proven track record.
DoNotPay is a total package solution to your Evansville water bill payment issues.
Other Services DoNotPay Can Do
From a plethora of bill payment options to getting legal documents and advice, DoNotPay is fast becoming the internet's leading online bill payment source.
You may also set up automatic payments on the following utility services:
National Fuel

Washington Gas

Dominion

Pay By Plate MA
For now, let DoNotPay show you how easy an Evansville water bill payment can be.