How to Get Evans Cycles to Take Your Complaints Seriously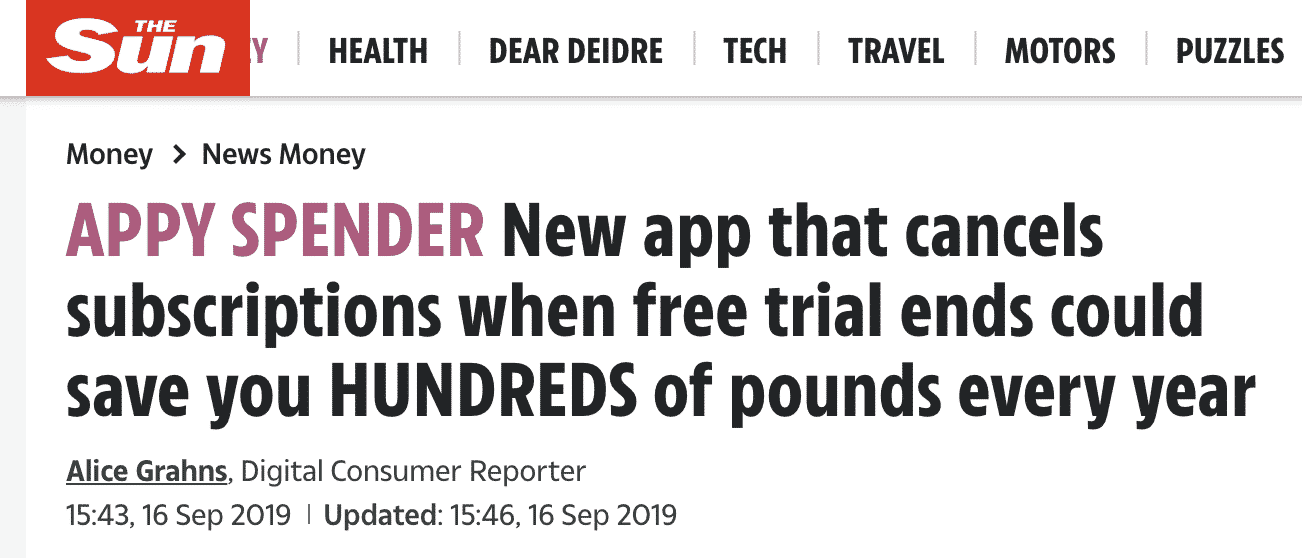 Evans Cycles is a UK bicycle shop founded in 1921 by Frederick Evans. Since its establishment, the company has become a leading bike retailer in the region. However, like any other enterprise, Evans Cycles has its fair share of challenges.
The company has been dealing with numerous complaints. Some complaints include delayed orders, difficulty when canceling orders, and inadequate information on what is in or out of stock. Evans Cycles customers have also accused the company of poor customer care services, which aggravate the problems in their retail and distribution processes.
Unresolved Evans Cycles complaints can be very frustrating to any cycling enthusiast. Getting an easier way of contacting the customer care desk can help alleviate the frustrations. While you can solve some Evans Cycle problems by yourself, the company's complaint resolution processes are time-consuming and tedious.
Fortunately, you can speed up the complaint resolution through third-party platforms like DoNotPay. Whether you are dealing with slow orders, faulty items, or you want to cancel an order, DoNotPay can provide fast and reliable solutions. DoNotPay also helps you solve complaints with:
How to Contact Evans Cycles to Make a Complaint
To have your Evans Cycles complaints addressed, you can contact Evans Cycles through any of the platforms below.
Phone calls are only accepted Monday-Sunday 10 am-6 pm. Other contact modes may be active before 10 am and after 6 pm, but it would be good to use them between 10 am-6 pm for better results.
Alternative Ways to File a Complaint Against Evans Cycles 
The contact details provided above should help you solve most issues with Evans Cycles. However, if you feel your complaints were not handled well, you can use other channels to resolve the dispute. These channels may include ADR Schemes (Alternative Dispute Resolutions), the Ombudsman, and Small Claims Court.
ADR Schemes
Most sectors in the UK have established alternative dispute resolution channels that can be used to solve disputes between businesses and consumers without going to court. You can use the ADR schemes as your second option if the company does not solve your problem. Most consumer ADR can help mediate or resolve stalemates between consumers and Evans Cycles.
You can refer your Evans disputes to Retail ADR through the contacts below:
Email: enquiries@cdrl.org.uk
Website: retailadr.org.uk
Phone Number: 0203 540 8063
European Commission's electronic form
The Ombudsman 
If the ADR Schemes reach a deadlock, you can proceed to the ombudsman. An ombudsman is a form of ADR that takes up cases that have reached a deadlock. For the ombudsman to provide a solution, you may need a letter of deadlock as evidence of having utilized other dispute resolution mechanisms.
Currently, there are very few ombudsman schemes in the consumer goods and services sector. However, you can get assistance for consumer-related cases at 0808 223 1133. Note, the lines are only active Monday to Friday, 9 am to 5 pm.
You can also use the Ombudsman Association website to search for an Ombudsman that best serves your region and type of Evans Cycles complaint. If you do not get the help you need, you can contact Citizens Advice Consumer Service at 0345 404 0506 for a more specific search and assistance.
Small Claims Court 
Sometimes the ADR schemes including the ombudsman may not provide the required solution. In such a case, the small claims court comes as your arbitrator of last resort. However, for you to take a matter to the small claims court, the matter should be worth £10,000 or more.
Get Any Customer Service Issue Resolved With DoNotPay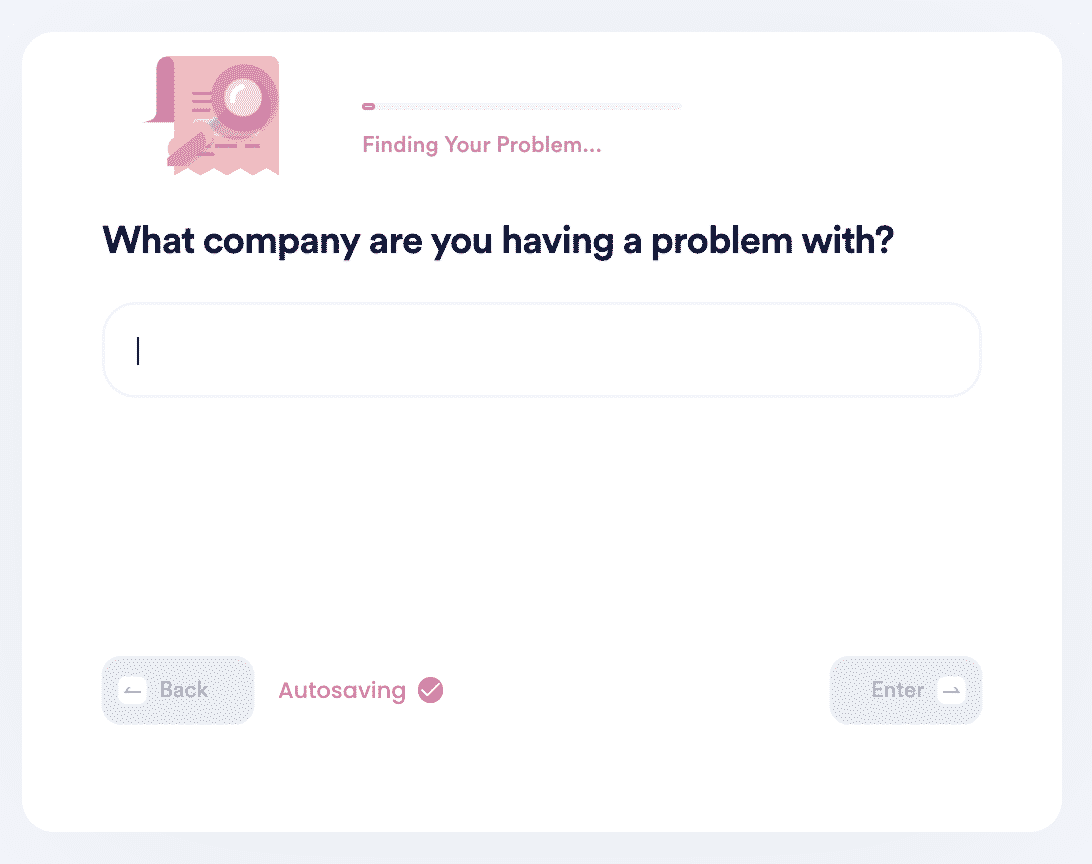 Sometimes you may not get help from the ADR schemes or your matter does not meet the small claims court threshold. In other cases, you may only get the issues resolved after a long and tedious process.
Resolving Evans Cycles complaints may take up too much of your time that you have no time to attend to your other schedules. In a worst-case scenario, you may choose to forget about your complaint and risk losing your money.
However, before giving up or using the long route to get your issues addressed, try the DoNotPay automated platform. DoNotPay can solve any customer care issue or fight to have your Evans Cycles complaint resolved, such as:
Skip Waiting on Hold
Manage Subscriptions
Sue Now
Negotiate Bills
Warranty Claims
In just a few steps, you will have the complaint resolved without affecting your day-to-day activities. With DoNotPay you do not have to wait for hours before your Evans Cycles customer care call goes through. You also do not have to fill out long online forms or visit a physical store. DoNotPay solves all Evans Cycles complaints online in a fast and reliable method.
What Else Can DoNotPay Do?

Helping you solve Evans Cycles complaints is only one of the many services offered by the DoNotPay platform. You can get help for your complaints against:
The platform can also help you:
Visit DoNotPay to solve any customer care issues today.