How to Connect with Europcar Customer Service Without the Wait
You already know the drill. You need a rental car for your holiday trips, and you call Europcar. You are put you on hold, get frustrated, hang up, and promise to try the next day, your holiday is over before you even know it.
Well, getting a live human at Europcar customer service takes forever. You have to go through a long phone tree and waste hours of your life glued to the phone listening to the awful hold music. Is the wait really worth it? DoNotPay does not think so. Therefore, we have built a robot that makes the call, waits on hold, and connects you when we reach a real human being. You can direct your hours into more meaningful businesses that do not involve holding music.
How to Contact Europcar Customer Service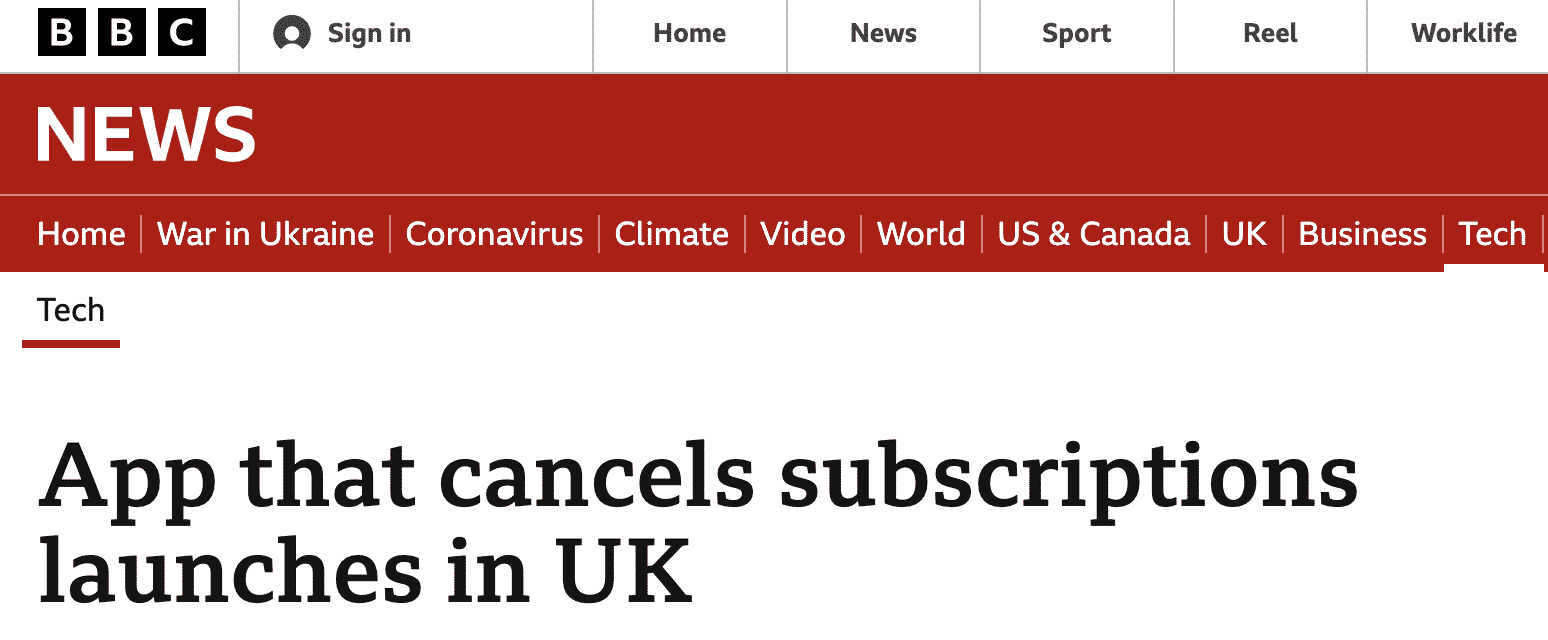 The best way to contact customer service at Europcar is through the phone or via email. Depending on the subject you need assistance with, you can email them directly on their website. You can send them an email before renting a car, during renting, after renting or when seeking a loyalty program. All you need to do is fill in your full name, email address and the country you wish to reserve a car in.
If you wish to reach them through the phone, below are the numbers to call.
| | |
| --- | --- |
| If you make pre-hire enquiries like getting a quote or placing a reservation, this is the number to call. | 0871 384 9900 |
| This is the number for general reservation enquiries like making an amendment to the existing rental. | 0371 384 1007 |
| For any post-hire queries like billing and service | 0371 384 0235 |
What Are the Common Reasons for Contacting Europcar?
To make enquiries about rental cars.
To make a car reservation in the city you are travelling to
To cancel a reservation
To amend an existing rental
To make enquiries on billing and service
Frequently Asked Questions About Europcar
Does Europcar Deliver the Cars?
Yes, they will deliver the car to your doorstep and pick it up at your location. The delivery fee for both cars and trucks depends on the distance to be covered.
Can You Cancel or Modify Your Reservation After It Is Done?
You can cancel or modify the reservation anytime on the website or by calling the Europcar support centre.
Is There an Age Limit for Renting a Car With Europcar?
The age limit is set at 21 years, but it does vary from country to country, depending on the driving age limit of the country.
Are You Allowed to Have Pets in the Car?
Pets are allowed in the cars. However, if you are transporting any other live animal, you will require permission from the Europcar rental service. In the event of any special cleaning resulting from having a pet on board, Europcar will require the tenant to cater for that fee.
Use DoNotPay to Get in Touch With Europcar Customer Service

Are you tired of waiting on hold to talk with a Europcar agent? DoNotPay can help you do that with a click of a few buttons. DoNotPay has a product that uses robots to dial and stay on hold for you and then notify you when you reach an agent. This product will save you time, hustle and frustrations of being made to wait on the phone for centuries.
All you need is to follow the easy steps below:
Open your web browser and sign up for DoNotPay.

 

Type in Skip Waiting on Hold and select the product.

 

Search for the company you'd like to call.

 

Click on the name of the company and have us do the work for you.

 
That's all there is to the matter. DoNotPay will alert you the instant an agent picks up.
Skip the Waiting Line of 1000+ Companies With the Help of DoNotPay
Are you experiencing issues with other companies as well? Do not stress. Europcar is not the only company we can help you reach. With DoNotPay, you can contact any company you wish globally and skip the waiting line to talk to a human customer care agent.
You can now say goodbye to the boring hold music of the following companies:
What Else Can DoNotPay Do?
There is no limit to what DoNotPay can help you with. At DoNotPay, we are committed to helping you enjoy hassle-free services in the comfort of your home or office. Are you wondering what else we can do for you?
Below is a rundown of some challenges we can help you solve:
What are you waiting for? Sign up to DoNotPay to save money and time today.