Get E.ON Energy To Take Your Complaints Seriously In 4 Steps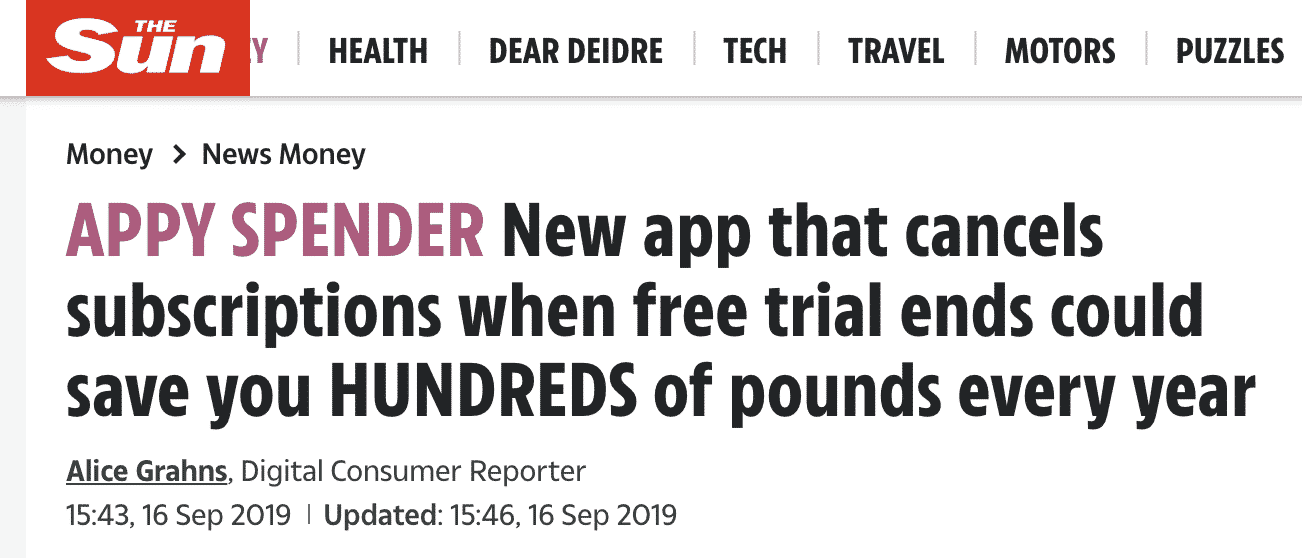 is one of the largest electric utility companies in the world. The company has managed to handle its business quite well for over 20 years though there have been several complaints from customers. These complaints include payment issues, bill and meter reading errors, and poor customer service.
Filling a complaint against big companies like EON is never a walk in the park. It can get frustrating and discouraging. However, that is about to change as you can use DoNotPay to ease the process. DoNotPay is a more convenient and automated way to file complaints against EON. Don't pull your hair anymore; read this article to the end to learn how to use DoNotPay to resolve your EON complaint.
How to Make a Complaint To EON
As a customer or potential customer of EON, if their products and services are unsatisfactory, you have the right to  by the company. EON provides two ways to make complaints; by phone call or mail.
EON Support Phone Numbers

Eon Customer Support Team
0345 052 0000
For Feed-In Tariff-Related Issues
0345 301 4884
For Boiler, Cavity, Or Heat Pump-Related Problems
0800 054 6250
For Smart Export Guarantee Complaints
0345 301 4884
For Solar Product Or Service Complaints
0345 366 5981
Support For Hearing-Impaired Customers
0800 056 6560
If you prefer to pen down your complaints, write to EON and send the mail to: Customer Service Centre, E.ON, PO Box 7750, Nottingham NG1 6WR.
Alternative Ways to File a Complaint Against EON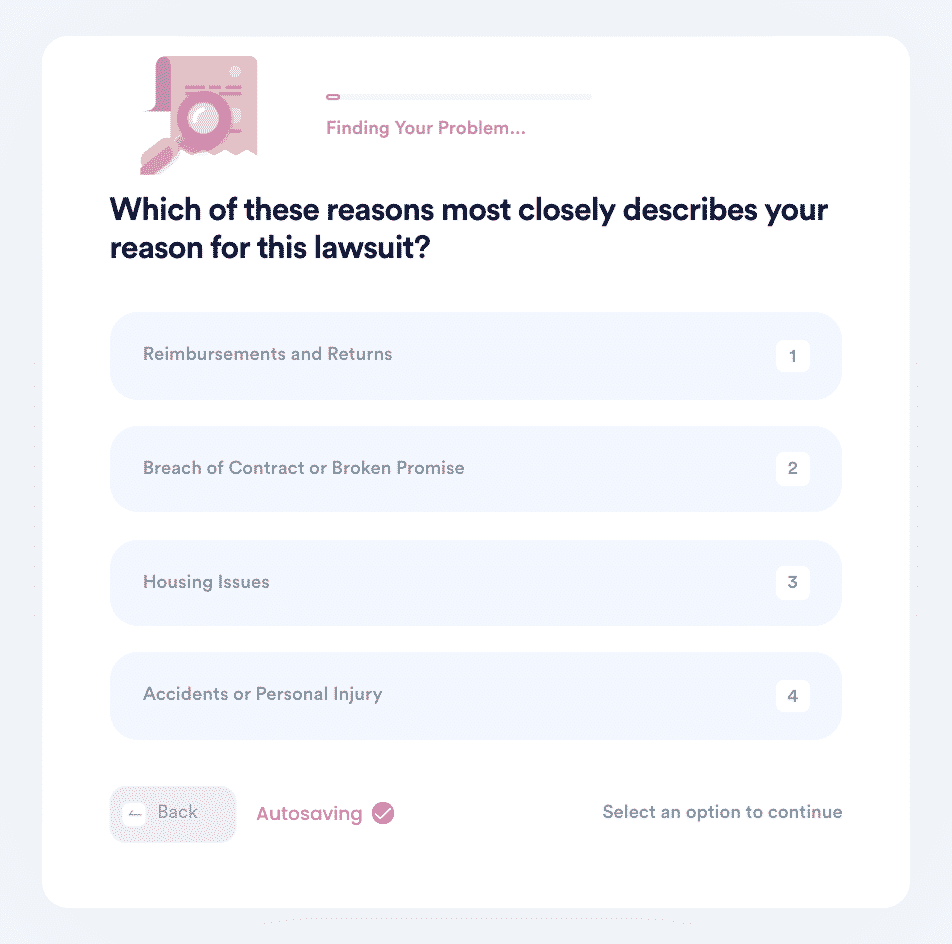 If you've contacted the EON customer support team but didn't get a satisfying answer or you want to complain more, the following options will come in handy:
Use of ADR Schemes
Alternative dispute resolutions (ADR) schemes are independent third-party organizations that help consumers and traders resolve a problem without going to court. This includes the use of meditation and arbitration. There are several ADR schemes in the energy sector that you can use to resolve your issue with EON.
Ombudsman
An ombudsman is a contracted independent and partial person who has been appointed to overlook complaints about organizations and companies. Eligibility to use an Ombudsman include having tried to resolve the issue with the company. This Ombudsman in the energy sector can help you with your EON complaint issue.
Small Claims Court
If your complaints have not been resolved even after contacting the EON support team, or if the company refuses to respond, you may decide to sue them in small claims court. Such courts are effective for small disputes that don't involve a large amount of money. In the Uk, you may be eligible to claim a total of £10,000.
Get Any Customer Service Issue Resolved With DoNotPay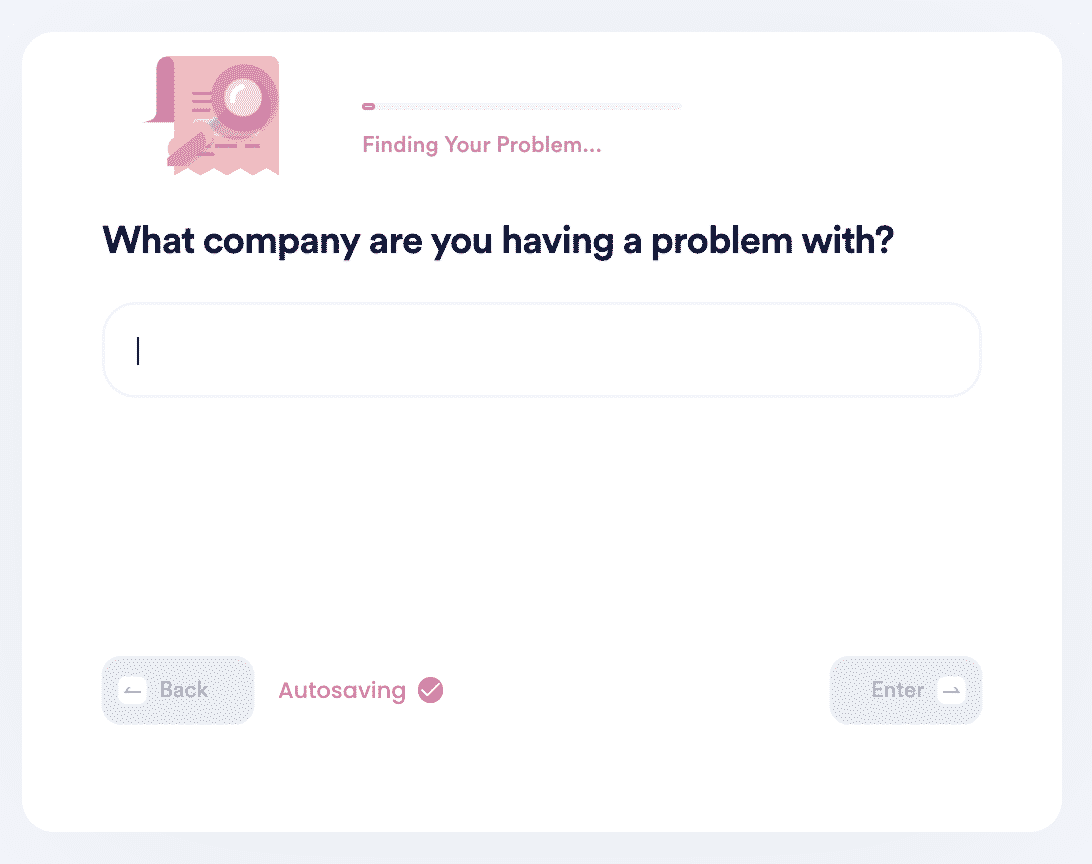 DoNotPay has a product to help you resolve all your customer service issues. If there's a problem with EON payment, pricing, bill and meter reading, and just any other problem you may encounter, we will help you resolve the issue.
DoNotPay will contact EON on your behalf and let them know of all your complaints. We will closely work with you to see that the company solves the problems in the best way possible and within the shortest time.
Here's what to do:
Choose the Other Customer Service Issues product.
Select the option that best describes your issue. This could be requesting a refund, disputing a charge, returning a purchase, suing a company, or making warranty claims.
Enter the name of the company you are dealing with.
Provide the details that support your case.
That's it! DoNotPay will review your request and take the necessary steps to complete it. We'll contact the company for you and make your demands.
You no longer need to make tens of calls to the EON nor do you need to sit on a problem that DoNotPay can help resolve. Get your EON customer service issue resolved with DoNotPay automatically. Also, let DoNotPay resolve your other customer service issues with other companies such as:
What Else Can DoNotPay Do?

DoNotPay can do more than just help you resolve your customer service complaints. We have more diverse products capable of solving most of your everyday issues. We can help you with other issues such as:
File EON Complaints Fast and Easy
Filling for complaints can be tiresome and time-consuming. It can also be frustrating especially when you don't get a satisfactory response from the company. But that shouldn't be your case as you can use DoNotPay to resolve all your customer service issues.
DoNotPay will contact EON in any way possible and help you resolve the issue with the company. We can also help you resolve customer service issues with other companies you may be having a dispute with. Our product is fast, automated, and convenient. and see the results!