Can I File a Complaint Against Edinburgh Council?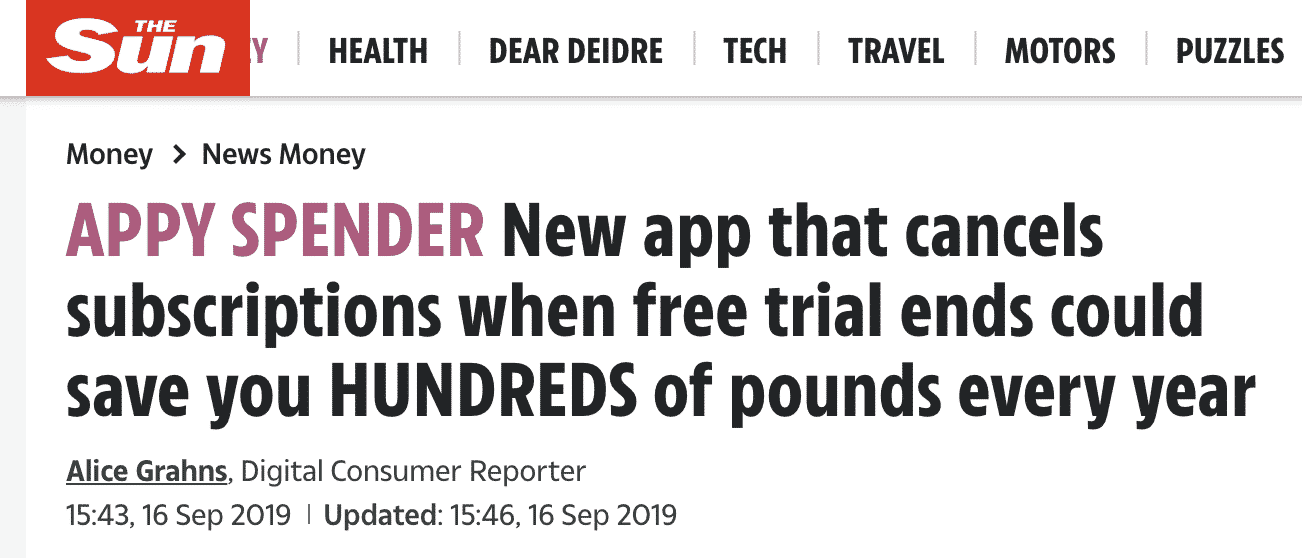 The Edinburgh Council is the city's local governing body. Edinburgh Council is accountable for providing political leadership and control for many citywide services. The Council delivers various public services to roughly 498,800 citizens in Scotland's capital. Sixty-three councillors representing 17 wards and multi-member communities in the City of Edinburgh are elected under the STV system every four years. The Edinburgh Council can fail to serve city dwellers accordingly, especially in providing essential public services. Raising complaints against the Edinburgh Council is hectic as most of your complaints are likely unresolved. The frustrations you suffer pursuing good service delivery are depressing. Consider using DoNotPay for guaranteed success in .
How to Contact Edinburgh Council To Make a Complaint
Are you unsatisfied with the services you got from? You can file a complaint to Edinburgh at your convenient location. You can reach us by email, calling, website, or by walking into our offices.
Below is our contact information:
How to Reach Edinburgh Council
Phone number
0131 200 2300
Email address
customer.care@edinburgh.gov.uk
Location
Waverley Court, 4 East Market Street, Edinburgh, EH8 8BG
Filing a Complaint Against Edinburgh Council Yourself
If you believe Edinburgh Council has violated your rights or if you are dissatisfied with how they resolved your issues, you can potentially file a claim in small claims court. However, the maximum amount you can claim in a UK small claims court is limited and varies based on the circumstances.
In England and Wales, you can only claim up to 10,000 pounds, in Scotland 5,000 pounds and 3000 in Northern Ireland. DoNotPay can assist with the legal proceedings process.
Filing Edinburgh Council yourself is frustrating and time-consuming because you must wait for a response. You can be on hold for a long before speaking with a live agent about your concern. In addition, suing Edinburgh Council is scary because it is a massive organization, and you are an individual. It might be challenging, especially if you lack familiarity or experience with the legal system. In such a circumstance, DoNotPay is your best option, as it beats the complex processes and uncooperative customer care to address your complaint.
How to Sue Edinburgh Council in Small Claims Court With DoNotPay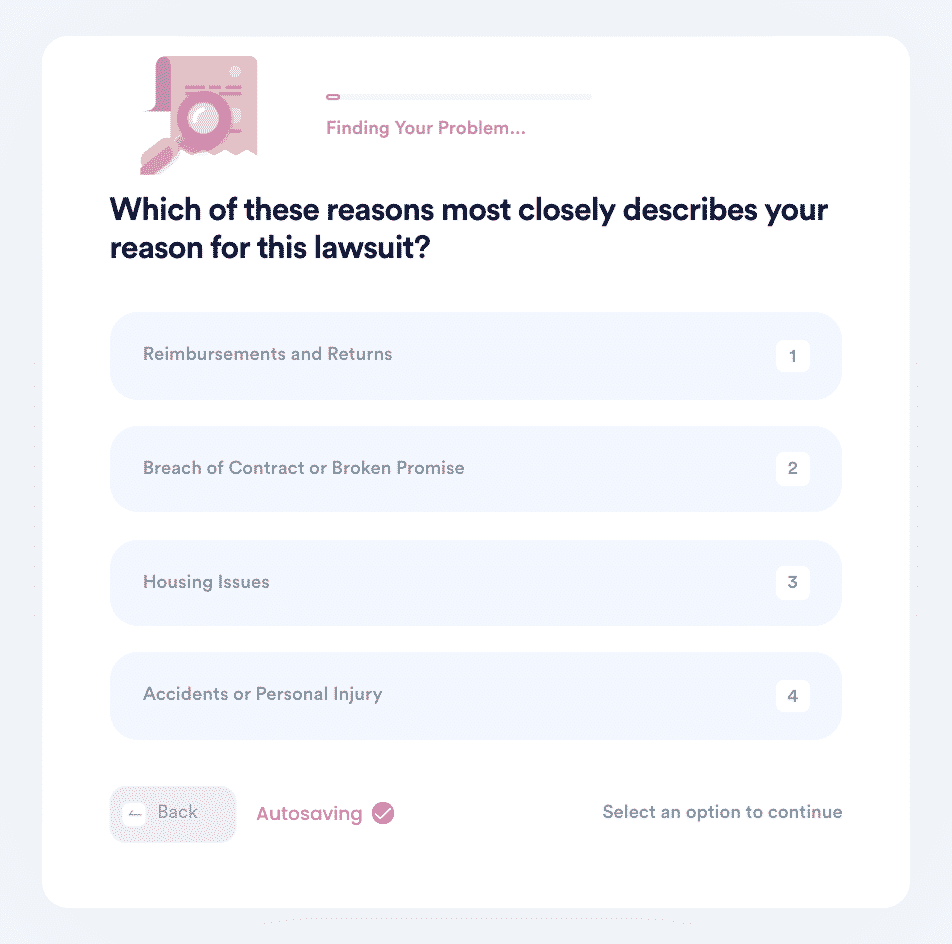 Using DoNotPay to sue Edinburgh Council in small claims court is advantageous since it performs all the laborious tasks on your behalf, facilitating a successful lawsuit.
DoNotPay assists you by giving four simple steps, which are as follows:
Sign in to DoNotPay and choose the Other Customer Service Issues product
Input the amount due to Edinburgh Council
Choose between a demand letter and court filing forms.
Specify the reason for the case and provide all pertinent information, including a photograph as proof.
Once the relevant information is provided, DoNotPay generates a demand letter or invoice. Court filing forms vary based on your selection. It then assists you in mailing the needed communication to Edinburgh Council.
Additionally, DoNotPay gives you a professionally prepared screenplay to employ when presenting your argument to the judge. It also helps you confirm the validity of your case to ensure you receive the compensation or reimbursement you deserve from Edinburgh Council.
Why Choose DoNotPay?
It can be challenging to file a lawsuit against a firm, and finding and hiring a lawyer to handle the case is both time-consuming and costly. As a result, you could be wondering whether the effort is worthwhile.
Fortunately, DoNotPay is here to make the procedure as quick and easy as possible for you. Using our application, you won't need to spend weeks drafting a lawsuit or hiring a lawyer to handle all legal paperwork and procedures. Instead, you can answer our bot's questions and leave the rest to us. Demand letters must be carefully drafted beforehand to be recognized as valid by a small claims court. DoNotPay is here to ease the process if you want to hold Edinburgh Council accountable for their actions but don't want to spend weeks writing letters and filling out court documents.
DoNotPay Works across Companies/ Entities/ Groups
DoNotPay understands that filing complaints against any company is important and easily works across companies, entities, and groups so that you can successfully file your complaints and guarantee they are resolved. In addition, it uses the same method to help you file any complaints in a small claims court against any company in the United Kingdom.
DoNotPay helps you file other company complaints such as:
What Else Can DoNotPay Do?

Do you have unsolved social and legal issues that may diminish your quality of life? DoNotPay offers various social and services that assist you in solving your issues.
Some of these social and services are:
to efficiently file your formal complaint against Edinburgh Council.