How to Reach E.ON Customer Service Fast
It's often really frustrating to reach E.ON customer service when you have problems with your service or questions about your account. There are multiple ways you can try, but often it involves long phone queues and sometimes even dropped calls. However, sometimes there's no way around it, and you simply need to reach them. With some patience and time, you can eventually reach the right person.
E.ON is the largest energy and renewable electricity provider in the UK. Headquartered in Coventry, England, E.ON provides energy services to more than 50 million customers and employs more than 72,000 people.
E.ON Support Contact Number and Email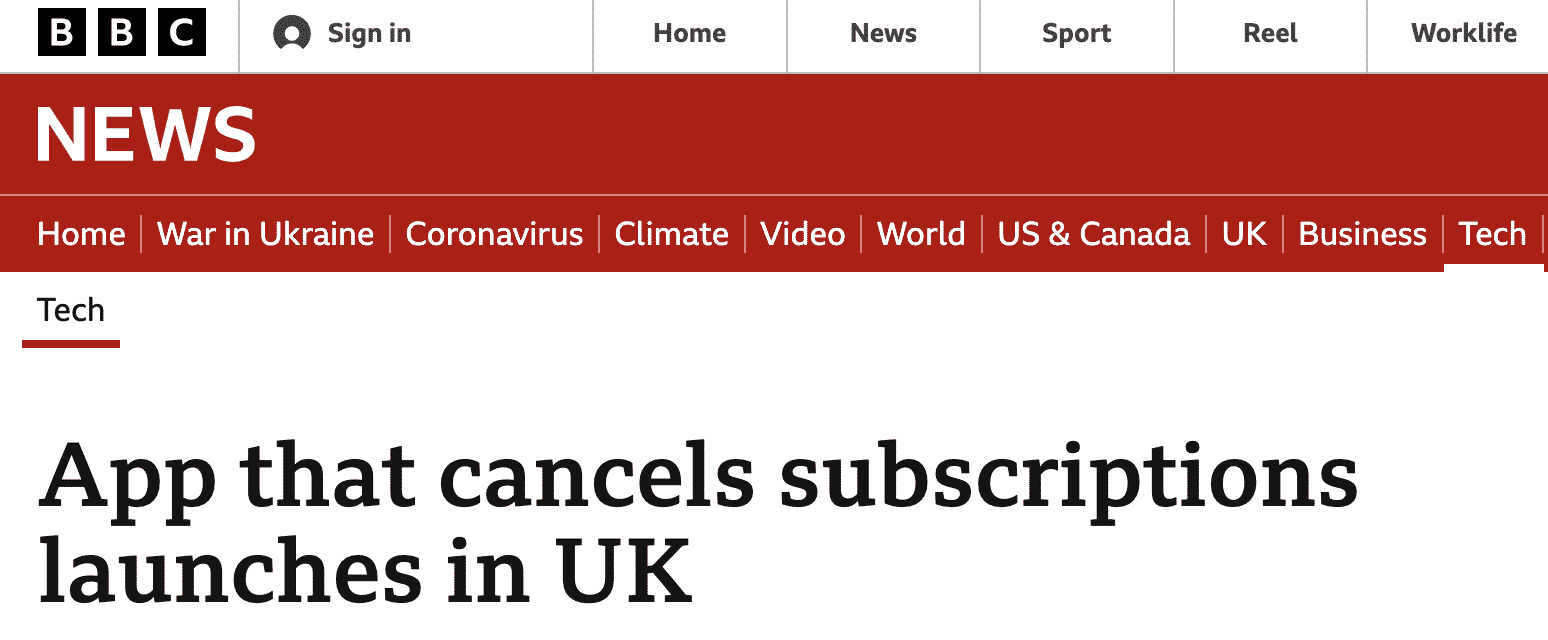 The telephone number you need to reach E.ON customer support will depend on the type of enquiry you have. For general enquiries, E.ON's customer care representatives are available from 8 a.m. to 8 p.m., Monday to Friday, and 8 a.m. to 6 p.m., Saturday (the best times to call are around 2 p.m.). Be advised that wait times for phone calls to E.ON'S Customer Service range from a couple of minutes to as long as two hours or more.
Contact E.ON By Phone
Prepayment meter
0345 303 3040
Smart Pay As You Go (to top up online)
0345 366 5995
Customer enquiries
0345 052 0000
To report bereavements

(if you've suffered a recent loss)

0345 052 0000
Boiler replacements or cavity wall insulation
0330 400 1067
Complaints
0345 052 0000
Payments, meter readings or questions about your bill
0345 052 0000
Moving home
0345 052 0000
If you've just changed supplier
0345 301 4905
Solar issues
0345 366 5981
General residential complaints
0345 301 5934
Contact E.ON By Mail
You can write in with complaints or concerns to:
Customer Service Centre E.ON
PO Box 7750
Nottingham NG1 6WR
Contact E.ON via Social Media
You can send a message via three social media channels:
There is currently no email address available to reach out to E.ON customer care. However, most E.ON email addresses are made of the first and last name of the employee separated by a period, followed by @eon.com (example: firstname.lastname@eon.com). You can also follow E.ON's CEO and Chairman of the Board, Leonhard (Leo) Birnbaum on LinkedIn.
E.ON Corporate Office:
Brüsseler Platz 1 45131 Essen
49 201 - 184 - 00
Alternative Ways to Resolve E.ON Customer Service Complaints
E.ON offers a list of steps involved in complaint resolution:
Report your complaint either via phone or in writing.
Customer care team will review the complaint.
If they cannot resolve it, it will be sent to a Resolution Manager.
Your Resolution Manager will let you know how long it should take to resolve your complaint.
If your complaint is unresolved within 8 weeks, you'll be notified so you can then pass your complaint to Ombudsman Services: Energy.
If you cannot get a satisfactory response from E.ON, or want to complain more, there are other options.
Ombudsman Services
Using an ombudsman service could help resolve your issue with E.ON without worrying about litigation.
Among the most common reasons consumers reach out to energy ombudsman services are:
Gas/electricity bills.
Problems from switching energy suppliers
The way an energy product or service has been sold, including doorstep sales
The supply of energy to a home
Microgeneration and Feed-in-Tariffs (FITs)
Problems relating to the provision of services under the Green Deal
Problems relating to District Heating suppliers who are part of the Heat Trust Scheme
Network Providers when there is a loss of supply or a problem with a connection or repair
You can find help with an energy ombudsman by visiting ombudsman services.
ADR Schemes (Alternative Dispute Resolutions)
ADR Schemes are another way to avoid litigation and try to get your complaint(s) resolved. Most ADRs are handled with mediation and/or arbitration so both parties are beholden to whatever decision is arrived at. You can file your complaint with the Utilities ADR online for free.
It's a five-step process:
Complaint filed
Initial assessment
Complaint passed to E.ON
Complaint file completed
Decision made
Determinations are usually made within 90 days of the complaint being completed.
Small Claims Court
The total you can claim in England and Wales is £10,000, in Scotland, it's £5,000 and in Northern Ireland, it's £3,000. So if your dispute is more than this, you would likely do better to use a different alternative. You might also incur legal costs, which could make the litigation a moot point.
Get in Touch With E.ON Customer Service Using DoNotPay

With an average wait time of 33 minutes up to more than two hours, waiting on hold for E.ON customer care representatives can impact your whole day and routine. That's why we've developed the Skip Waiting on Hold product. With DoNotPay, you won't have to waste time waiting on hold ever again. DoNotPay can call any customer service phone number for you and wait on hold in your place. As soon as a support agent takes your call, DoNotPay will notify you, so you can explain the issue and get the answers you're looking for.
Here's how to get started/Here's how you can use DoNotPay to skip [company's] phone queue:
Open your web browser and sign up for DoNotPay.

 

Type in Skip Waiting on Hold and select the product.

 

Search for the company you'd like to call.

 

Click on the name of the company and have us do the work for you.

 
That's it. DoNotPay will let you know the instant someone picks up so you can talk to a customer support representative without having to spend a second waiting on hold.
Solve Customer Care Issues from Other Organisations Using DoNotPay        
We can also help you solve customer care issues for: