How to Cancel Your DVLA Tax Account Easily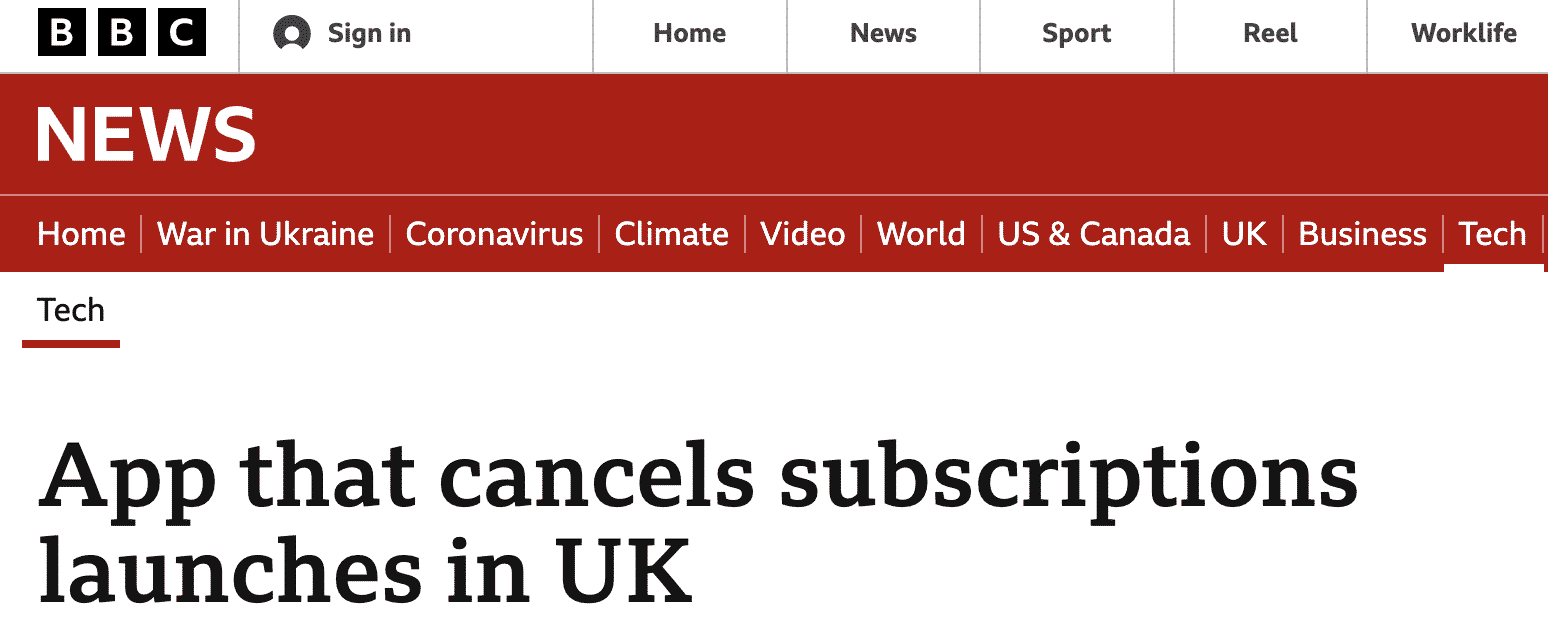 No one wants to pay any more taxes than they have to. Keeping up with the vehicle tax can be a challenge. Knowing all the ins and outs of the vehicle tax can save you money in the long run. When you make changes to your vehicle or your situation, you can probably save money if you make the proper notifications to the Driver & Vehicle Licensing Agency (DVLA).
There are several things about a vehicle that impacts the amount of tax the owner must pay
Size of the engine
Type of fuel it uses
Goods vehicle: vehicle weight
Buses: how many seats
Whether the vehicle is being used for profit or private use.
It is important to make sure you have the right tax assigned to your vehicle and to report any changes to the DVLA right away to avoid any unnecessary taxes. DoNotPay is the way to go to process the cancellation of your DVLA tax.
Notify DVLA When Required to Avoid Additional Taxes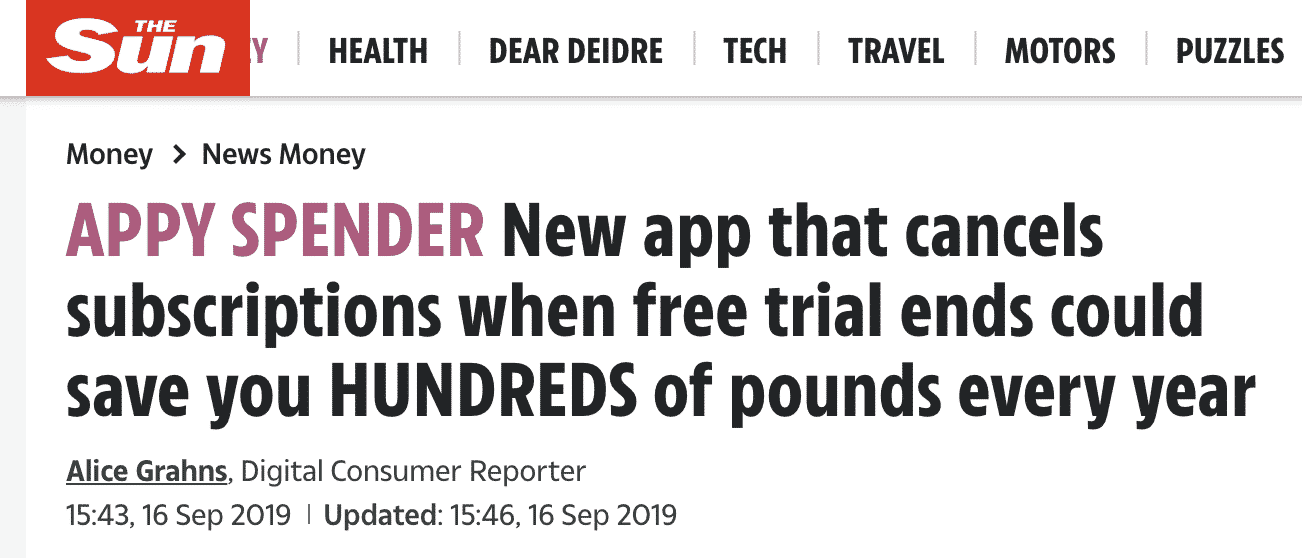 There are plenty of reasons to notify DVLA straight away when changes occur to avoid paying unnecessary fees. Procrastinating the notification will only cost you more money. You should notify DVLA as soon as you are no longer operating your taxed vehicle in the UK.
Here are the circumstances which require you to notify them
Sold or transferred the vehicle to a new owner
Garaging the vehicle for an extended period, such as a  Statutory Off Road Notification (SORN)
You have scrapped the vehicle
Your insurance has written off the vehicle
The vehicle was stolen and no longer available
The vehicle is taken out of the UK
Additionally, if you become disabled or if you are using your vehicle to transport a disabled person or persons, you may be eligible for a reduced tax or no tax status.
How do you keep up with all the tax requirements? DoNotPay has the solution for saving you money when you cancel the DVLA tax.
How to Change Your Vehicle Tax Status on Your Own
It is possible to get your vehicle tax cancelled or changed. This is done through DVLA. Depending on the circumstances and timing, you can do it online or by post.
When making changes to your tax status, it matters whether
The tax is due to run out.
The tax is not due to run out,
Changes are being made that make the vehicle exempt from tax.
The fastest and easiest way to cancel your vehicle tax or make status changes is to use DoNotPay which will take you through the process step by step. Your tax will be updated before you know it and without any hassles.
You can contact DVLA through
Website
https://www.gov.uk/contact-the-dvla/
Address
Vehicle Customer Services

DVLA

Swansea

SA99 1AR

Phone Number
0300 790 6802
Support Page
https://www.gov.uk/contact-the-dvla/y/vehicle-tax-and-sorn/
DoNotPay Can Cancel Your Subscriptions, Memberships, and Fees Fast and Easy
DoNotPay can manage the cancellation for you. You can open DoNotPay in your web browser. DoNotPay is always the best and easiest option.
Here are the 3 easy steps to get your vehicle tax updated or cancel dozens of other memberships and subscriptions
Log-in to DoNotPay and search for the Manage Subscriptions product.

 

Provide the name of the subscription service you want to cancel.

 

Provide your account details such as email address and username.

 
Once you submit the details, we'll work on cancelling your subscription! We'll even try to get a refund on your behalf.
What Other Subscriptions, Memberships, and Fees Can DoNotPay Help Me Cancel?
DoNotPay has been actively helping people get rid of unwanted subscriptions and memberships around the world for several years. There are many fees, taxes, and fines DoNotPay helps people unravel also. Here's just a sampling of some organizations DoNotPay has helped people get out from under
There are almost no memberships or subscriptions DoNotPay can't help you cancel.
Are There Any Other Issues DoNotPay Can Help Solve?
There are certainly lots of problems people run into that DoNotPay can fix. DoNotPay has helped over 200,000 people resolve traffic tickets alone. Let DoNotPay fix some of these for you too.
There are even more ways DoNotPay can save you money and hassles. Check it out today.