The Most Effective Way to File DPD Complaints Online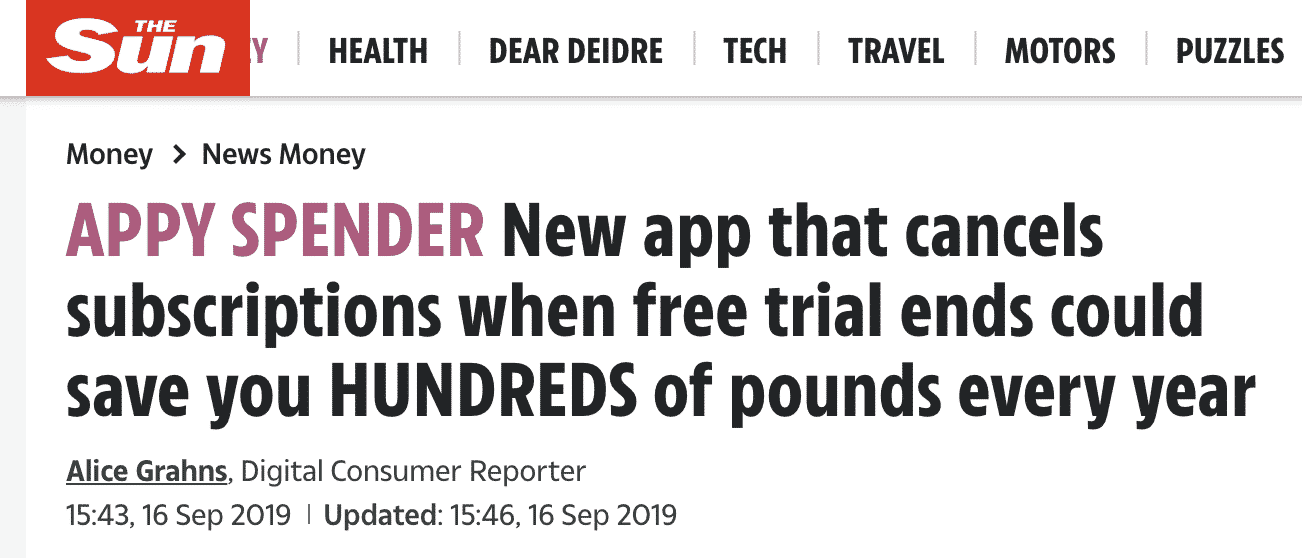 DPD is a leading parcel delivery brand in the UK which promises fully tracked services and next day delivery. When deliveries go wrong, it's understandable that you feel frustrated and upset. You spent money on the items, after all. If you are not moving forward with your , you can rely on DoNotPay to give it a push.
DoNotPay can help with all types of trouble against any company. Whether it's for delivery services, stores, restaurants, communications companies, or any other business, we'll assist you through getting your quibble heard by the appropriate party and finding a worthwhile resolution.
File Your Own DPD Complaints by Reaching Out to Customer Service
It doesn't matter if it's a company like DPD, Carshield, Hermes, or anything else. You need to reach their customer service team first to attempt to rectify the situation with them. They won't know you have an issue until you address it firsthand. You may contact them by:
It's also important to look at the help section and determine if you can find the answer you are looking for there. Countless common questions have been addressed and relevant details provided to ensure customers with the same queries can quickly find the solution they need. You'll find details regarding:
Changing your delivery address
Methods for collecting your parcel
Rearranging a new delivery date
Parcel tracking
If neither of these options work for you, you can also attempt to reach DPD on social media. Message them privately on their socials, or leave a public comment. Public comments often get addressed promptly so no negative remarks are left on their site for other potential customers to see. However, that isn't always the case. Try them on:
Facebook
Twitter
Instagram
Not all businesses are quick to respond to customers on these sites. You may need to wait a day or longer for someone to offer a response. If several days have gone by with no word back about your , then it is time to move on to alternative methods.
Direct DPD Complaints With Other Entities
You never have to settle for less than what you deserve. If DPD is not handling your customer complaint correctly, feel free to reach out to other entities and make your complaints against the company known. You have several options, including speaking with an ombudsman.
Contact the Correct Ombudsman
An ombudsman is an impartial person who investigates complaints and works to resolve them fairly. You can find the correct ombudsman for your case by looking at the options via the Ombudsman Association website. Even if you are not sure which precise professional would work best for you, you can start by narrowing your results based on the location where you live. Some work strictly in the UK, while others work in other countries, too. The Centre for Effective Dispute Resolution may be well suited to assist you.
Alternative Dispute Resolutions
There are also alternative dispute resolutions you can try, such as utilising the European Regulation on Online Dispute Resolution to make your claim. Those living in England or Wales can search the Citizens Advice site for consumer information and complaint filing.
Allow DoNotPay to Help You With DPD Complaints and Information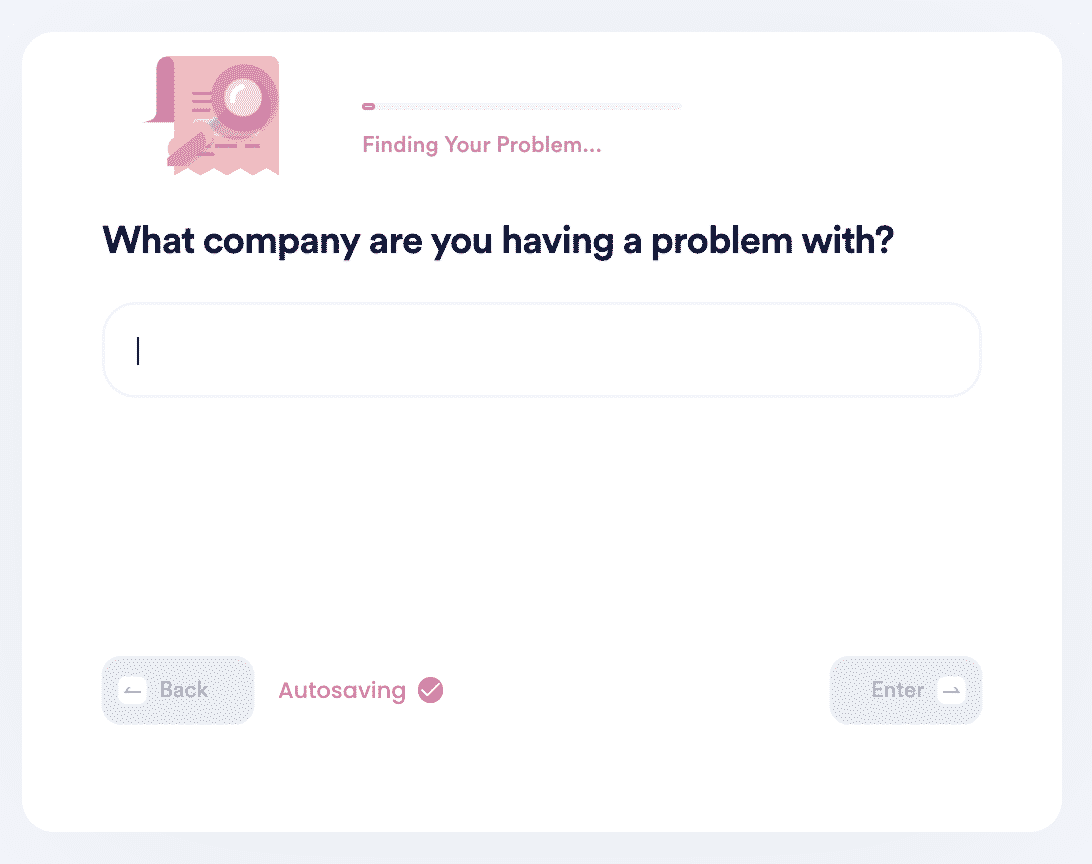 If you're having trouble getting your addressed, allow DoNotPay to find the information you need or reach out to the company on your behalf. It often only requires a couple of steps from you, and we'll get to work handling the rest.
Locate the 'Other Customer Service Issues' product on DoNotPay.
Select the company (in this case DPD) that you wish us to work with.
Detail the reason for the complaint and how you'd like us to solve it.
Await further instructions.
DoNotPay immediately gets to work handling your request, and we will make the appropriate contact with DPD on your behalf. Once we have a solution or next steps, we will notify you promptly to fill you in on what's going on. In most cases, you should have the situation handled without any further steps necessary on your part.
If you know the precise type of contact you'd like us to make, such as requesting a refund or waiting on the phone so you don't have to, then we have separate products available for those instances that you would use instead. It's always best to choose the product and option that most closely benefits your specific situation.
Manage Any Task With DoNotPay's Guidance

DoNotPay can help you make complaints against any company, whether it's the BBC, Virgin Media, Starbucks, or British Gas. We can also help you reach customer service, get a refund, and so much more.
On top of these customer-business-based options, DoNotPay also helps manage countless other tasks that you may be struggling to face. We can offer guidance on things like:
Don't worry about a thing, mate.  for access to hundreds of services that will help you win even if it seems like a lost cause.