All you need to know to pass a North Carolina Permit Test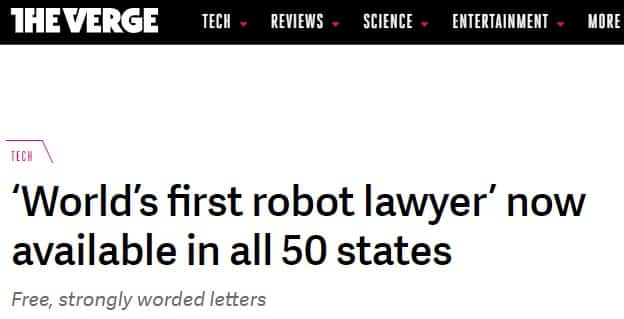 Driving is no doubt a big part of American culture. It's hard to find a young person that isn't excited to get on the road. This guide will help you prepare for your upcoming DMV driver's permit test. We're going to walk you through the necessary preparations and paperwork, and then you can take our online practice test. Unlike other tests, ours is completely free and sourced from previous North Carolina driver's tests. To pass a test in North Carolina, you need to score at least 78% or more. North Carolina also created a useful handbook you can use to study NC traffic laws.
What documents are required for a DMV permit test in North Carolina
Before you're allowed to take the test, you must submit a set of documents that satisfies the following criteria:
If you've undergone a legal name change since the issuing of your birth certificate, you will have to present a document that states this (marriage certificate, for example).
Other than applying for learner's permits, you must also provide one document proving liability insurance coverage, that has been issued a provider licensed to work in North Carolina.
Regular License vs REAL ID
We strongly recommend you apply for a REAL ID license. Although it won't matter which one you use for driving, the latter will grant you some benefits the regular license can't. To apply for a REAL ID, you will have to submit TWO documents verifying your physical address. Here's an overview of the differences:
| | | | | |
| --- | --- | --- | --- | --- |
| | Can be used for identification | Additional symbol | Entering federal buildings | Boarding planes inside the U.S. |
| Regular license | Yes | / | No | No (as of Oct. 2020) |
| North Carolina REAL ID | Yes | ID Star | Yes | Yes |
What documents do non-citizens need to bring
Apart from the documents mentioned before, non-U.S. citizens will have to provide proof of legal presence. Some examples would be:
A valid foreign passport, with an unexpired U.S. visa

I-94 Arrival/Departure record

Valid permanent residency card (green card)

Certificate of Citizenship (N-560 or N-561)
What documents do minors need to submit
The documents required to apply for minors are the same as adults, there's no additional paperwork asking for consent from parents/guardians. In North Carolina, teens as early as 14 ½ may apply for a certified driver's education course. Once completed, they will receive a Driving Eligibility Certificate, as long as they are:
Between 15 and 17 years old

Currently attending school

Actively working towards their diploma or GED
The Driving Eligibility Certificate can be used to apply for what's known as a Graduated Licensing Program. Teen drivers without a provisional license may only operate the vehicle while actively supervised by:
A parent

A grandparent

A legal guardian

Any adult legally recognized by the parent and legal guardian
The person supervising the teen driver must:
Be a licensed driver

Have a license for at least five years

Be in the car while the minor is driving
There are 3 levels of licenses a teen can obtain:
Limited learner permit

Ages 15 to 17

Can only drive between 5 a.m. and 9 p.m. under legal supervision

Can't use mobile devices in any way while driving

Can only operate a type C vehicle

Limited provisional license

Ages 16 to 17 years old

Can drive unsupervised only between 5 a.m. and 9 p.m.

Must have a limited learner permit at least 12 months

Has at least 60 hours of driving logged by the supervisor and approved by the DMV

Had no moving violations in the last six months

Pass an additional on-the-road driving test

Can not drive more than one passenger under 21 when unsupervised, unless members of the same household

Can't use hands-free mobile devices when driving

Full provisional license

Ages 16 to 17 years old

Can drive completely unsupervised

Has a limited provisional license for at least six months

Had no moving violations in the last 6 months

Completed at least 12 hours of driving, 6 of which at night, logged by the supervisor

 and approved by the DMV

Is not allowed to use hands-free mobile devices
If you want to practice, take our free, 50-question example test
[forminator_quiz id="2365"]
DoNotPay also helps you ACE your written exam
DoNotPay can also help you study for your written exam with a free practice test. Drivers that do well on our practice tests are guaranteed to do well on the written exam. If you have an upcoming practice test, make sure you pass by using our free DMV practice test.
What else can DoNotPay do for you?
Apart from setting up a DMV appointment in any state faster, DoNotPay can:
Contest traffic infractions

Challenge speeding tickets

Help file for flight delay compensation
Find more useful information at the DoNotPay learning center.