Contact Direct Line Customer Service The Easy Way
In the beginning, Direct Line offered only one type of insurance: car insurance. And there is only one way for clients to buy: over the phone. If you have been trying to reach Direct Line customer service, DoNotPay is here to offer an easier way.
Direct Line has always put the customer first since its inception in 1985. Cutting out the middleman, forms, and jargon was the first step in this process, which was groundbreaking in the insurance industry.
Direct Line Support Contact Number and Email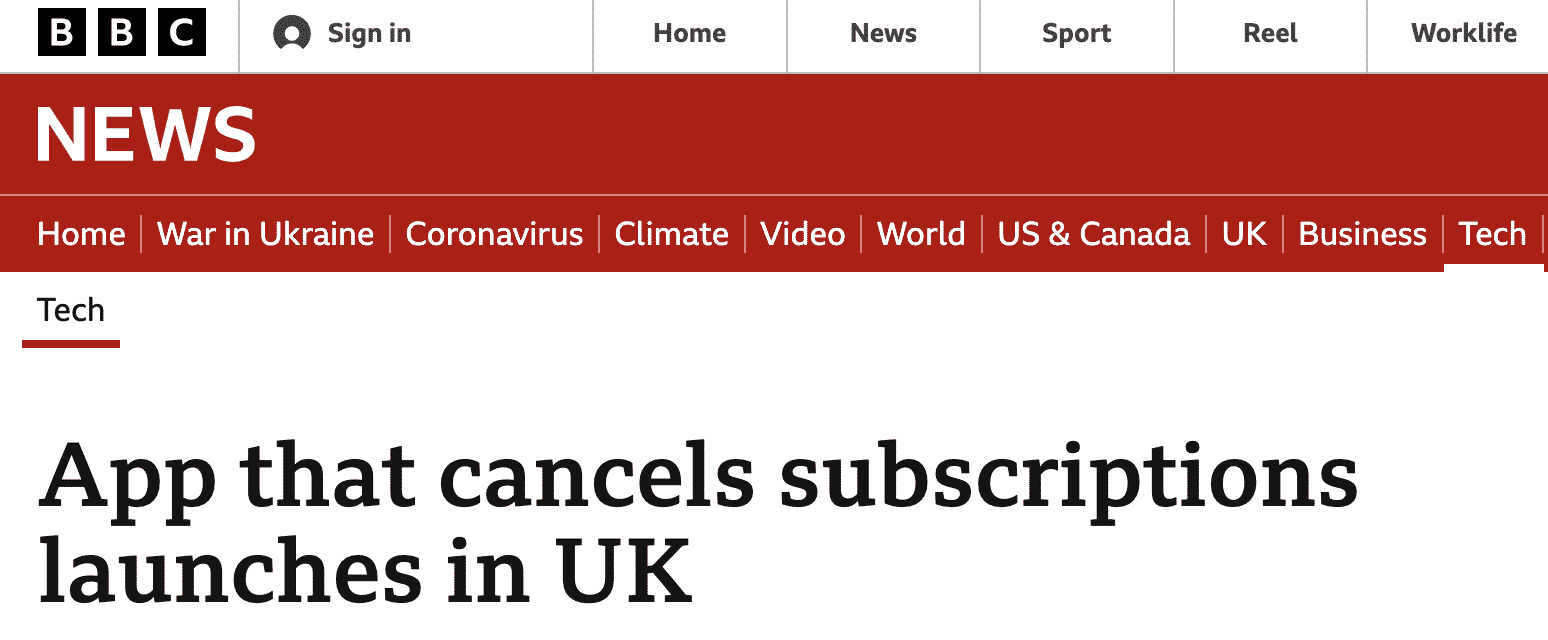 You can reach Direct Line Customer Service through phone, email, or social media.
Website
https://www.directline.com/
Customer Service
Contact and Help Centre
Online Complaint Form
https://dlgportal.icasework.com/resource?id=67547808&db=dlg/
Email
DirectlineNCDProof@directline.com
Phone Number
0345 246 8706(To Cancel Direct Line Policy)

0800 051 0140 or 0123 963 6070 (For Complaints)

Twitter
@DirectLine
Direct Line observes the following steps upon receipt of your complaint
Summary Resolution- they solve your issues within three days from receipt of the complaint. They will also tell you about the Financial Ombudsman Service.
Acknowledgement- if they are unable to solve your problem within the three-day period they will inform you about the complaint handling process and the Financial Ombudsman Service.
Eight Week Update- if they are still unable to resolve the complaint within eight weeks, they will inform you that they are not in a position to solve your complaint or when they expect to provide the answer. They will also inform you of your right to contact the Financial Ombudsman Service.
Final Response- if they have completed their investigation they will send you the details of the investigation, the decision, and the next steps available for you.
Alternative Ways to Resolve Customer Service Complaints
ADR Schemes (Alternative dispute resolutions) 
Telecommunications businesses, for example, are obligated by law to provide an ADR service to their customers. Mediation and arbitration programs exist if a corporation is a trade association member, such as a travel agency or home builder.
ADR systems can help both parties reach an agreement and give an independent arbitrator to decide on a dispute. ADR programs can help both sides get a deal. In the event of arbitration, the arbitrator's decision is final. Once a decision has been made, you cannot take it to a court or an ombudsman service if you are not satisfied with the outcome.
Ombudsman 
To file a complaint, visit the Ombudsman website and look for an online form.
When filing a complaint, it's good to have copies of any relevant papers handy.
Small Claims Court
If you feel that a business has broken its contract, you can take your case to small claims court as a last resort. You'll need to show that you've exhausted all other options before filing a lawsuit in small claims court.
Is It Possible to Sue Direct Line in Small Claims Court If They Refuse to Help Me?
Small claims court is an option if you believe Direct Line has wronged you and they refuse to pay you what you are entitled to. DoNotPay aids in the process in the following manner.
For example, DoNotPay allows you to prepare a demand letter that you can then send in the hope of settling with Direct Line.
You must fill out Forms for the court if your questions are not answered. DoNotPay lends a hand by supplying you with plenty of copies.
Once you have done this, you can submit a formal complaint to the court. DoNotPay will guide you through the entire process from beginning to end.
Next, You will serve Direct Line with a notice of their anticipated legal action. In addition, you should explain why you're bringing the lawsuit against them.
And the next step is to appear in court! Scripts to read before the judge are provided by DoNotPay upon request.
What Are the Common Reasons People Contact Direct Line Support?
Direct Line has all the solutions to your questions. Clients who want to make amends or change their home policy must contact Direct Line for support. This also goes to clients who need answers regarding Direct Line policies. Some will ask questions that may make them sign up for procedures, while others need clarification.
Do you have the policy to renew? You should make time and contact Direct Line support. People will contact Direct Line for the following services.
Pet insurance
Travel insurance
Life insurance
Over 50s insurance
SELECT Premier
Cycling insurance
Breakdown cover
Landlord insurance
Van insurance
Public liability insurance
Professional indemnity insurance
Get in Touch With Direct Line Customer Service Using DoNotPay

When you have a problem with Direct Line, you want it resolved as soon as possible. It's aggravating when you're forced to ring the help number half a dozen times and wait hours on hold before speaking with a support agent.
That is why we developed the product Skip Waiting on Hold. With DoNotPay, you'll never have to wait on hold again!
As a starting point, consider the following:
Open your web browser and sign up for DoNotPay.

 

Type in Skip Waiting on Hold and select the product.

 

Search for the company you'd like to call.

 

Click on the name of the company and have us do the work for you.

 
That's it! DoNotPay will let you know the instant someone picks up so you can talk to a customer support representative without having to spend a second waiting on hold.
DoNotPay Can Help Resolve Customer Service Issues for Any Company! 
Are you having problems with other businesses as well? Do not be scared! With DoNotPay, you're simply a few clicks away from contacting most of the world's largest firms, regardless of industry. We've included a list of numerous prominent companies that DoNotPay can assist you with. Are you concerned that we did not include your preferred company in our database? If you're unable to locate an article for the firm you're looking for, have no fear - we almost certainly already have a method for contacting them without waiting in line.
Among other customer care services that DoNotPay can help you solve include
What Else Can DoNotPay Solve?
Solving this issue is only one of the numerous ways DoNotPay can assist you. The following are some of the problems that DoNotPay may help you handle.
Sign up to DoNotPay today.