How to File a Complaint Against DHL and Get Refunded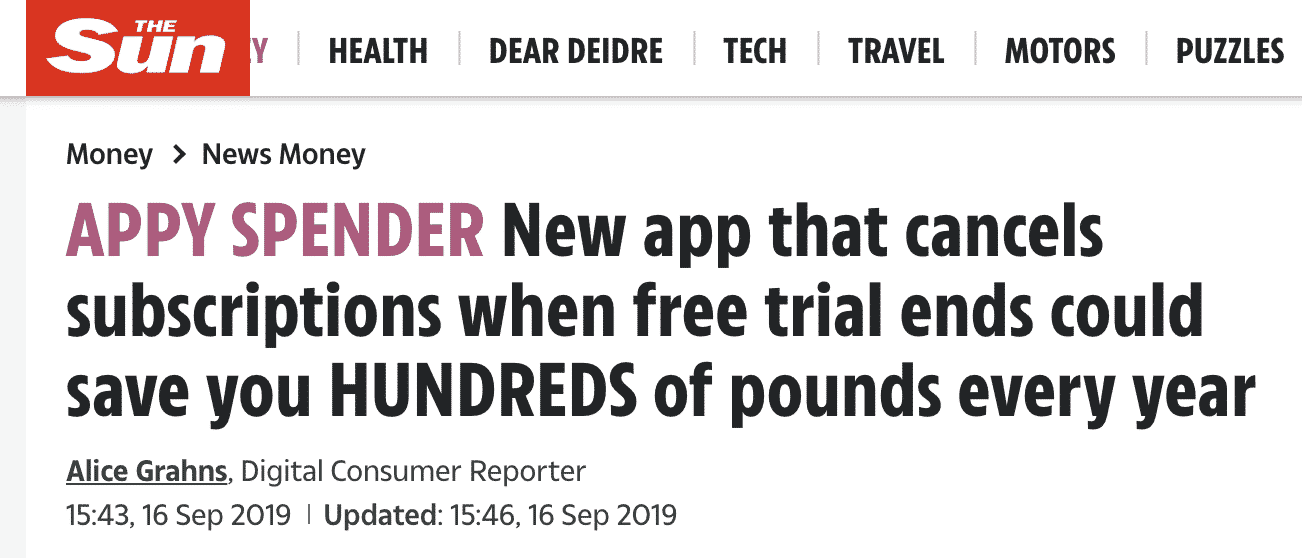 When people buy products or services, they expect them to perform in the manner advertised. It can be quite troubling when things go wrong. Shipping services, such as , sometimes have similar complaints about the services including:
Deliveries not arriving on time
Packages delivered to the wrong address
Damaged packages
Deliveries lost in shipment
Most shipping companies do a reasonably good job moving packages around the UK and throughout the globe. Problems do occasionally occur. Customers expect that they can contact the shipper and get a resolution to their problem. They want to get their package as soon as possible and in one piece or be properly compensated.
Many companies make their customers go through a challenging process to file a complaint about the service they have experienced. Companies put most of their efforts into advertising and selling their products or services. They don't always put as much emphasis on customer support after a sale has been made. Customers sometimes have to go on a scavenger hunt to find out how to contact customer service and get a timely response. Getting in touch with a live person can take hours on hold. DoNotPay has a solution to make it easier to file a complaint with DHL or almost any company.
How to Contact DHL to Make a Complaint on Your Own
DHL Parcel provides multiple means to contact their customer service department. Customers might need to go through each of the online connections to find the contact that best helps with their problem. Calling on the phone may be the best solution - if you get a live person and you call during the hours the line is staffed.
How to Reach DHL Customer Support

Website
Help Center
By Phone
02476 937 770

Hours to call - Monday to Friday 7 am - 8 pm, Saturday 8 am - 6 pm

Email
email@email.com
Facebook
@DHLParcelUK
Twitter
@DHLParcelUK
When you leave a message about a complaint you have, it's important to provide as much detail as possible. This will cut down on having your complaint responded to by the wrong department. Make sure to let them know:
Where the incident occurred
If the incident involves a refund
List any tracking numbers
How to contact you
Make sure you respond on social media by direct message. Do not post personal information on a public-facing social media page. Each of these options has different hours and means of accessing help. If these don't produce the results you are looking for, reach out to DoNotPay for the best solution for your situation.
Get Any Customer Service Issue Resolved With DoNotPay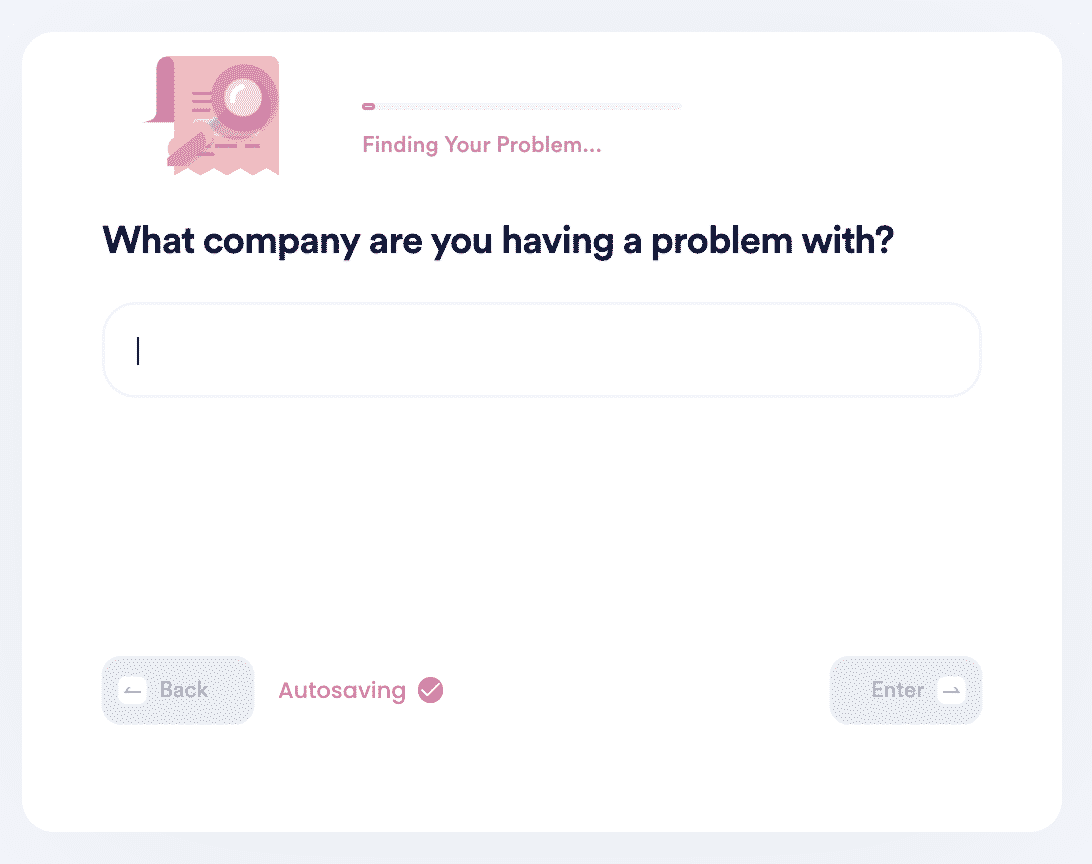 Trying to contact customer service for assistance on your own can be very time-consuming. The most common complaint callers have about calling customer service on their own is being on hold too long. Other complaints include:
Not getting a timely response
Directed to the wrong department
Bad links
Dropped calls
DoNotPay has solutions for these problems. Simply follow these 4 easy steps in the DoNotPay Customer Service program:
Search for the customer service issue you are experiencing.
Select the complaint that best matches yours.
Fill in the name of the company you are filing your complaint about.
Write a synopsis of the issue in your own words.
It's really that easy to have DoNotPay help you have your complaint heard! DoNotPay will get your complaint submitted on your behalf.
DoNotPay Can Help You File a Complaint With Any Company
Help is available from DoNotPay to file a complaint with almost any company. DoNotPay has helped thousands of people find solutions to their customer service problems. Here are a few of the companies DoNotPay has helped people connect with:
These are just a few of the companies DoNotPay has helped customers get resolutions to their problems with. There are many more links on our site, just like these.
What Else Can DoNotPay Do For You?

There are many solutions DoNotPay has to offer. Here is a small sampling of the problems DoNotPay members have been able to resolve with DoNotPay:
Don't stop with these. There are many more available on the DoNotPay site other than making . Check them out! You won't be disappointed.