All You Need to Know About Delta Airlines Lawsuits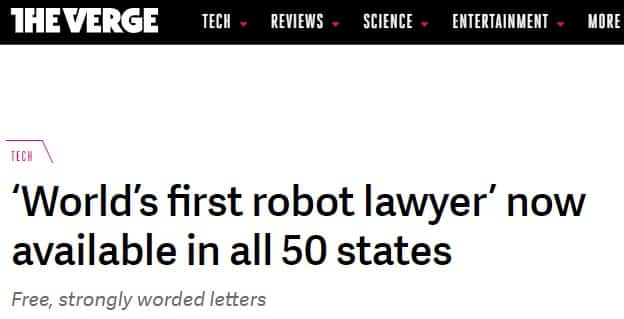 Delta airlines is the world's second-largest airline, headquartered in Atlanta, Georgia. It operates over 5,400 flights daily and serves 352 destinations in 52 countries, spanning six continents.
Everything hasn't always been sunny for Delta; Delta has also been referred to as the "least respected brand in America" with complainants citing poor service, delays, and high luggage fees. Allegedly, Delta has killed pets, had sewing needles in onboard meals, mistreated disabled passengers, and has even ignored allergy/dietary restrictions.
Despite consumers' frustration, Delta has an arbitration clause in the terms of service contract it makes all passengers sign, stating that it is unlikely you'll be able to sue anywhere outside of Small Claims Court – a special division of the judicial system that intends to help parties who do not have personal attorneys resolve disputes quickly, in a budget-friendly manner. With the help of , an easily accessible web browser service and app, an automated lawsuit against Delta Airlines can be generated at your fingertips.
Can You Sue Delta Airlines?
People sue for many reasons, the list below shows a majority of lawsuits filed against Delta Airlines:
Delta Oversold Your Flight.

Sometimes, Delta oversells flights — causing delays, missed connections, and losses.

Delta Lost Your Luggage.

If Delta lost your luggage and your luggage contained invaluable items, you are entitled to sue for damages.

Delta Delayed Your Luggage.

If your luggage is extremely delayed and Delta refused to compensate you for the time you've lost, you can sue.

Delta Damaged Your Luggage.

If your luggage is damaged or destroyed, you can file a lawsuit against Delta for damages.

Your Flight Was Delayed on the Tarmac.

If your flight is delayed on the tarmac, causing economic and non-economic damages, you may be entitled to compensation.

Delta Refused To Refund Your Flight.

If Delta didn't refund your flight, you can sue.

Delta Refused To Conform To Family Seating.

If your young children were placed beside strangers, you may be entitled to compensation.

Delta's Frequent Flyer Program Did Not Work.

If your Frequent Flyer program did not work while booking a flight, you can sue Delta for damages.
Does Your Claim Qualify for Small Claims Court?
Before you file a suit in small claims court, you must ensure that your claim qualifies for the system. Find out the criteria below:
How Much Money Do You Want? In most US states, the maximum is either $5000 or $10,000 but can be as low as $2,500 in some states.
Type of Settlement: This is all dependent on the type of relief you want — there are two types:

Monetary –

This is a dollar value payment that is either gradual or lump sum.

Equitable –

This is a non-monetary request.
Note that most small claims courts only grant monetary awards. If your claim doesn't fall within these categories, you'll likely have to arbitrate instead of sue.
How to Sue Delta Airlines in Small Claims Court?
Step
Details
Send a Demand Letter

Draft a demand letter detailing the following:

Who you are

(name, phone number, address, and account number if applicable)

What you encountered

(state the issue)

What you want from Delta

(for instance, how much money)

When this is completed, mail it to:

Delta Airlines Inc.

Corporation Service Company

251 Little Falls Drive

Wilmington, DE 19808

Fill Out Court Forms

Fill out your state-specific paperwork and any additional forms that might be requested by the county in which the incident took place.

Most court forms are free of charge on the court's website;

Keep these forms

Have copies at your disposal in the event that the court clerk requires multiple

File A Complaint With The Court

Depending on state and county regulations, you might need to mail, fax, or file the complaint in-person

You will likely need to pay a small filing fee before you're allowed to sue, but this can be waived

Then, you'll receive the finalized forms that have been notarized

"Serve" Delta Airlines

Deliver a copy of the filed paperwork to Delta Airlines

Check your state and county regulations and follow them to a tee, as many states invalidate small-claims suits if they are not "served" properly

Go To Court

Show up to relevant court dates, keep track of filed forms and maintain records of evidence to support your claim.
How to Sue Delta Airlines With DoNotPay?
It is important to note that Delta Airlines has an extensive legal team that is capable of defending itself and navigating the legal system. Thus, filing a lawsuit by yourself can be overwhelming and complex. Let fight the legal battle for you! The robot lawyer can help you sue Delta Airlines with 4 simple steps:
Go to

DoNotPay

on any web browser and select "Sue Now"

Quantify your damages in monetary terms

Select whether you'd like to receive a demand letter or court filing forms

Describe why you're filing the lawsuit, and submit any evidence to support your claim
That's all! DoNotPay will generate a demand letter or court filing forms for you, and a copy of your demand letter will be mailed to Delta Airlines!
What Else Can DoNotPay Do For You?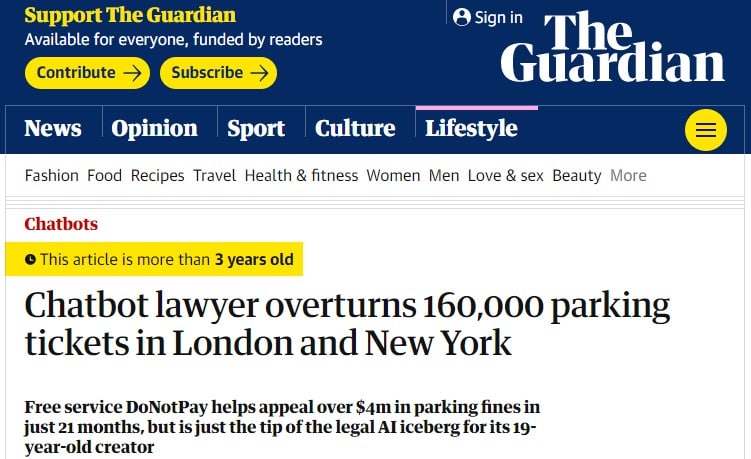 DoNotPay doesn't stop at helping you sue Delta Airlines! The robot lawyer has been helping thousands of users sue anyone – from nuisance neighbors to big corporations such as: